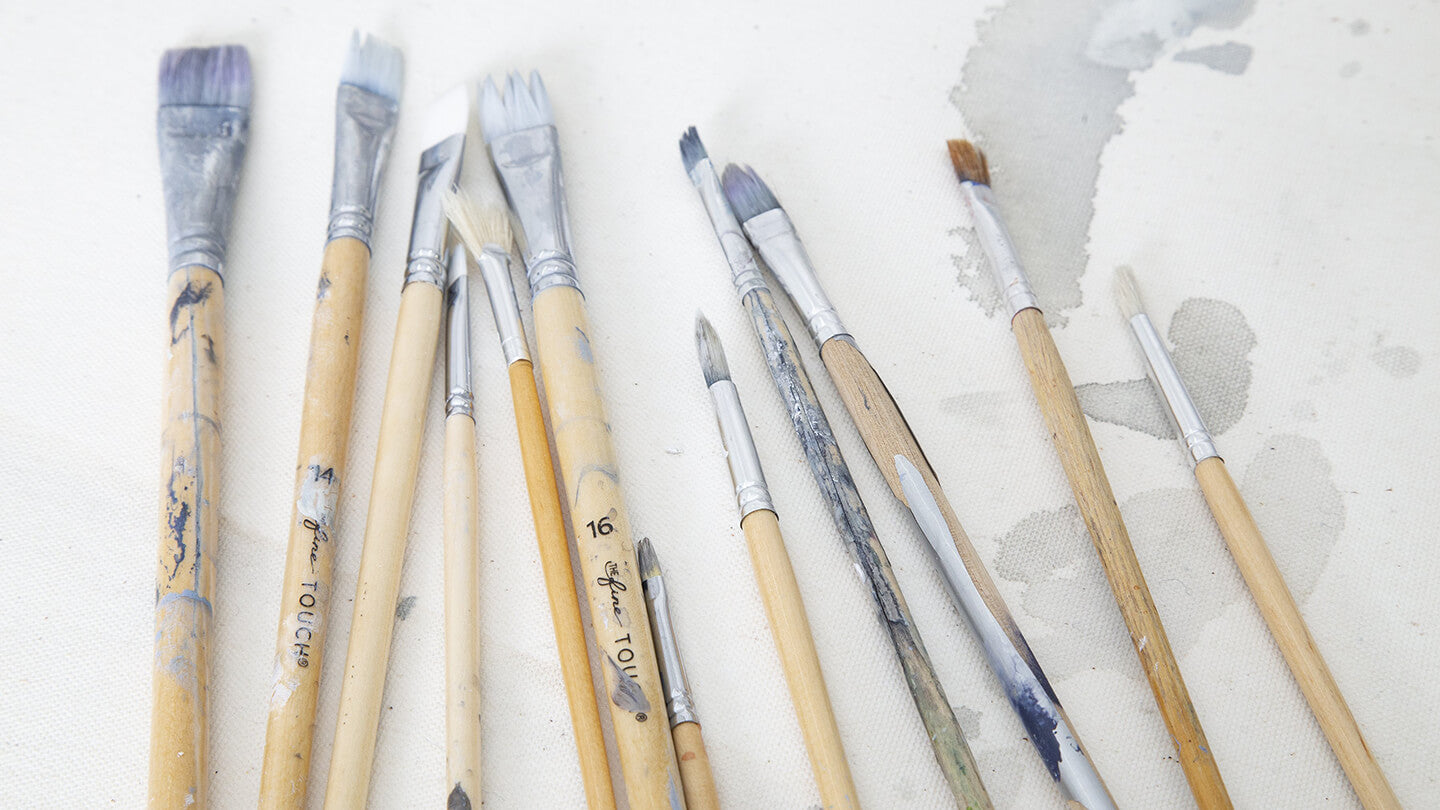 ORIGINAL
WORKS
Benson-Cobb's original artwork is generally large-scale paintings on canvas or board. Her layering techniques create a feeling of depth and fluid movement, smooth in texture. Commissioned work is welcomed. Originals are sold directly from the studio.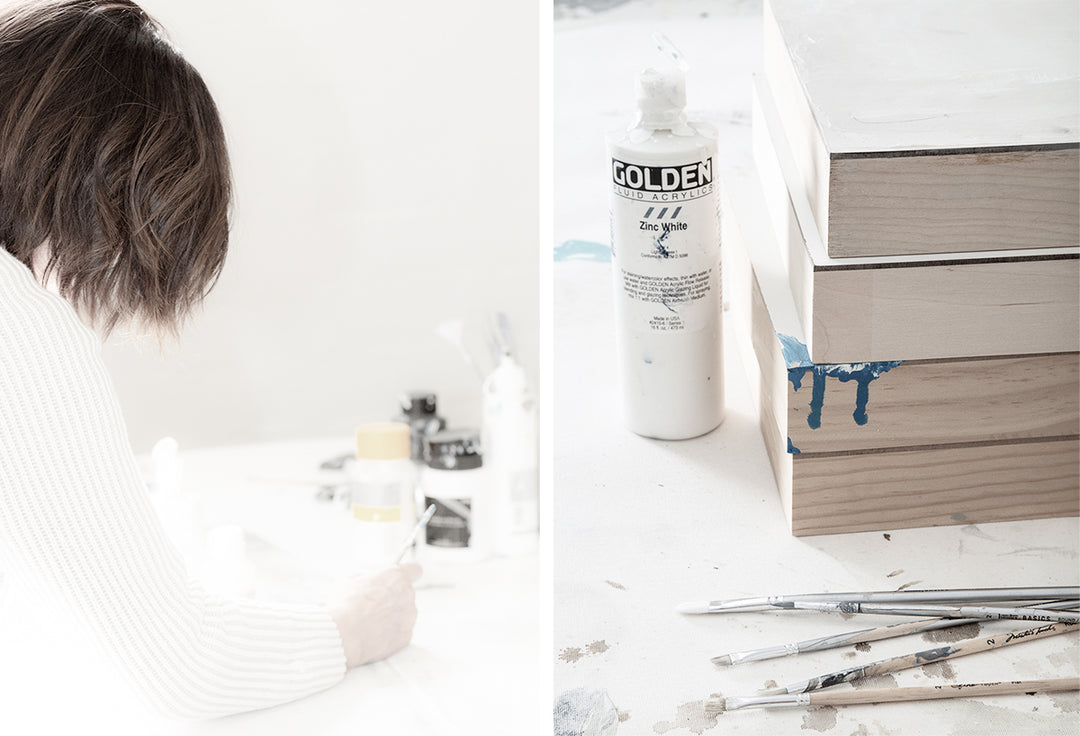 MIXED MEDIA CANVAS
THE ART OF CUSTOM
Although the term "mixed media" is generally used to describe artworks composed of a combination of different media and materials, Carol Benson-Cobb has embraced the term to categorize her custom, embellished works. The combination of materials used is the artist's own original painting, reproduced as a giclée canvas using gallery quality, water-based inks, with additional paint layers inherent to the original work. The term perfectly describes the process for buyers.

The benefits of Mixed Media Originals (MMO) for the buyer is the unique range of sizes available, including diptychs or triptychs. Each Mixed Media Original is a one-of-a-kind version of the original artwork, signed and accompanied by a certificate of authenticity.

SOLVENT PRINTS
REPRODUCTIONS
Benson-Cobb's studio offers a range of reproductions, more limited in size and style options, printed using solvent ink technology. The solvent canvas is very durable, and the ink is sealed at the time of printing. The reproductions present the opportunity to acquire the artist's work at an accessible price point.

ARCHIVAL COLLECTIONS
WORKS MOUNTED
Matted & Hand-Torn Paper: In addition to her original artwork and Mixed Media Originals, Benson-Cobb also works with cold-press paper prints. A selection is available in a hand-torn irregular edge or mounted under an acid-free matte board.
All cold-press options are initialed and mounted under 1/8" clear acrylic.

Archival Linen:The artwork is digitally printed on linen, hand-washed and frayed, mounted on linen mat board, and framed under 1/8" clear acrylic. The end result is a museum quality textile. Each artwork is uniquely one-of-a-kind and accompanied with a certificate of authenticity. Archival linens are rare, and listed as they become available.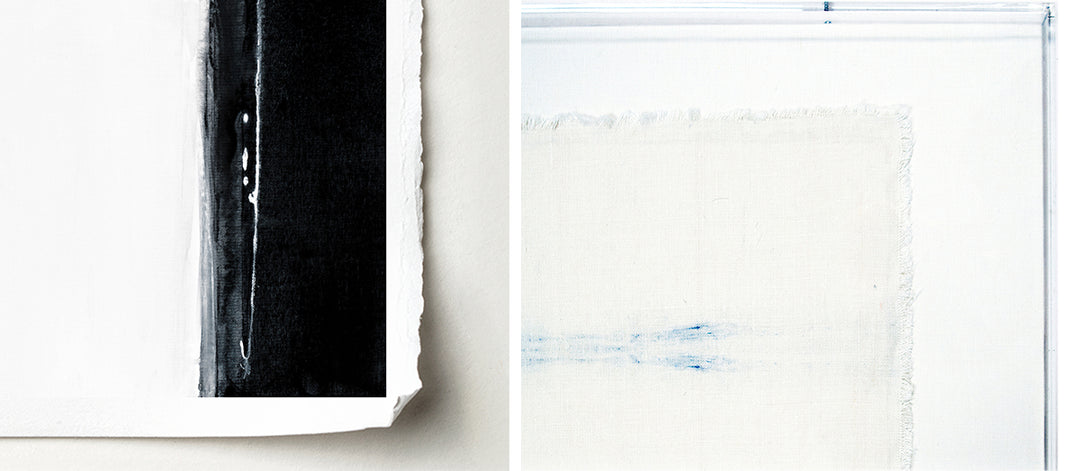 Made to Order
Select Artwork + Canvas Type
All paintings are available as a signed, Mixed Media option. Reproductions are offered in limited sizes. We offer Mixed Media and Reproduction canvas samples.
Order Canvas Samples
Select Size
Choose your size and orientation, additional custom sizing is available at the Mixed Medias price point. Complementary digital mock-ups are available, send us your project details. 
Quote Request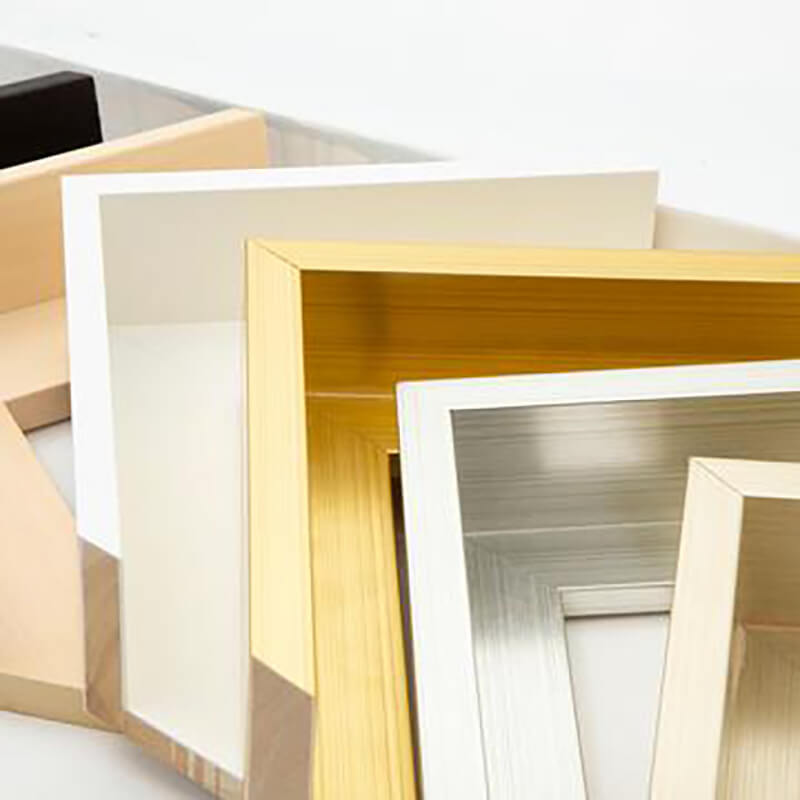 Select Frame Finish
All canvases are framed with our signature thin profile, adding a shadow and depth to the canvas. All canvas frames are 2" in depth. Changing the frame can change the mood of the artwork.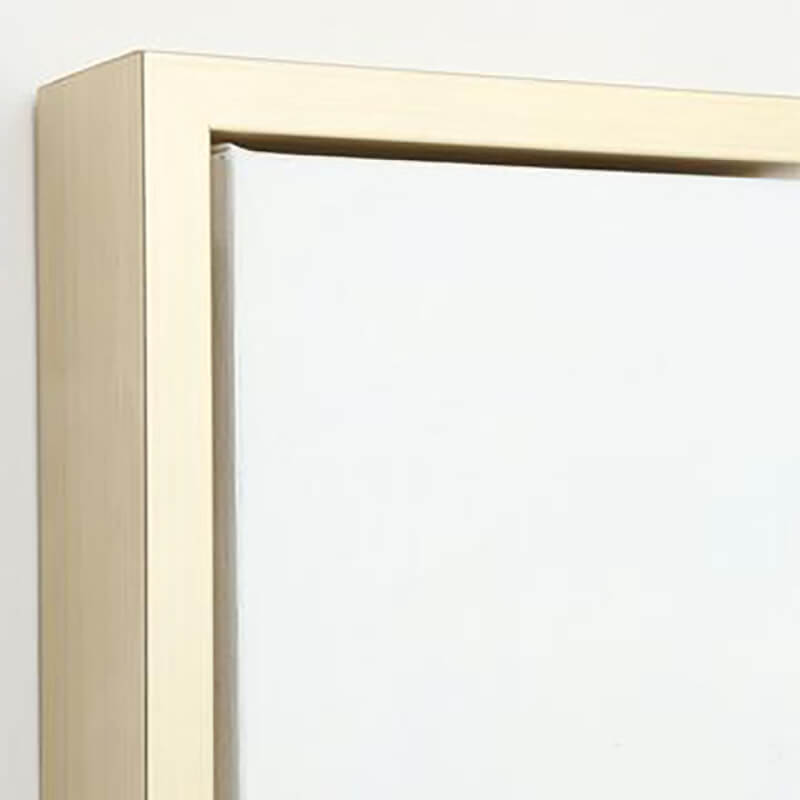 Champagne Gold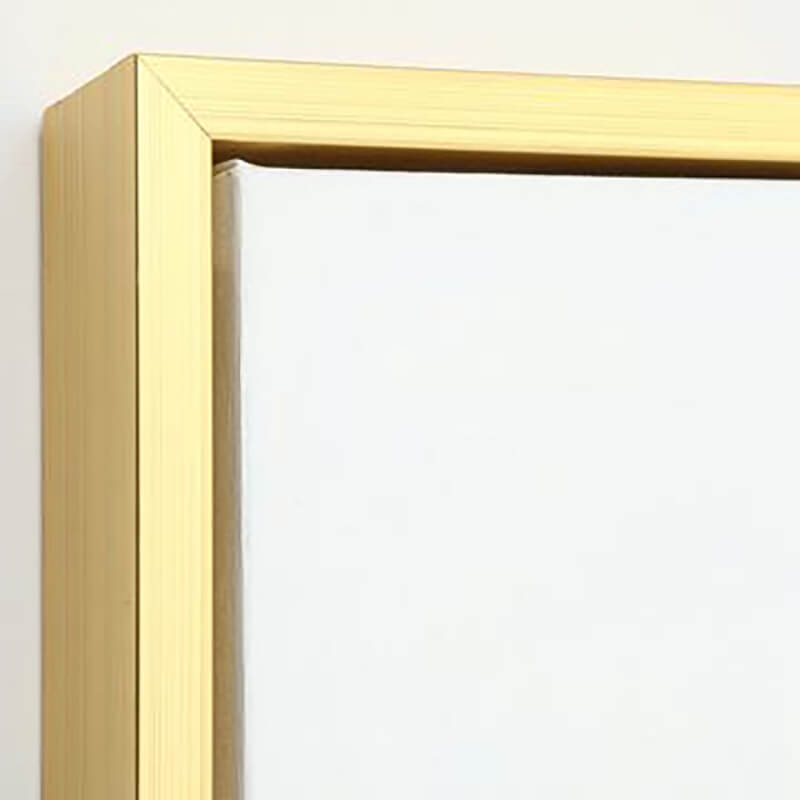 Gilt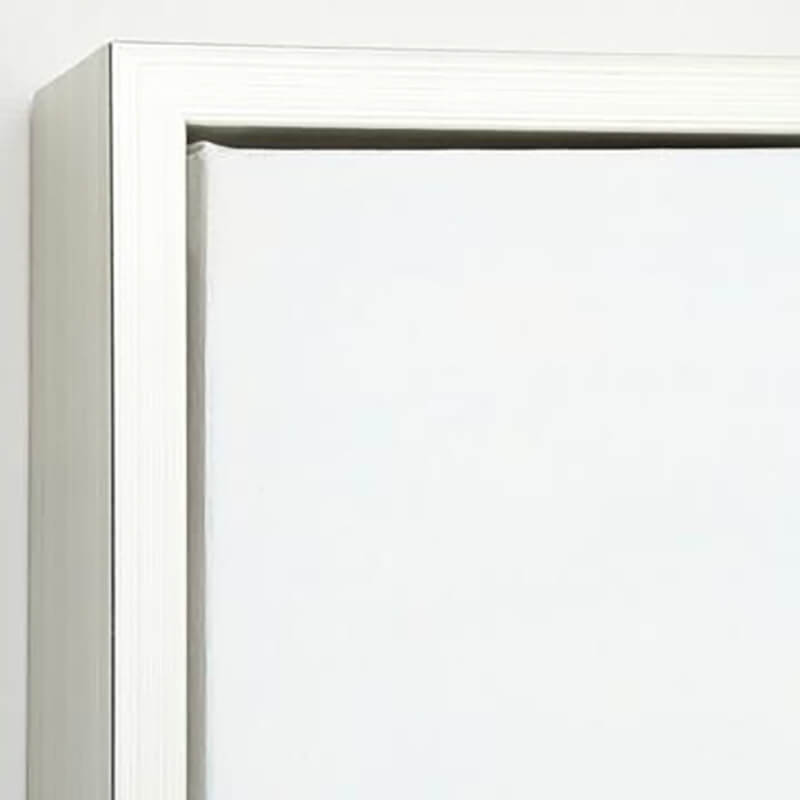 Sterling Silver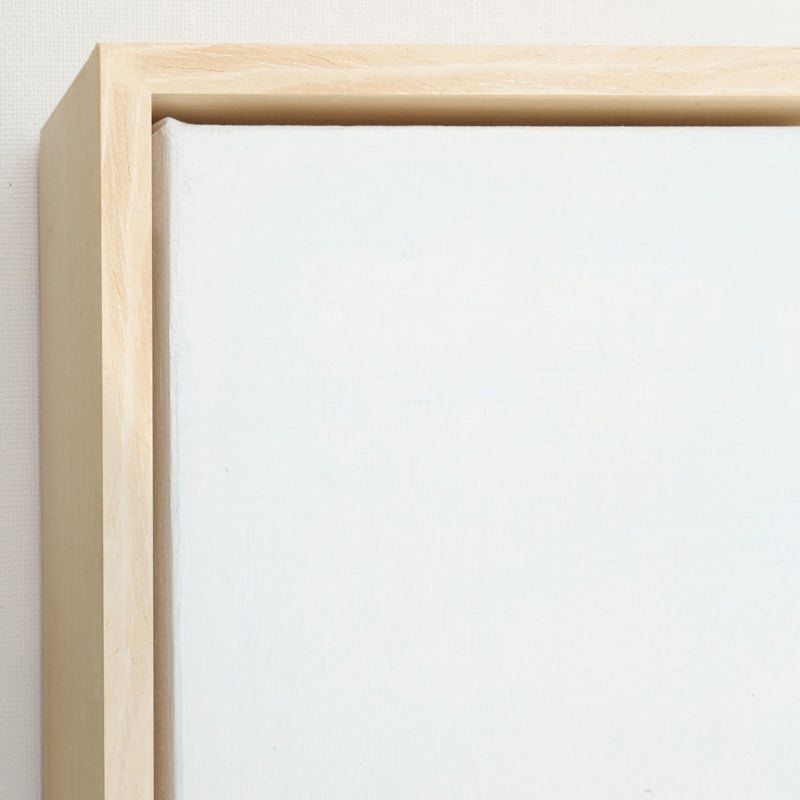 Natural
Newport White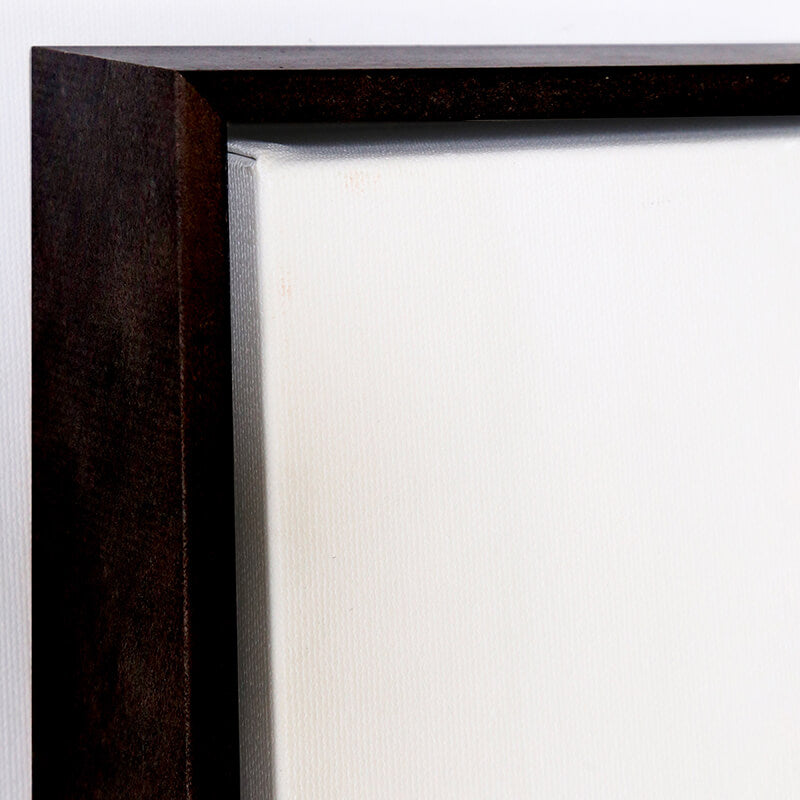 Ebony