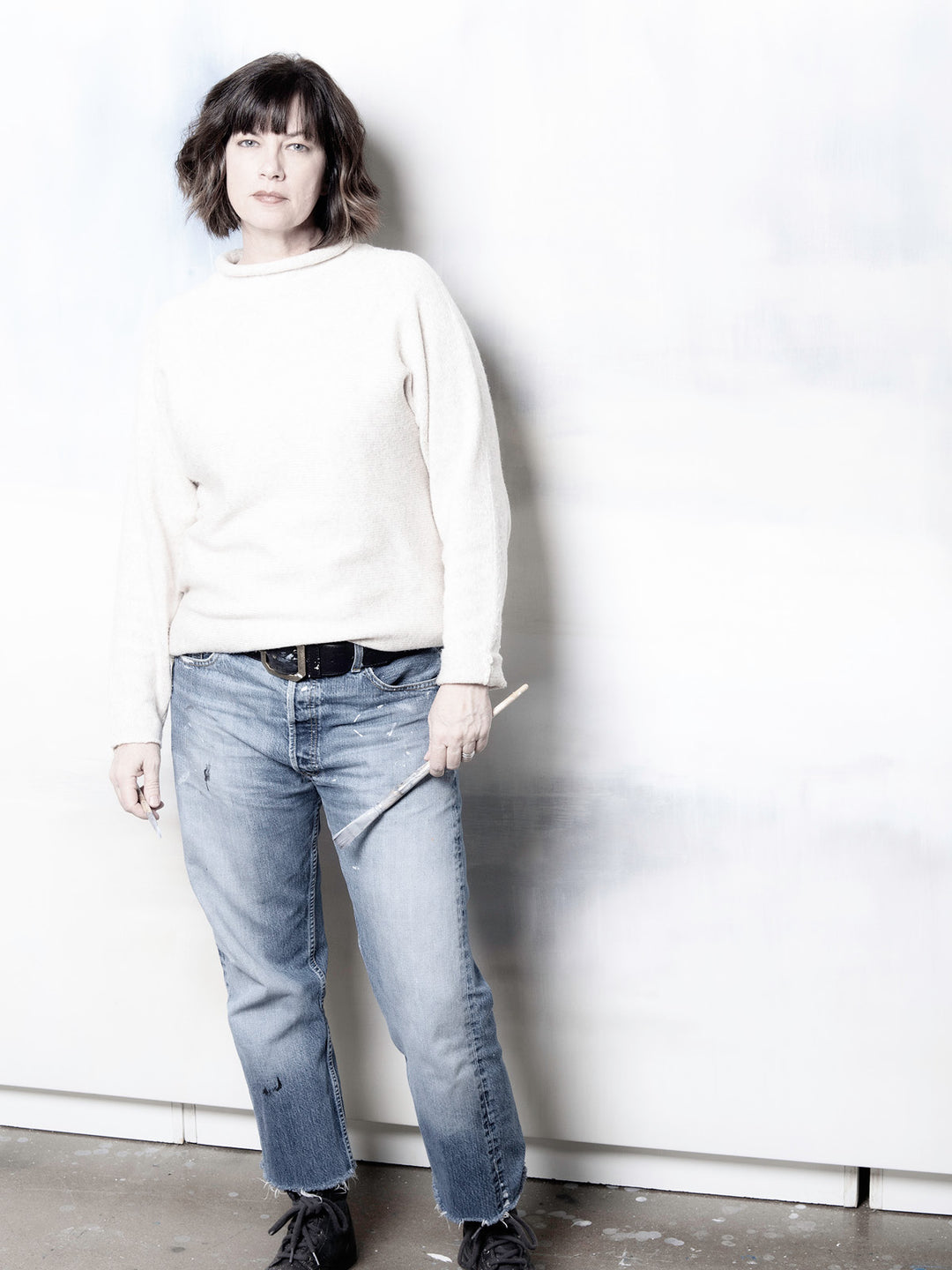 About the Artist...
"I am an abstract artist known for my custom colorization. My work reflects a feeling created within a color palette with an emphasis on the way colors layer and affect one another. My vision is to create a mood within the art, adding a hint of a landscape or focal point usually evoking a feeling of fluidity and emotion. My intentions are never to fully define a scene... but to lead viewers to the use of their own imagination and life experiences to fill in the gaps. I am fortunate in that my love is to paint for spaces, not just for what I was inspired to paint, but how it needs to feel for a client to be able to live and fall in love with a piece.
My art career started with an entrepreneurial spirit at the age of fifteen, painting rock star portraits for school mates. I am a self taught artist and quickly learned what differentiates me from other artists is my ability and willingness to mold my work based on a clients needs. "
-Carol Benson-Cobb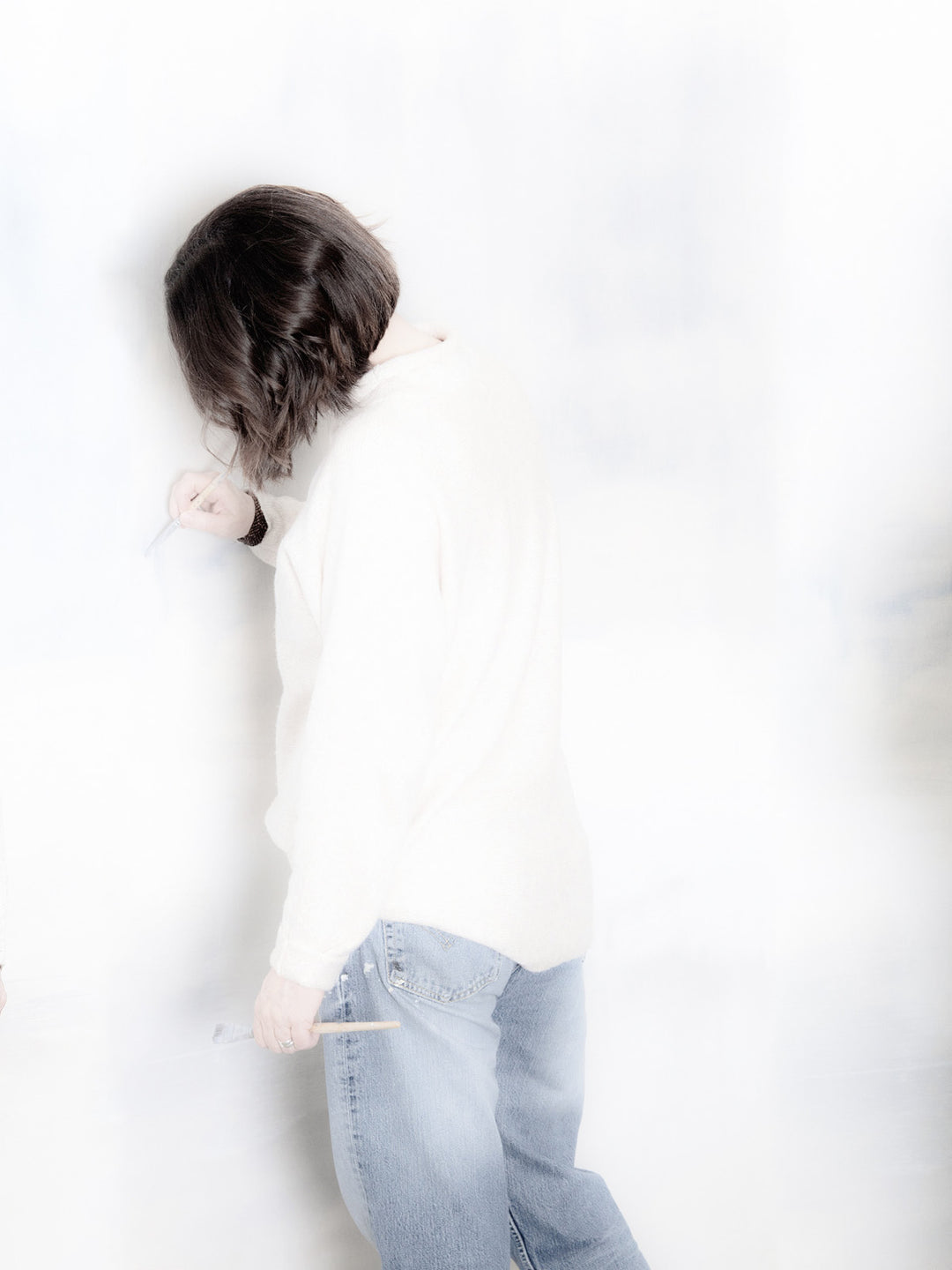 Evolution
Benson-Cobb's art business evolved by focusing specifically on the interior design industry. Unlike traditional artists, Carol was able to launch her own creative formula and signature gallery-quality art line within the major home furnishings markets. The exposure built her client list to include custom collections for national accounts as well as expanding the art into multiple categories with brand partnerships and licensing opportunities ranging from furniture to wallcoverings.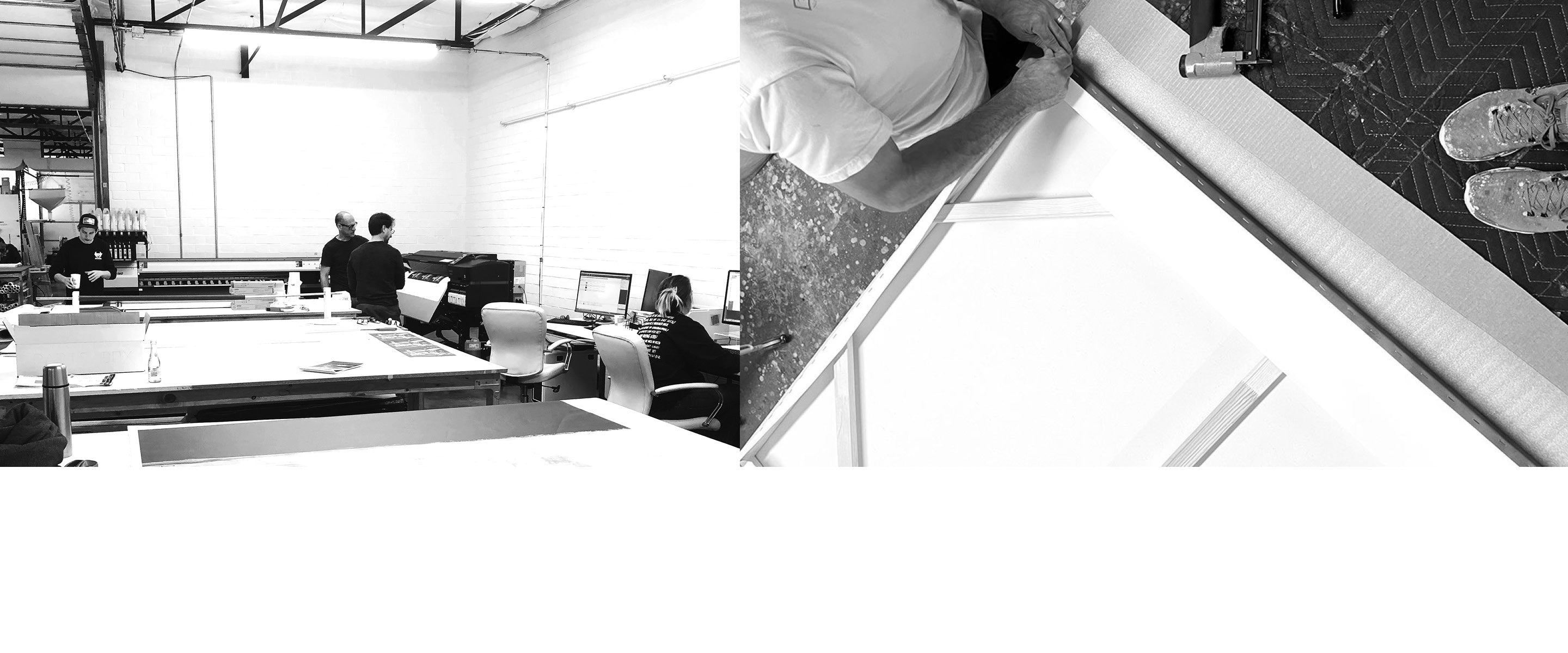 About Our Processes
Each artwork is hand-crafted. Our processes are tried and true with years of experience producing gallery-quality work.  The working studio houses not only our printing department and production team, but a gallery for consultations. The creative combination allows a unique, hands-on environment. In order to maintain creative juices and give our clients the best experience, the production studio is by appointment.
Request Appointment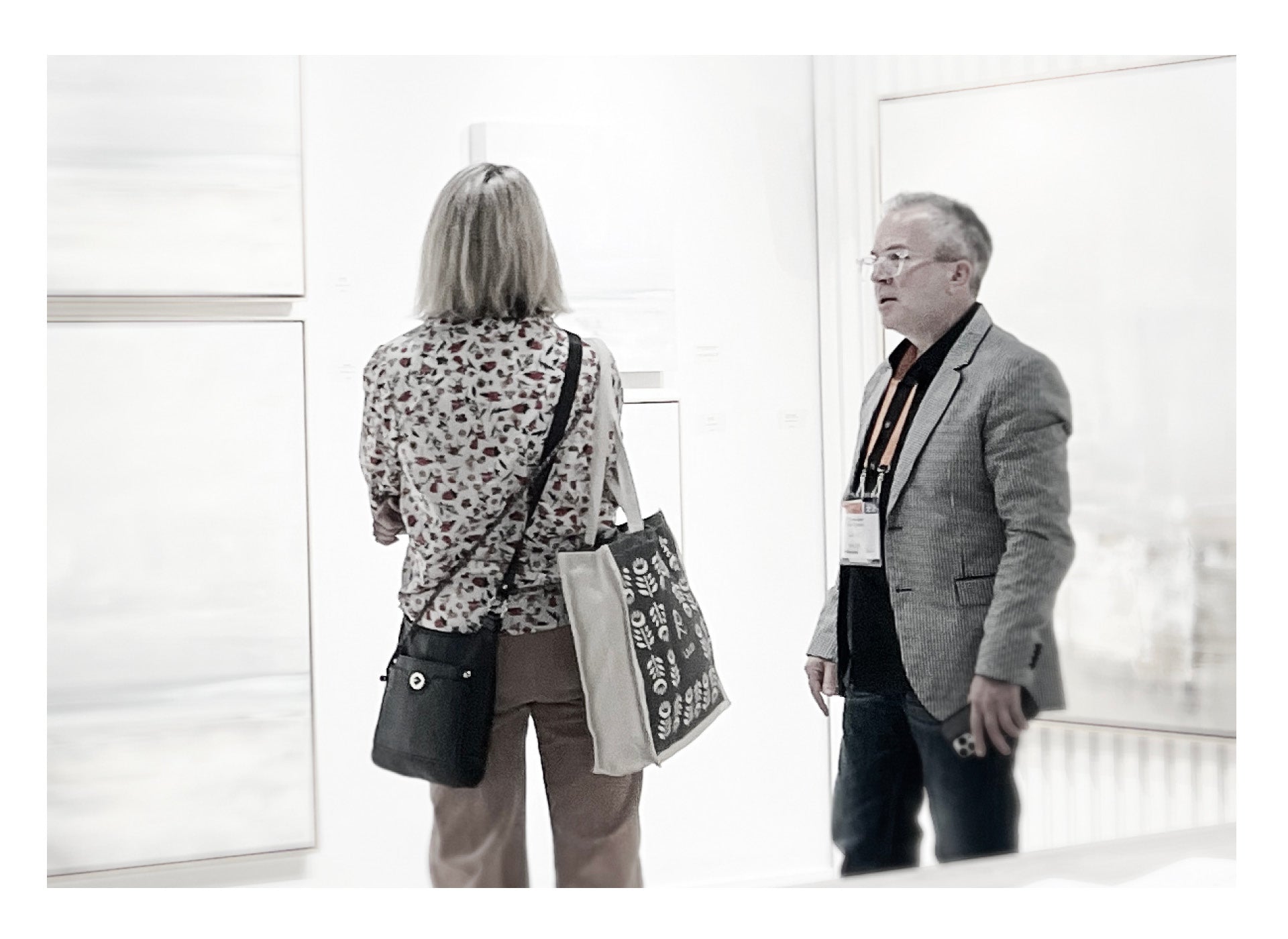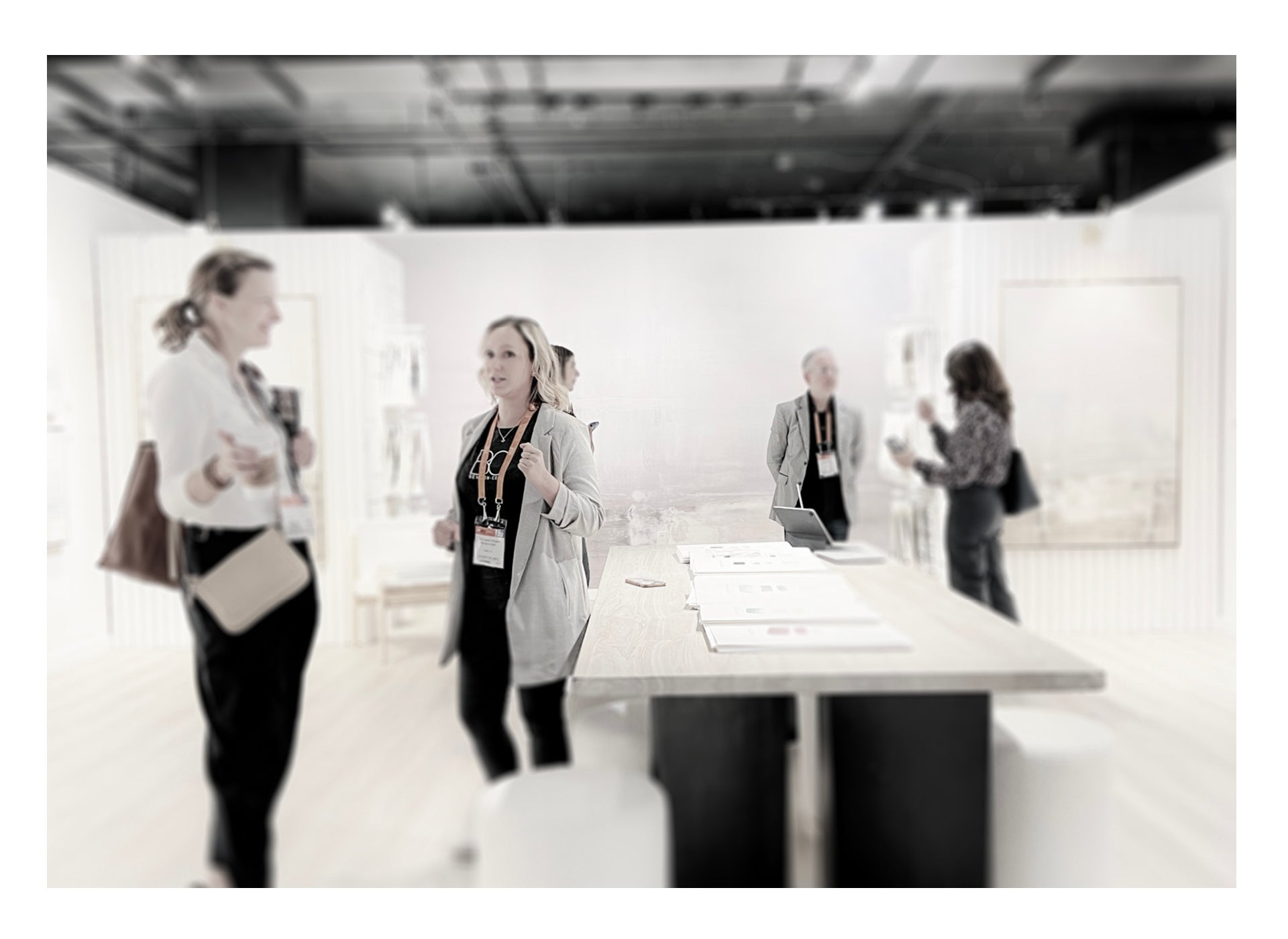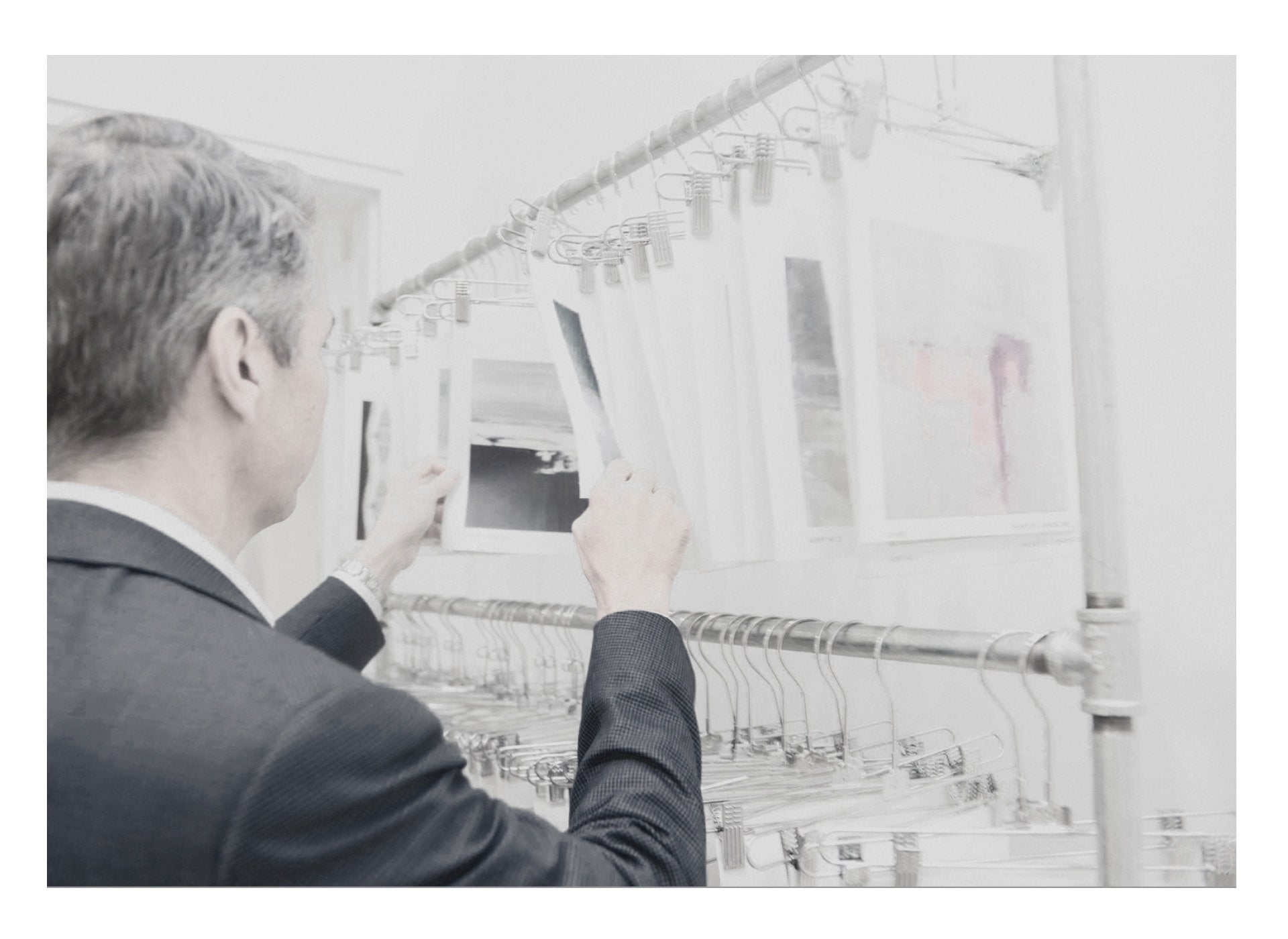 Timeline
2011 Benson-Cobb's first collection of originals were selected and placed within the Holly Hunt showrooms

2012  The first reproductions were launched within the home furnishing markets under the umbrella of "Benson-Cobb Studios". 'Driven' becomes the first Benson-Cobb artwork to be sold nationally by luxury retailer, Neiman Marcus. 
2014  Reproduction collection launches with One King's Lane

2016  Benson-Cobb began working with Property Brothers Buying + Selling design team, providing custom artwork. 
Williams-Sonoma Home selects a collection of reproduction artwork.
Calvin Klein selects pieces for a curated collection
John-Richard partnership launch, expanding the artwork into a licensed collection of reproductions, furniture, and accessories.
The artwork is translated to  a licensed collection of hand-knotted rugs by Creative Touch.

2018 York Wallcoverings launches a Benson-Cobb licensed collection. 

2019 Benson-Cobb launches retail gallery website  
Arhaus launches a collection of Benson-Cobb's reproduction artwork.  

2020-2021  Project - HGTV's Celebrity I.OU. Season I & II episodes air (Benson-Cobb's artwork featured for Jeremy Renner, Viola Davis, Michael Bublé, Allison Janney, and The Office's Rainn Wilson)
Benson-Cobb for Peacock Alley pillow Spring collection launch

2021 New furniture releases High Point Market | John-Richard Collection 
Benson-Cobb's artwork featured by Nate Berkus for new HGTV series
2022 Project - Celebrity IOU artwork for Tiffany Haddish & Howie Mandell
Arts Award nominee
York Wallcovering Collection release
2023 New High Point showroom Interhall
Project - Celebrity IOU artwork for Kristen Davis, Heidi Klum, & Jay Leno