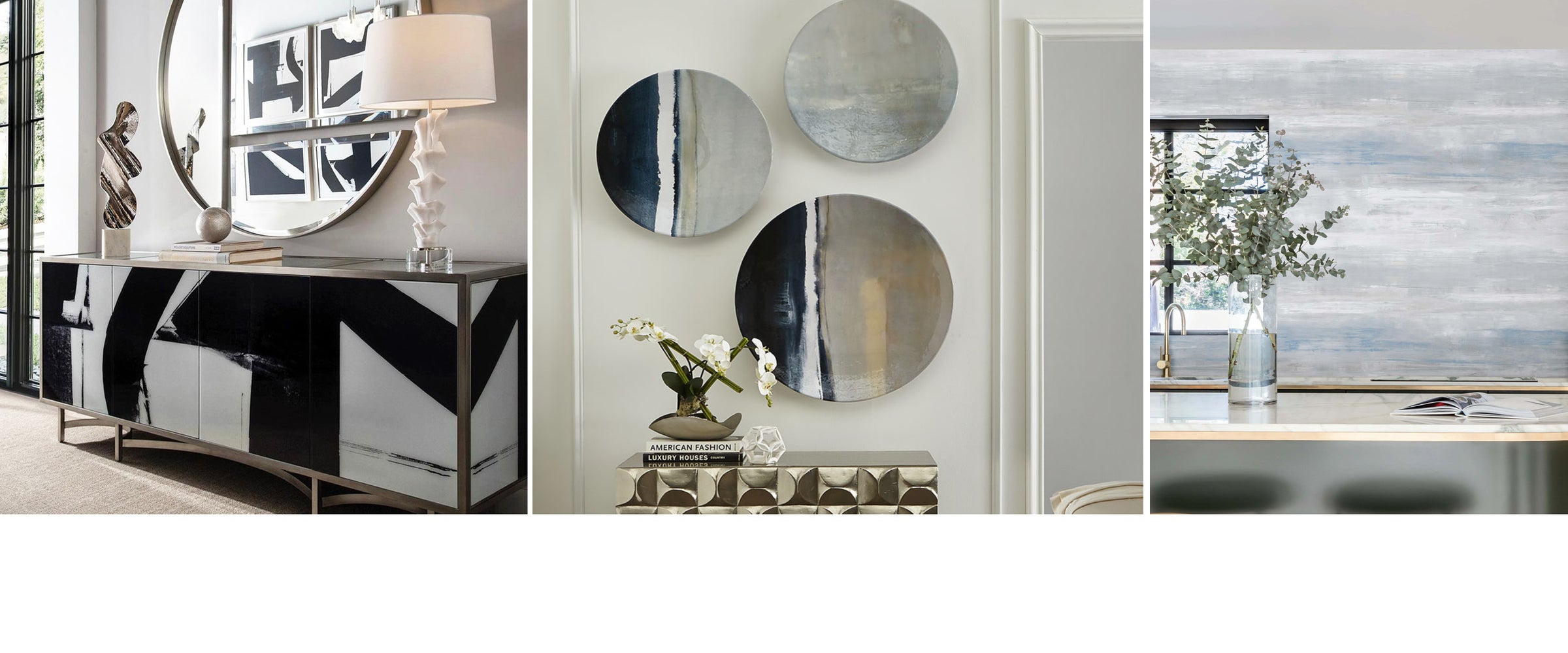 Benson-Cobb's artwork has been translated to furniture, wallcoverings, and accessories through strategic brand partnerships.
FURNITURE | ART | ACCESSORIES
JOHN-RICHARD
The luxury manufacturer has worked with Benson-Cobb since 2016, developing the artwork in various forms. John-Richard's manufacturing expertise extends Benson-Cobb's reach into multiple categories from furniture pieces to accessories. John-Richard also offers a selection of Benson-Cobb's reproduction artwork.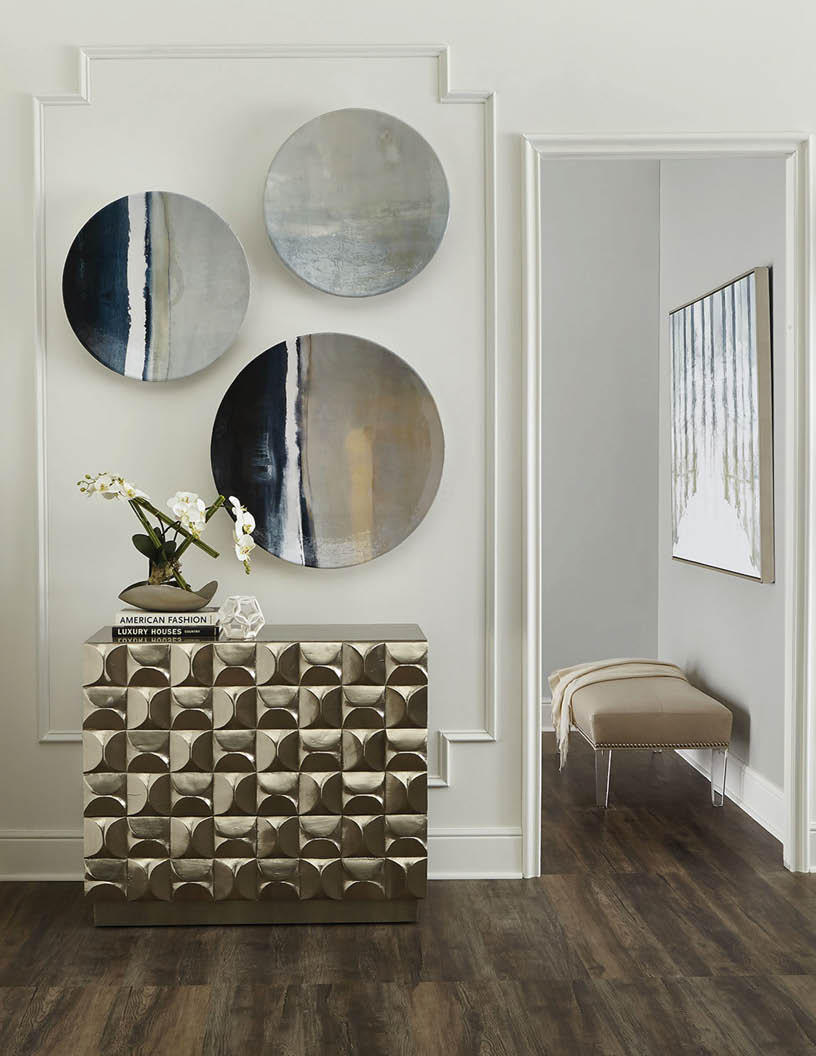 Dimensional Artwork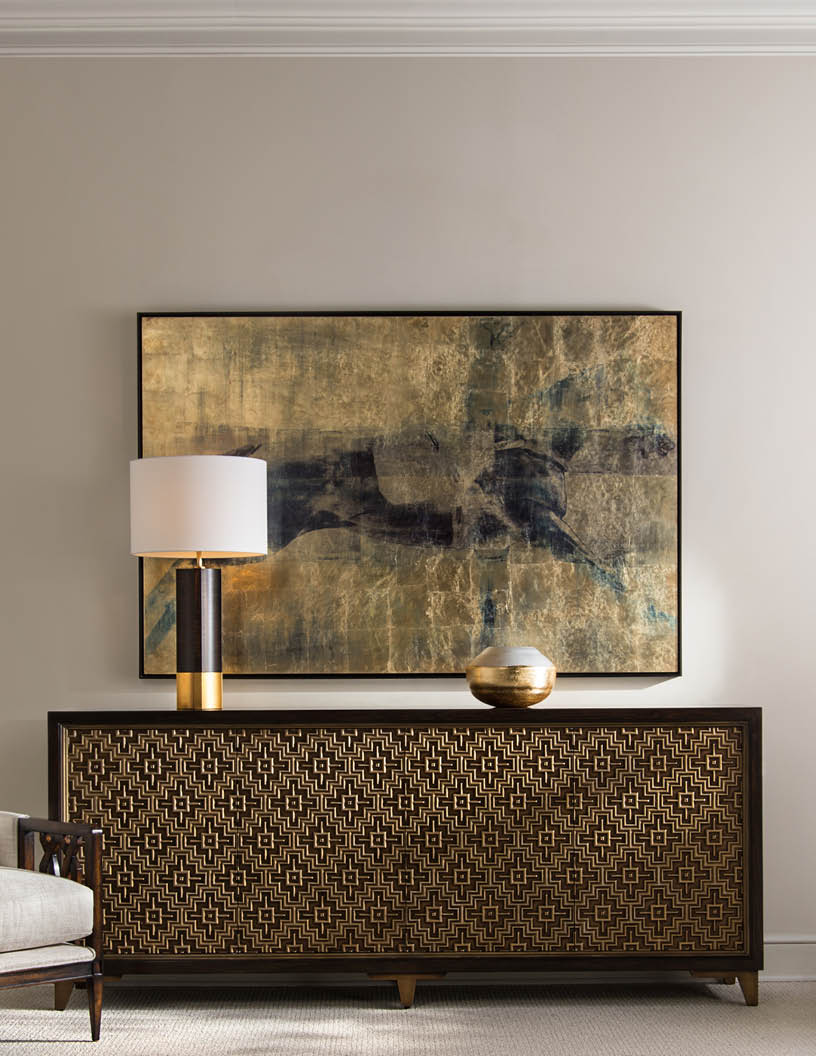 Gold and Silver Leafing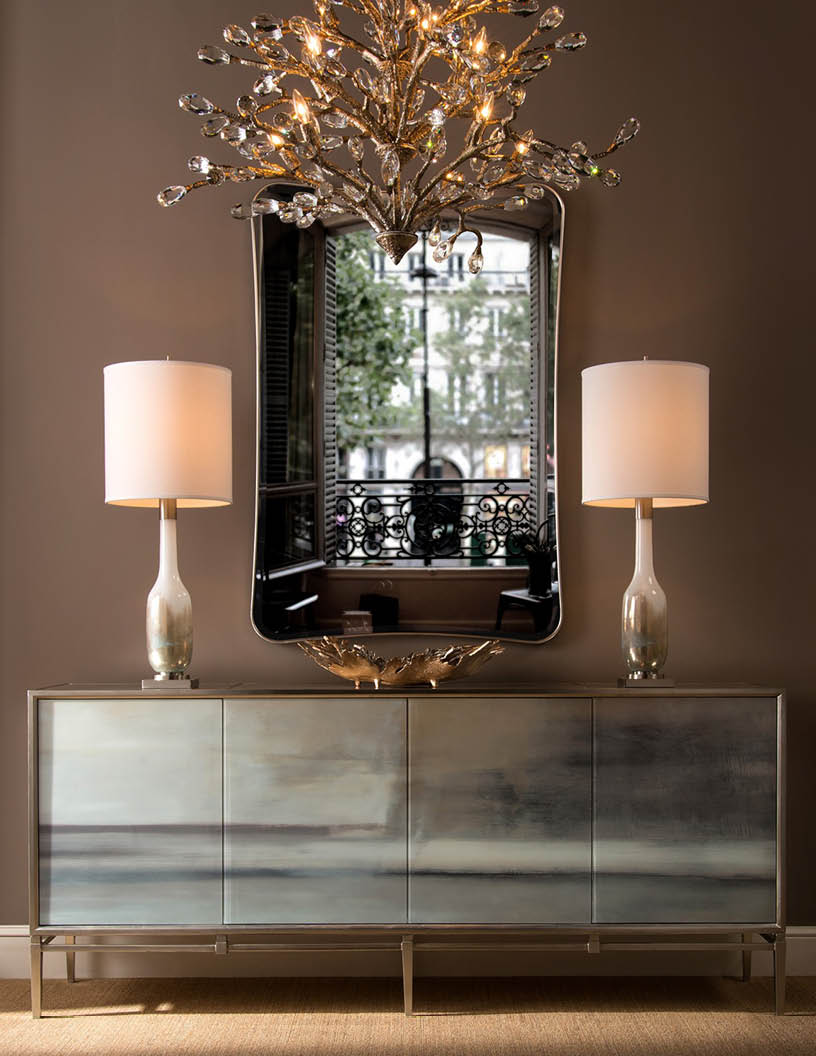 Statement Pieces
WALLCOVERINGS
YORK
Nuances of the art, translated to residential and commercial wallcoverings.
PEACOCK ALLEY
Known for their luxury bedding, Peacock Alley offers a collection of Benson-Cobb's artwork translated to luxury pillows. Shop the collection through local and national retailers.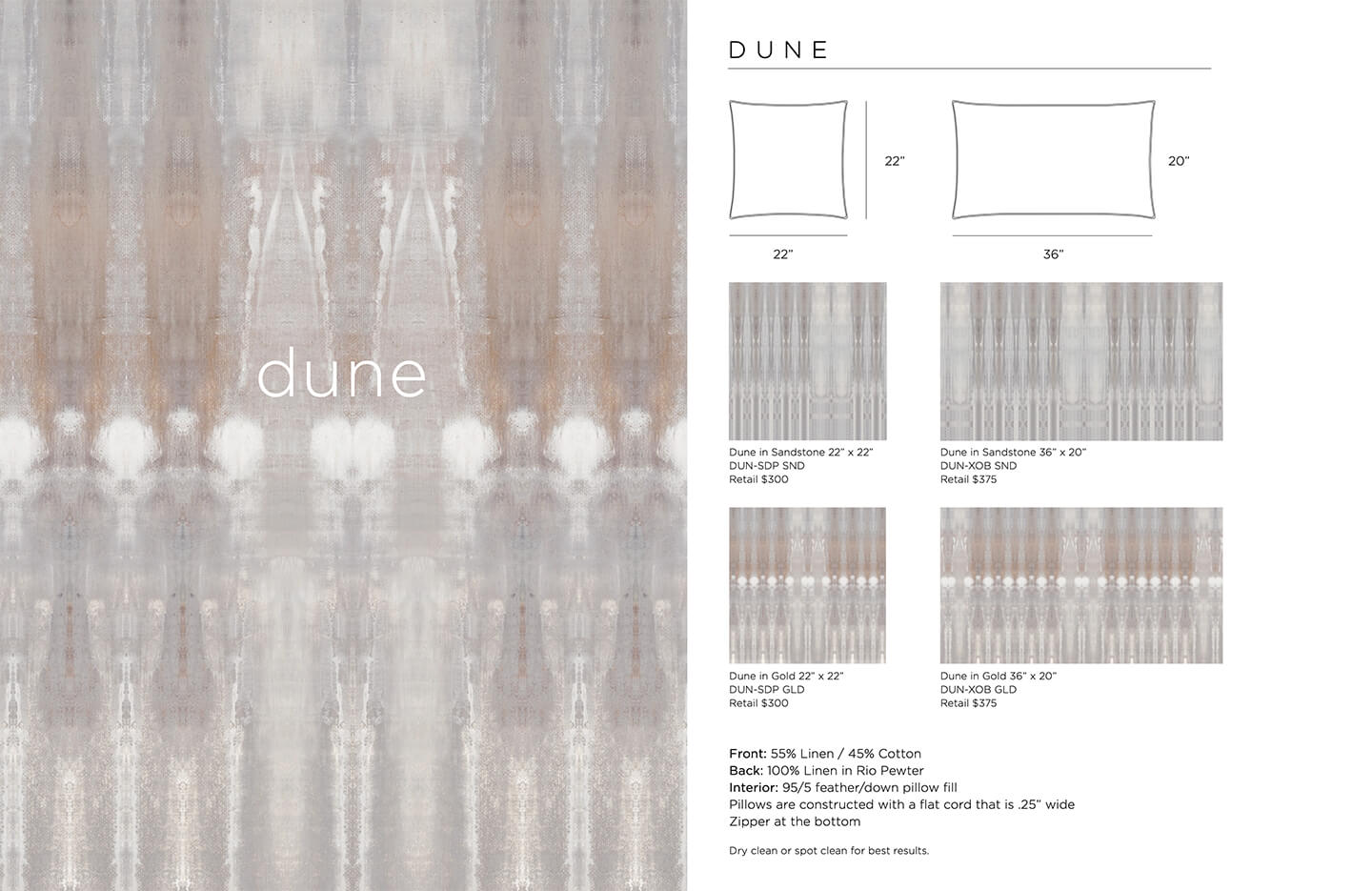 CREATIVE TOUCH RUGS
A collection of wholesale hand-knotted wool and silk rugs.