How to Buy the Right Art in the Right Size?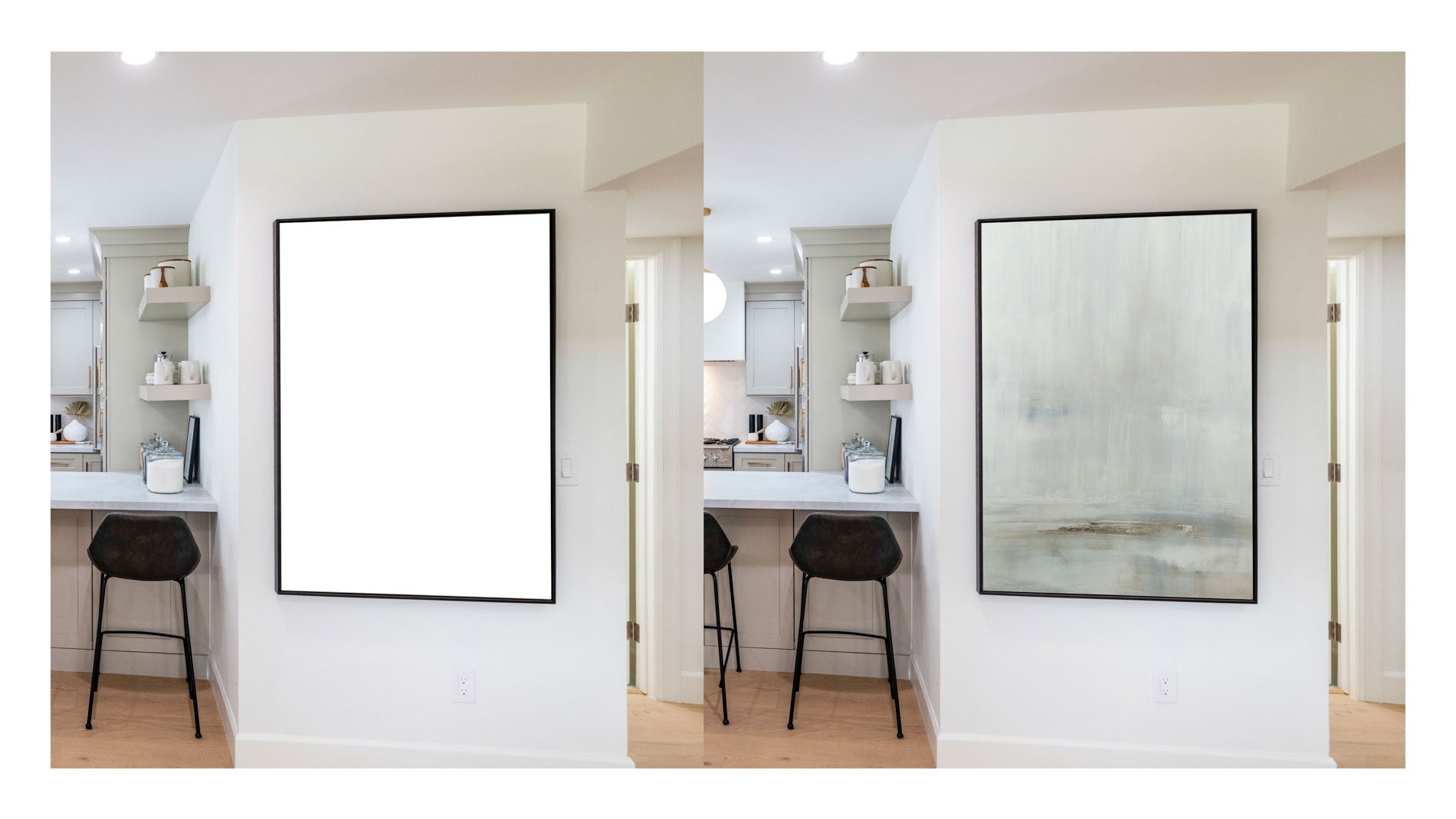 Step 1 - Canvas Samples
Narrow your selection and order our canvas samples to see the artwork's true color.
Step 2 - Snap a Shot
Send us your best room shot...straight-on with as much light at possible. Measuring the wall in advance helps us get the perfect mock-up with the true scale.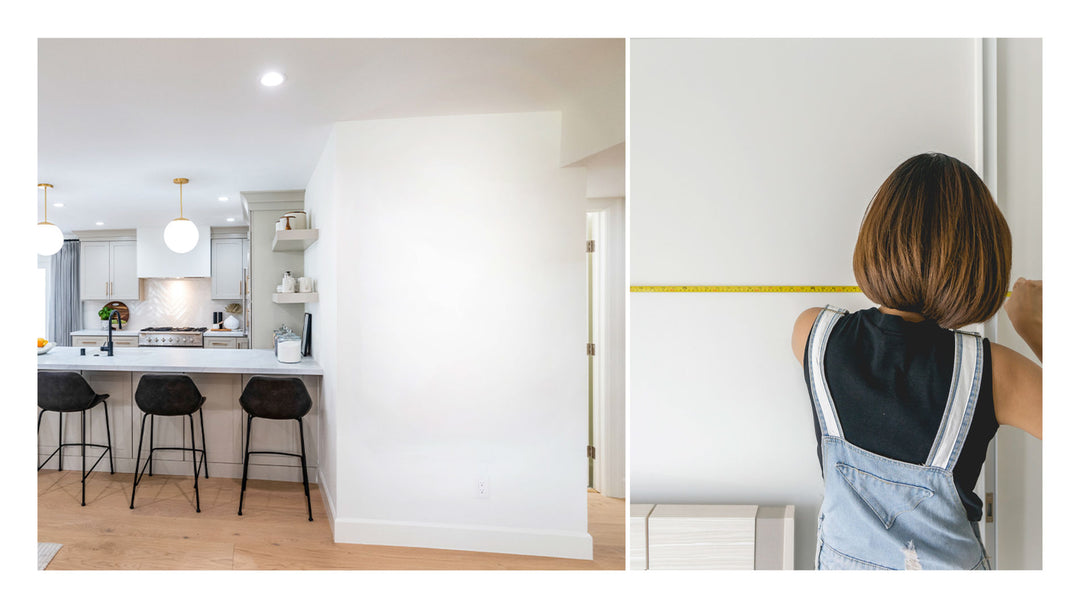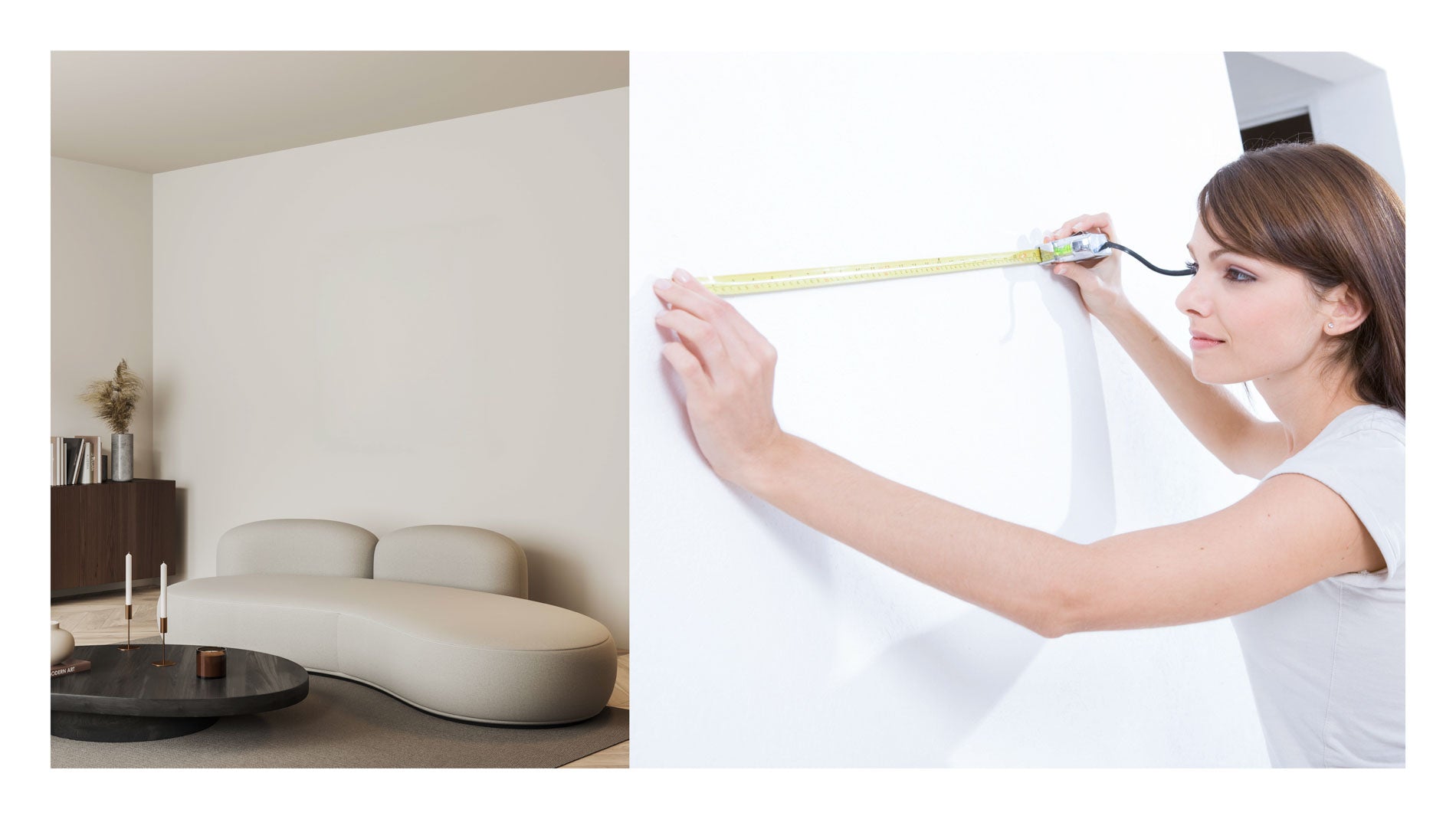 Step 3 - Digital MockUp Request
Please submit our form with a straight shot of your space, we will do the rest!