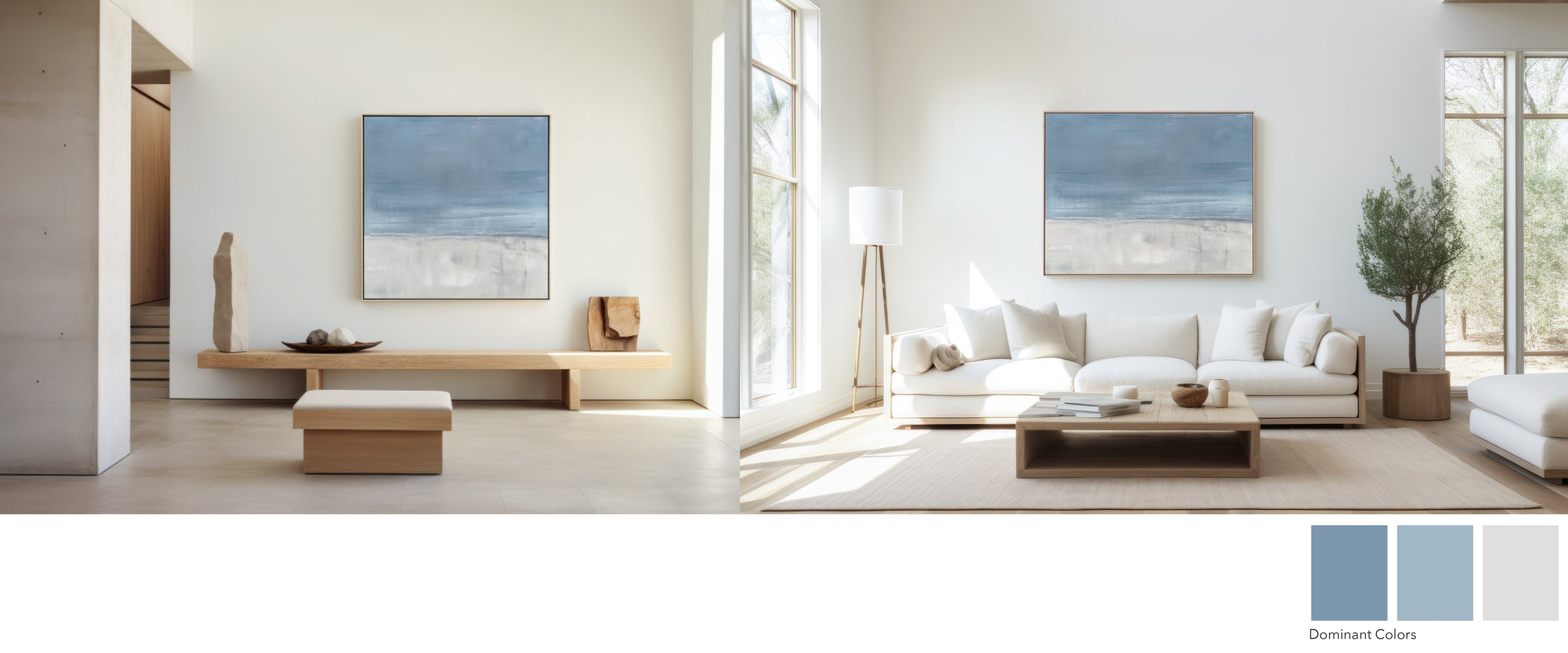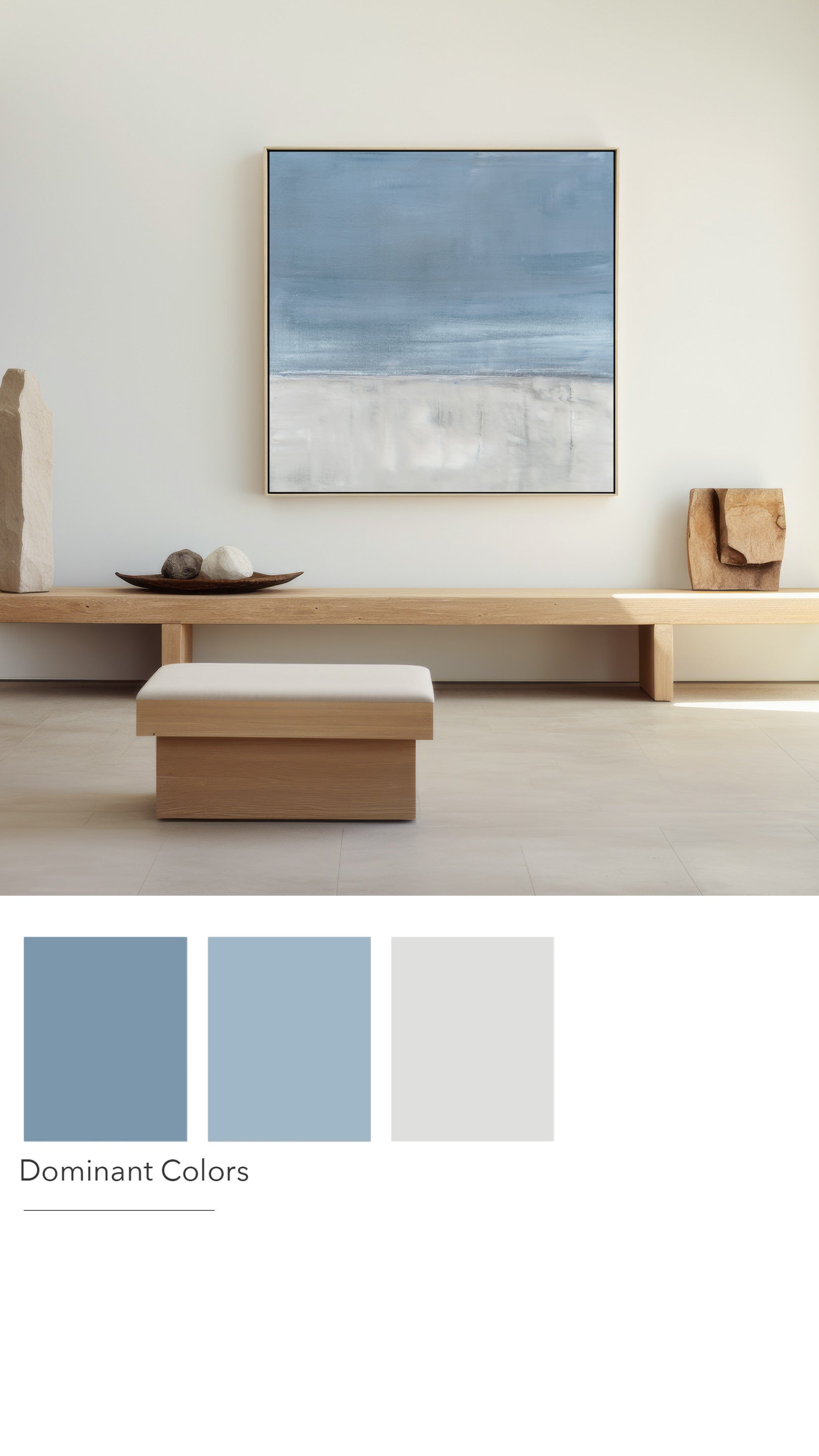 Soft periwinkles and creamy whites create contrast with a coastal vibe.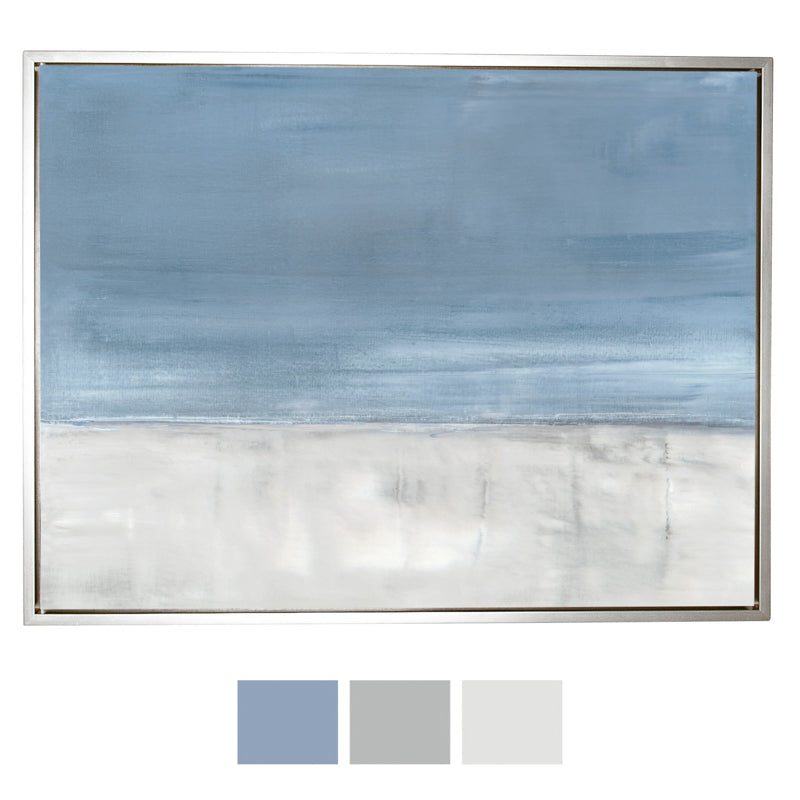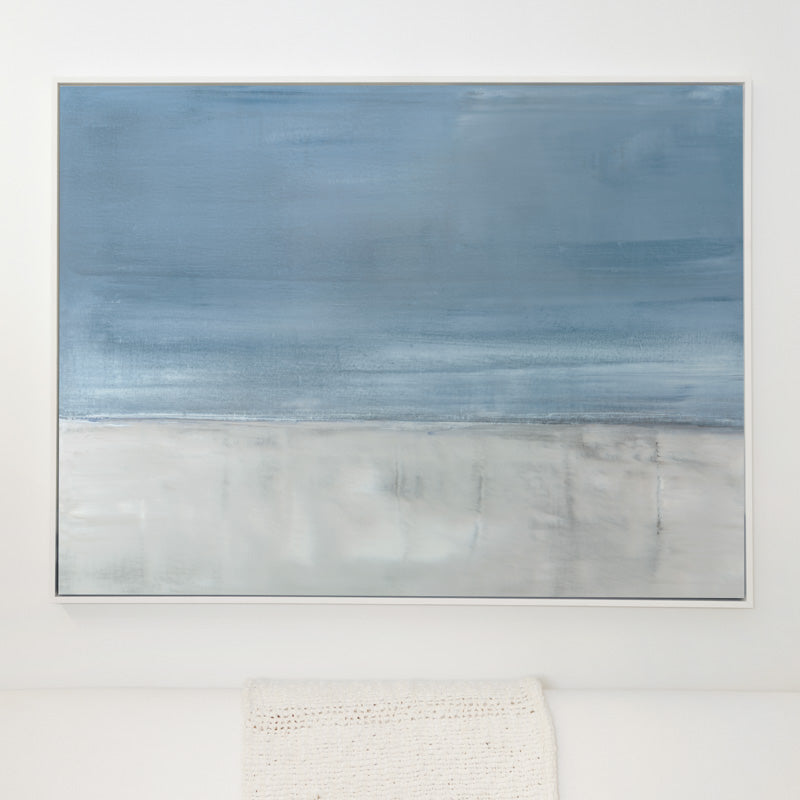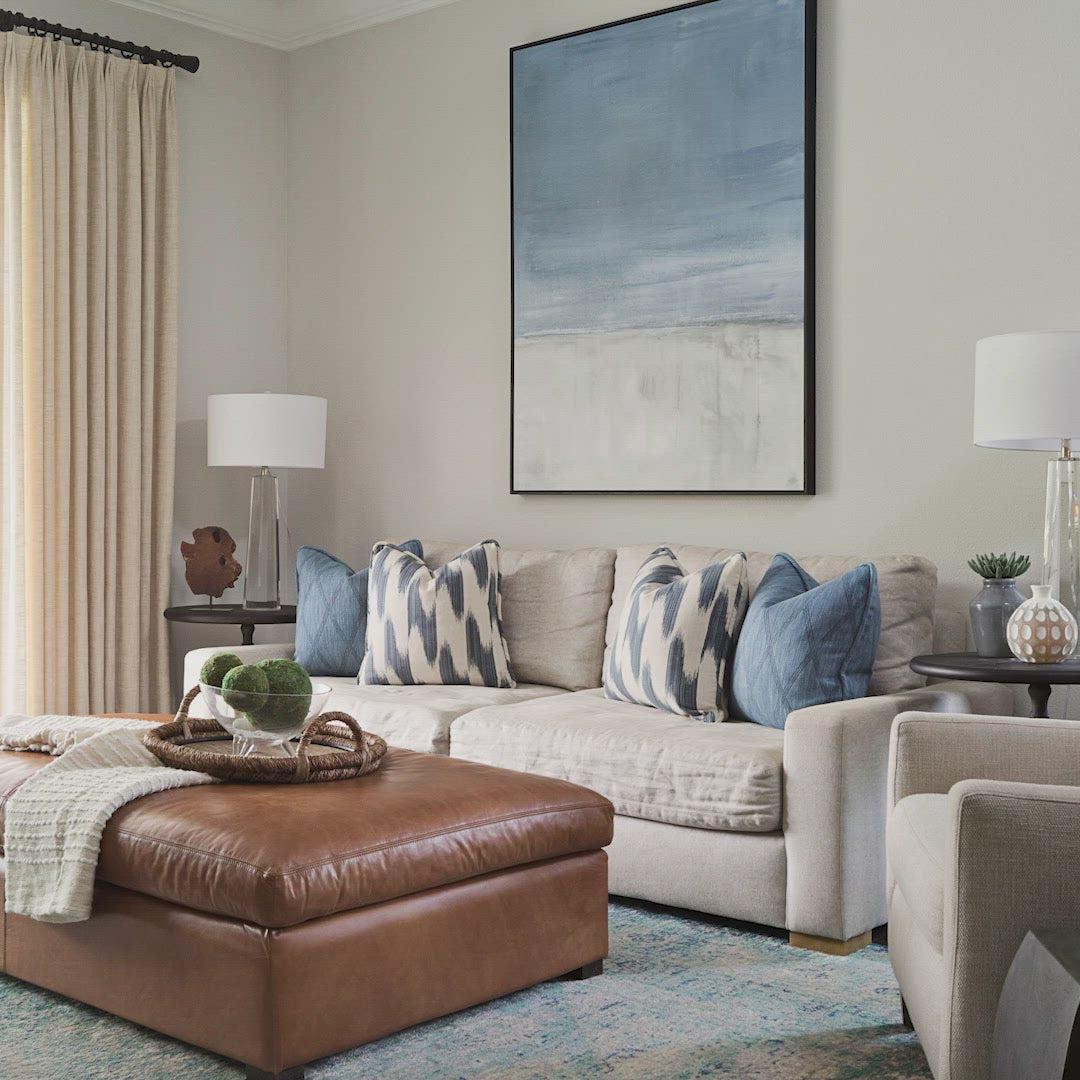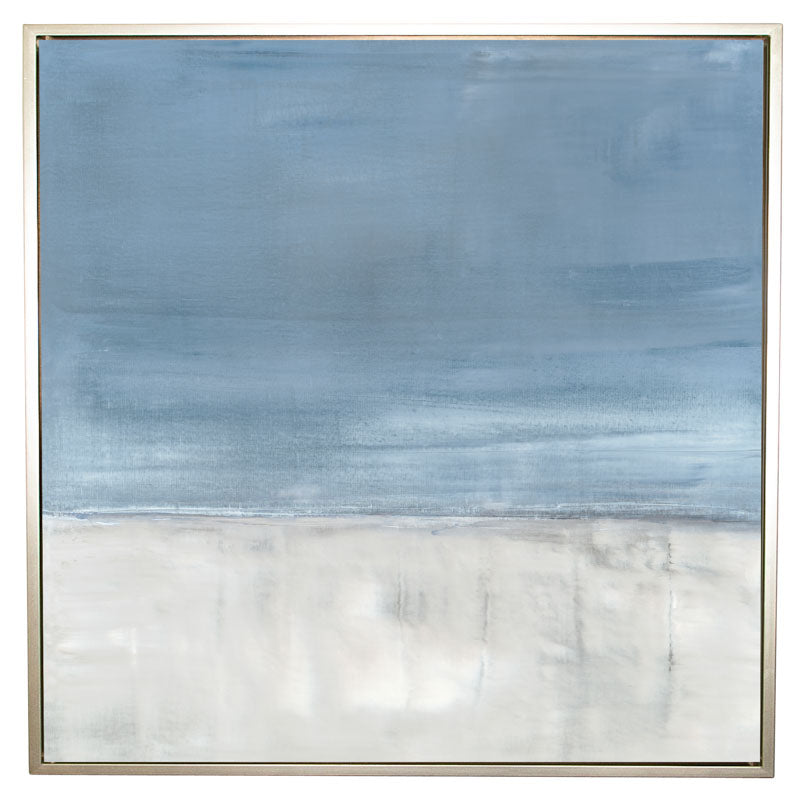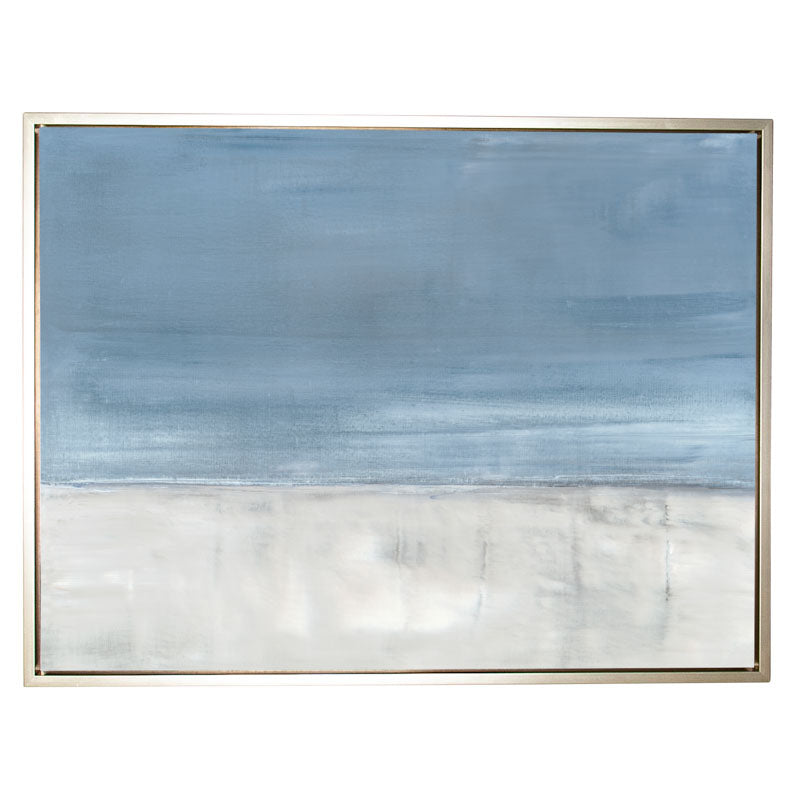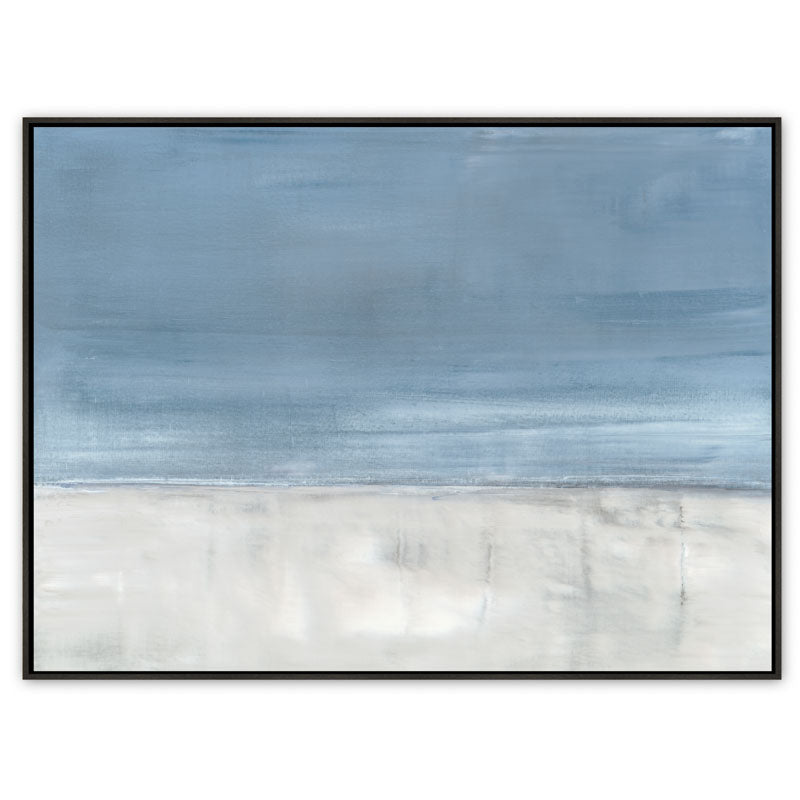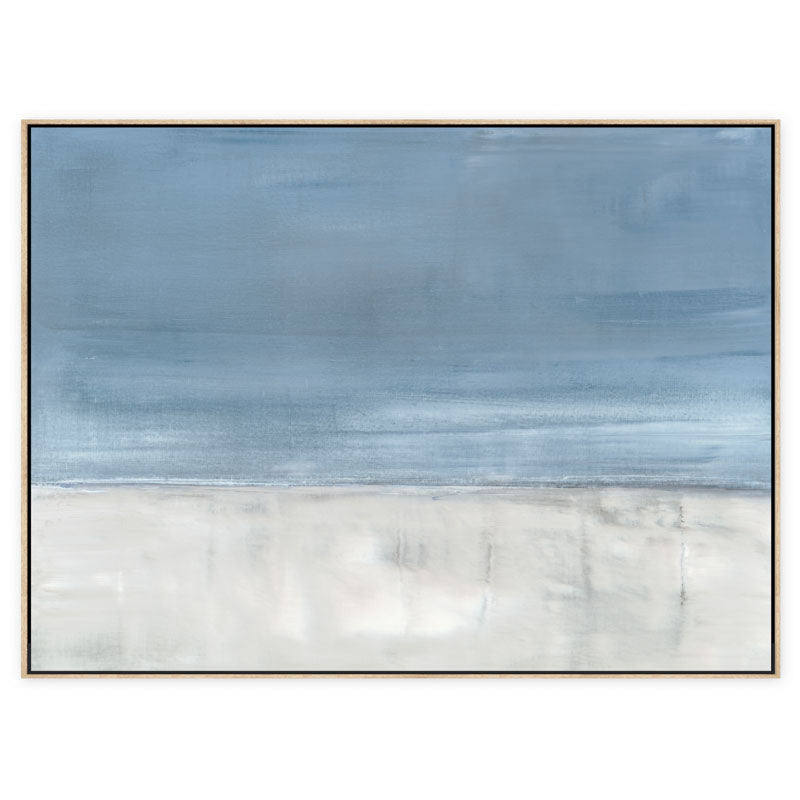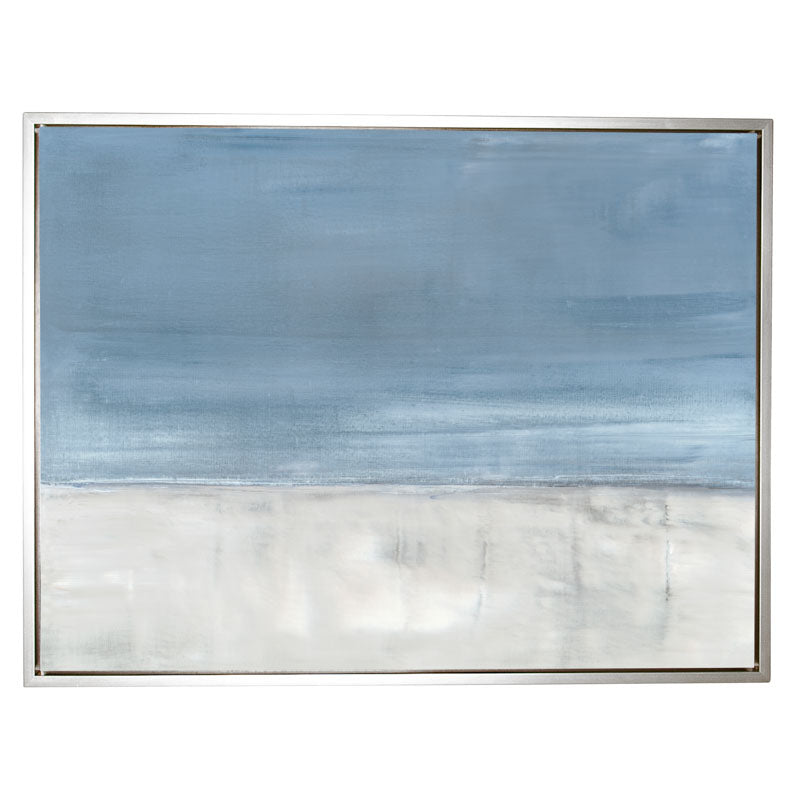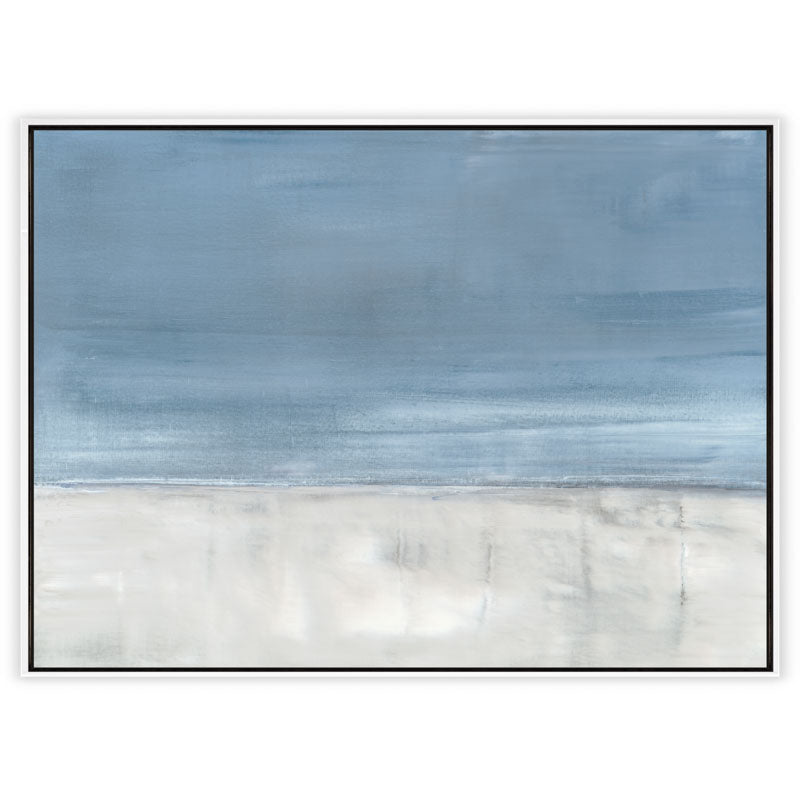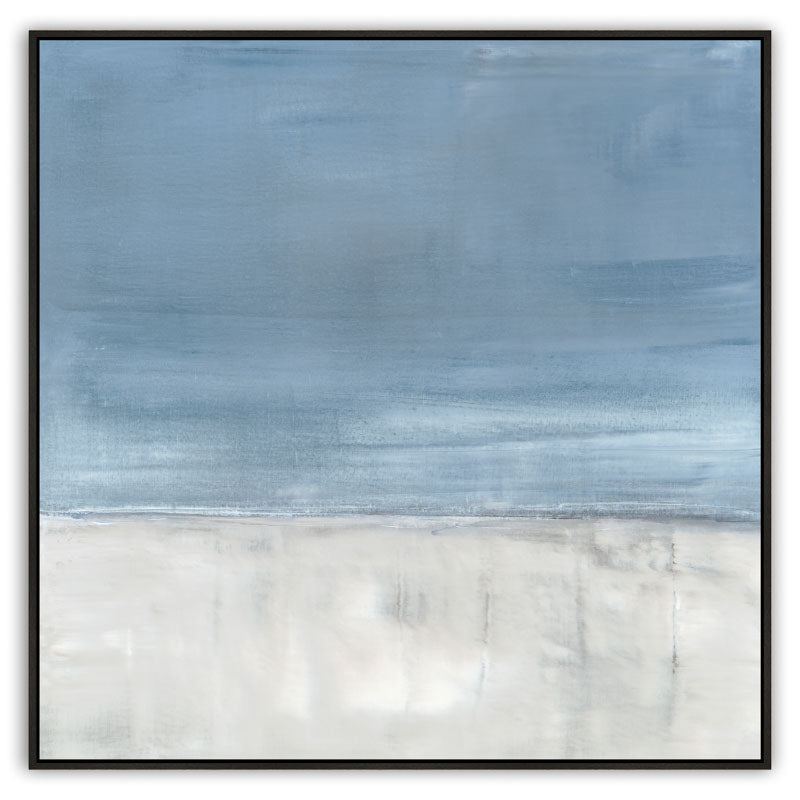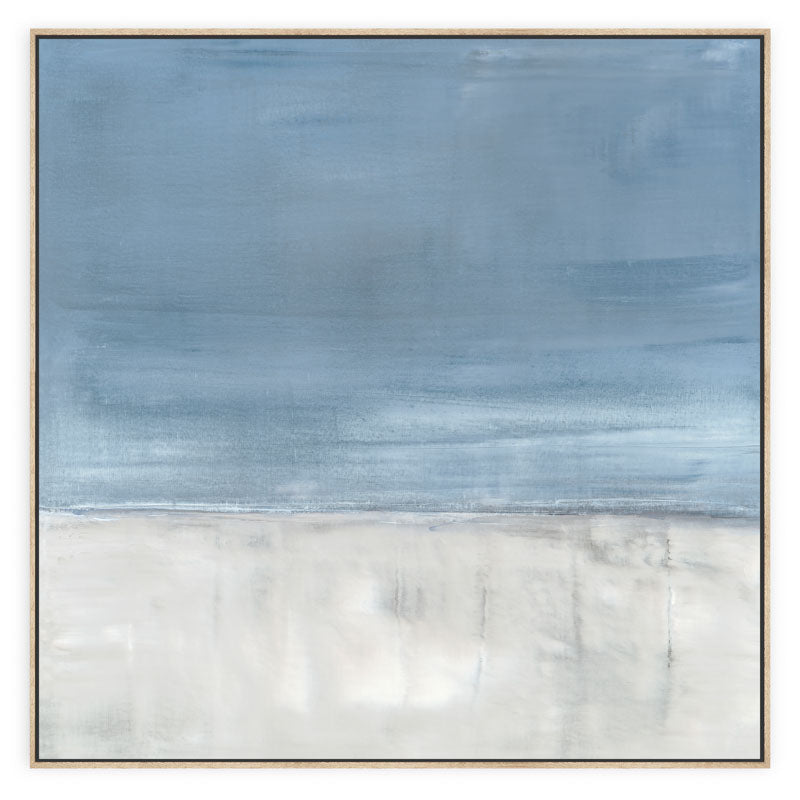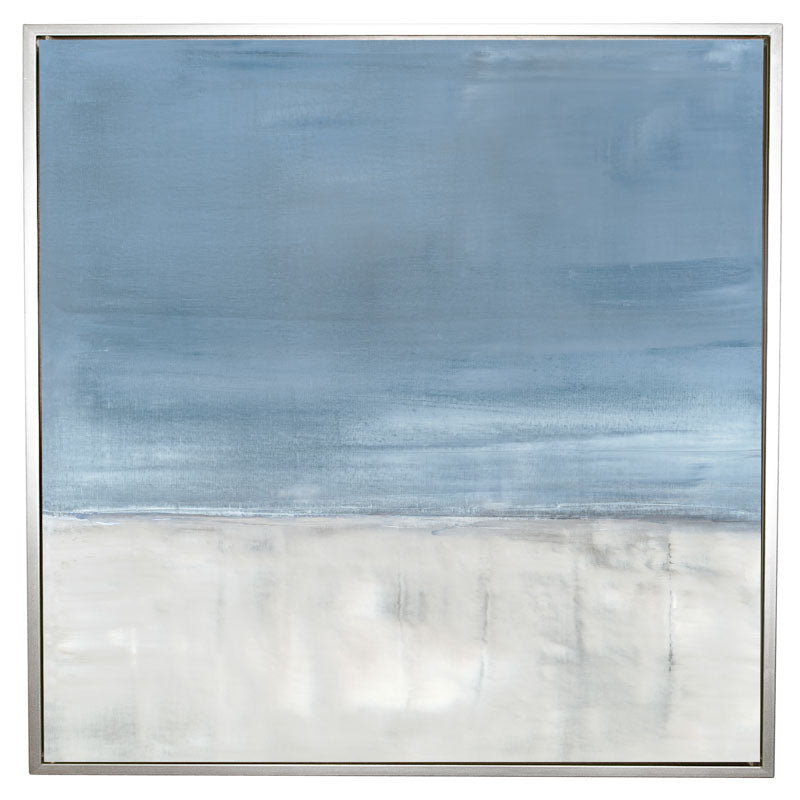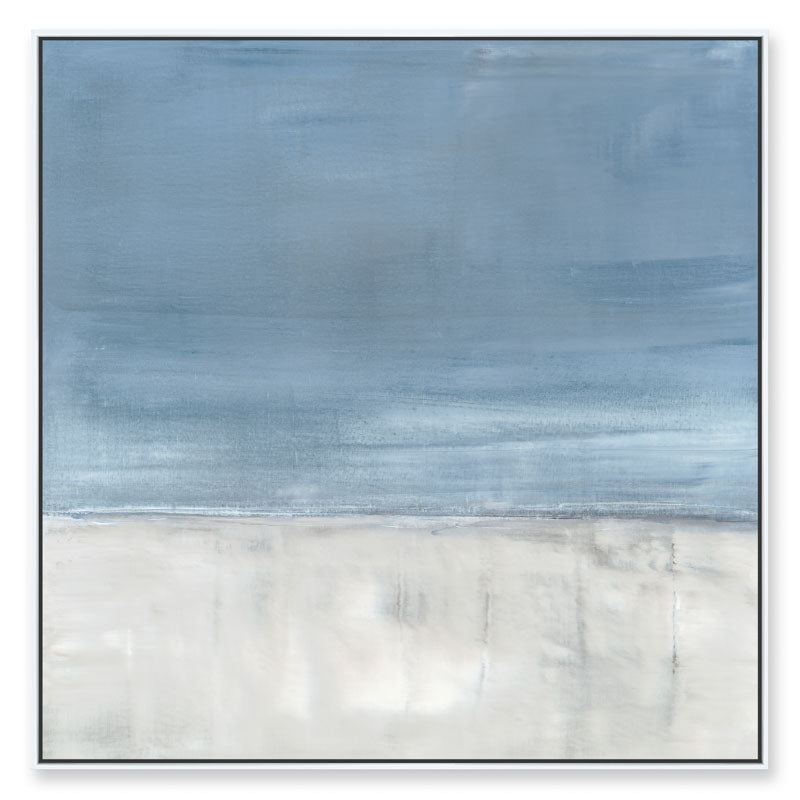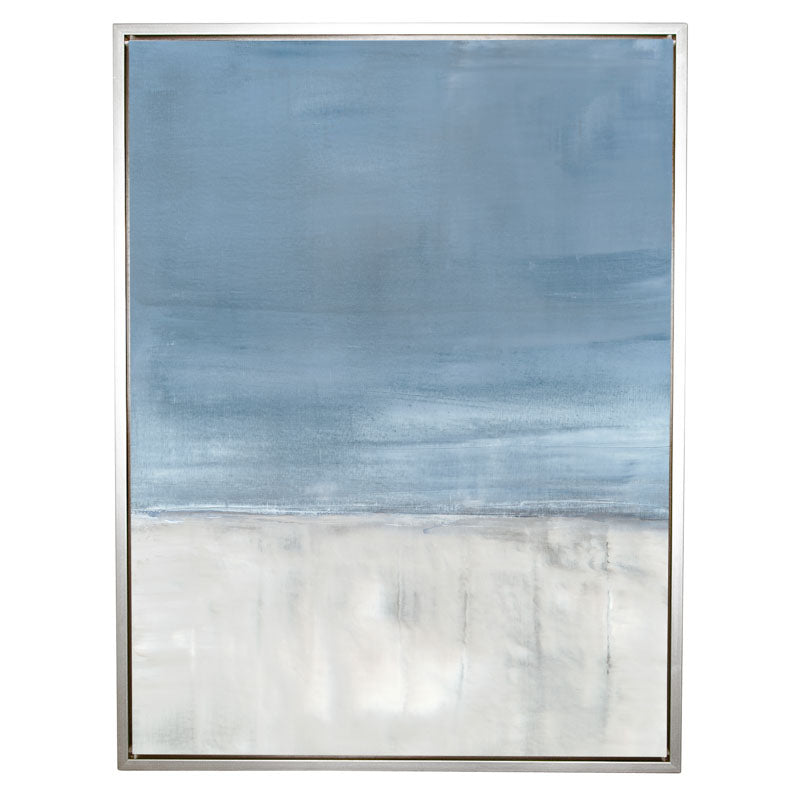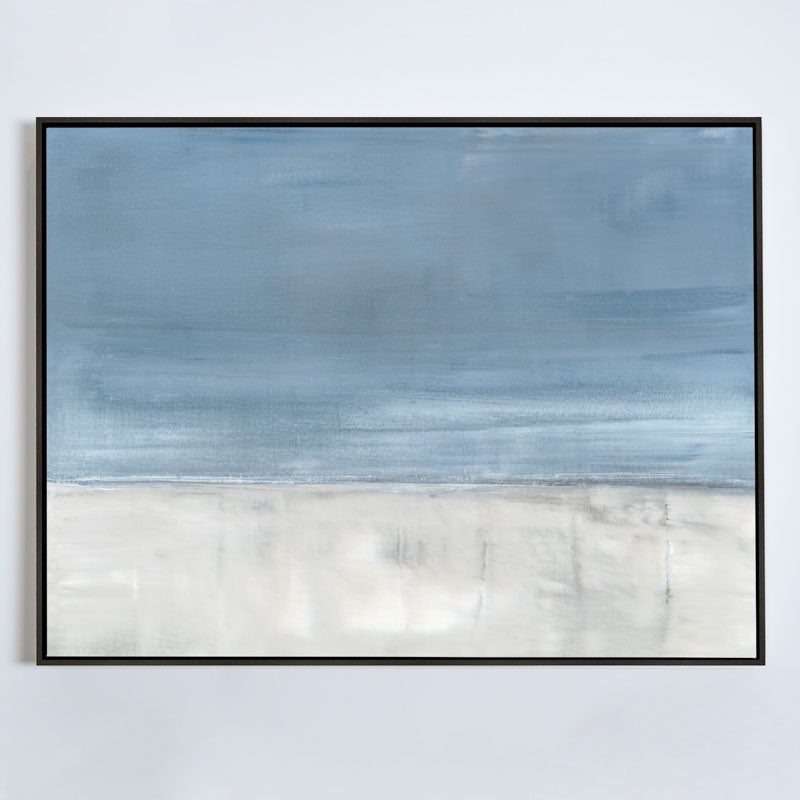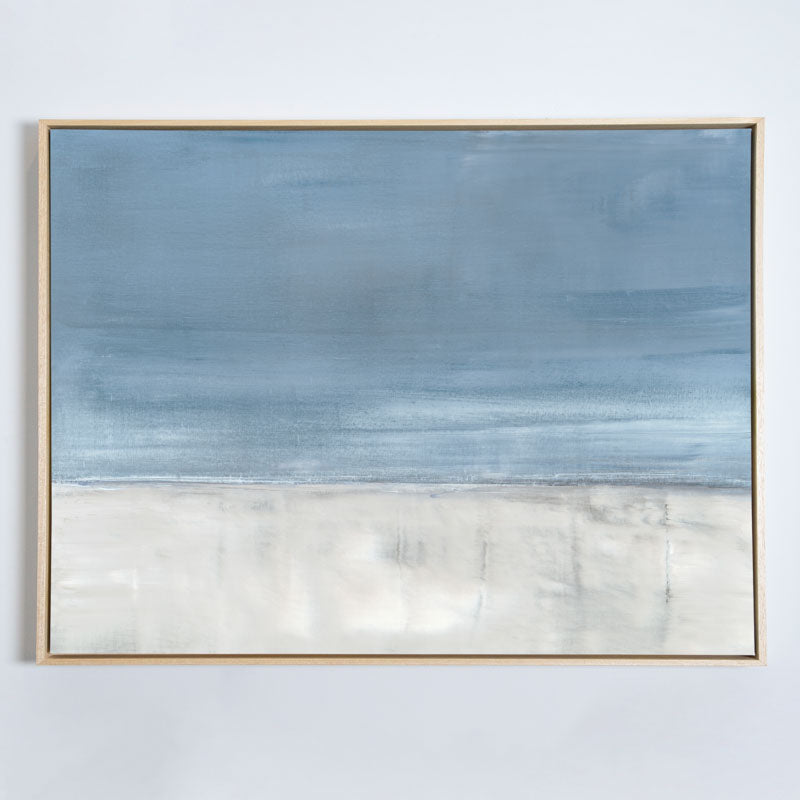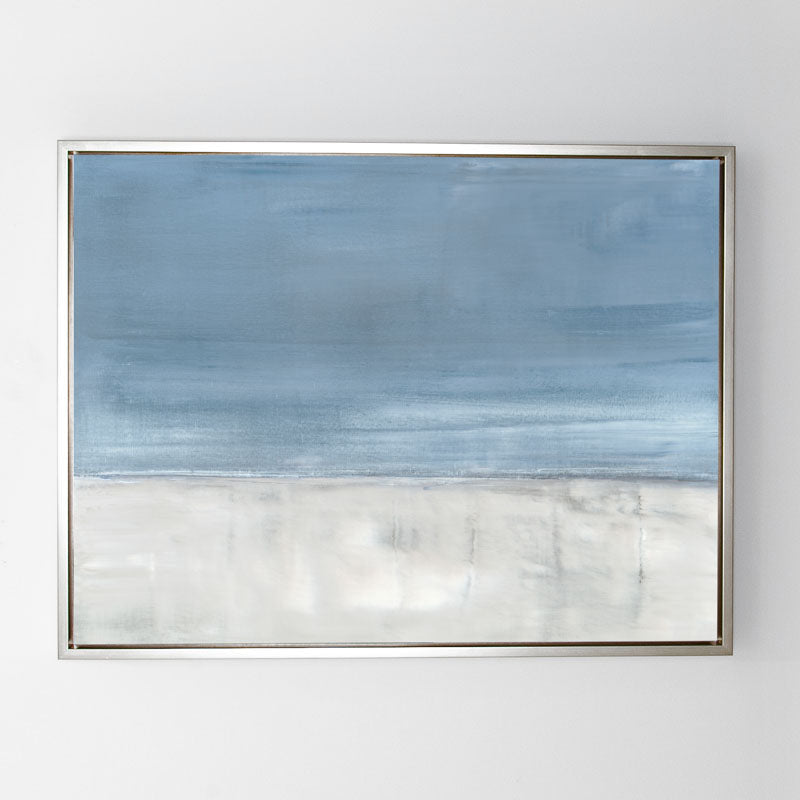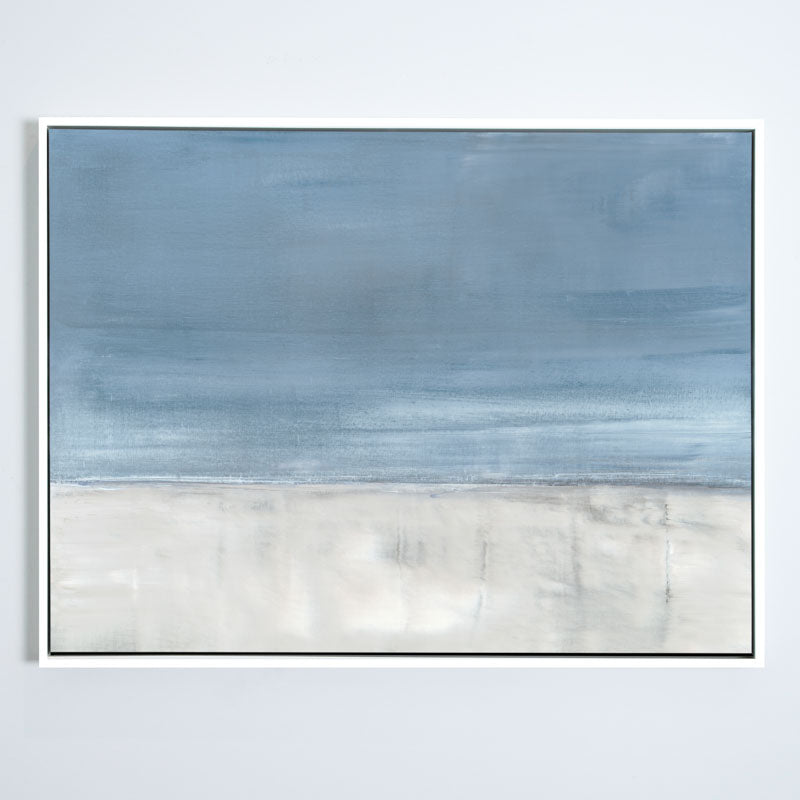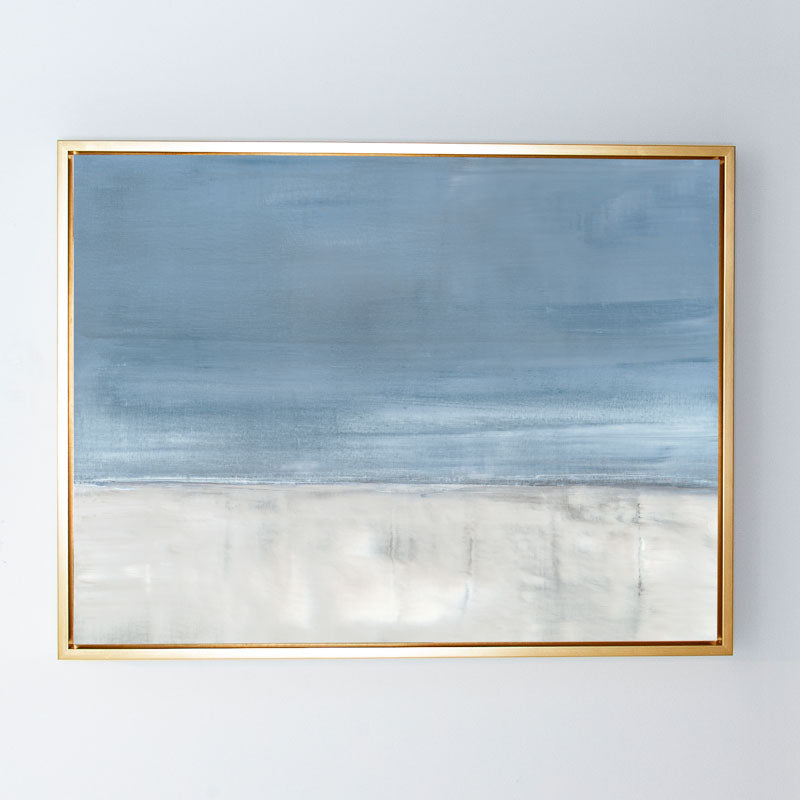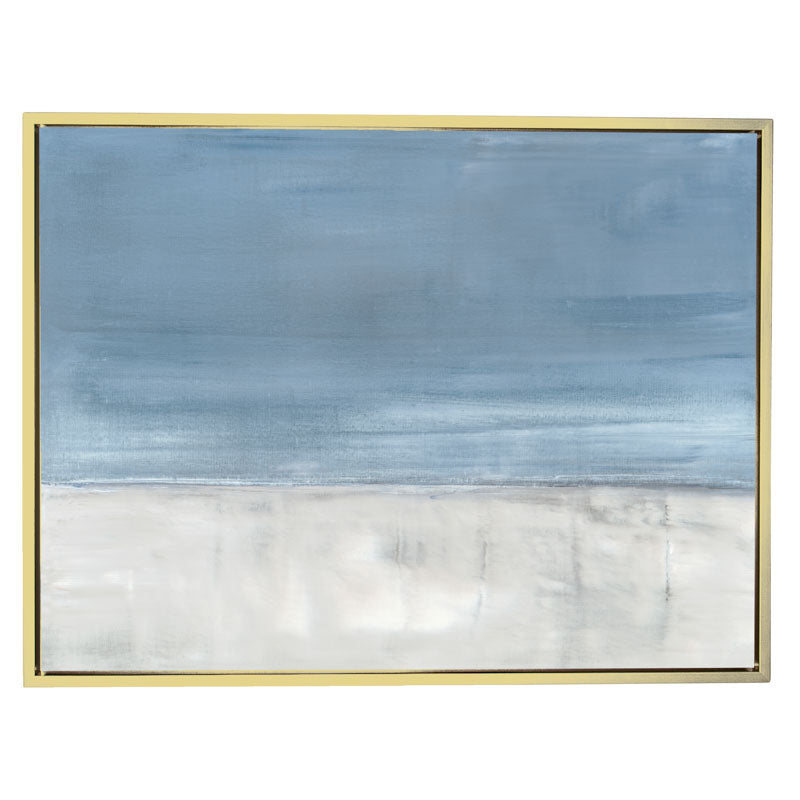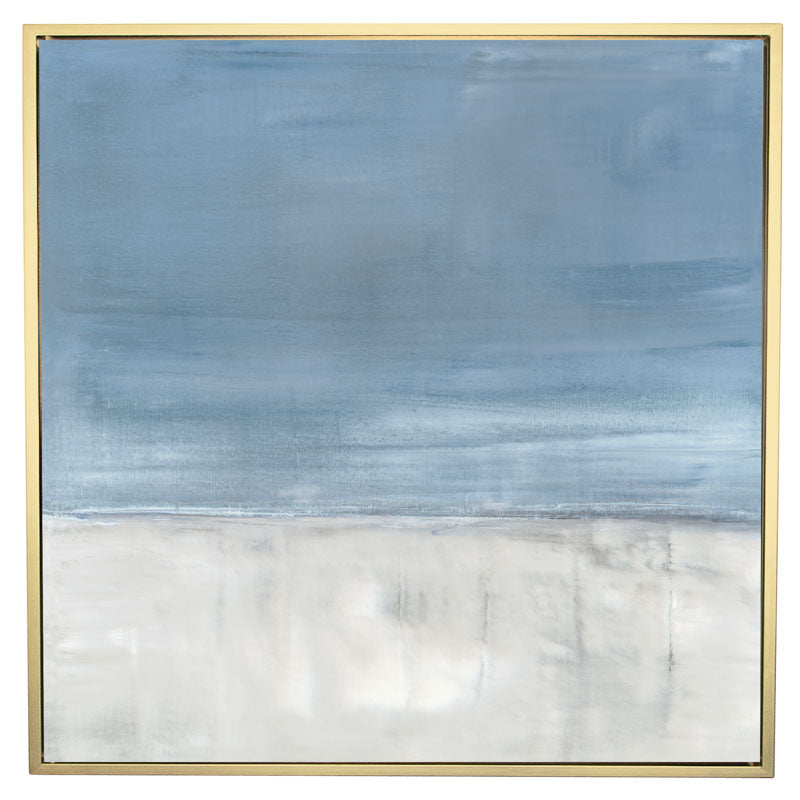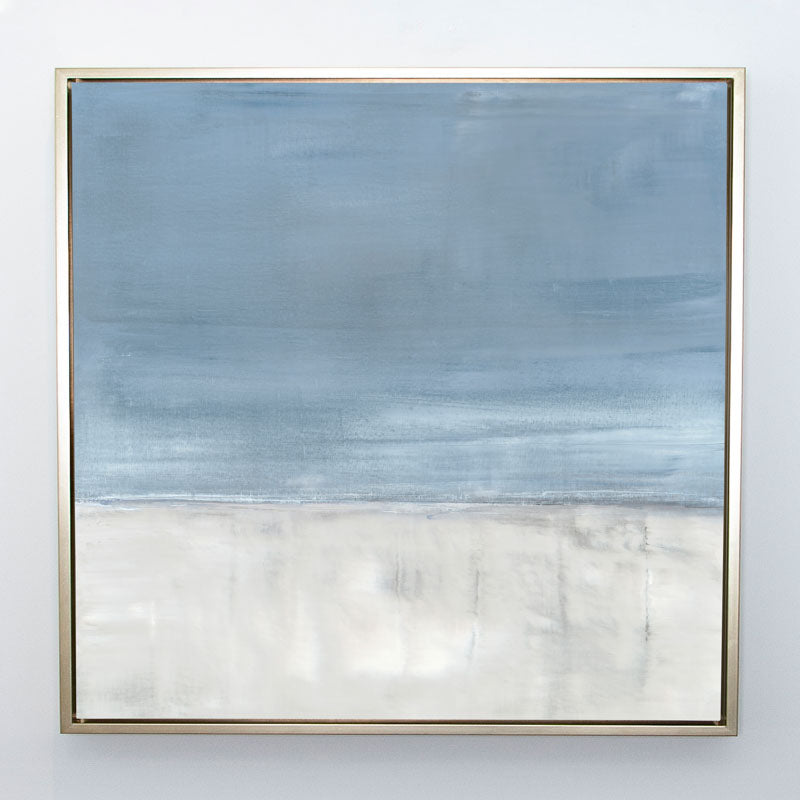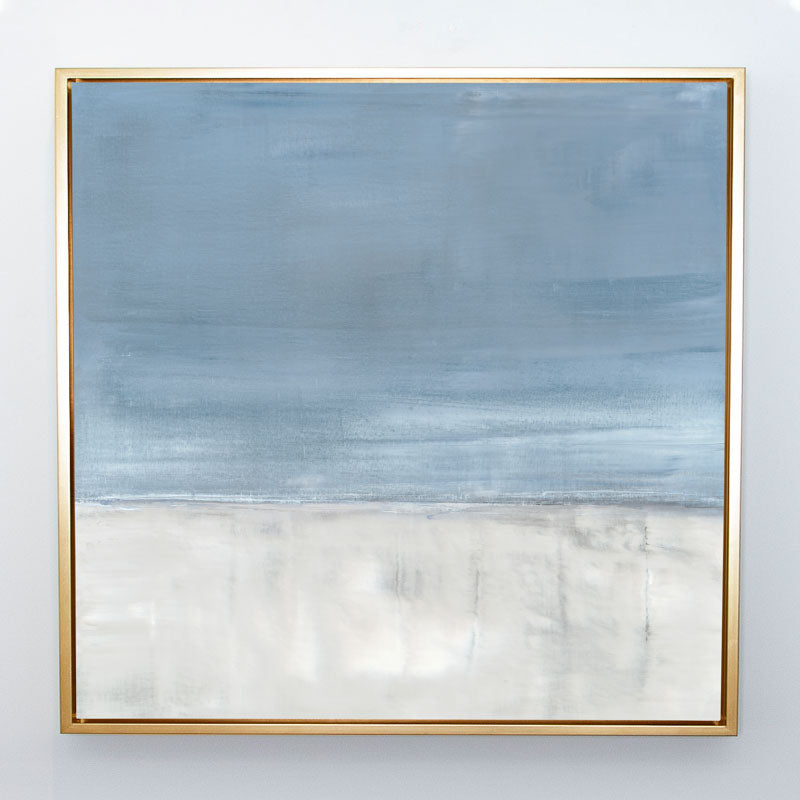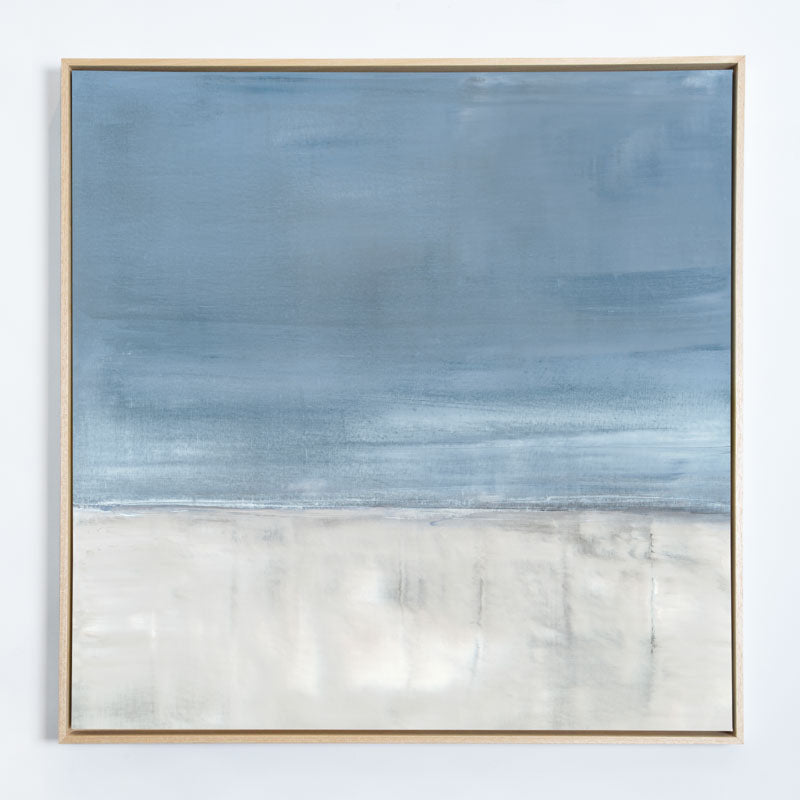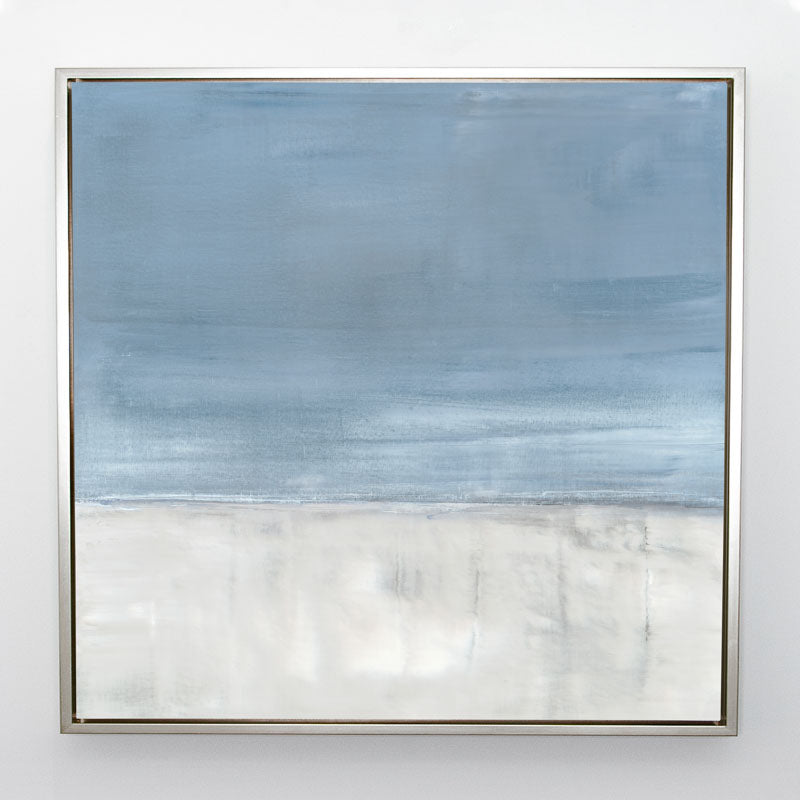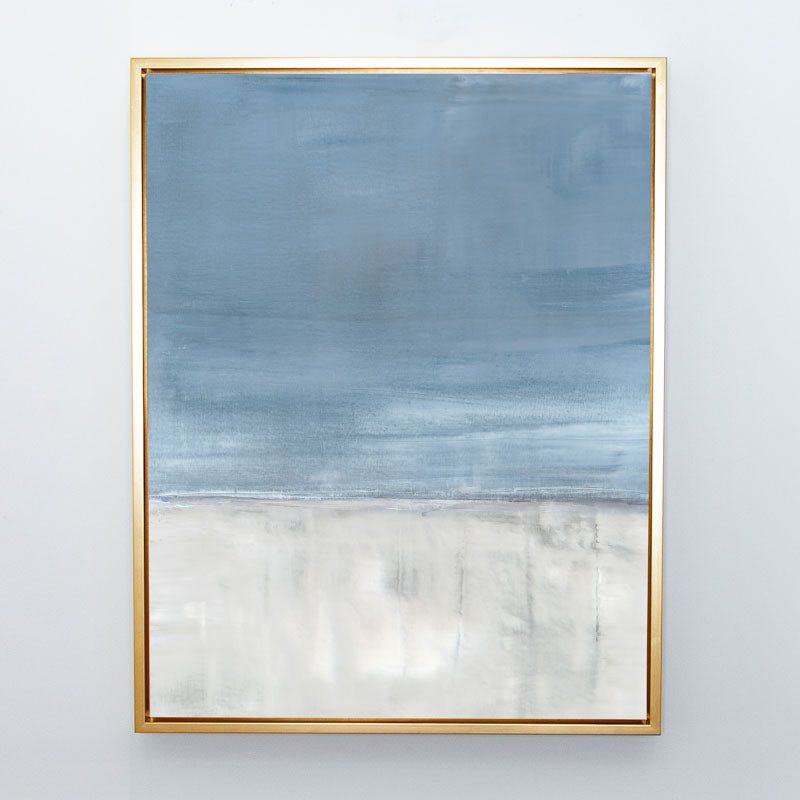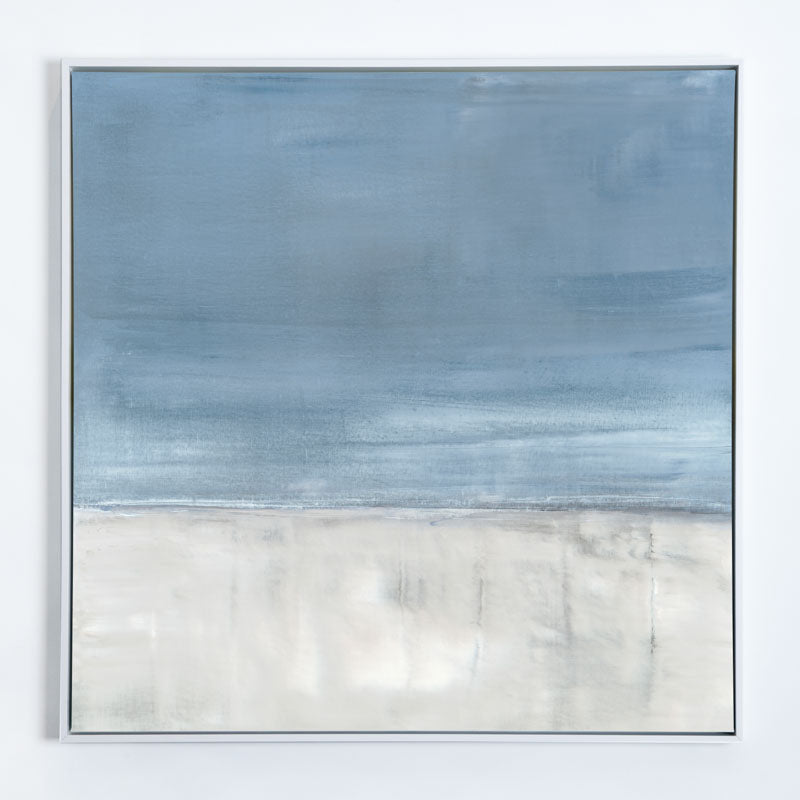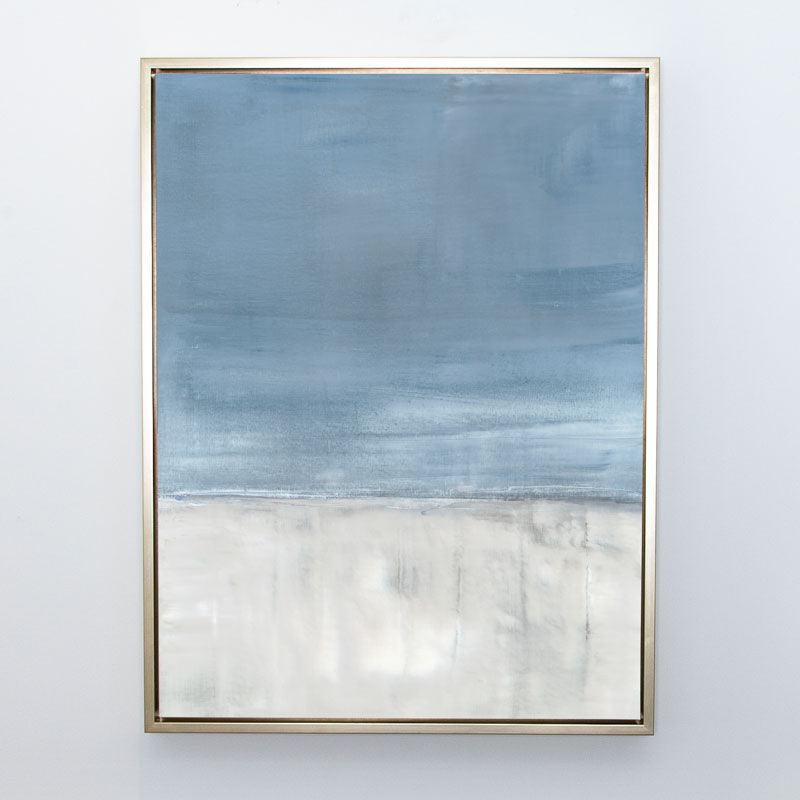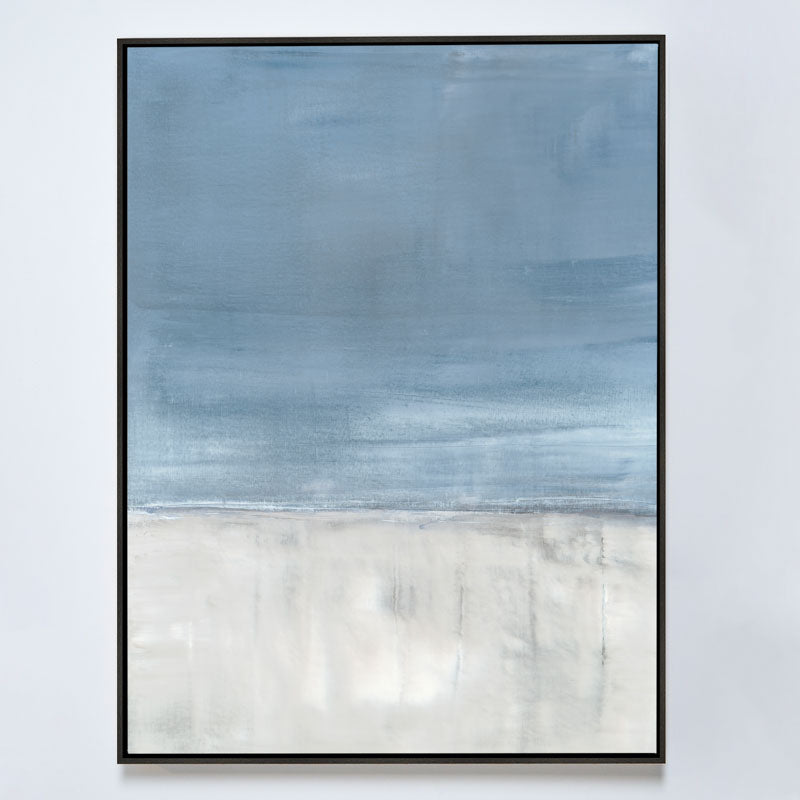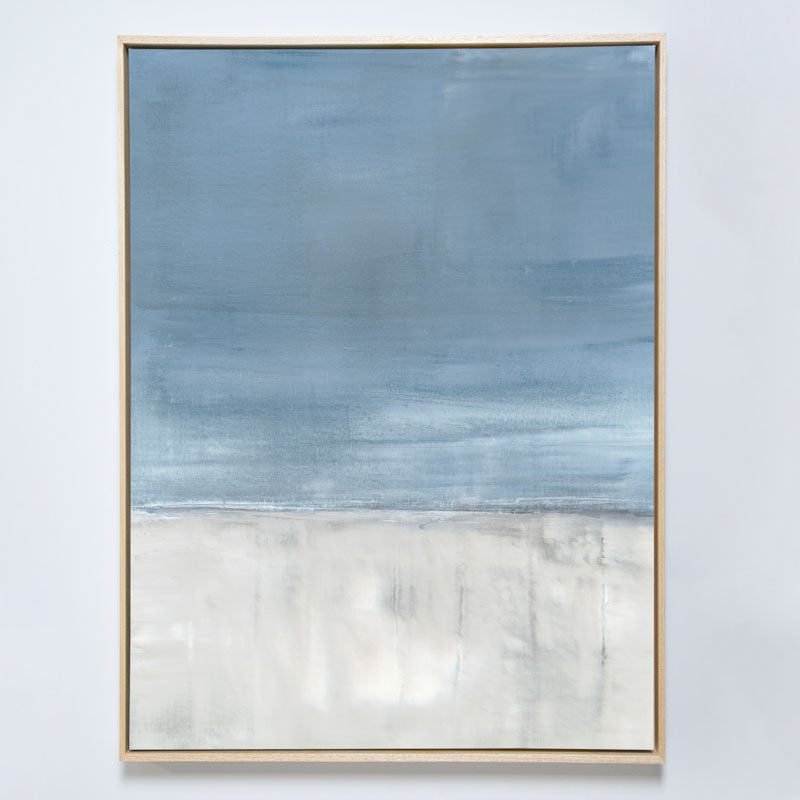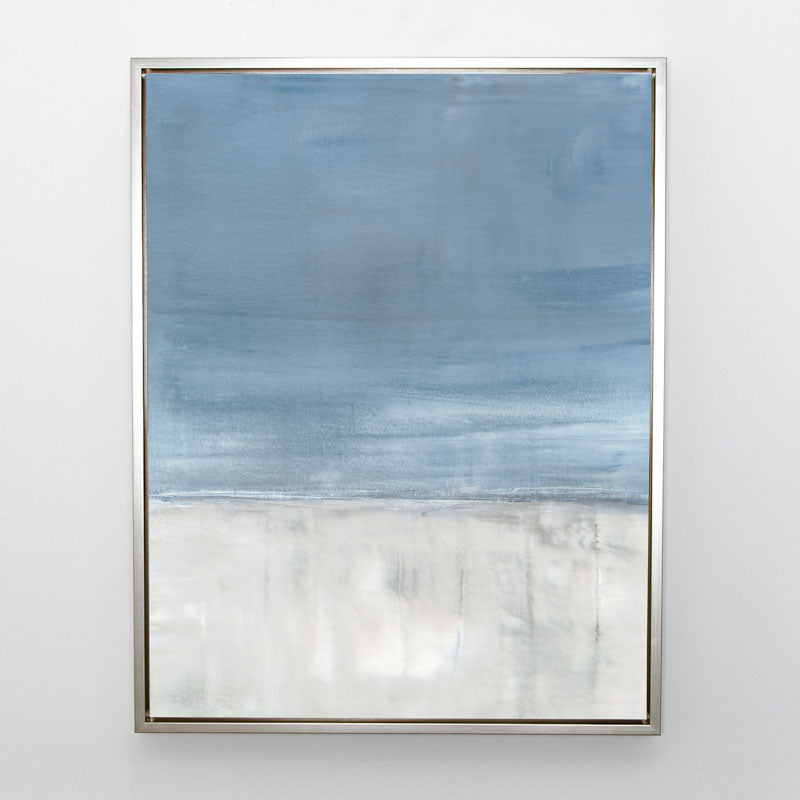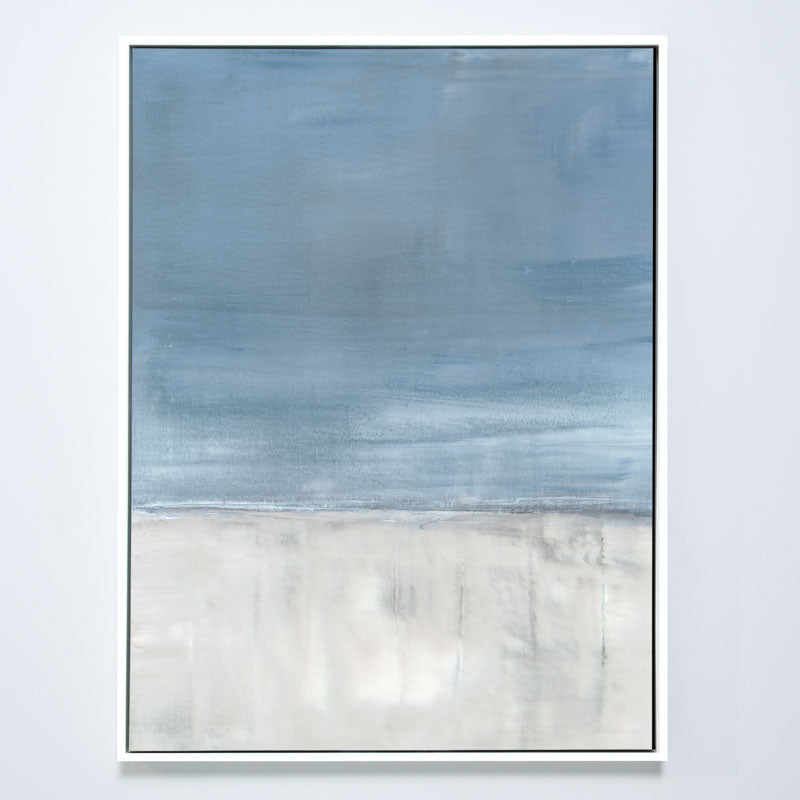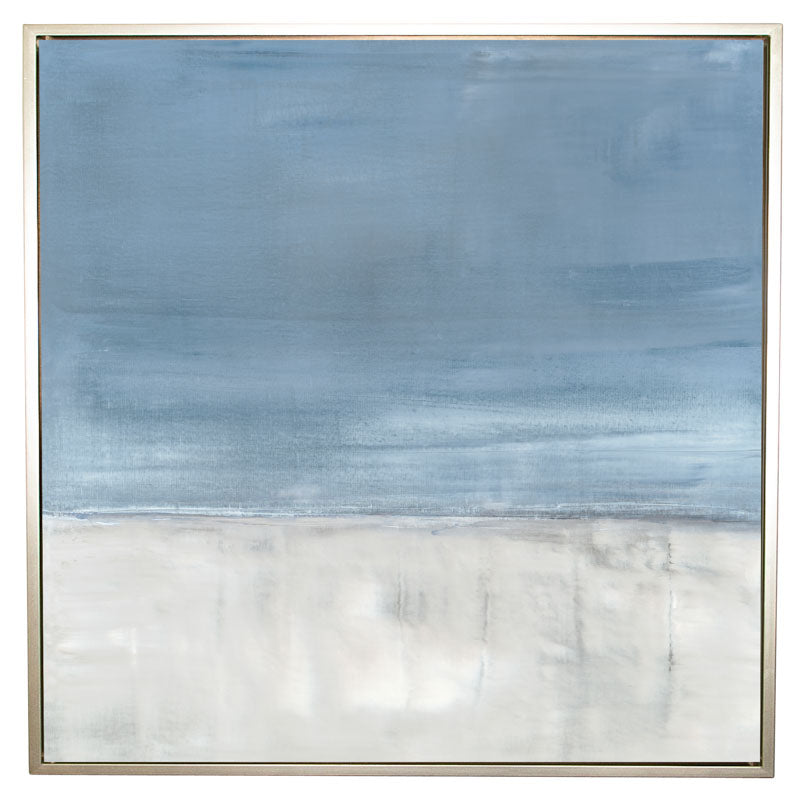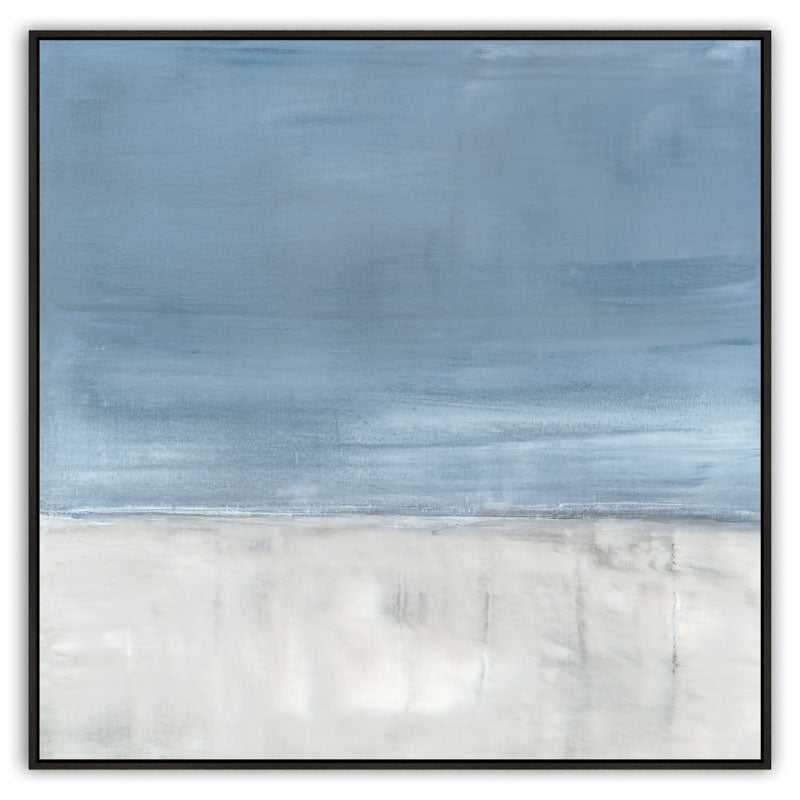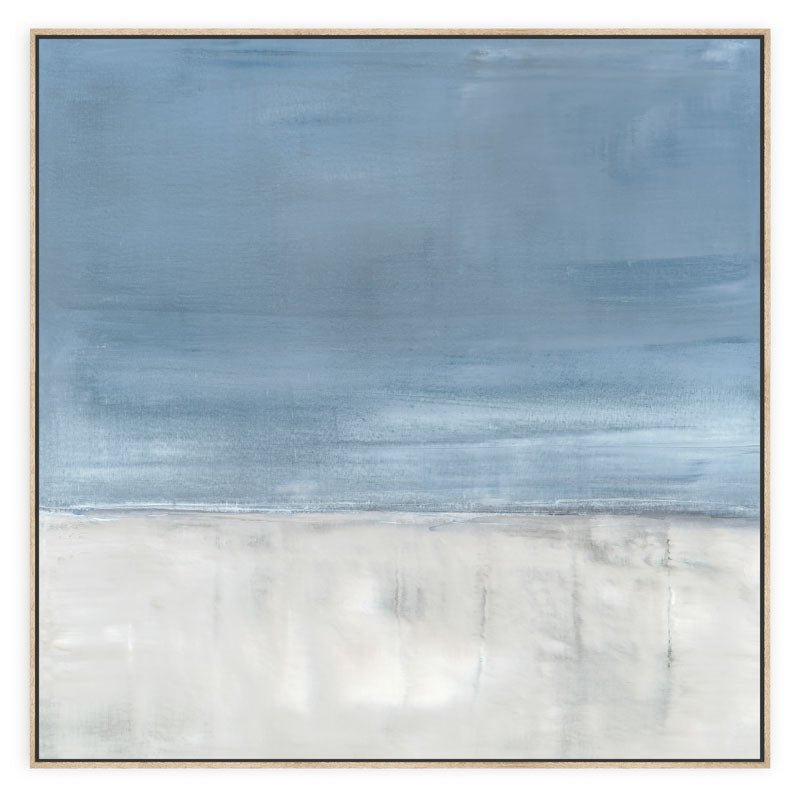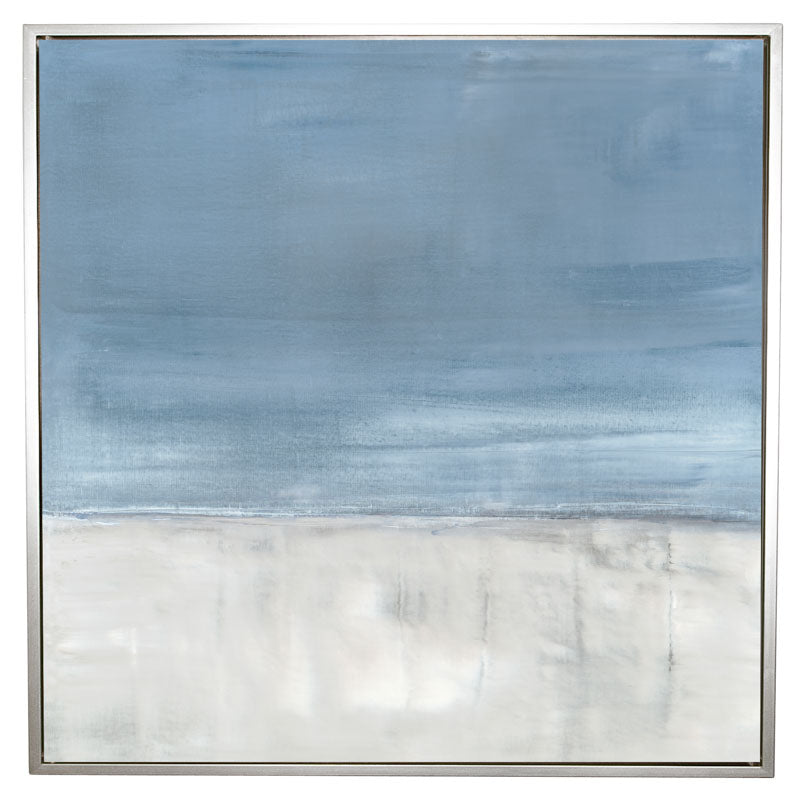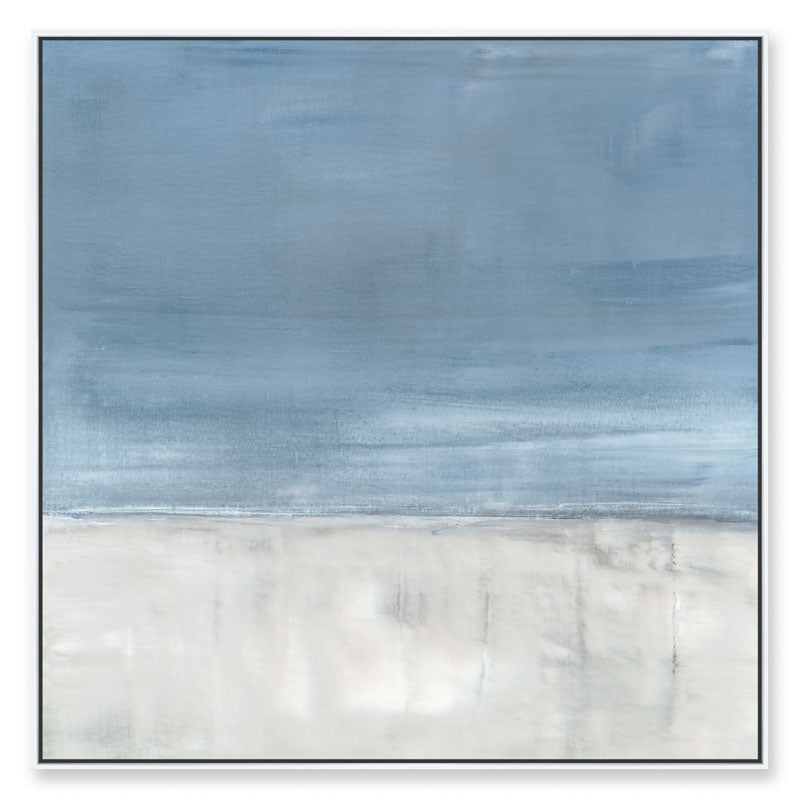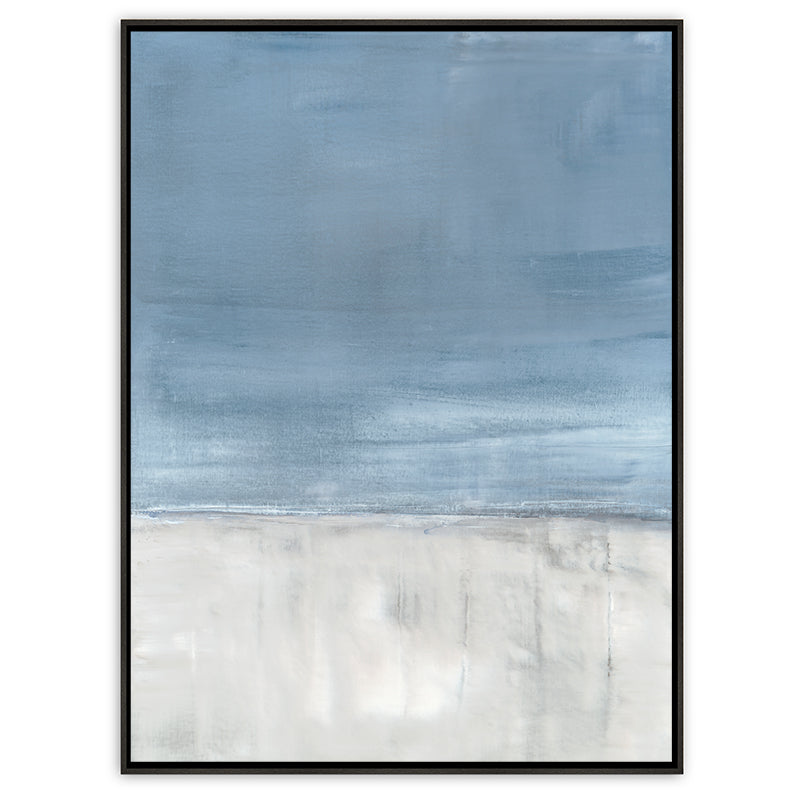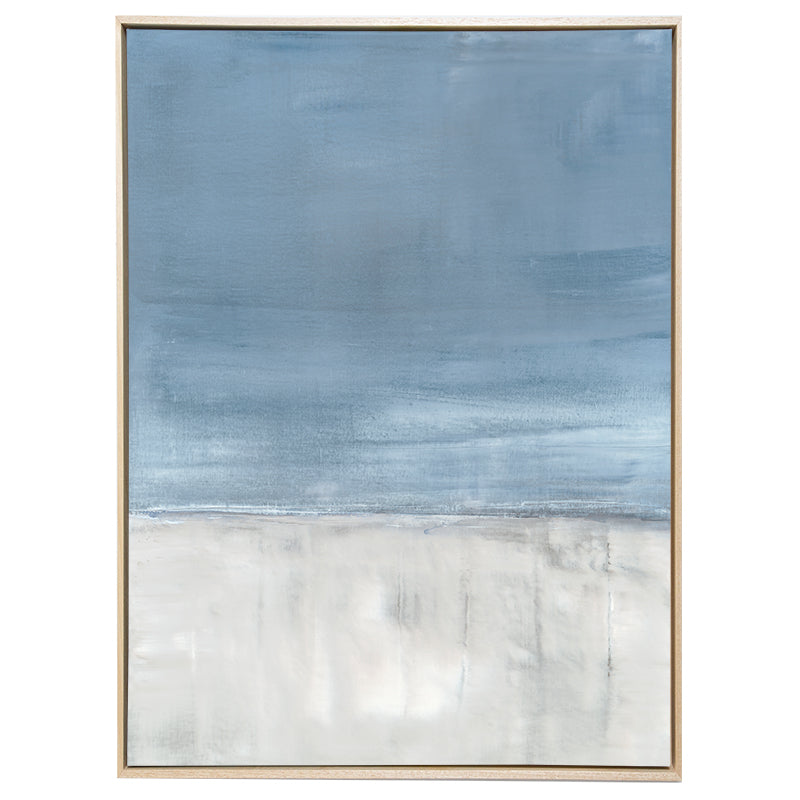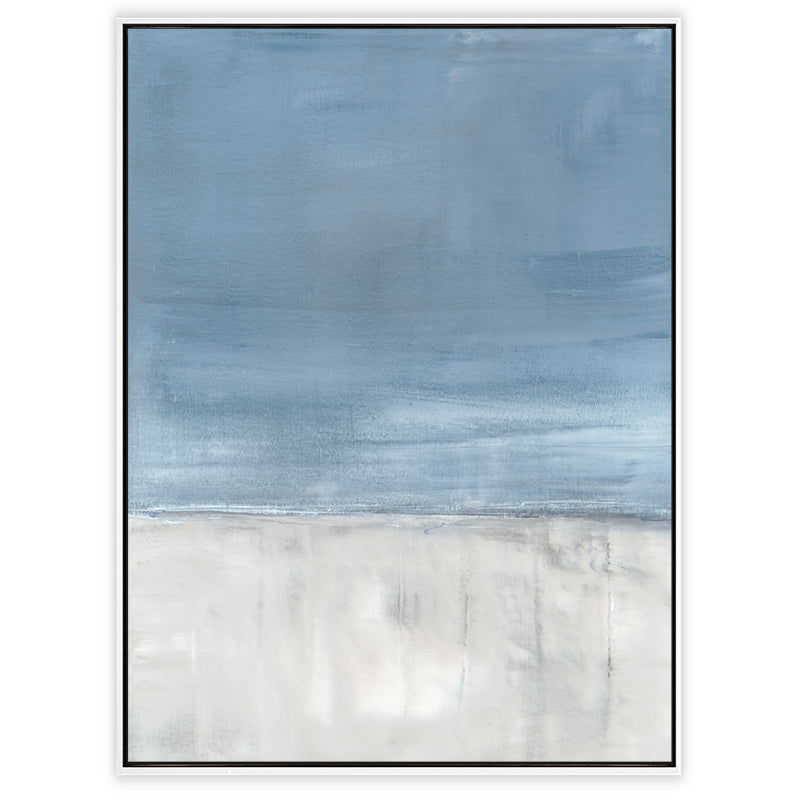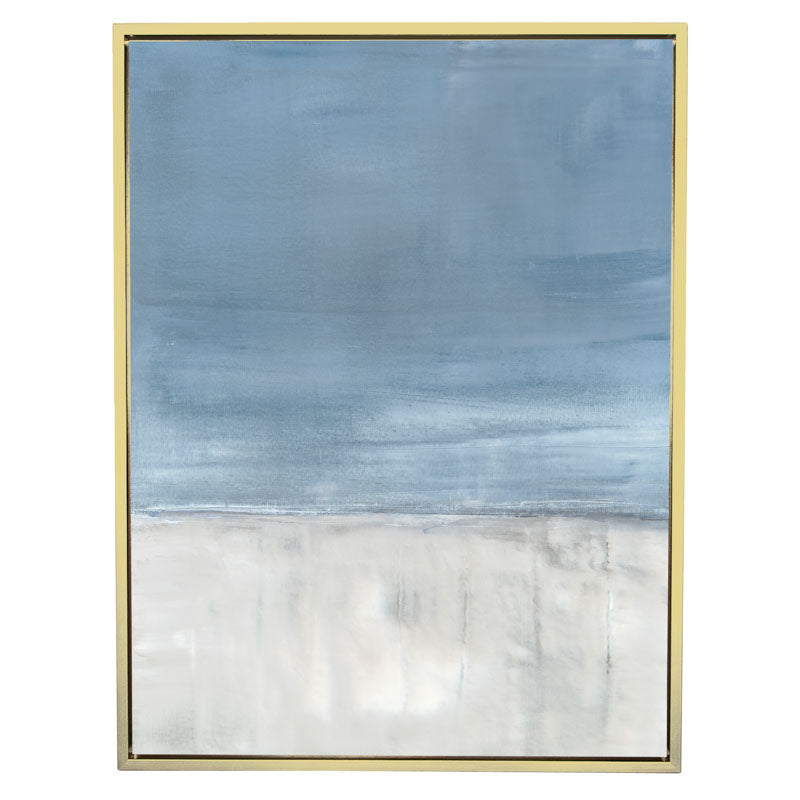 Canvas Samples
5x8" Samples of our Mixed Media Canvas and our Reproduction Canvas. Each sample is a square version the artwork, showing the true color and quality of each canvas option.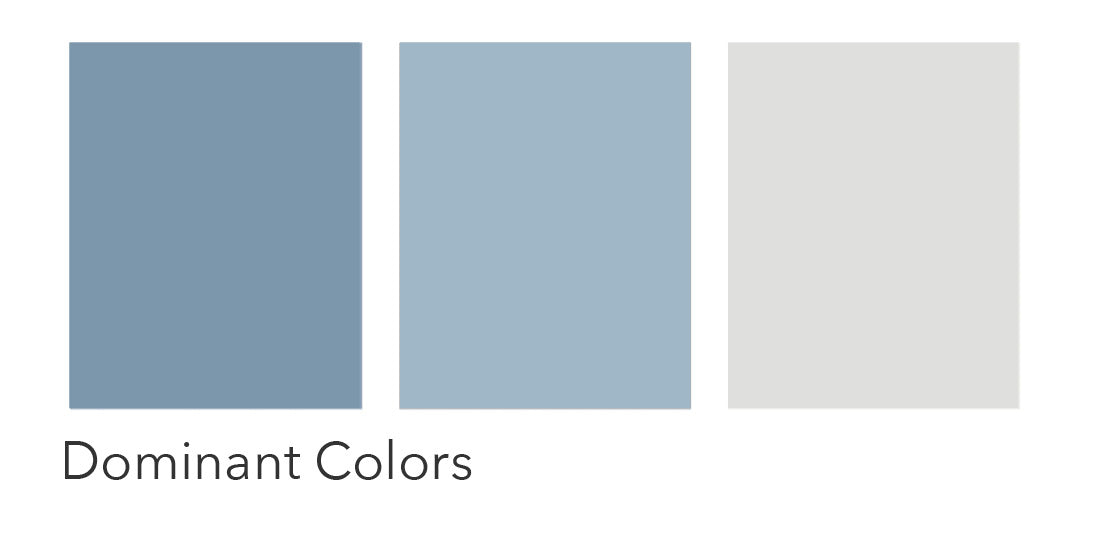 Complementary Works
Similar in tone, soft periwinkle blues.
Shop by Basic Color Palettes