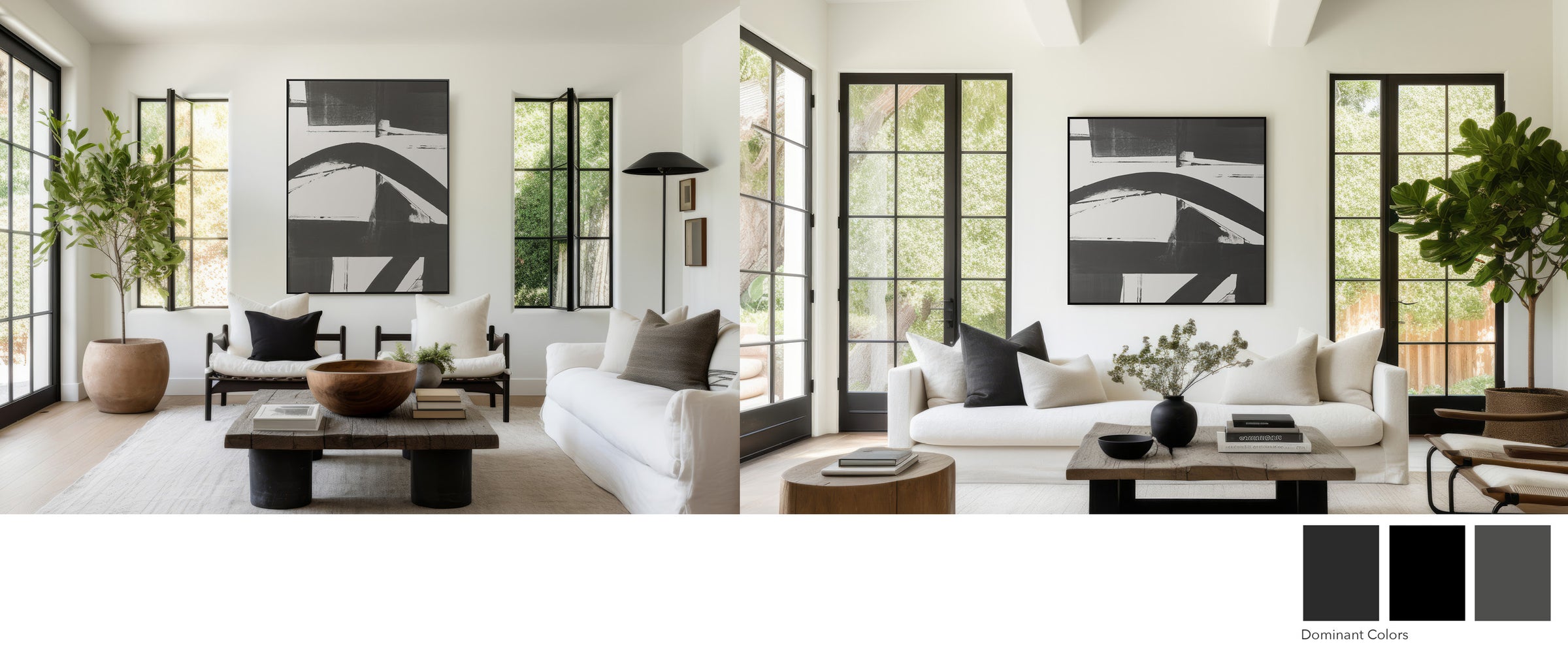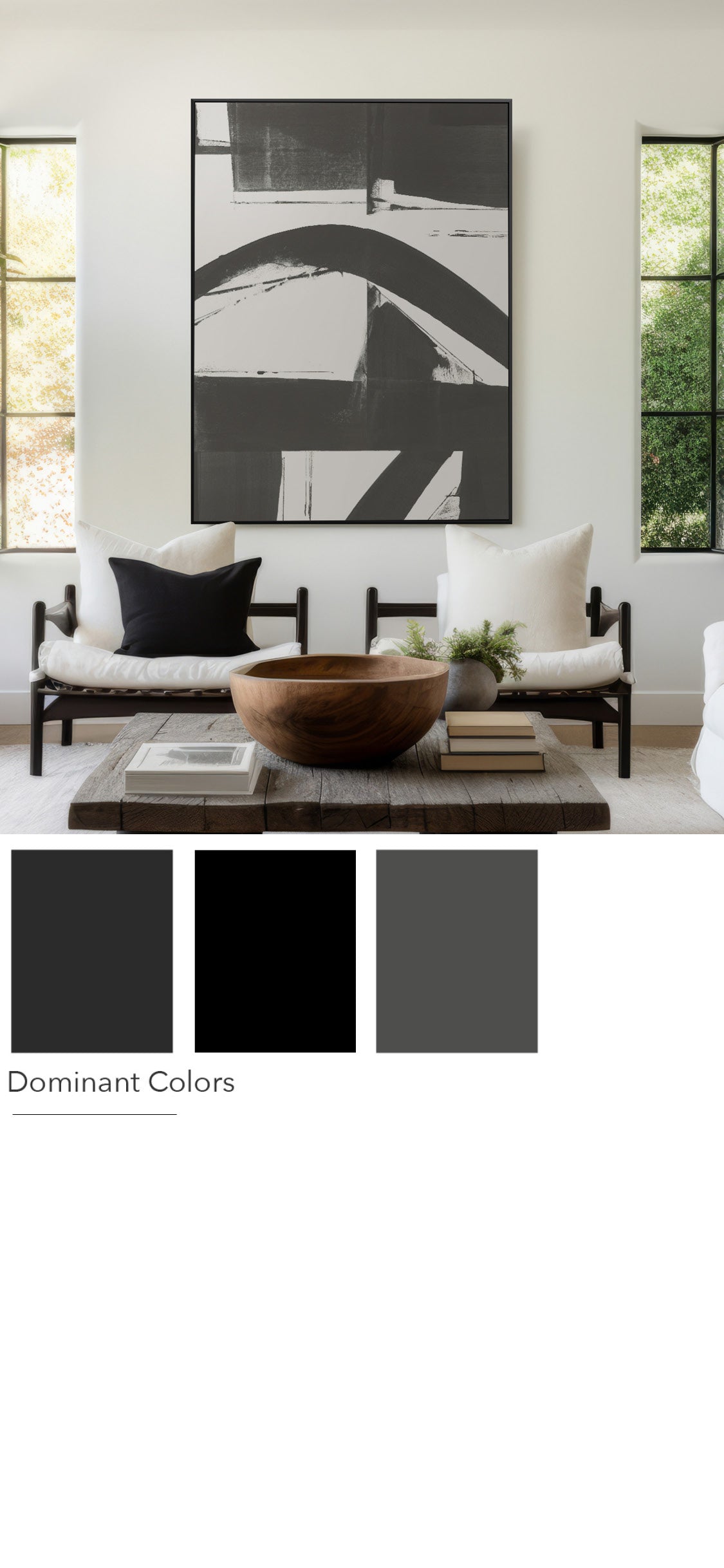 Dramatic strokes in black and white, the original painting has been translated to wallcoverings and furniture.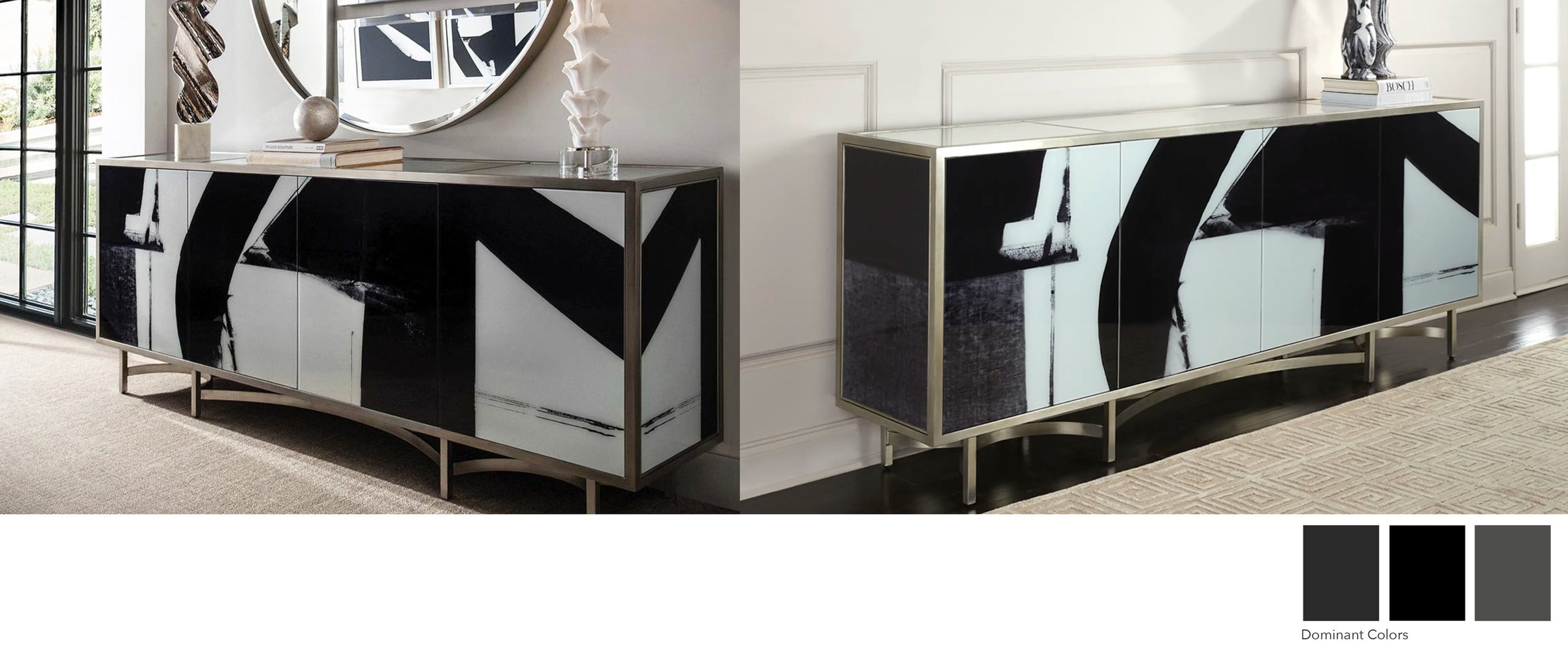 Beautifully translated to an elegant glass sideboard by John-Richard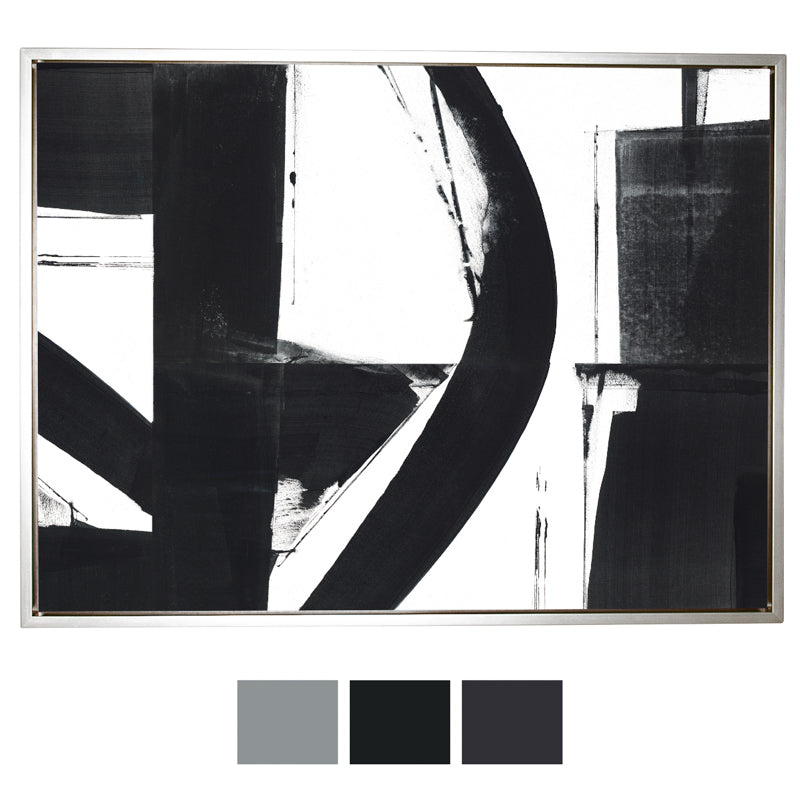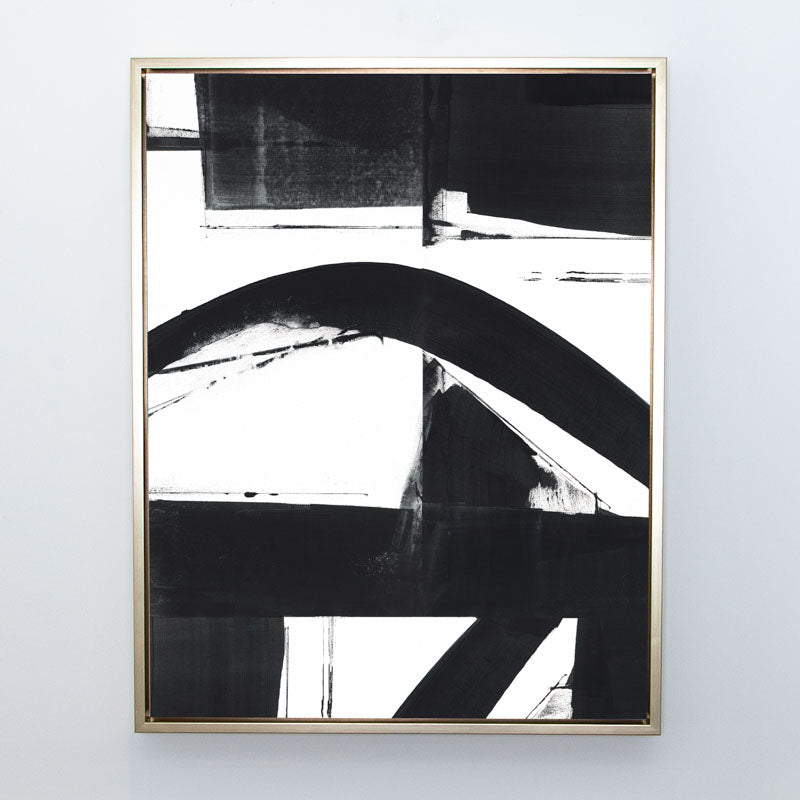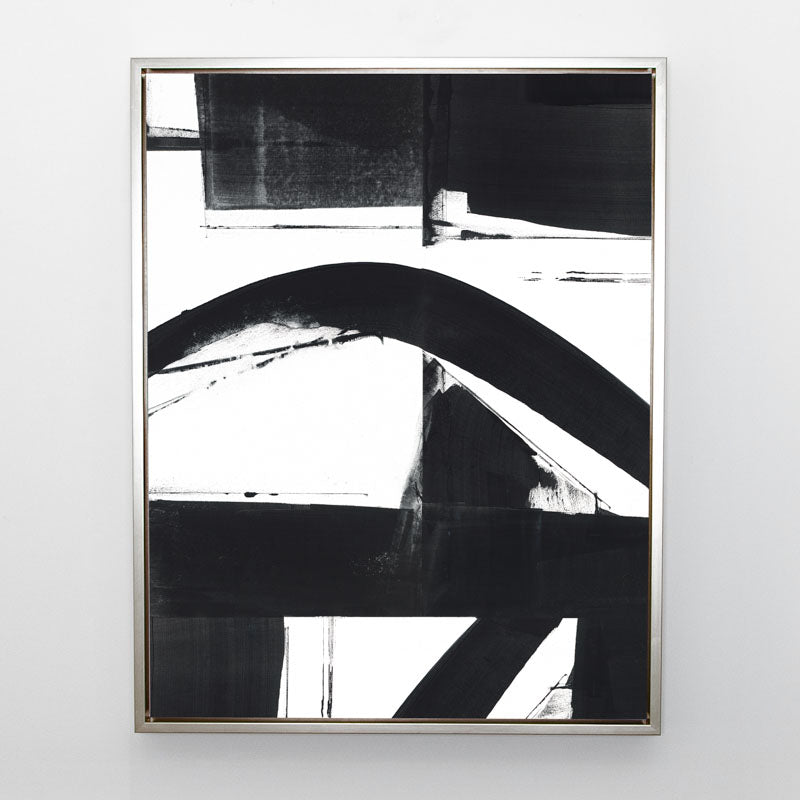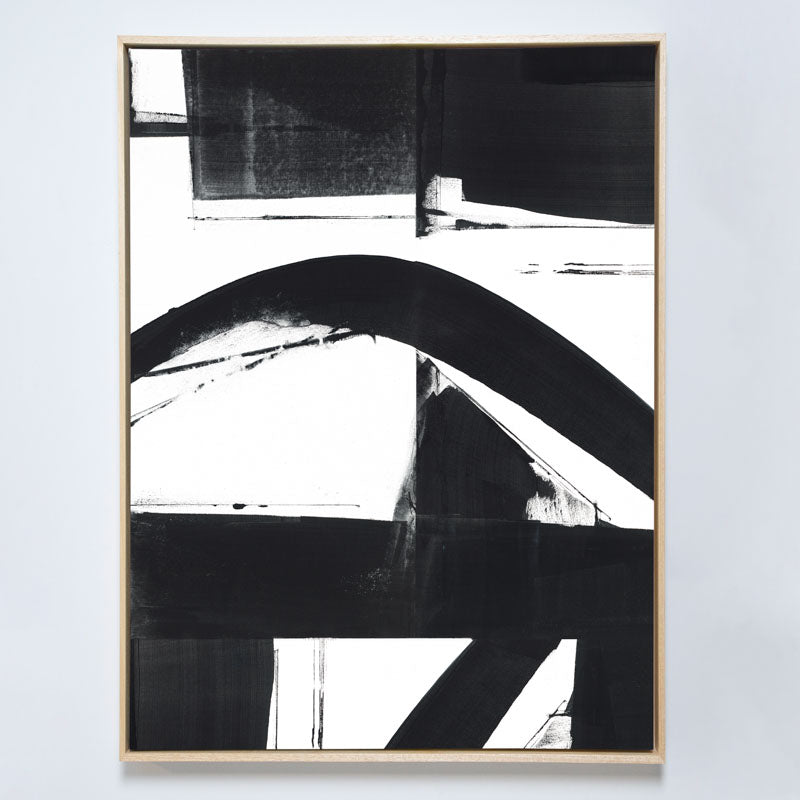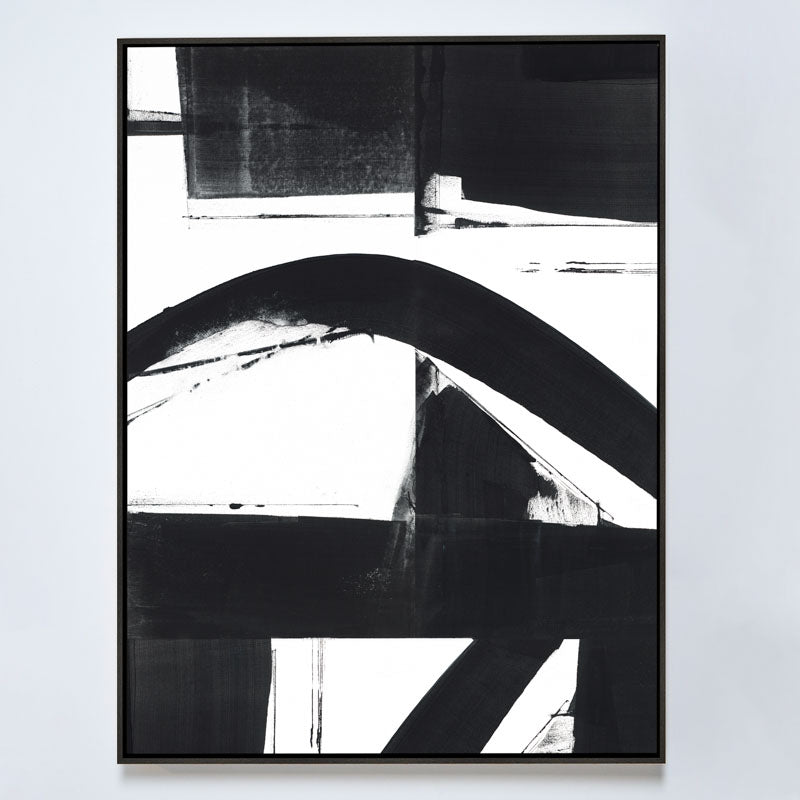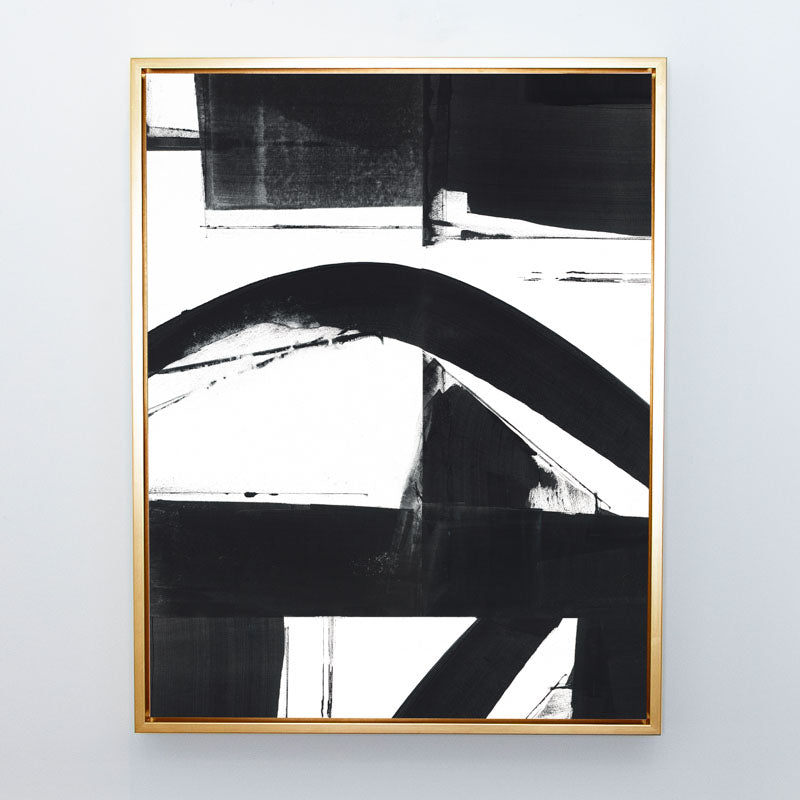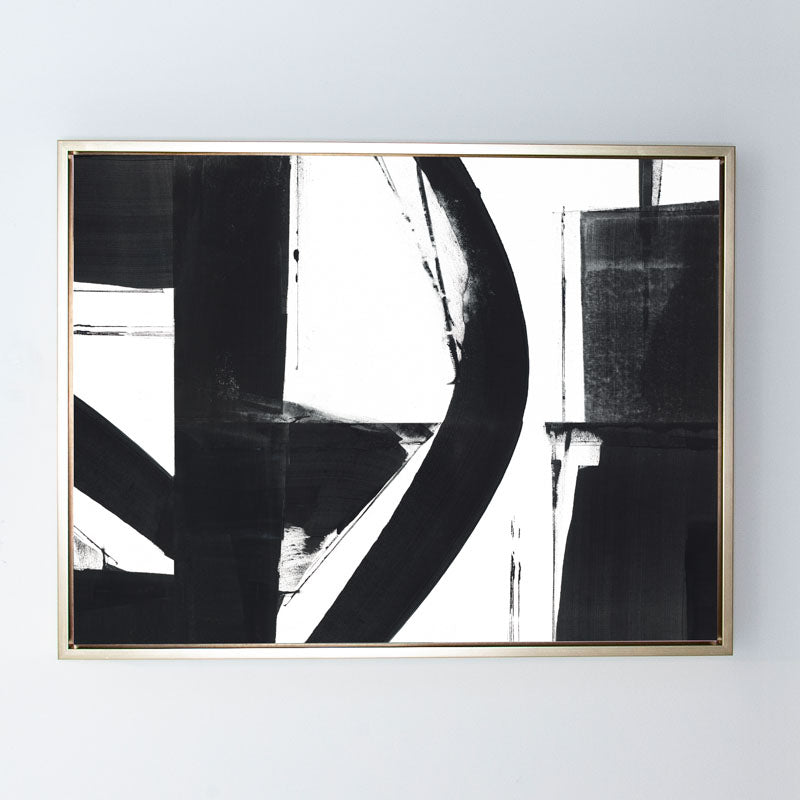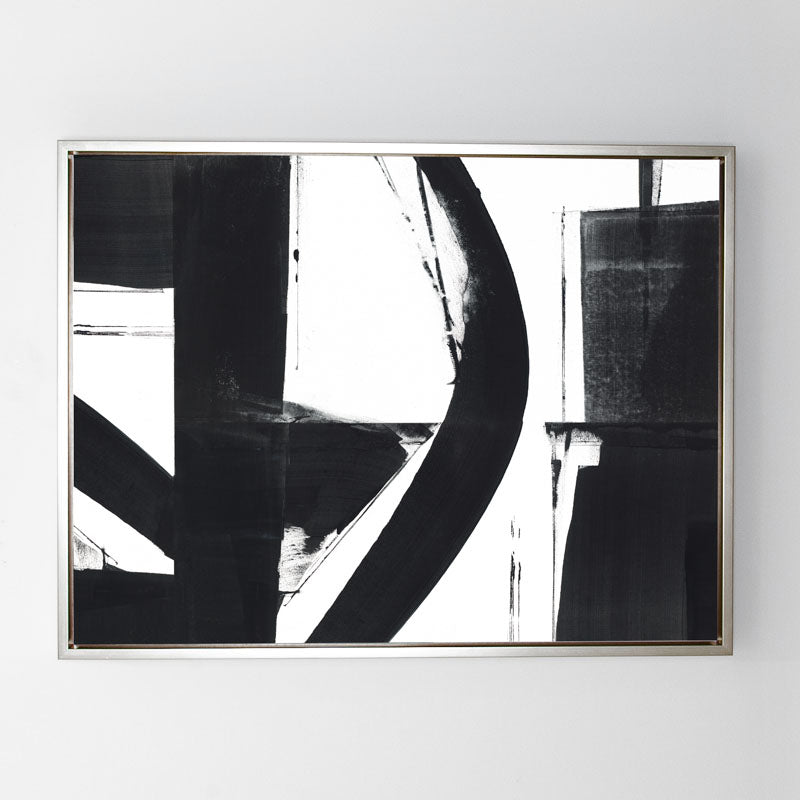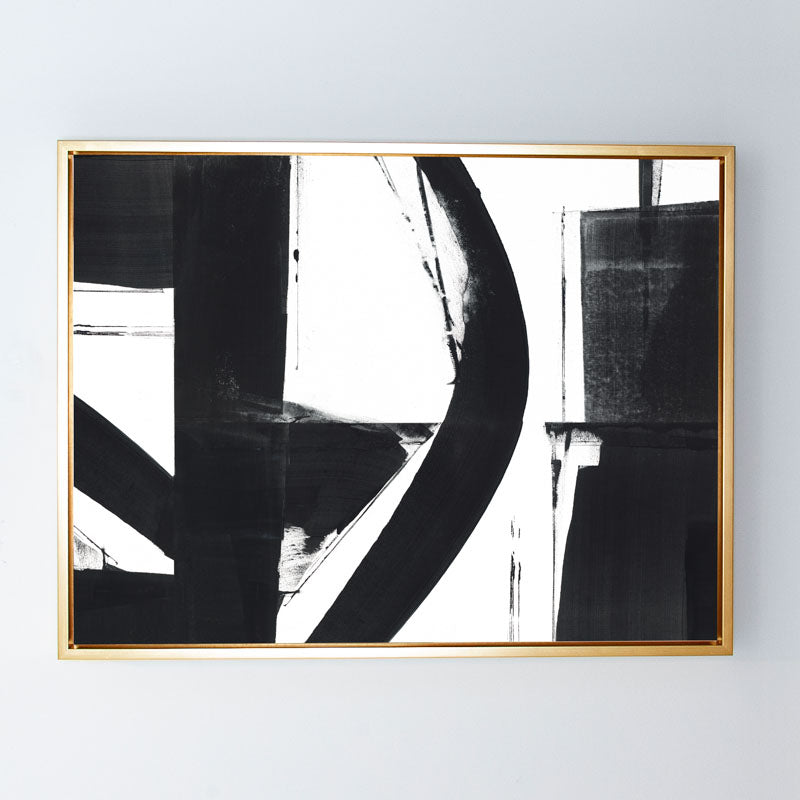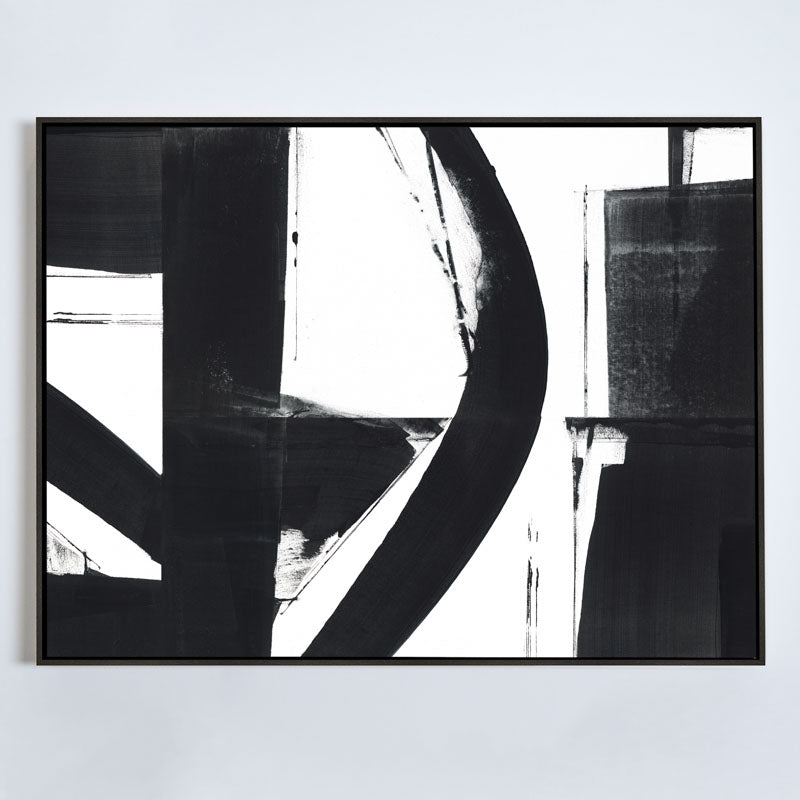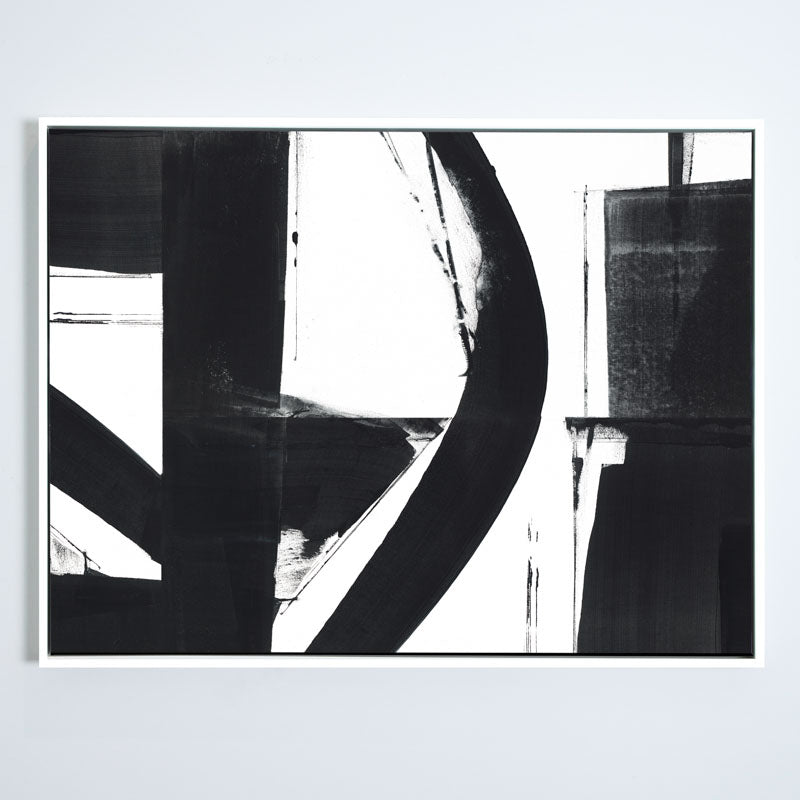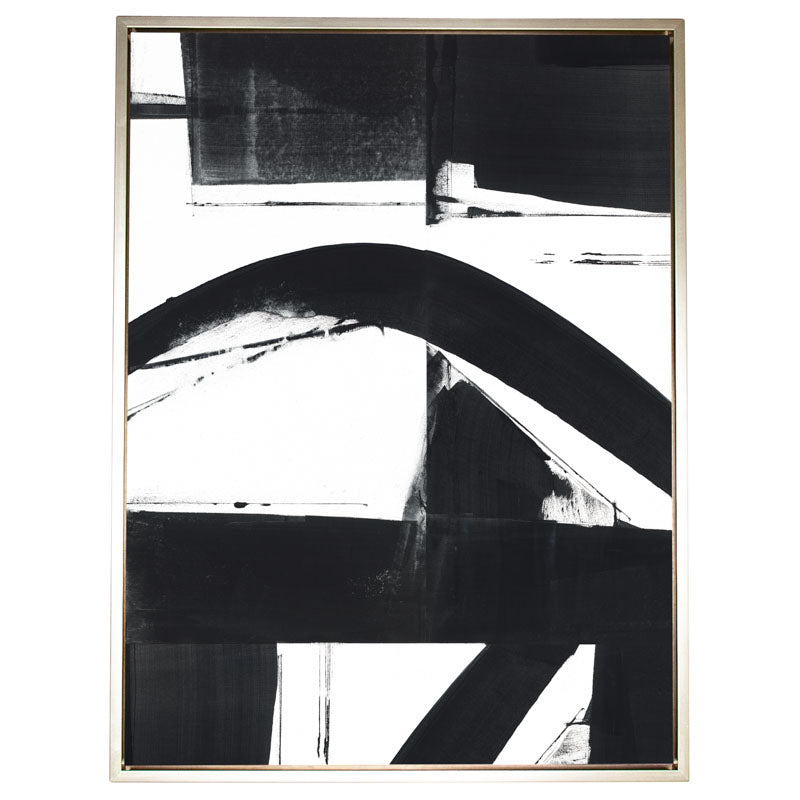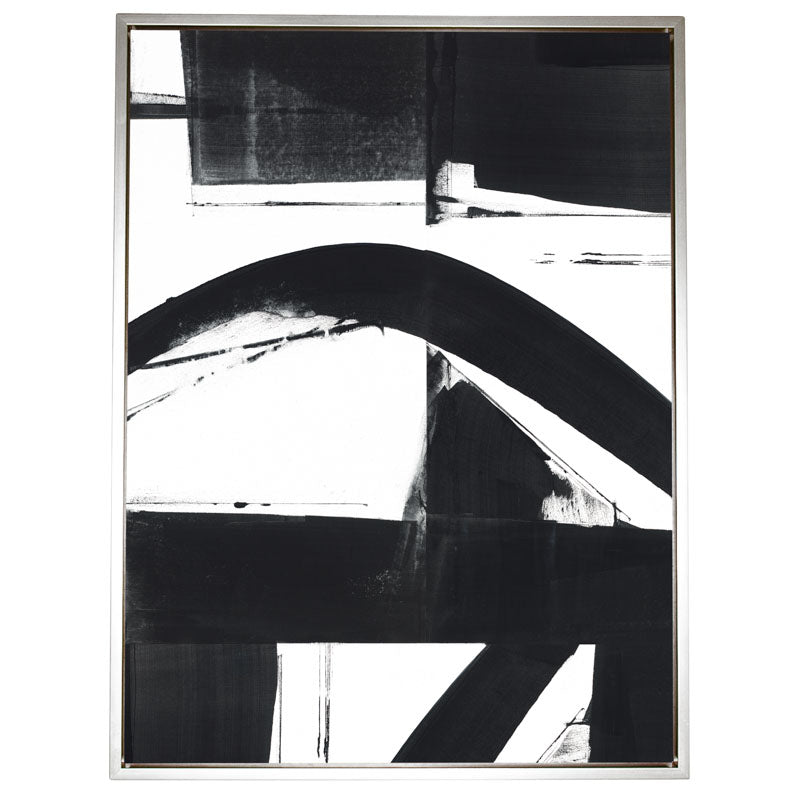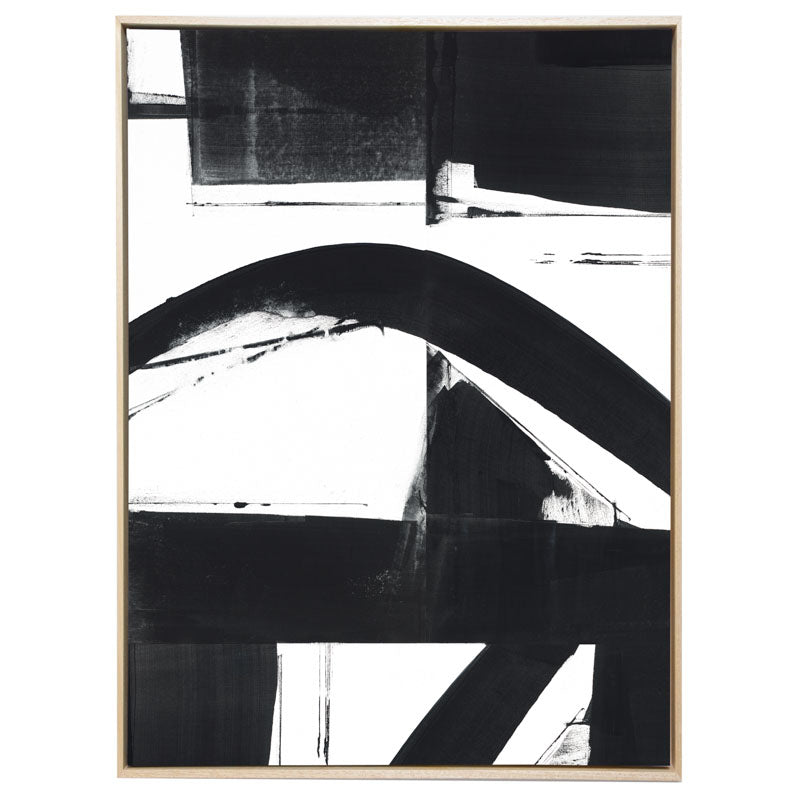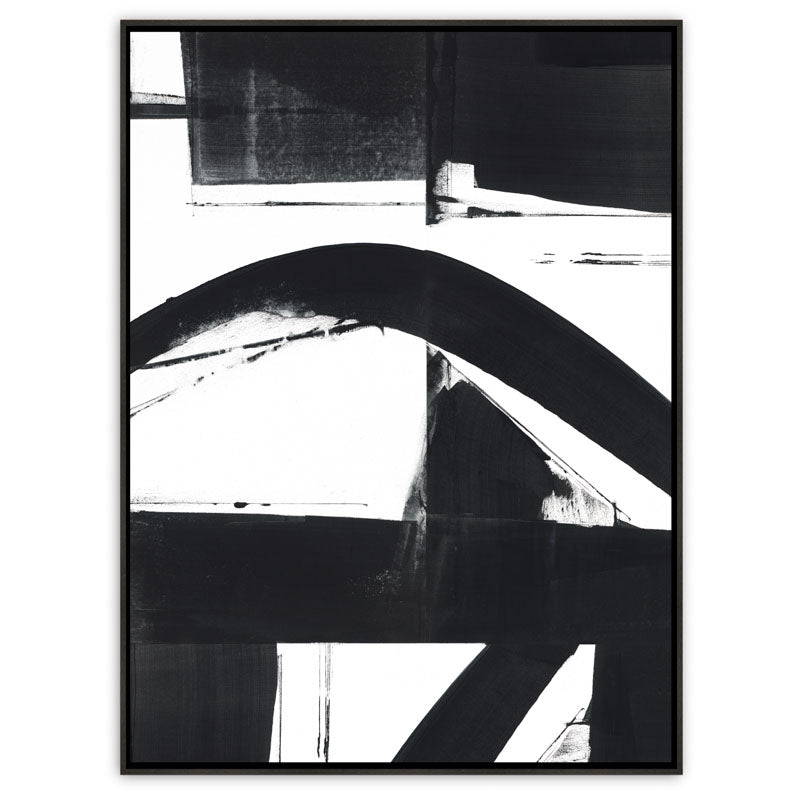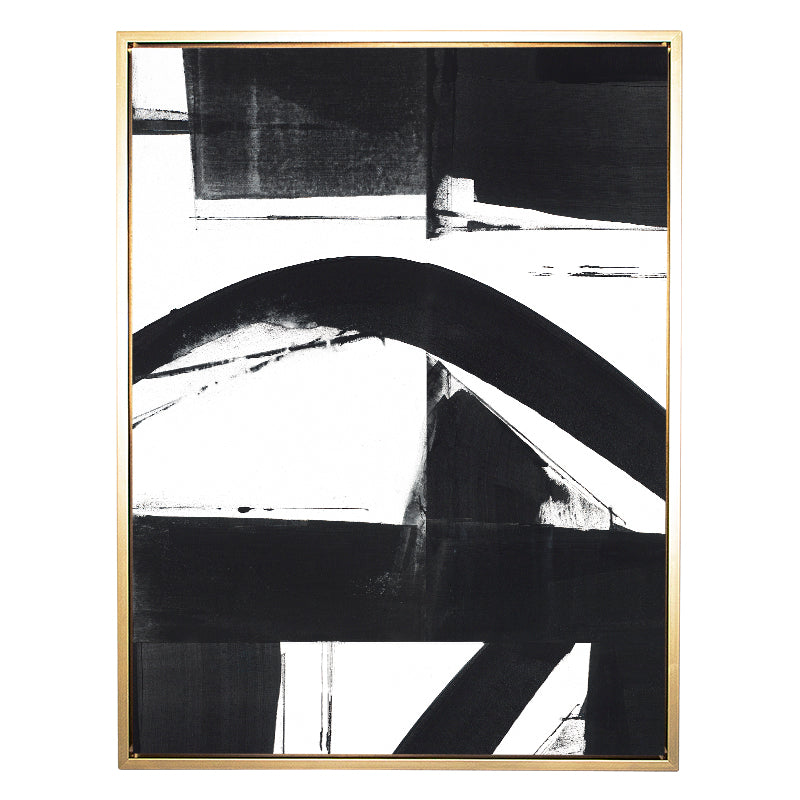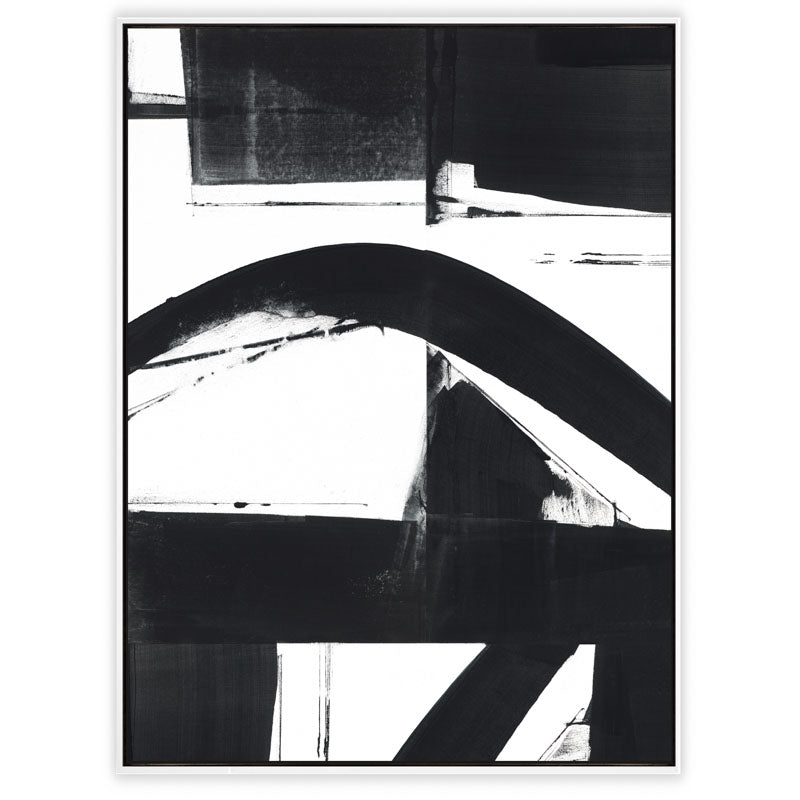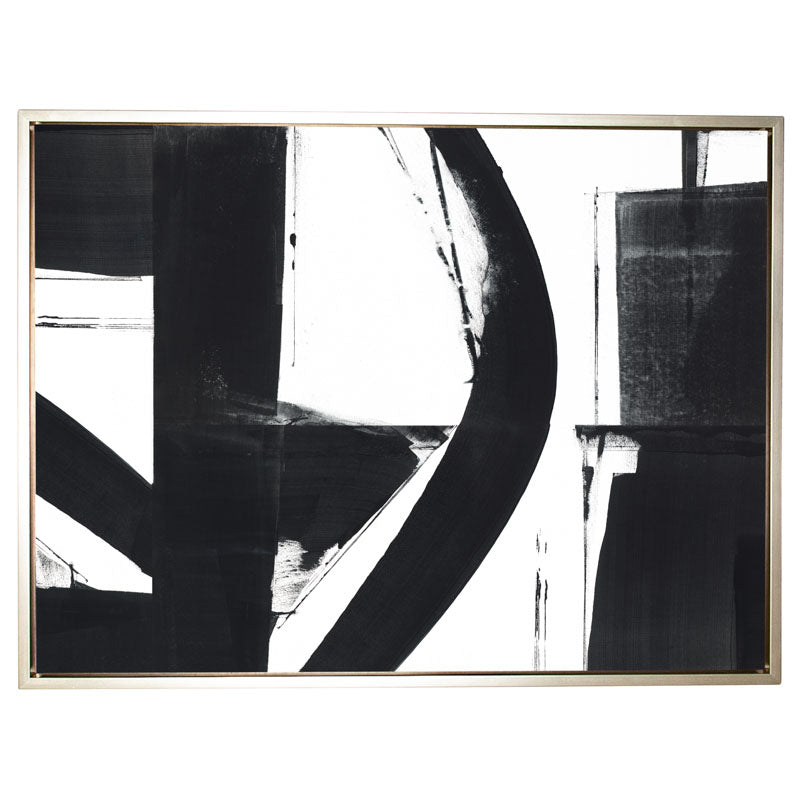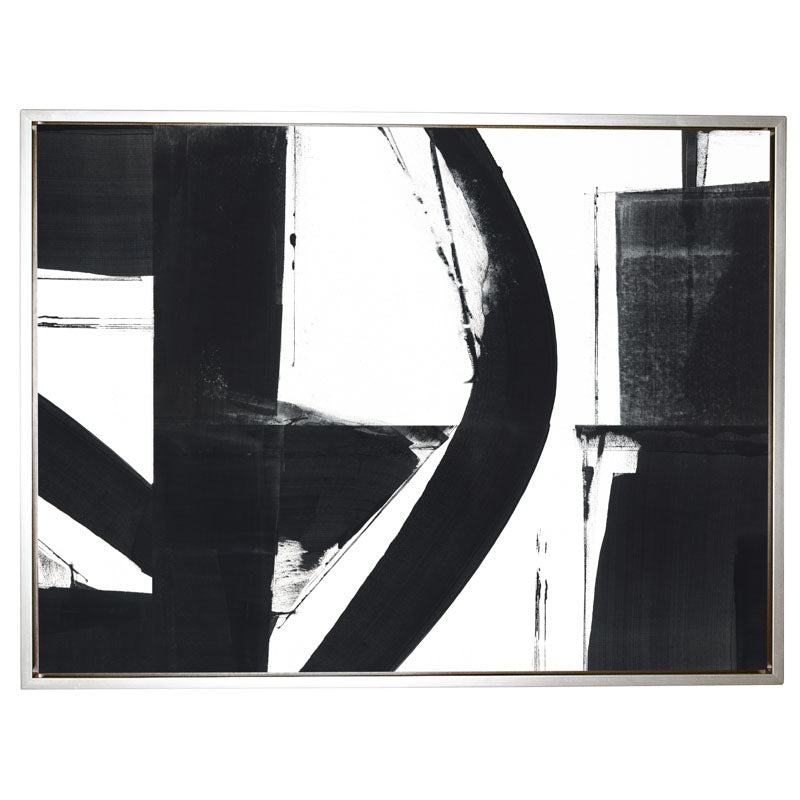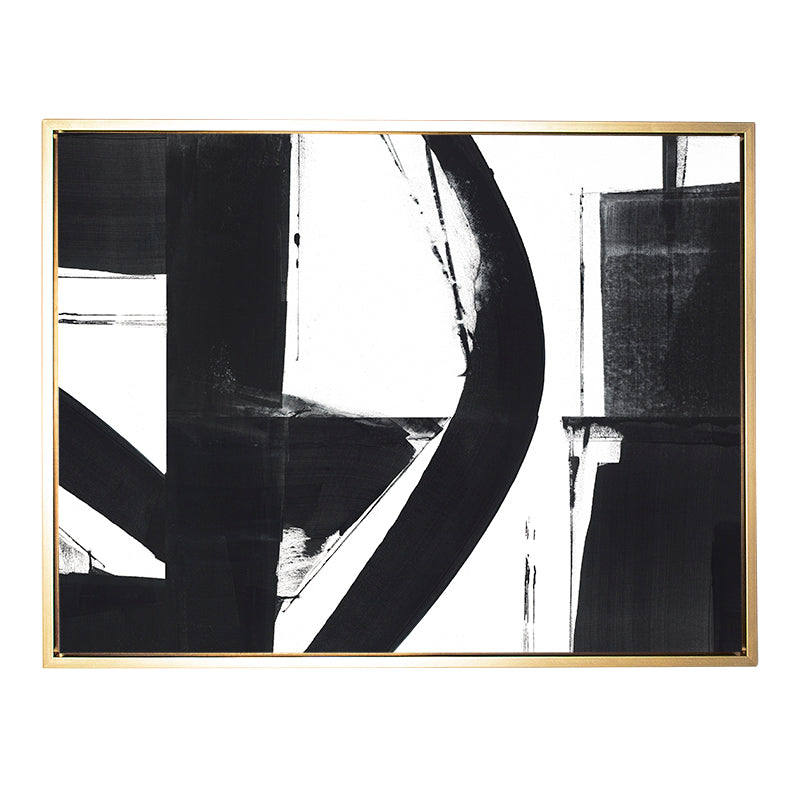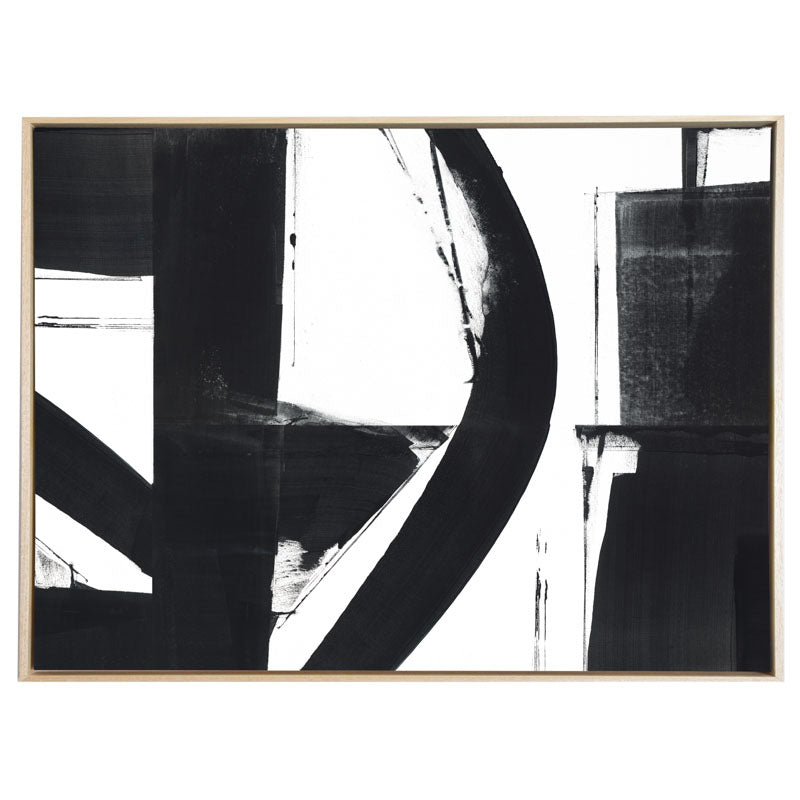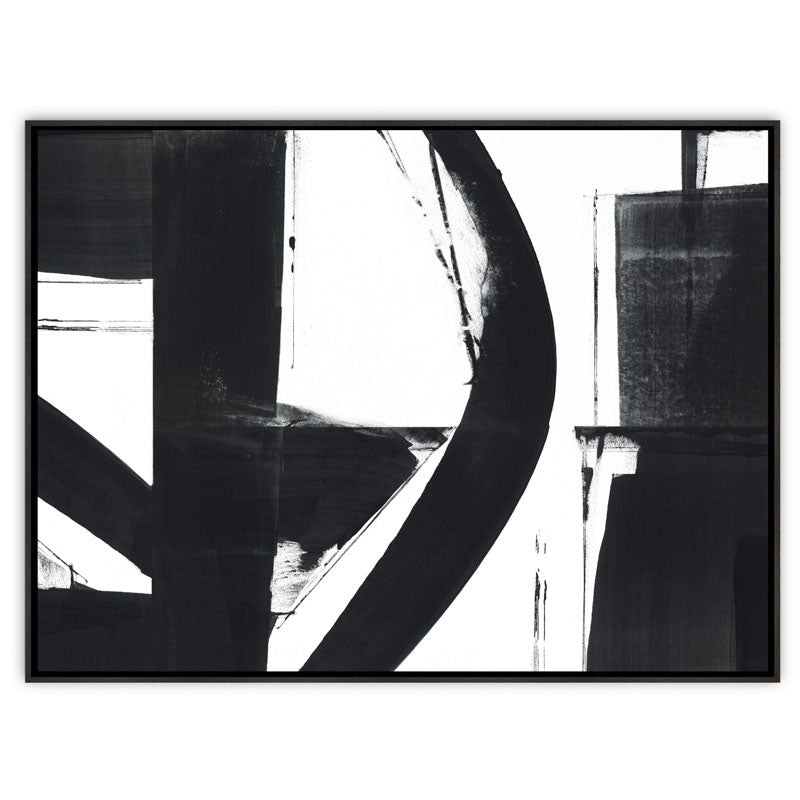 Canvas Samples
5x8" Samples of our Mixed Media Canvas and our Reproduction Canvas. Each sample is a square version the artwork, showing the true color and quality of each canvas option. 
Complementary Works
Dramatic black and whites
Shop by Basic Color Palettes