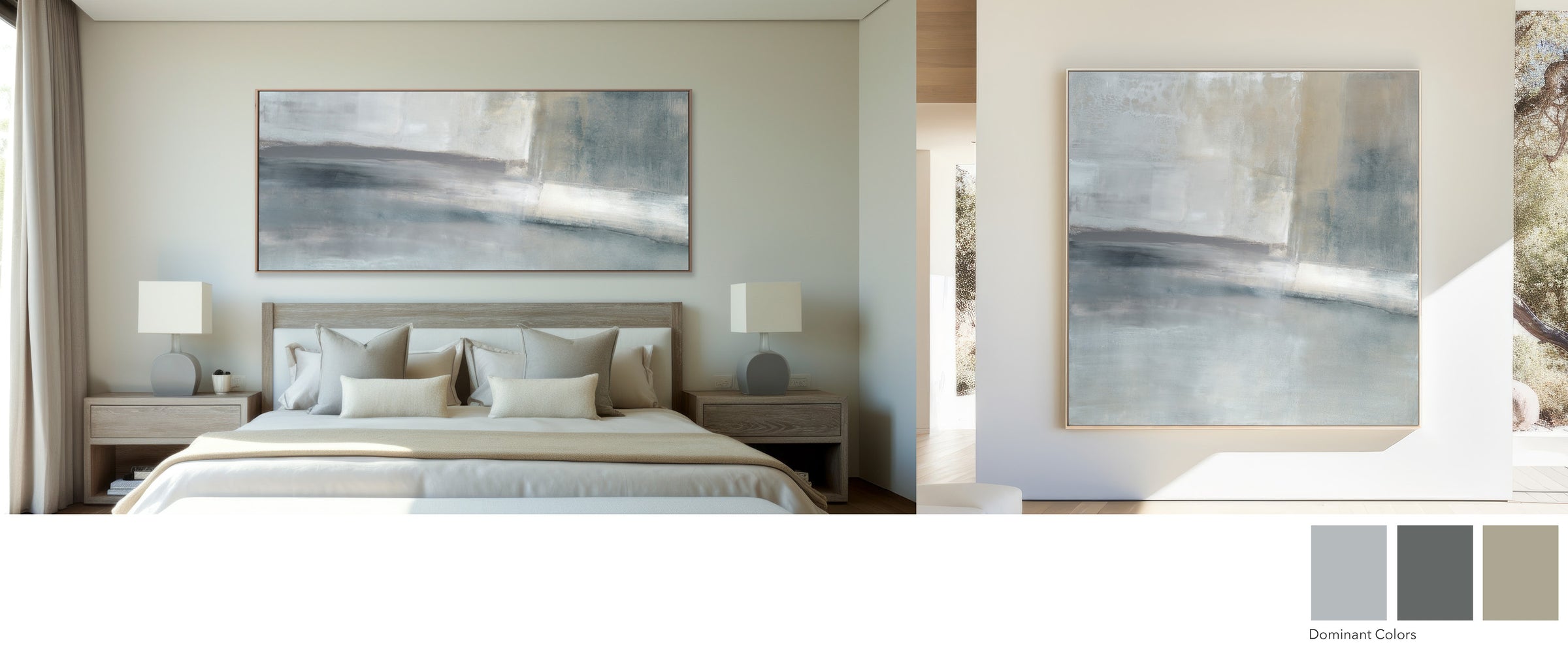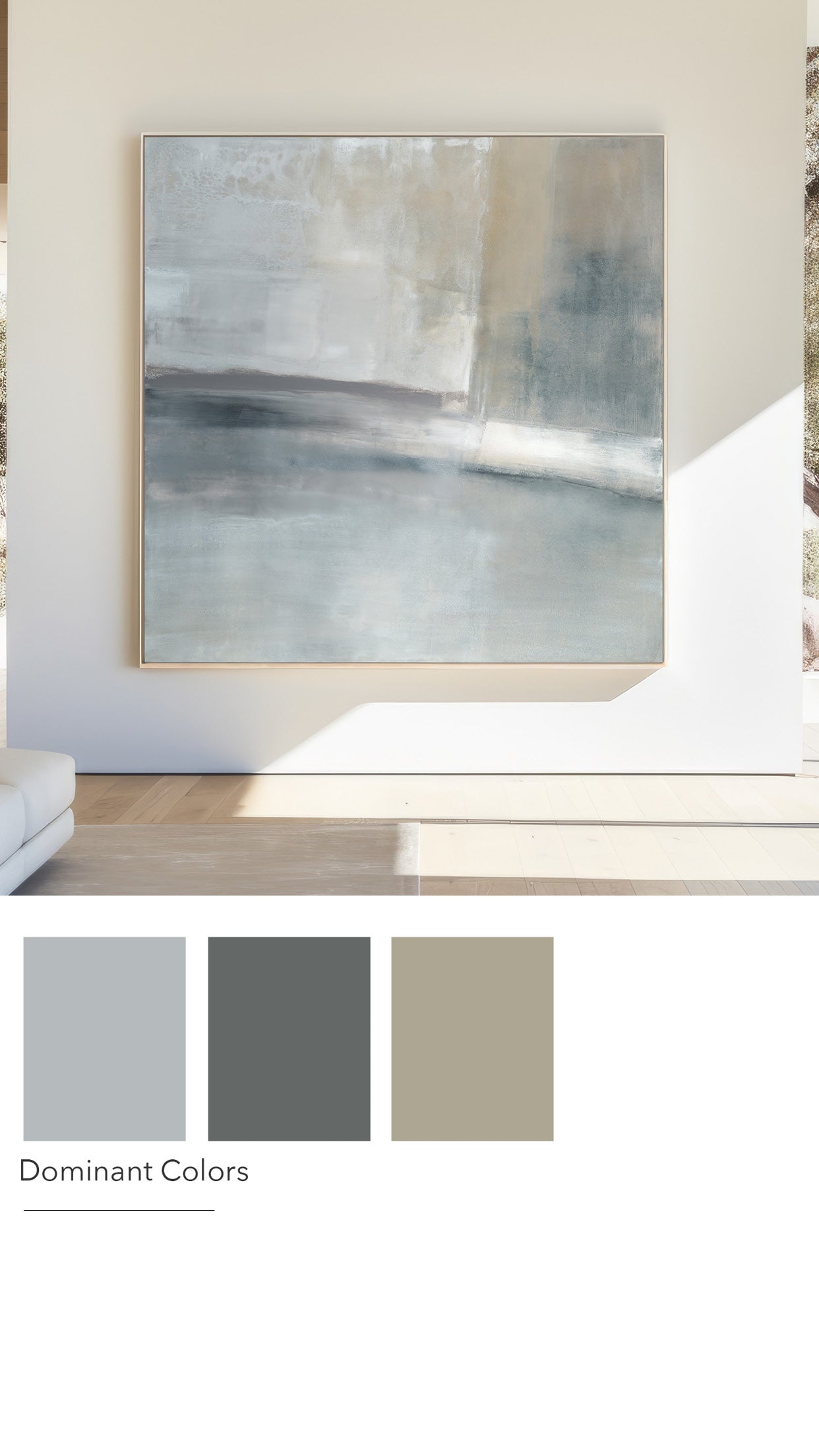 Deep charcoals, taupes, and soft grays create earthy drama. "Slated" has many options from narrow to extra-large.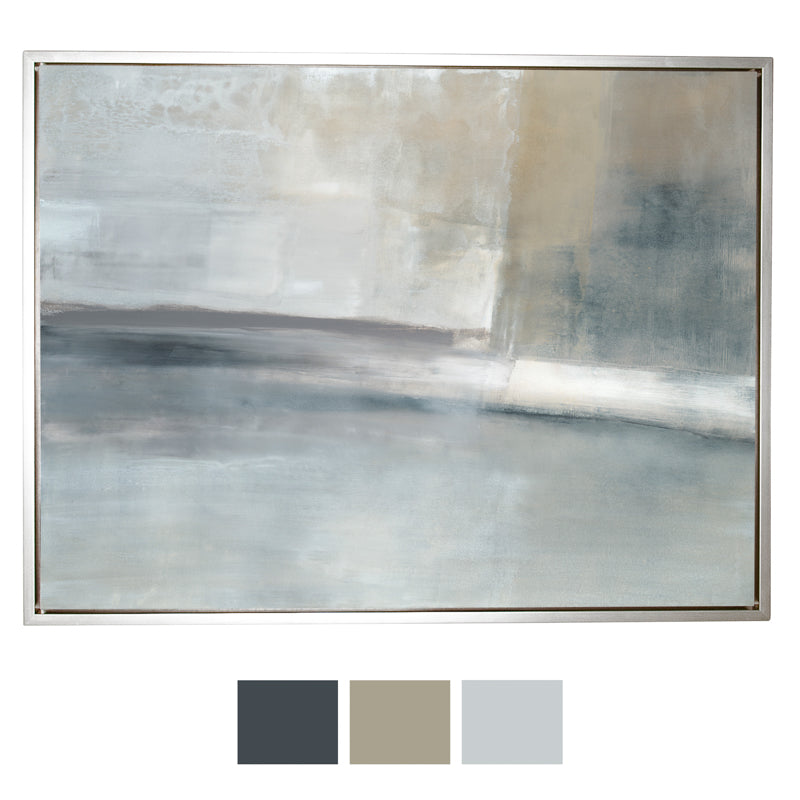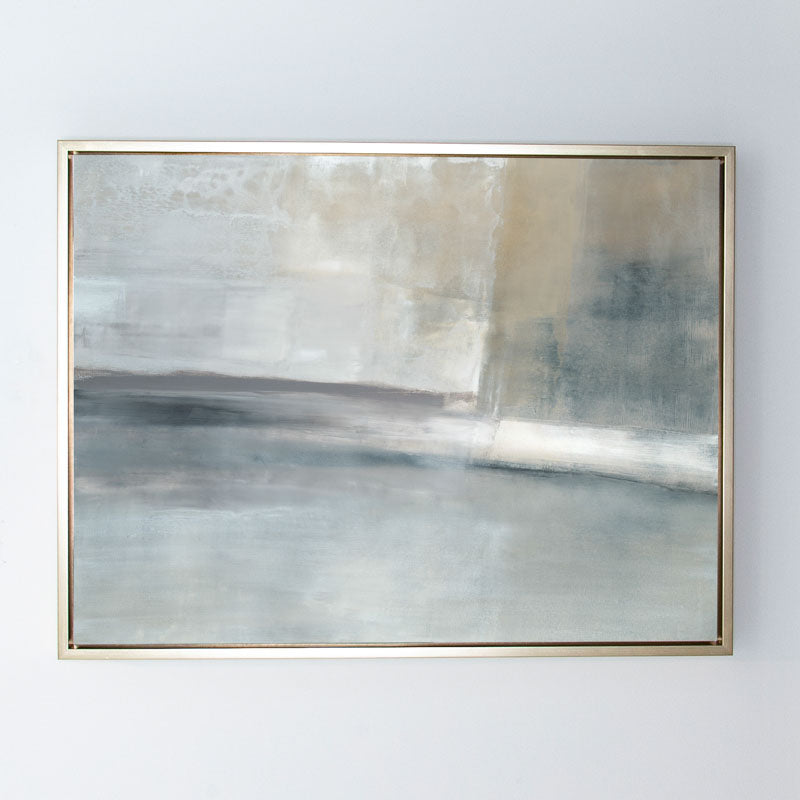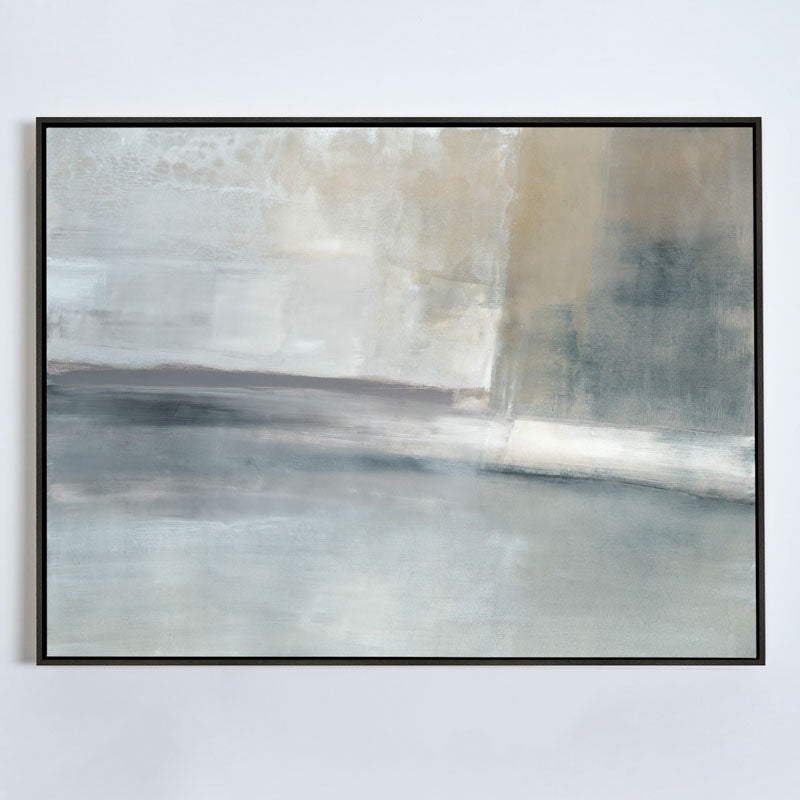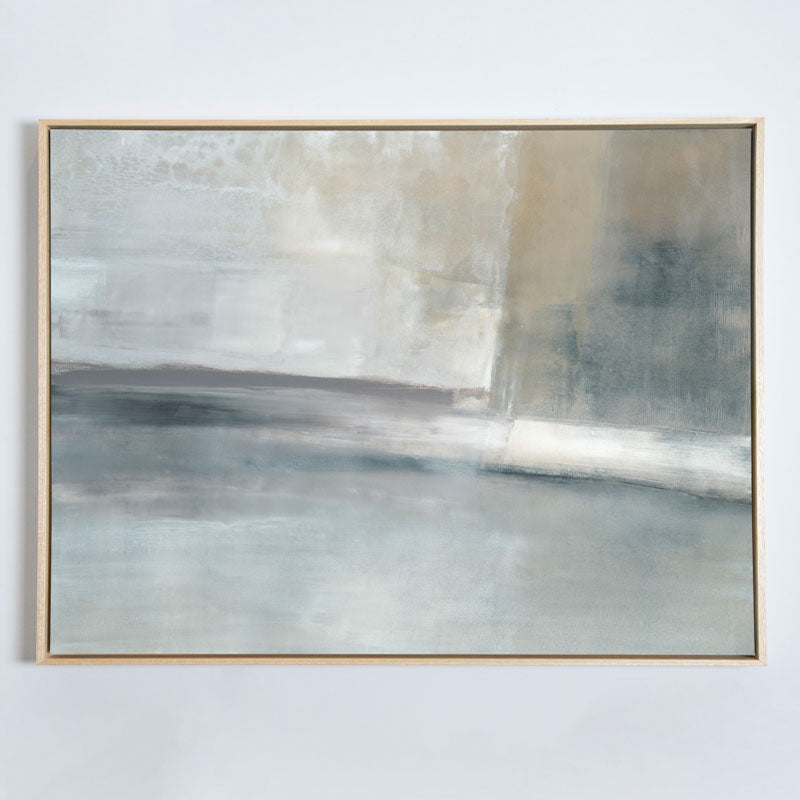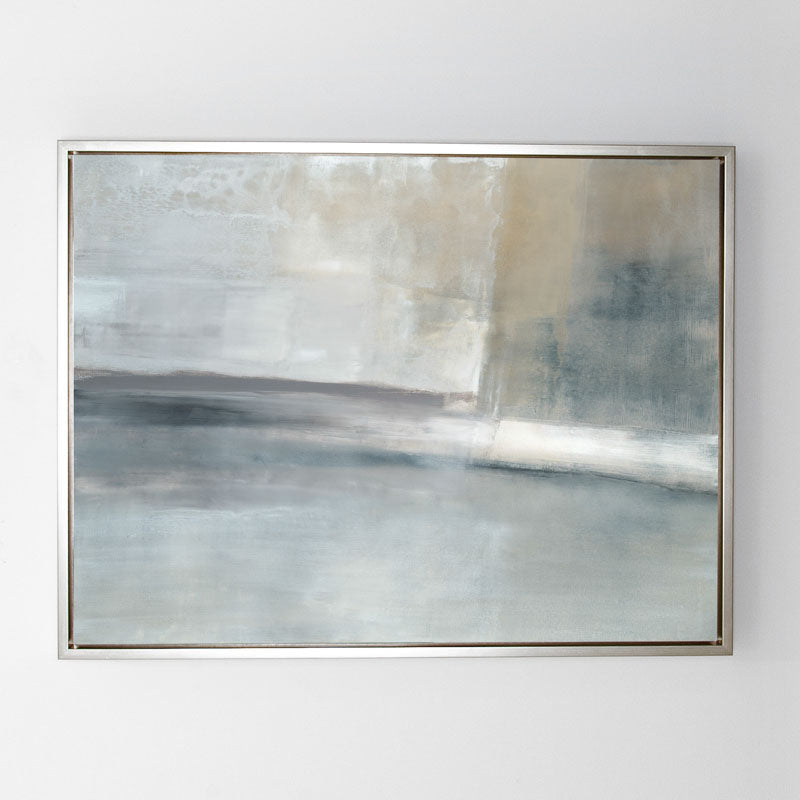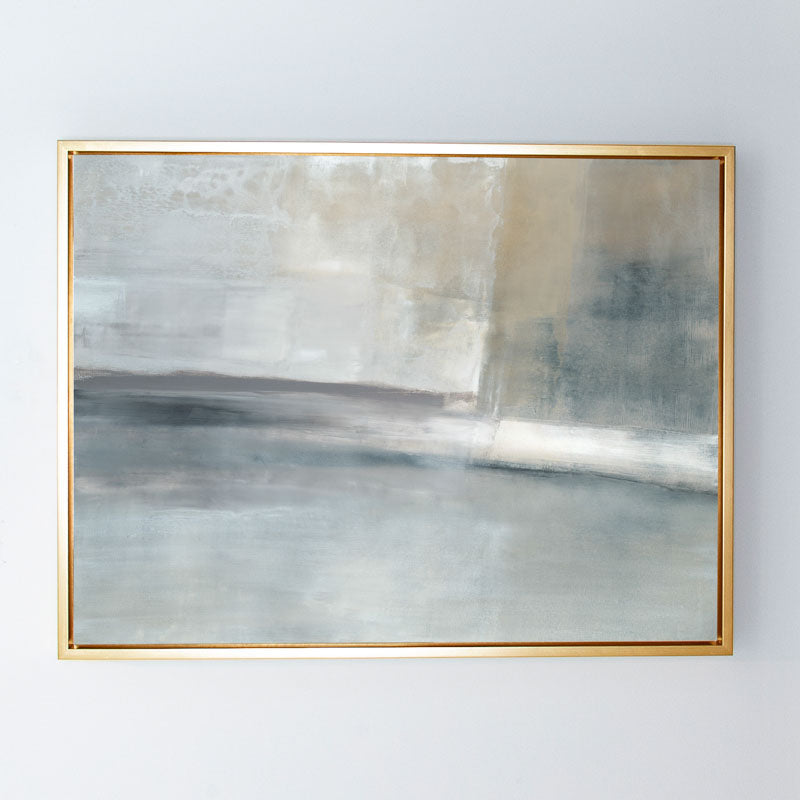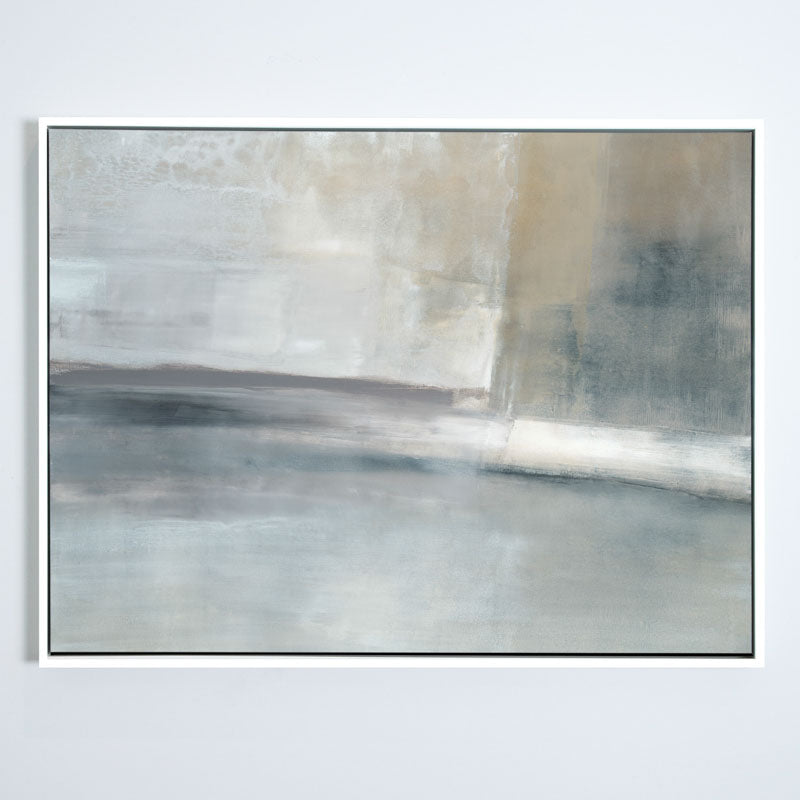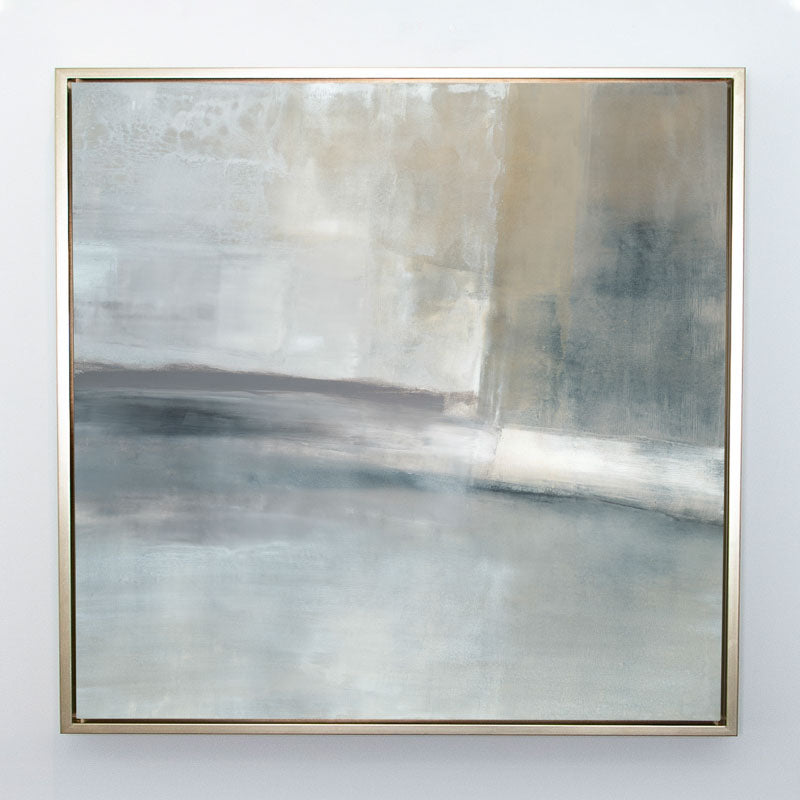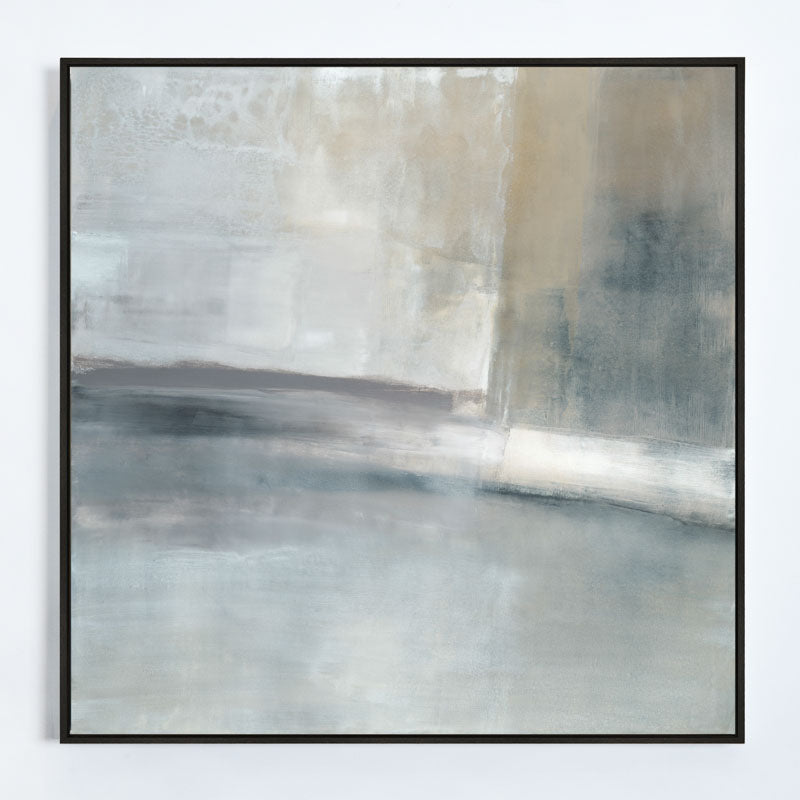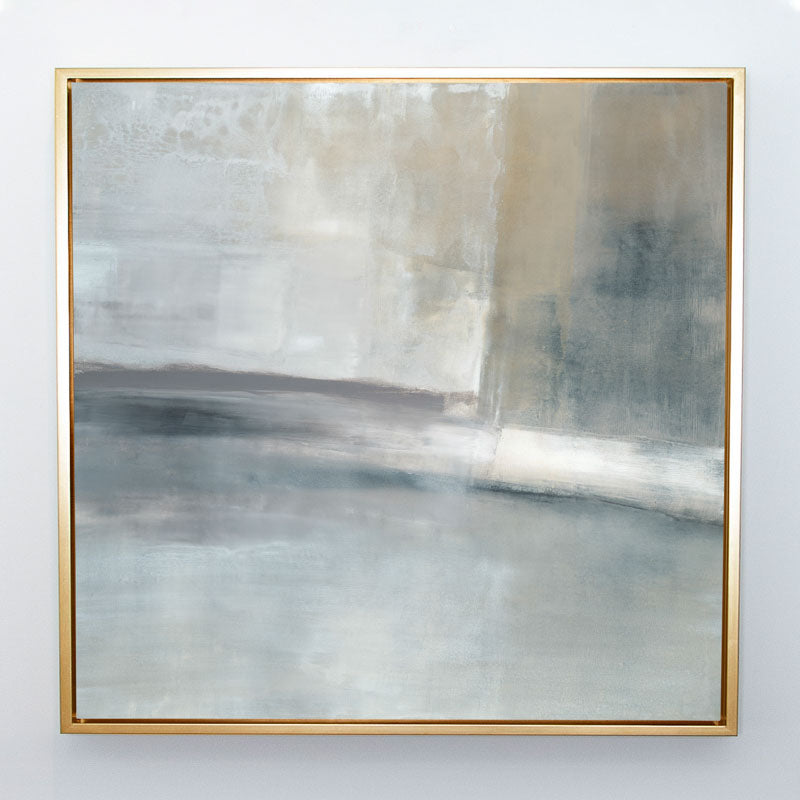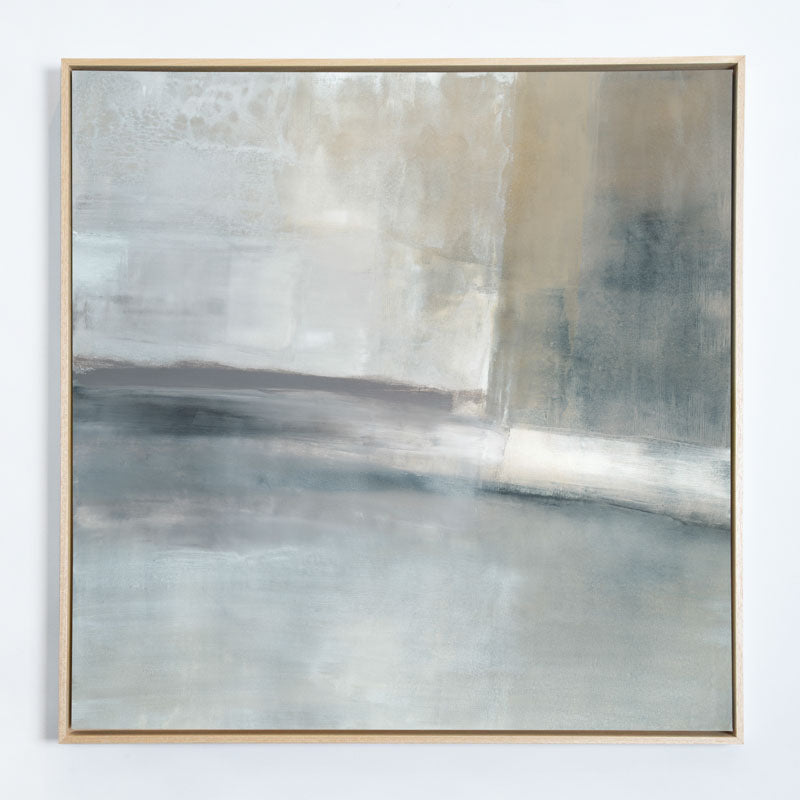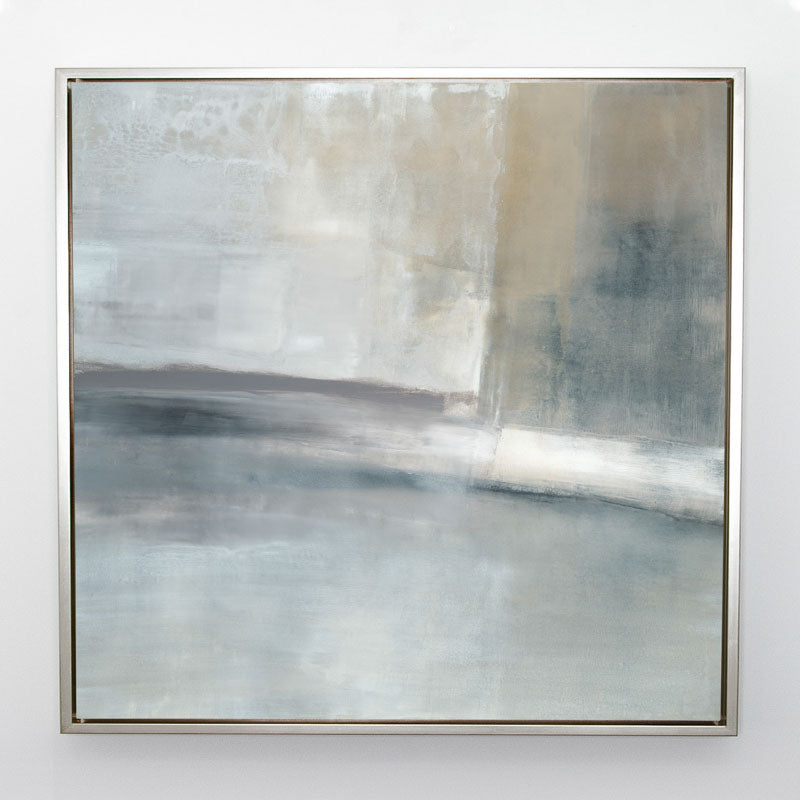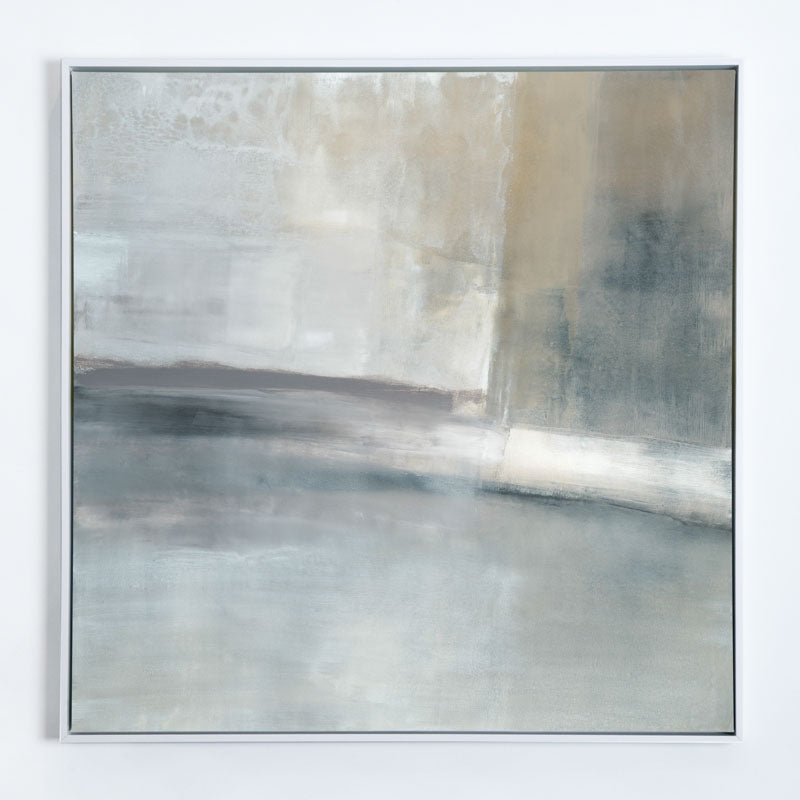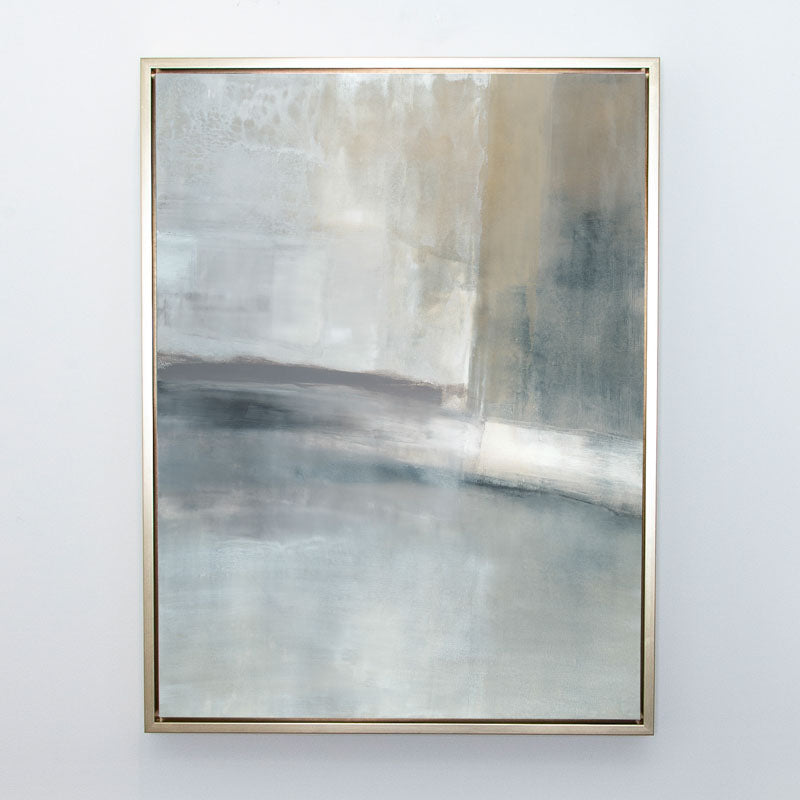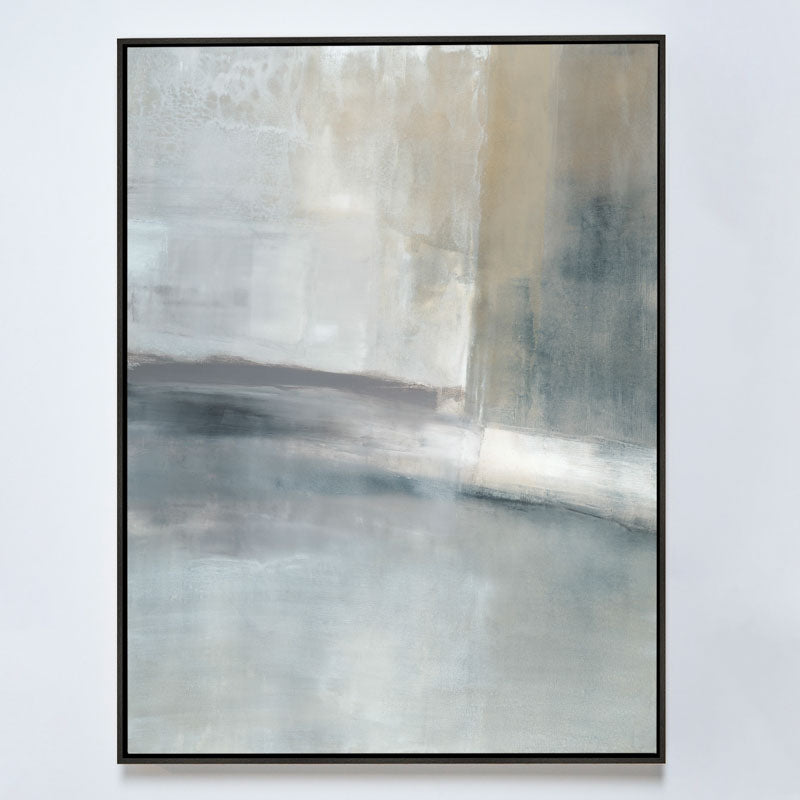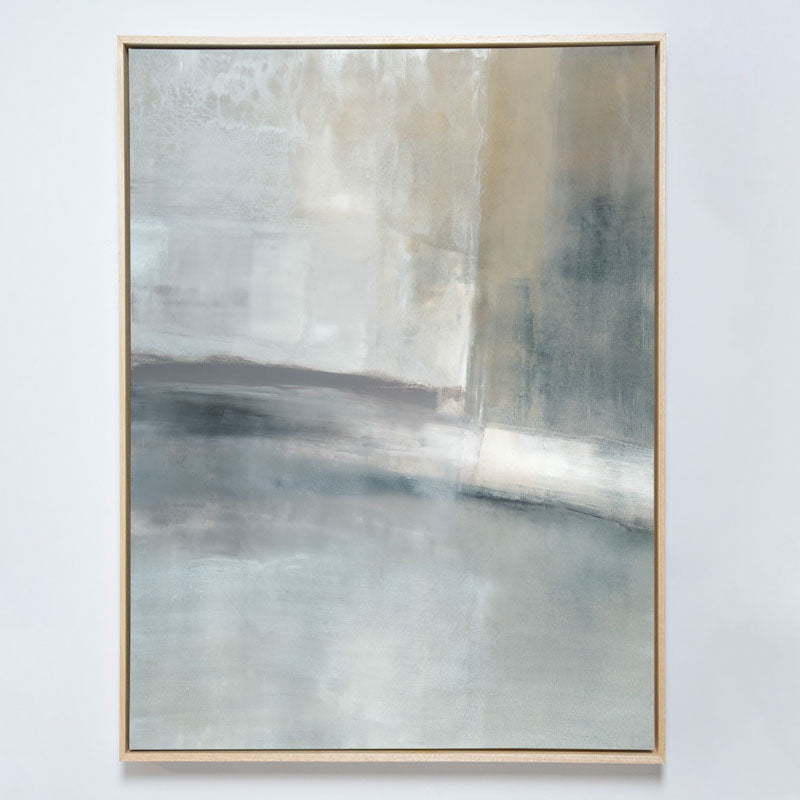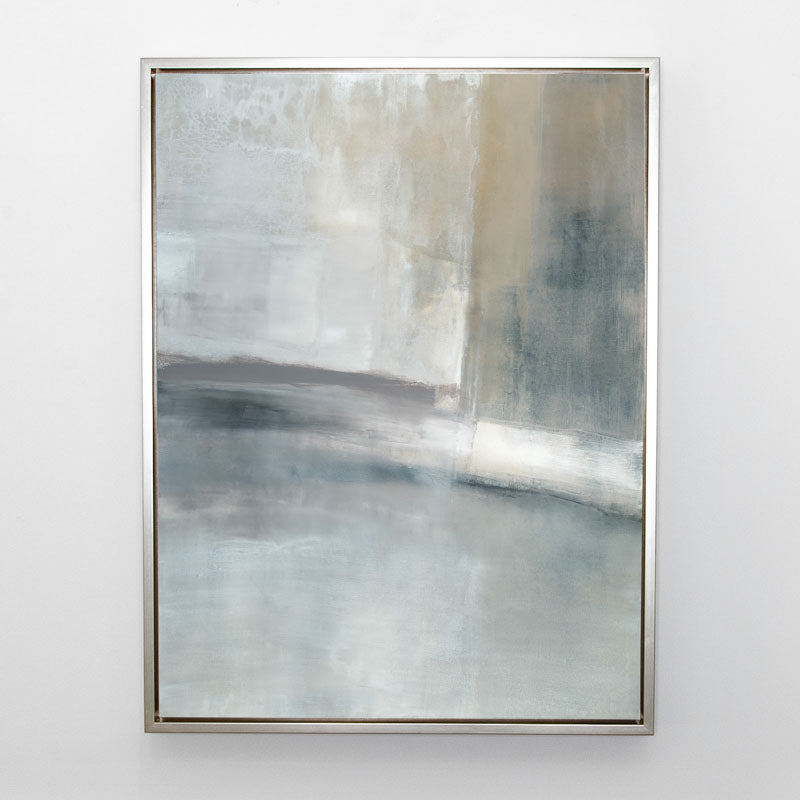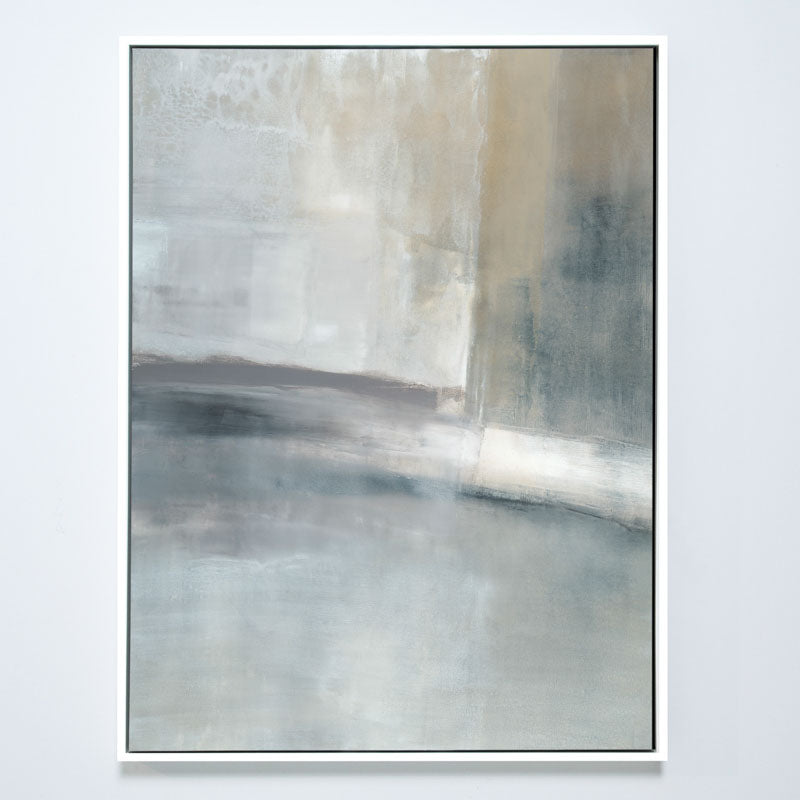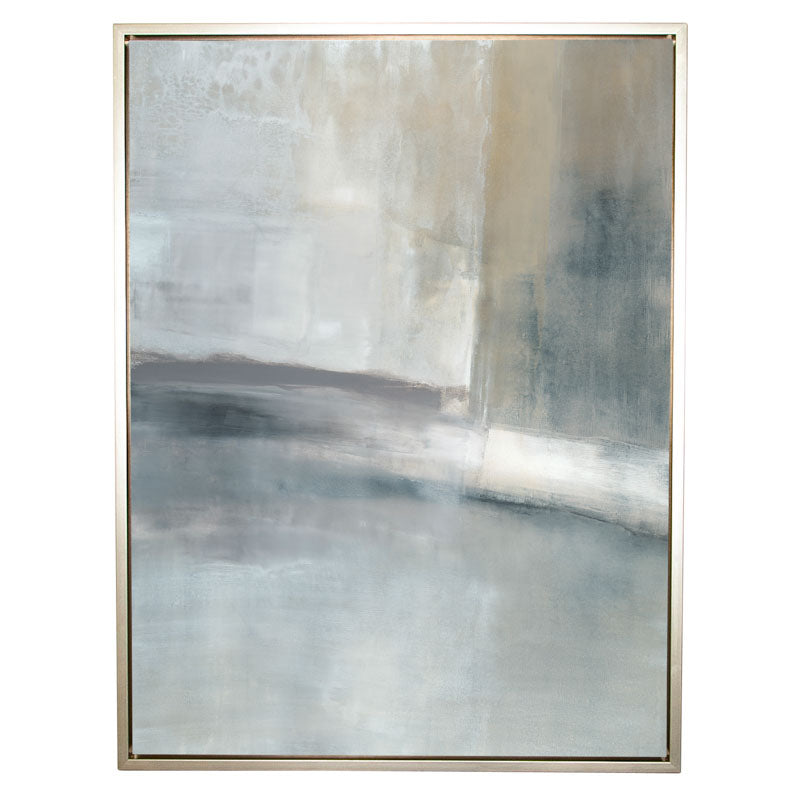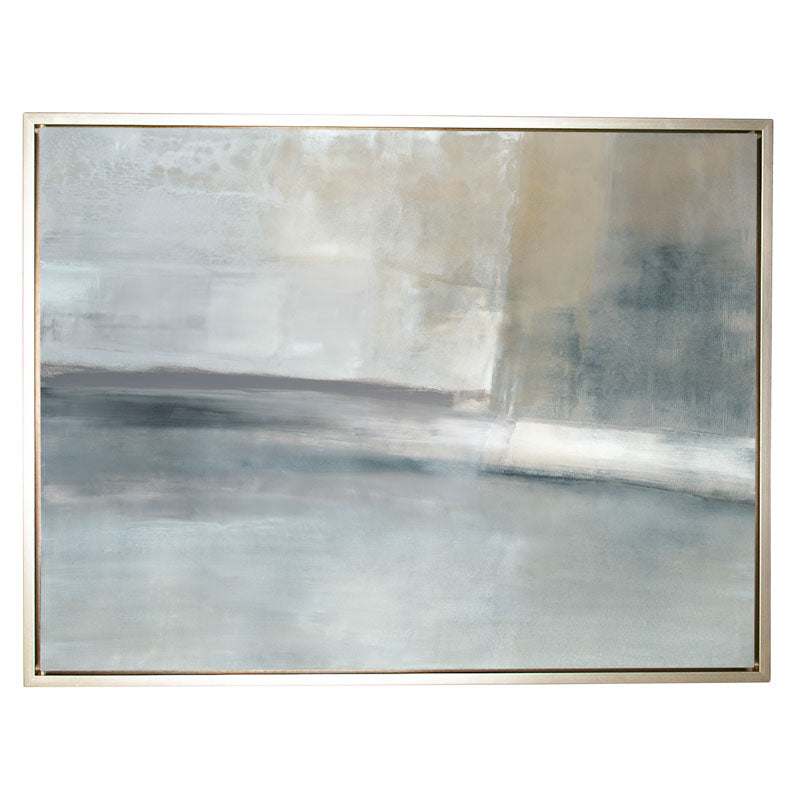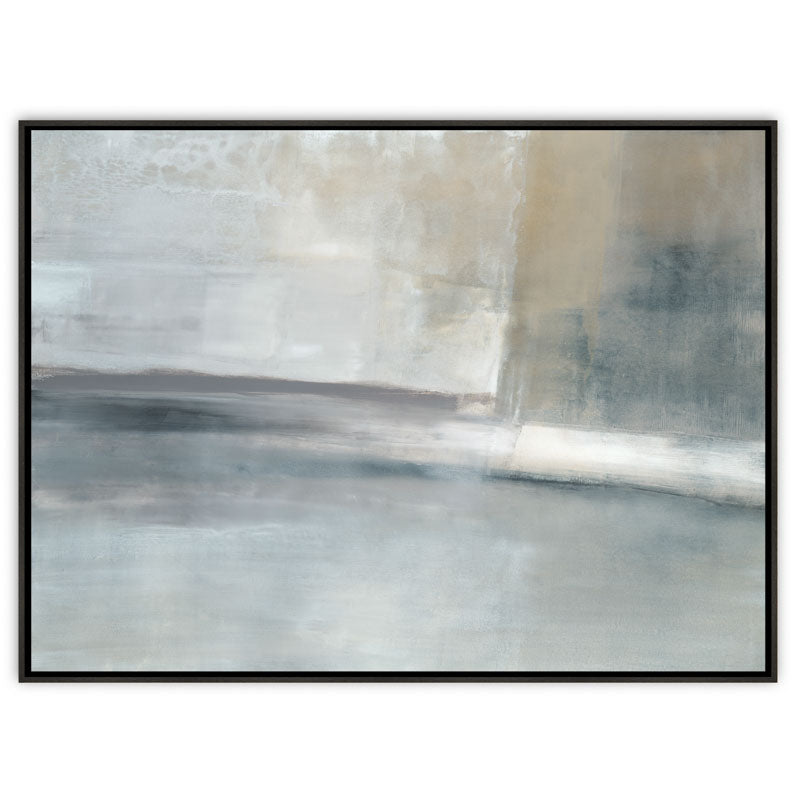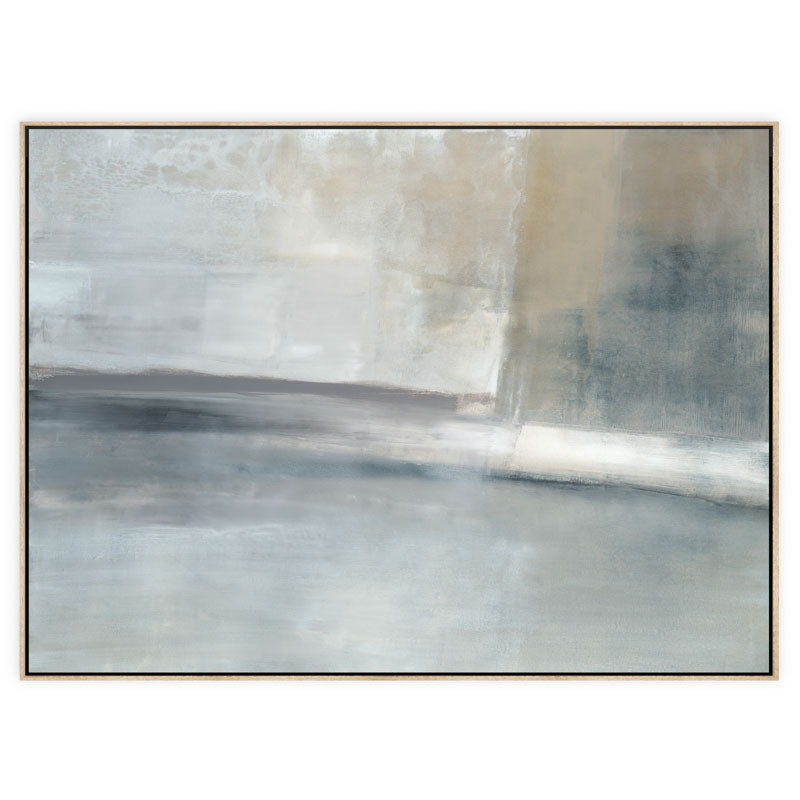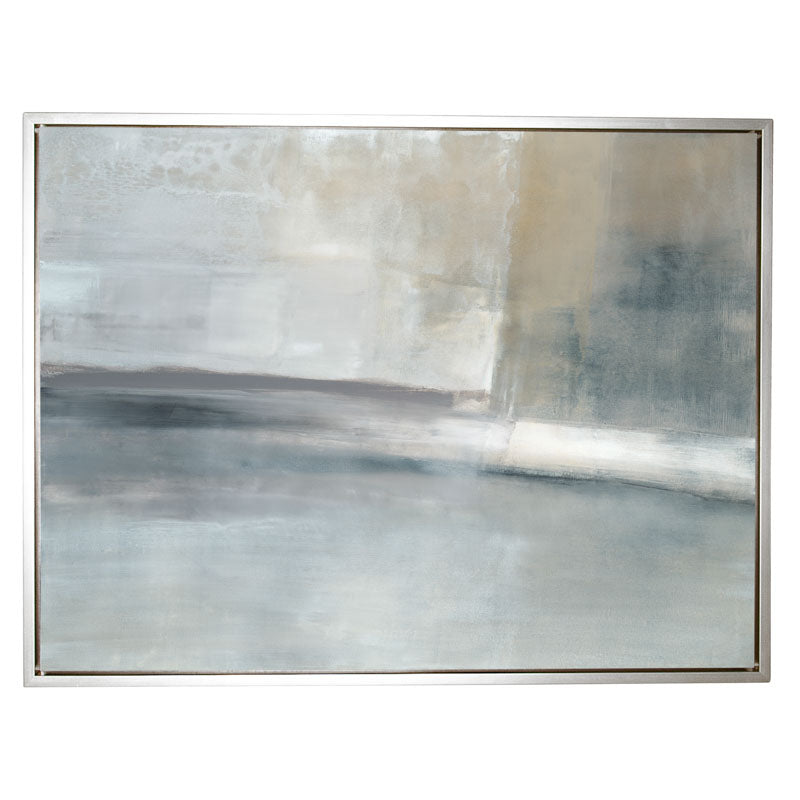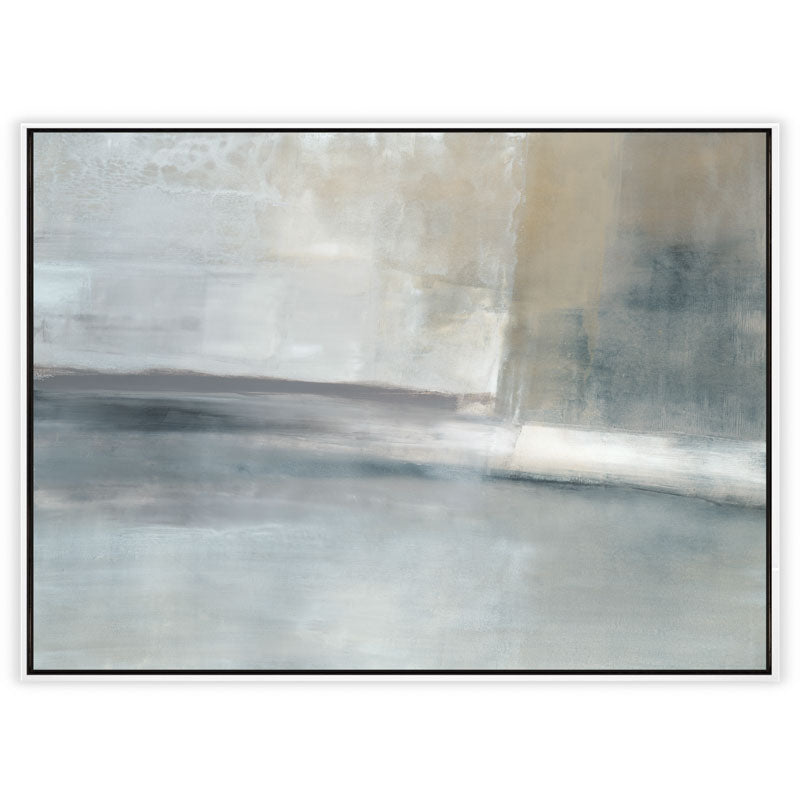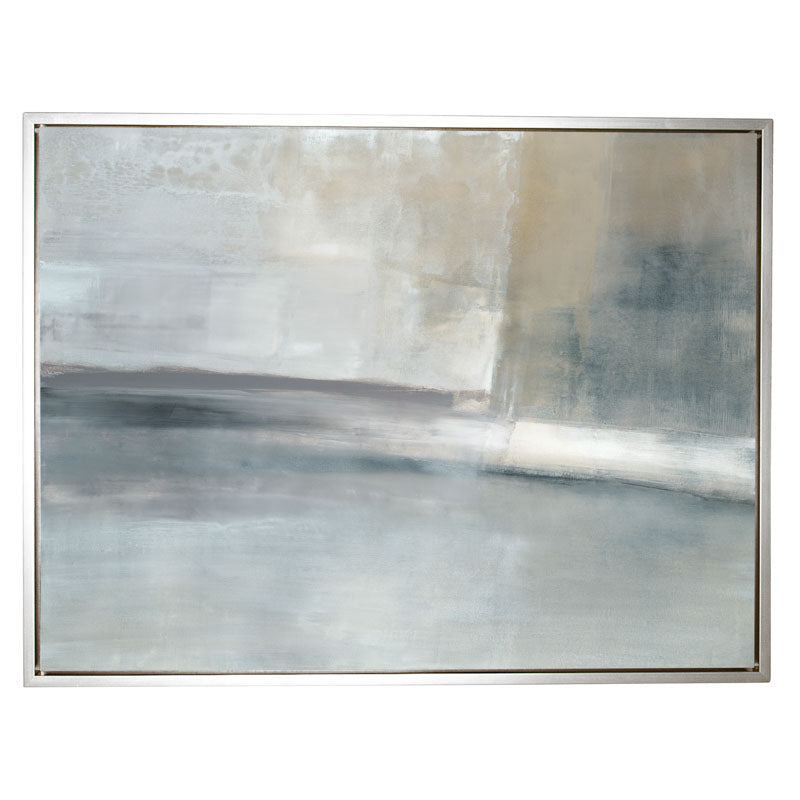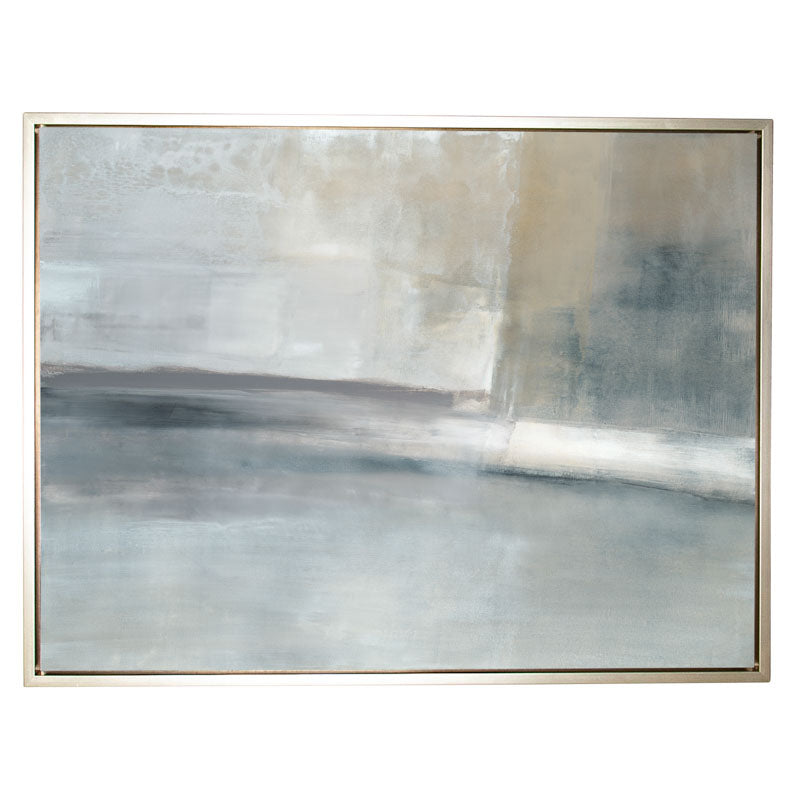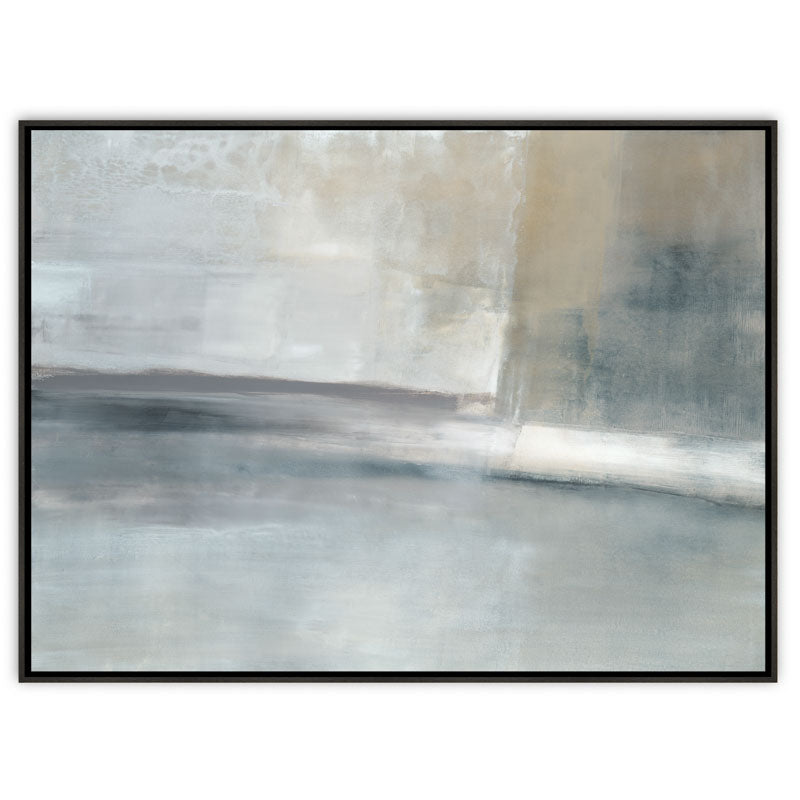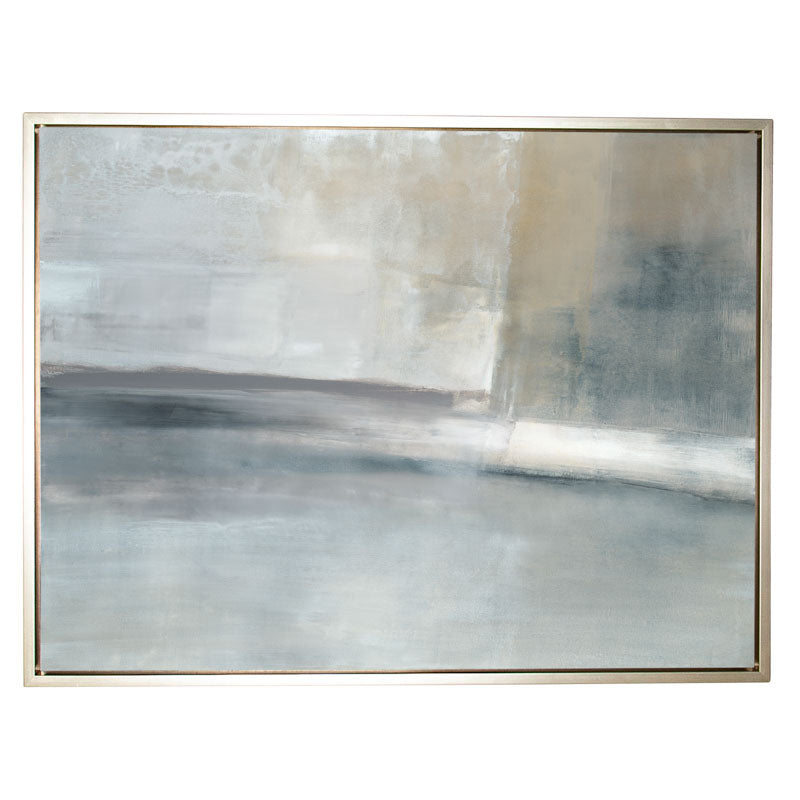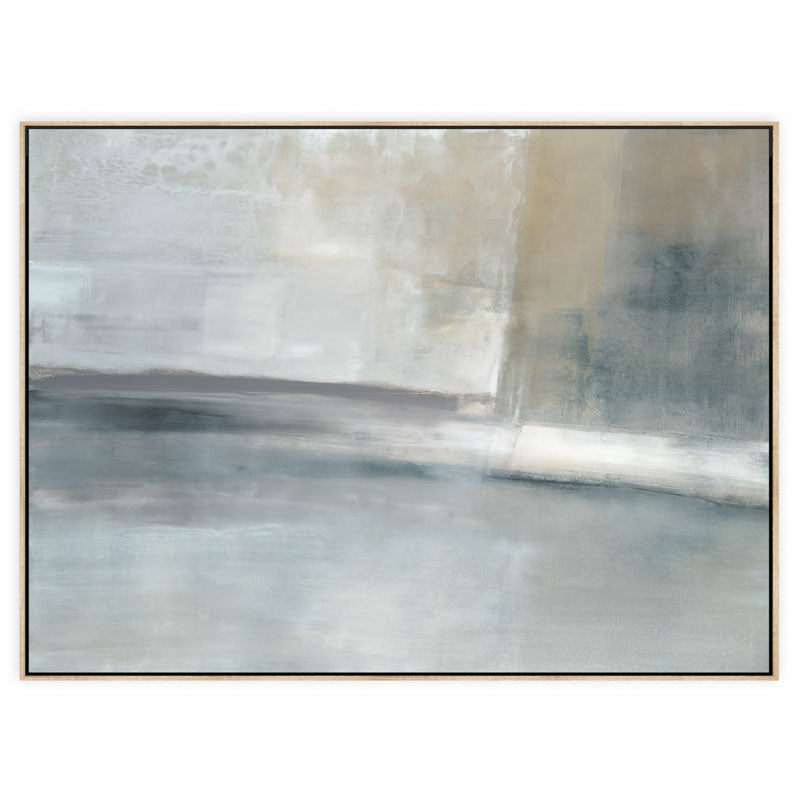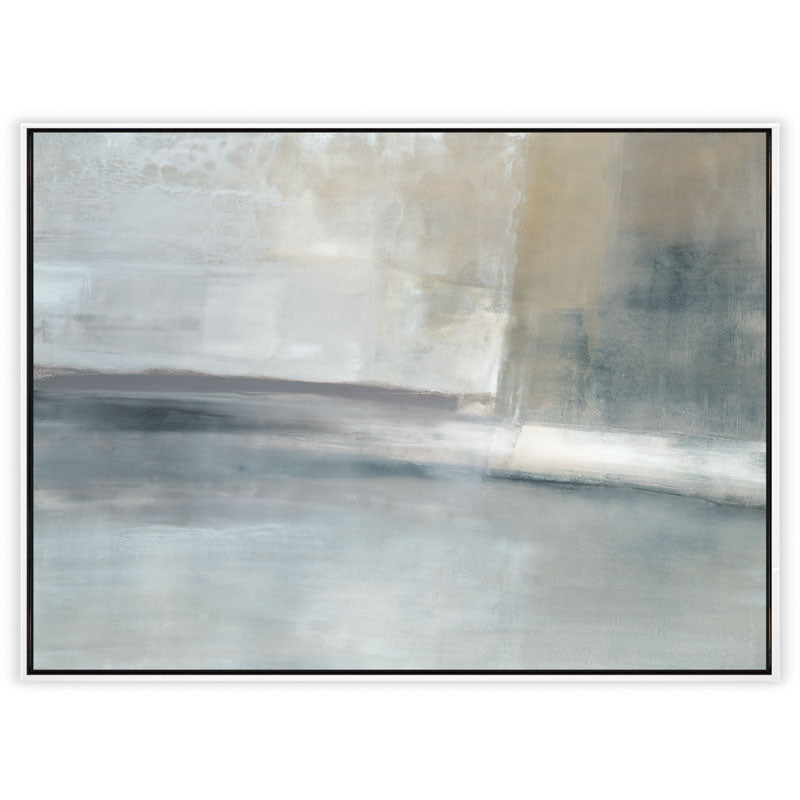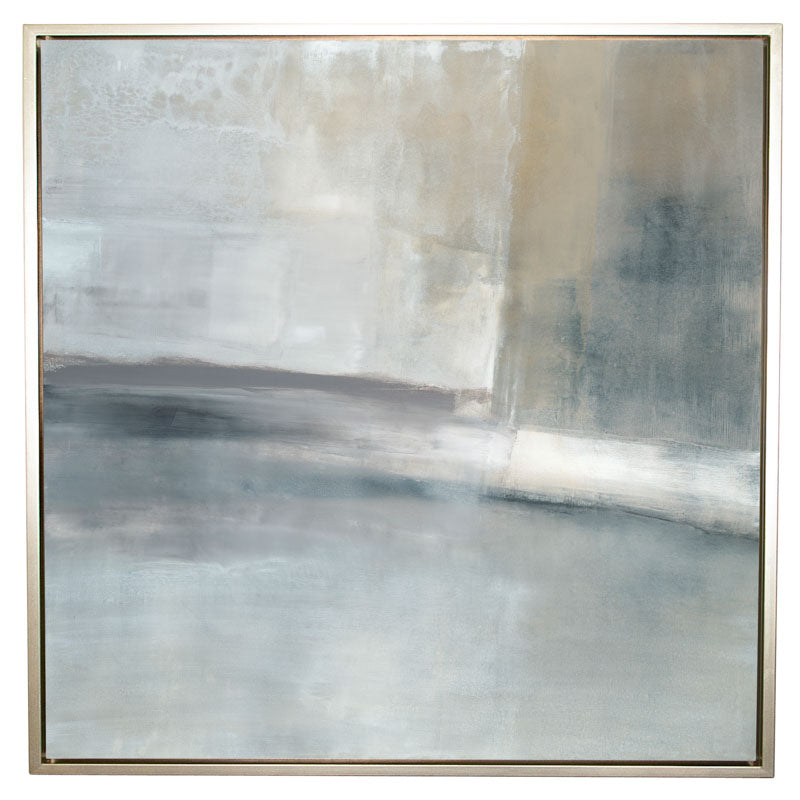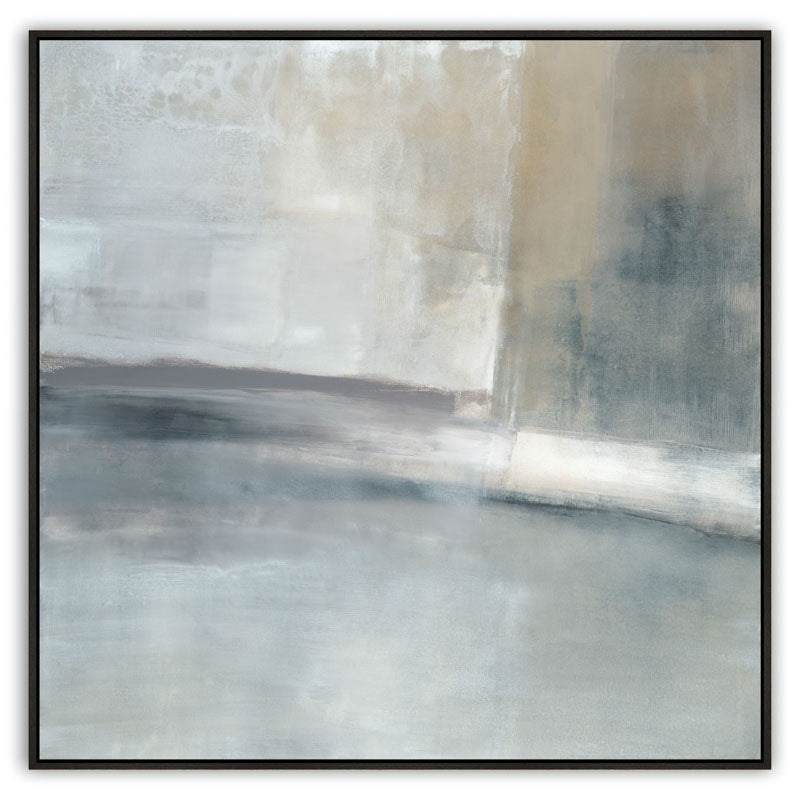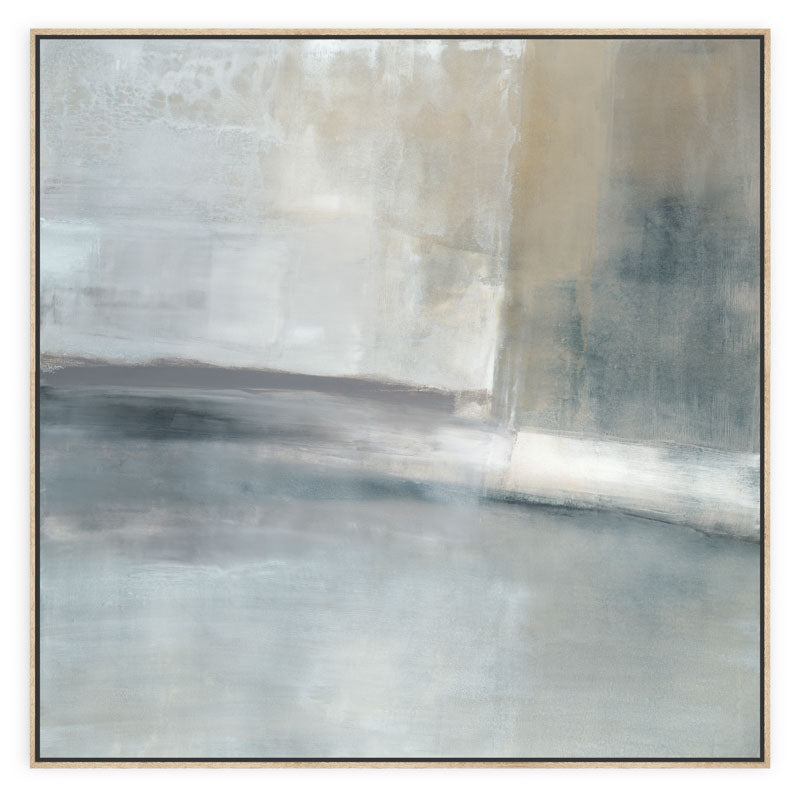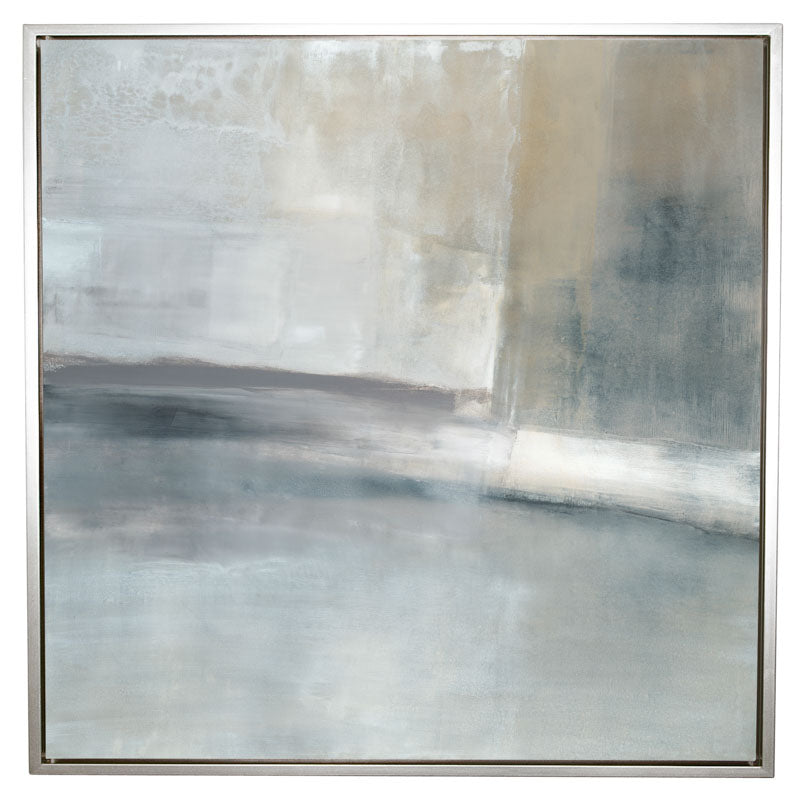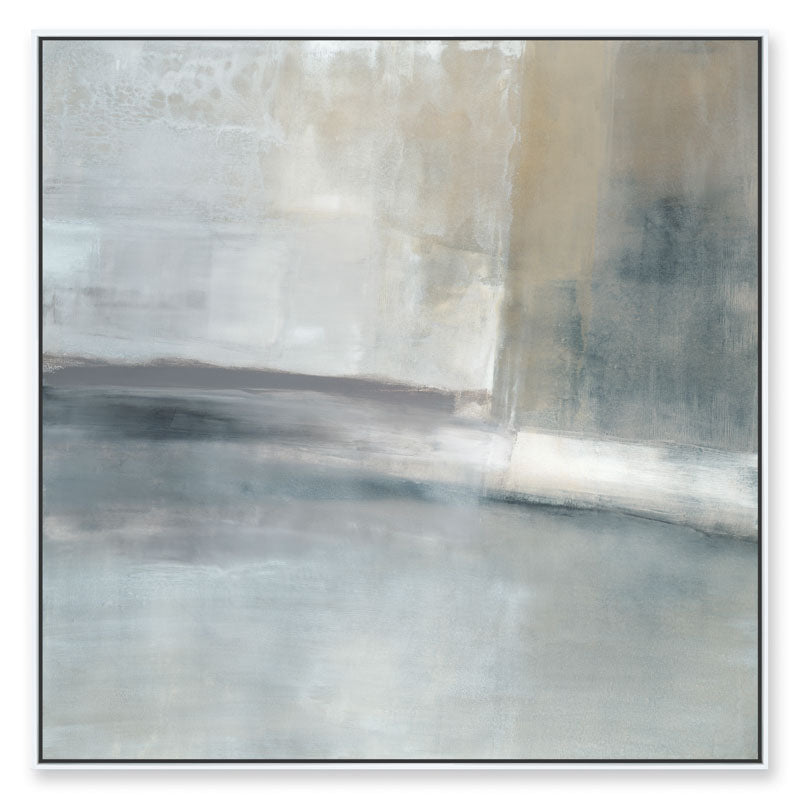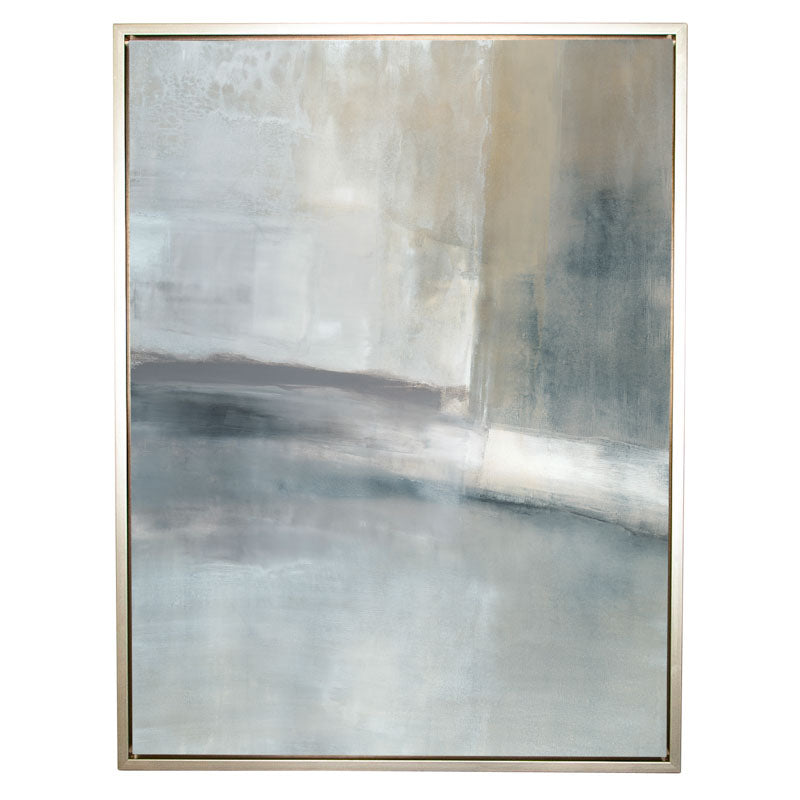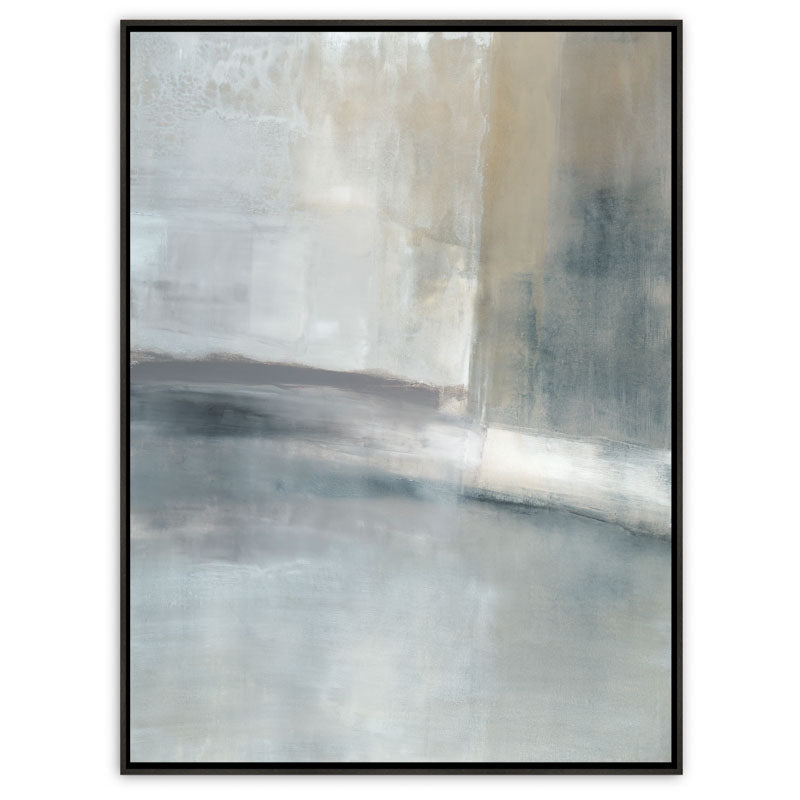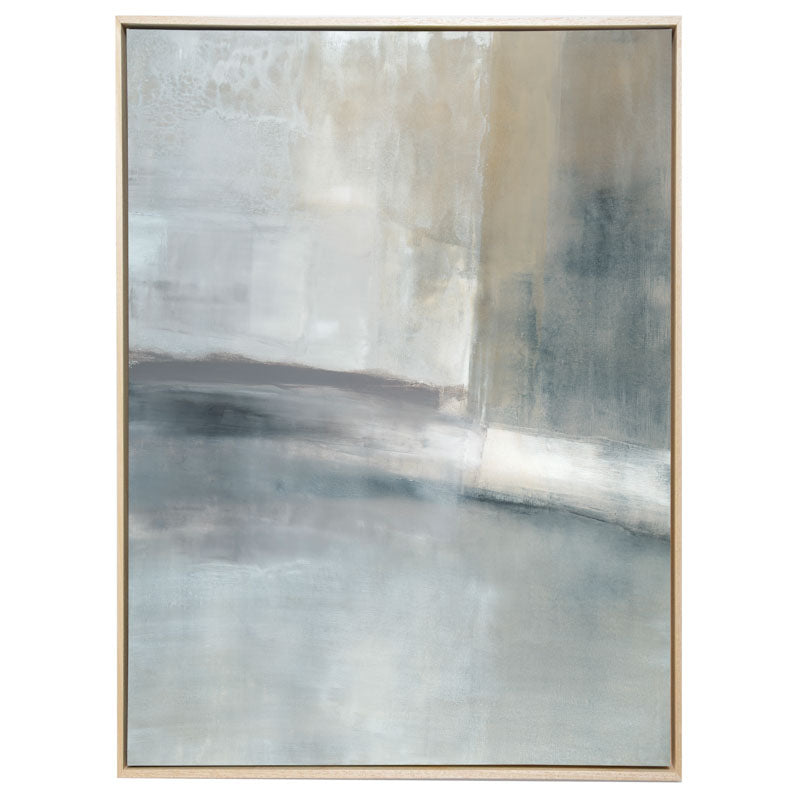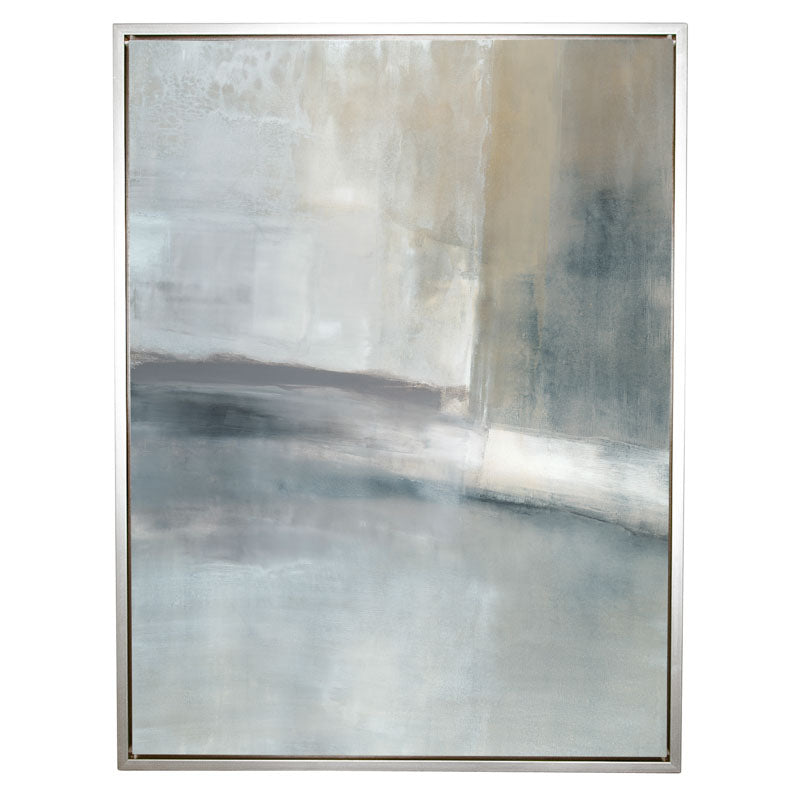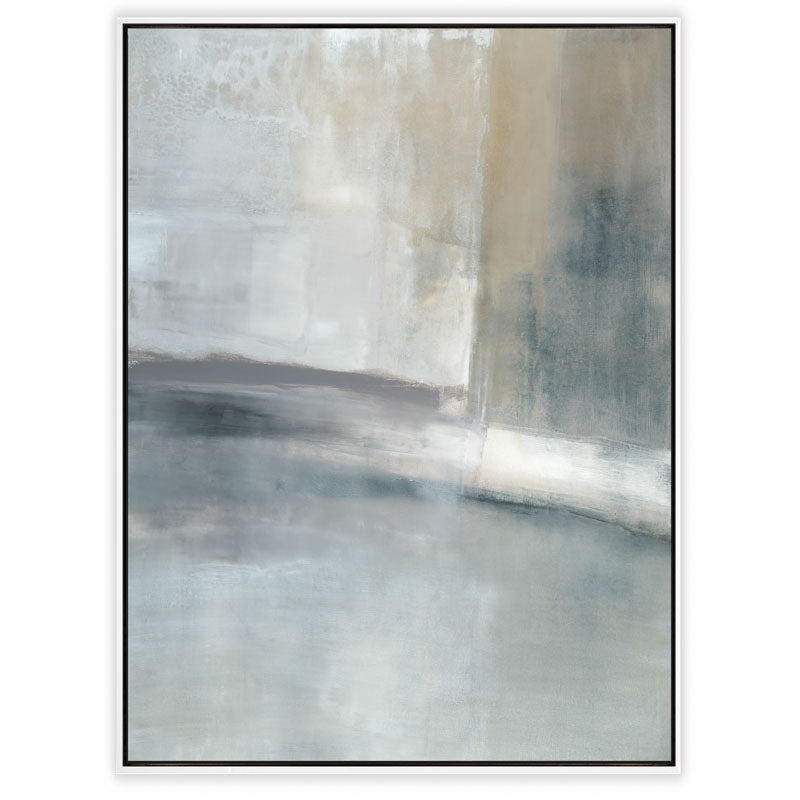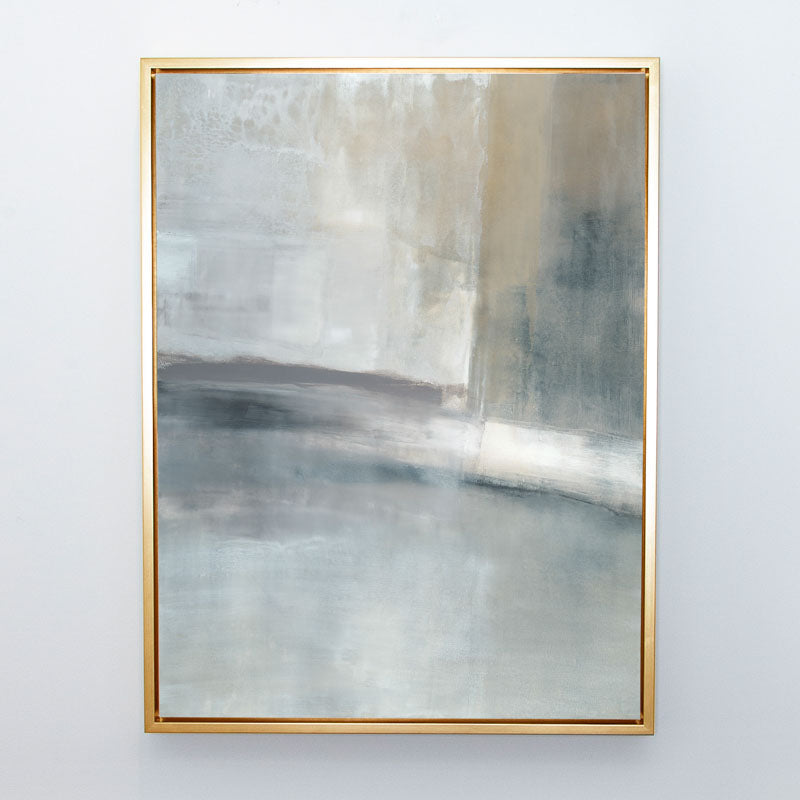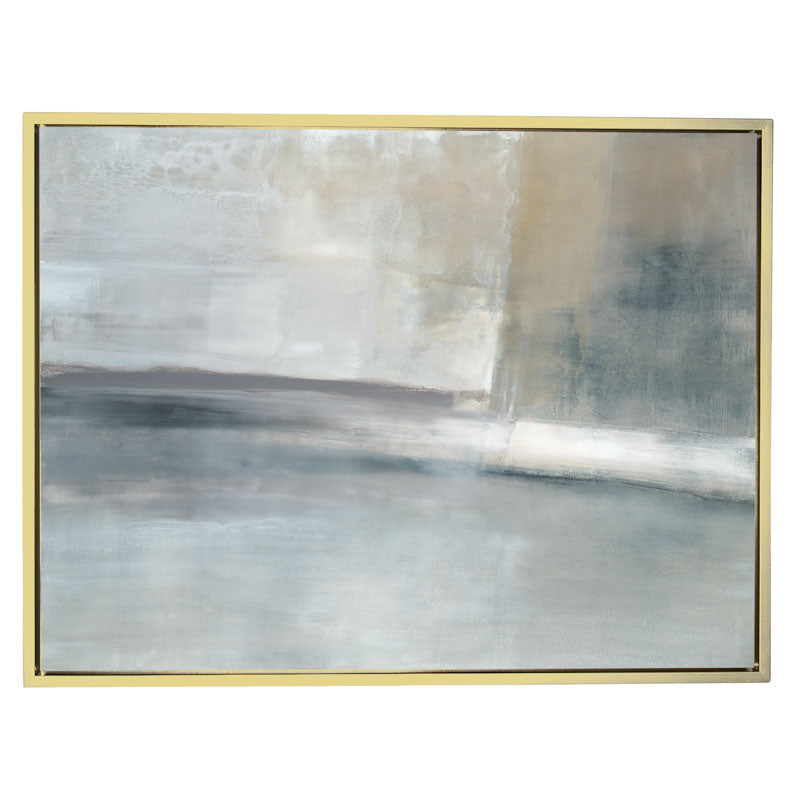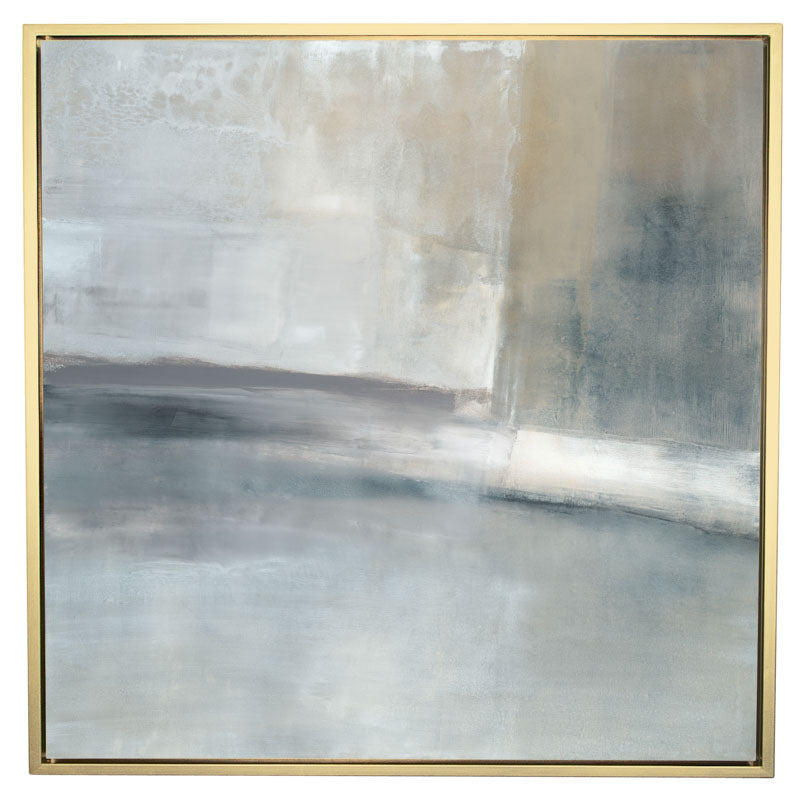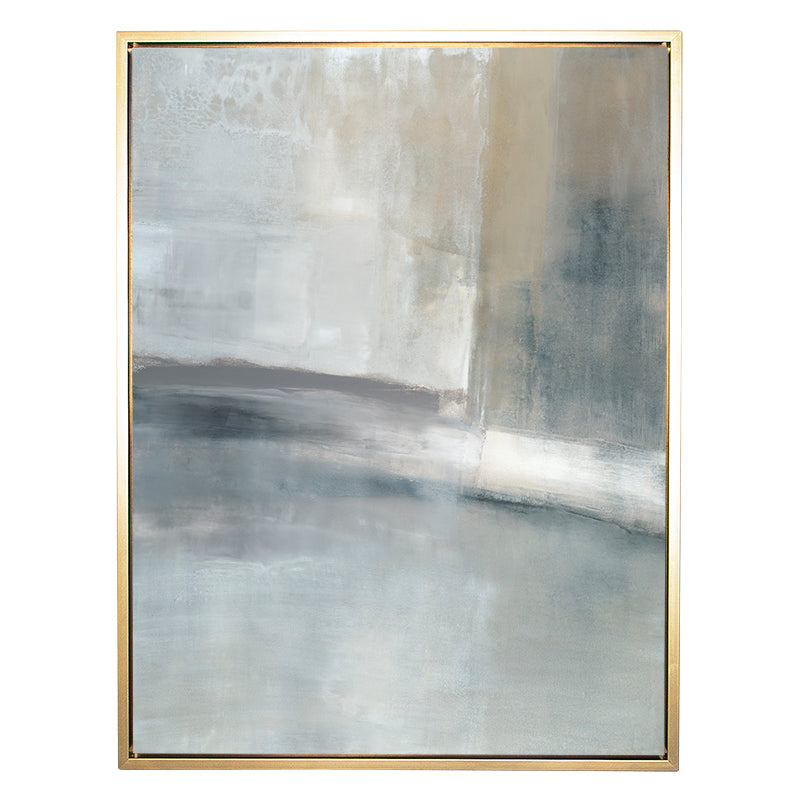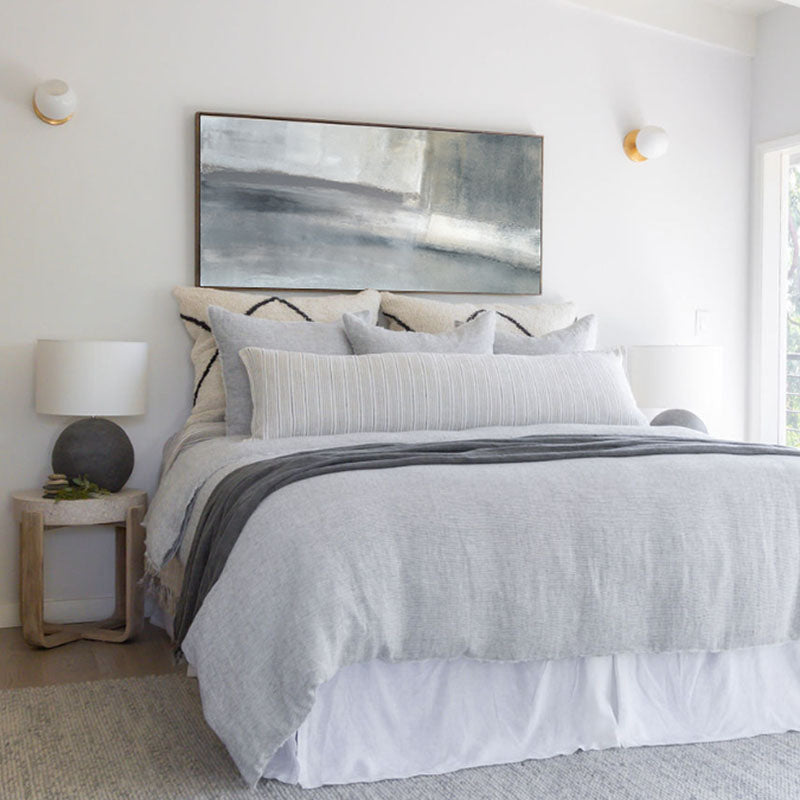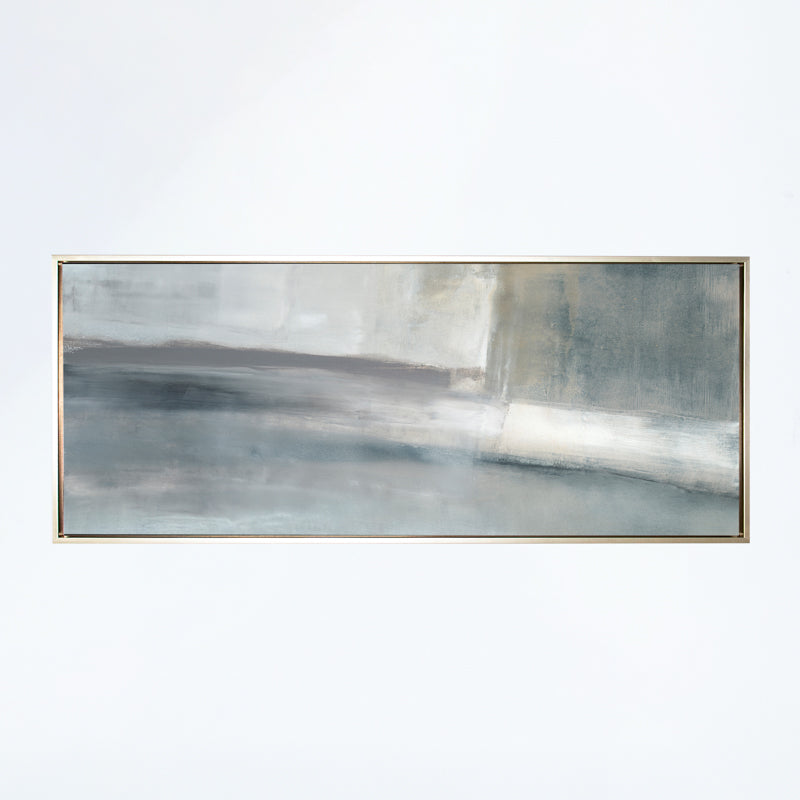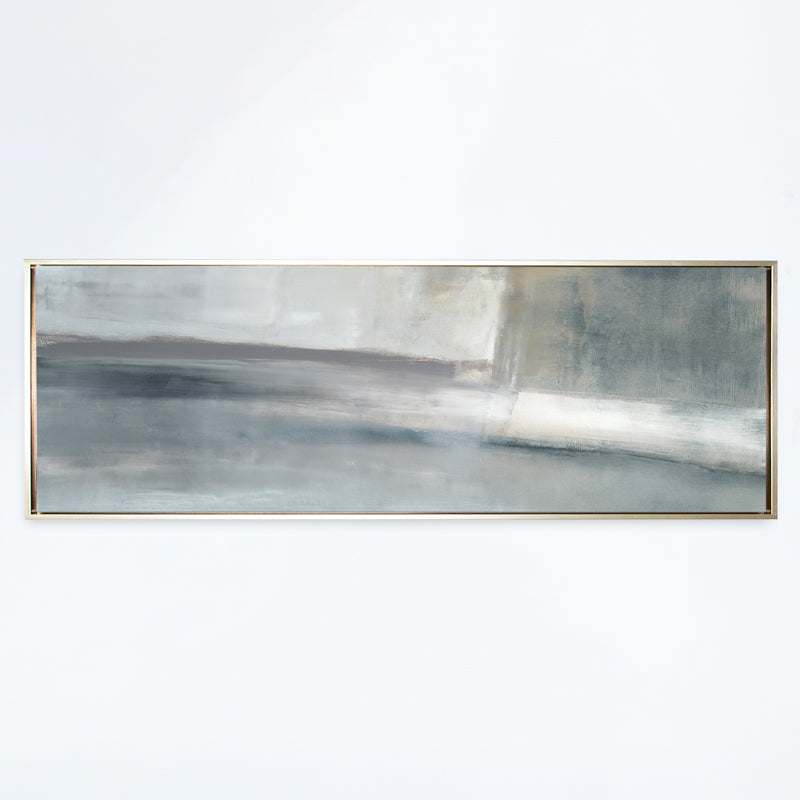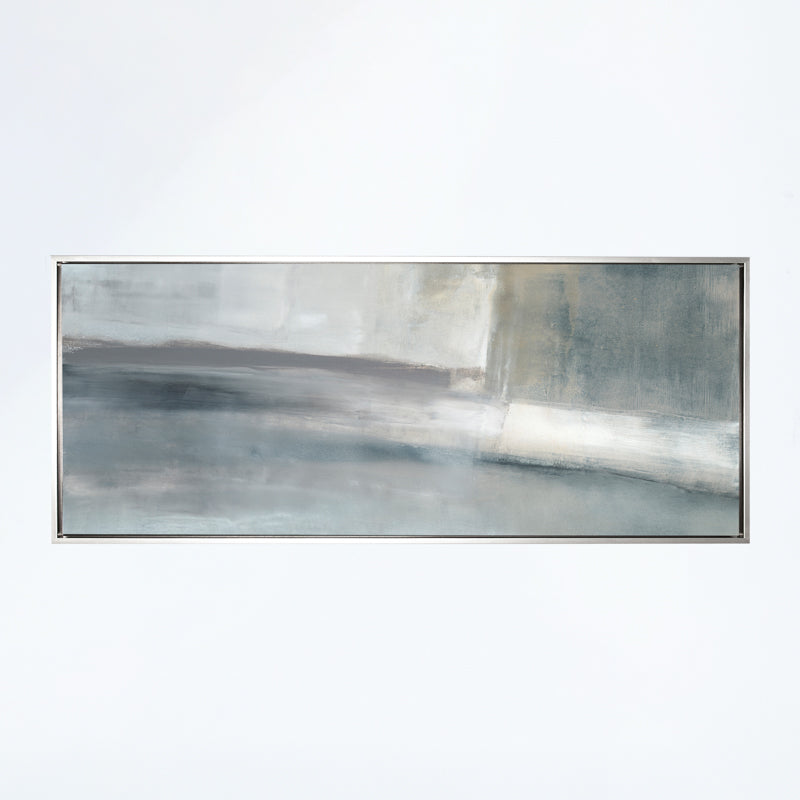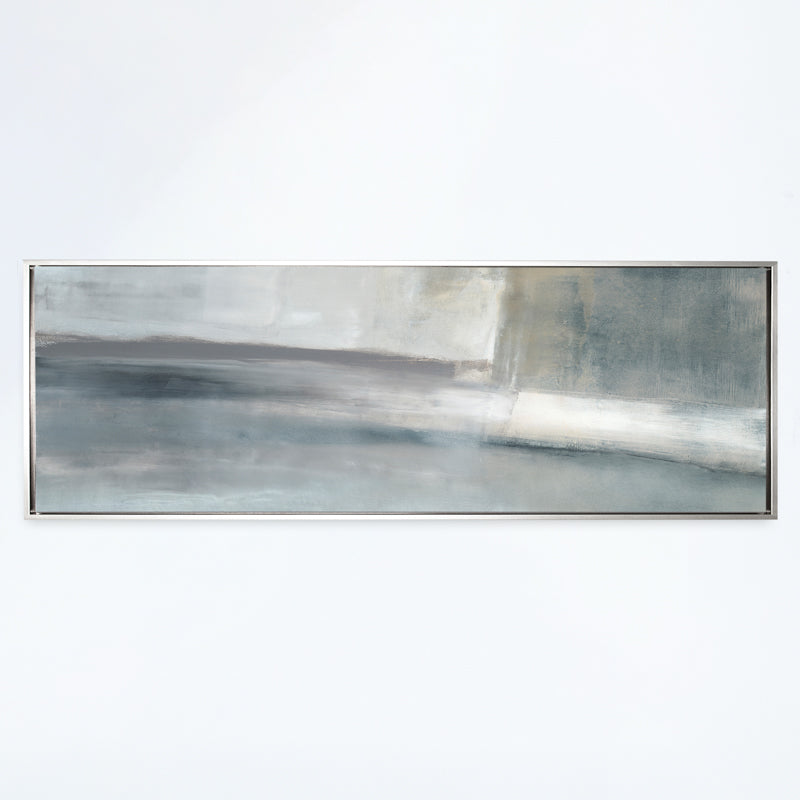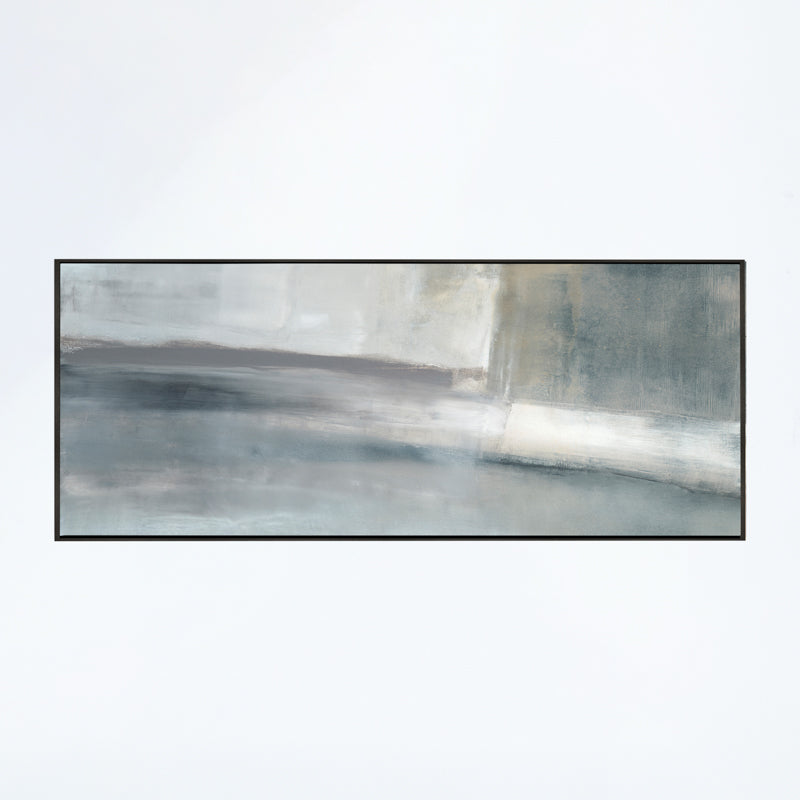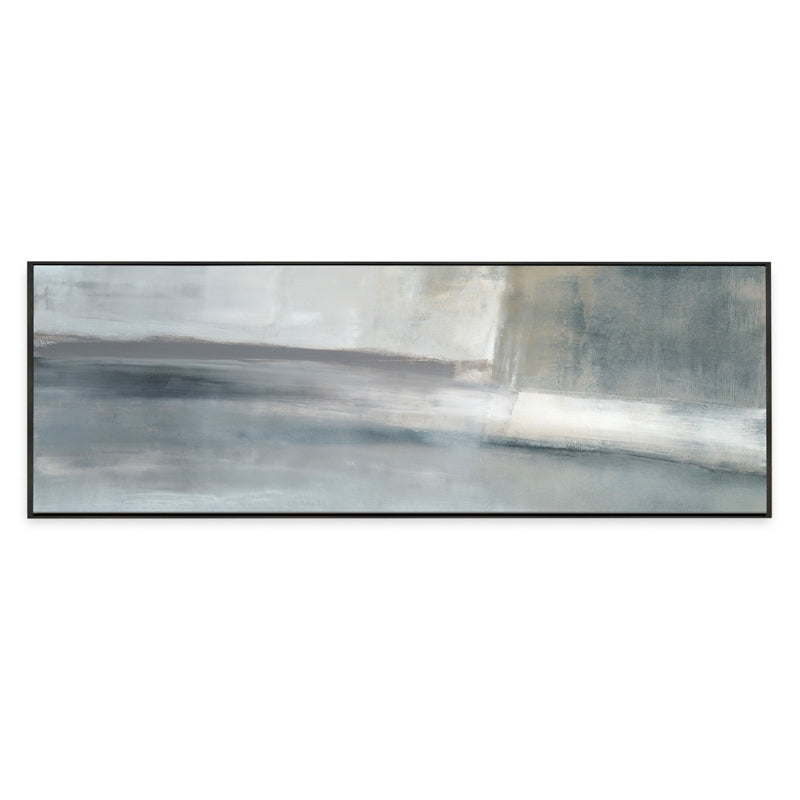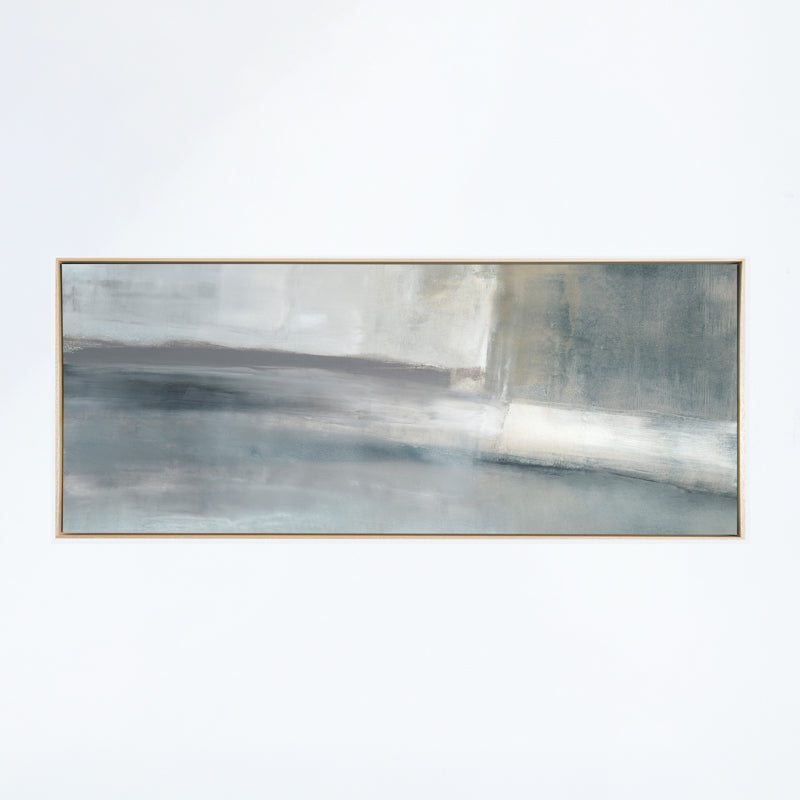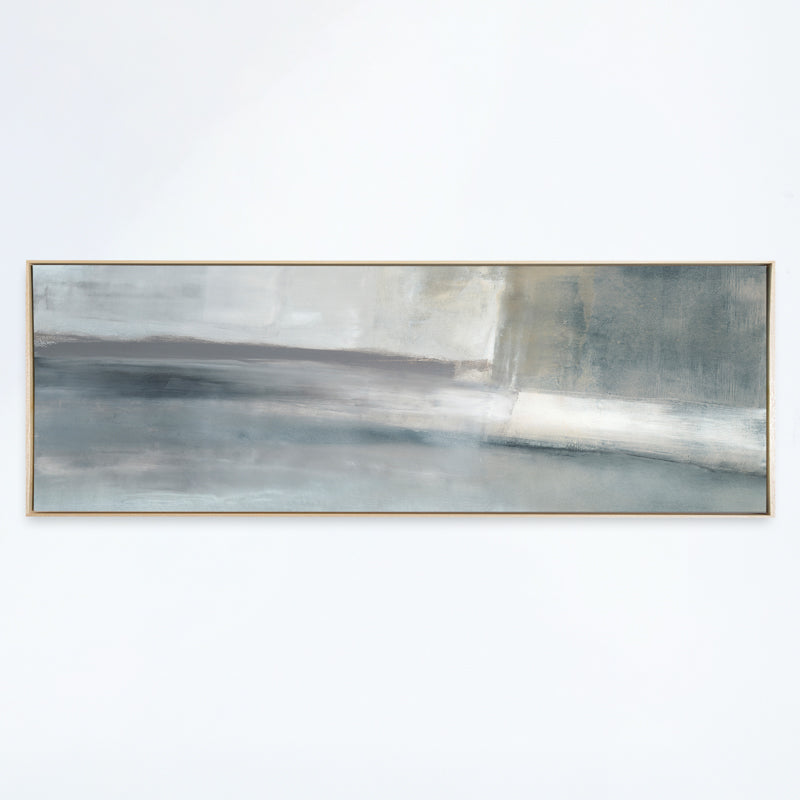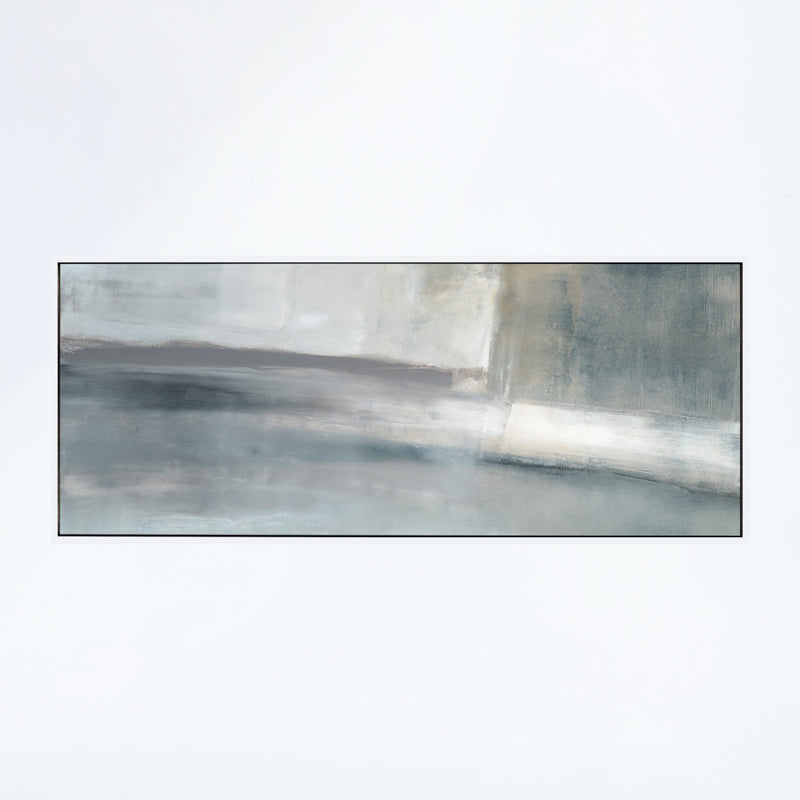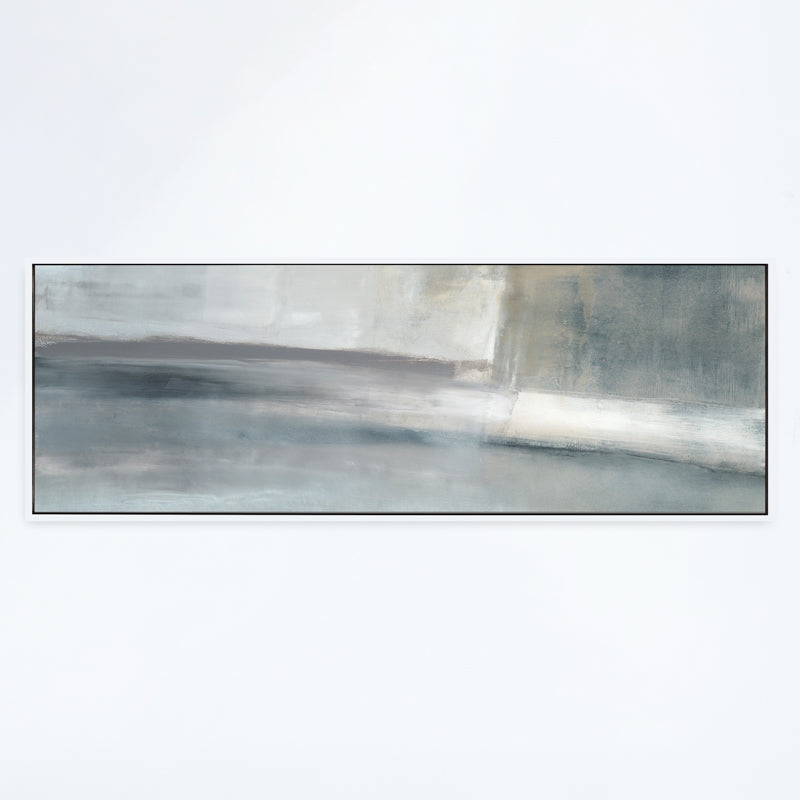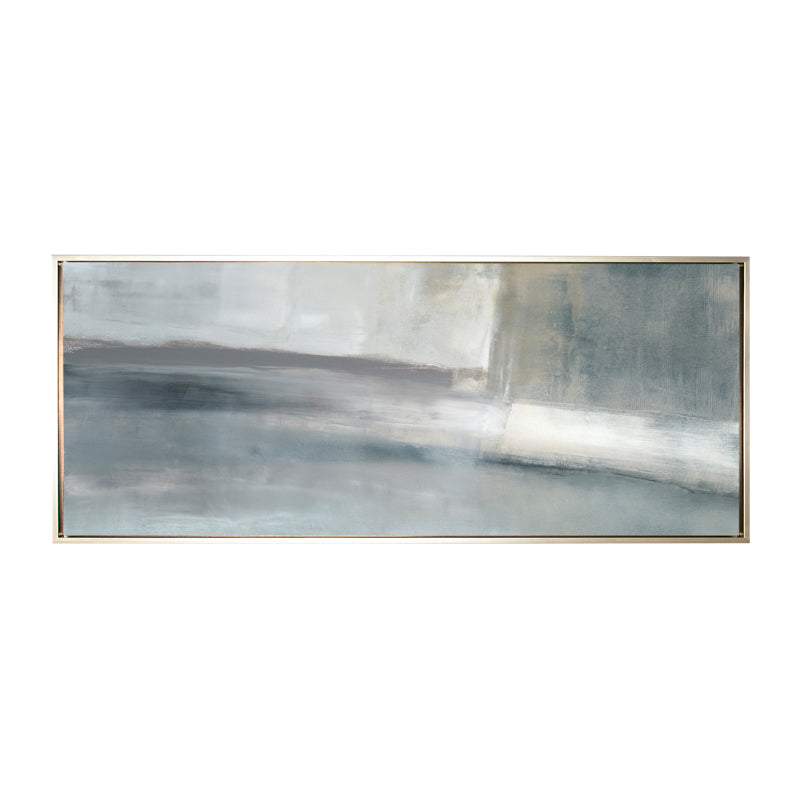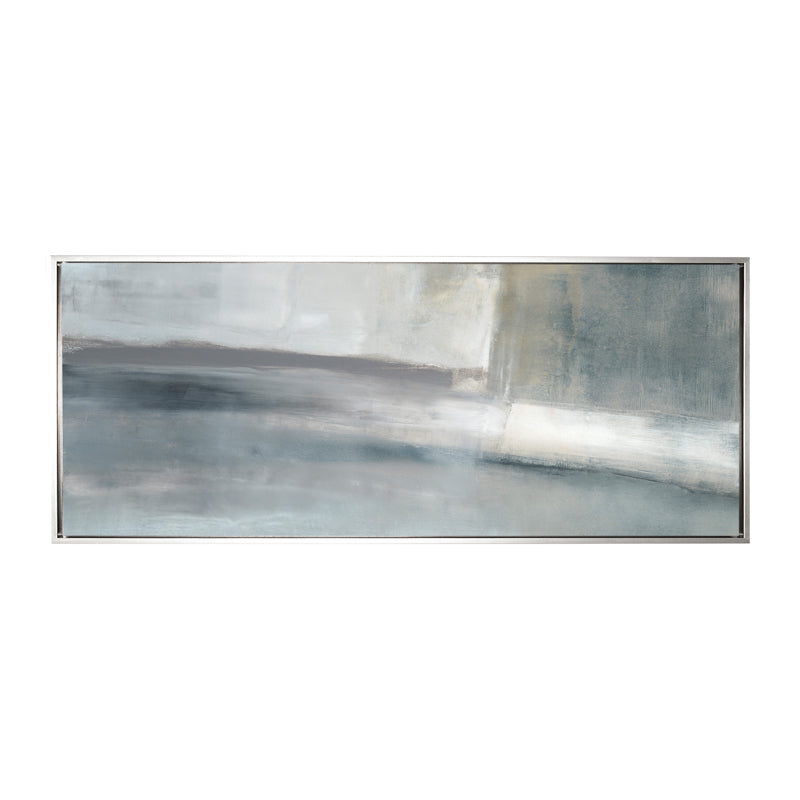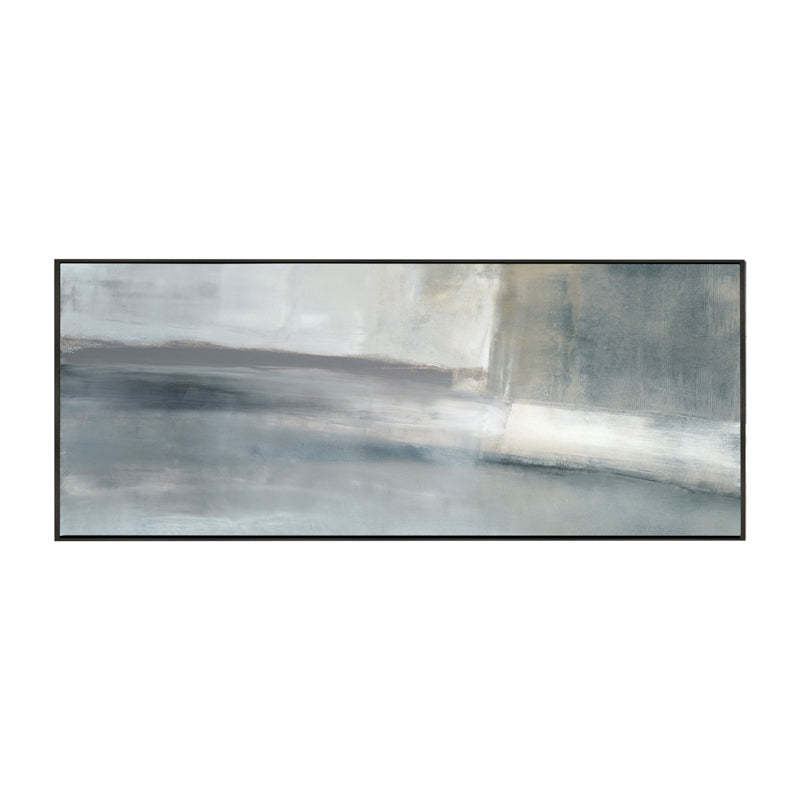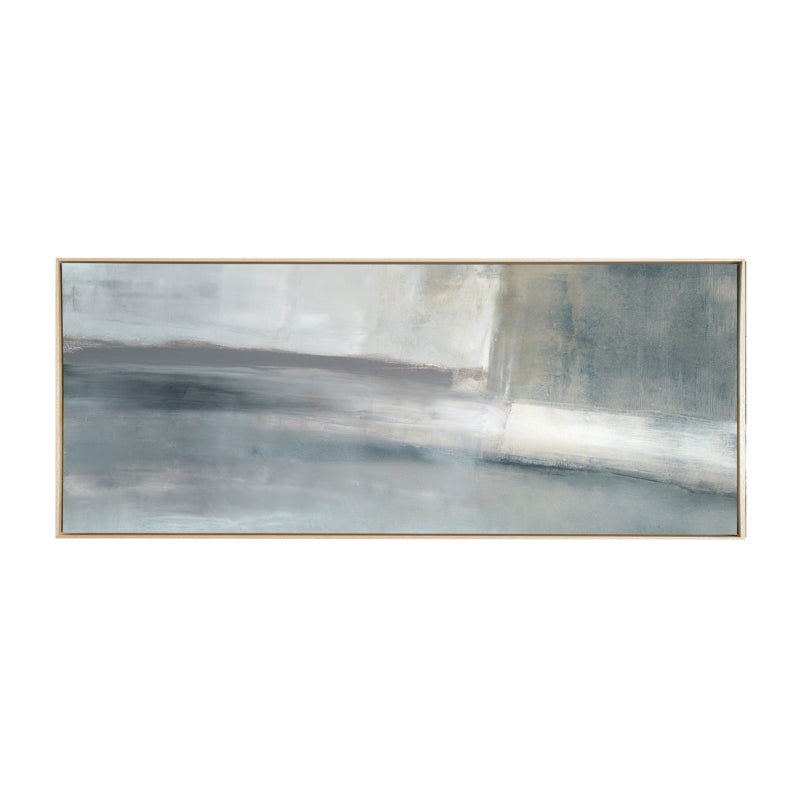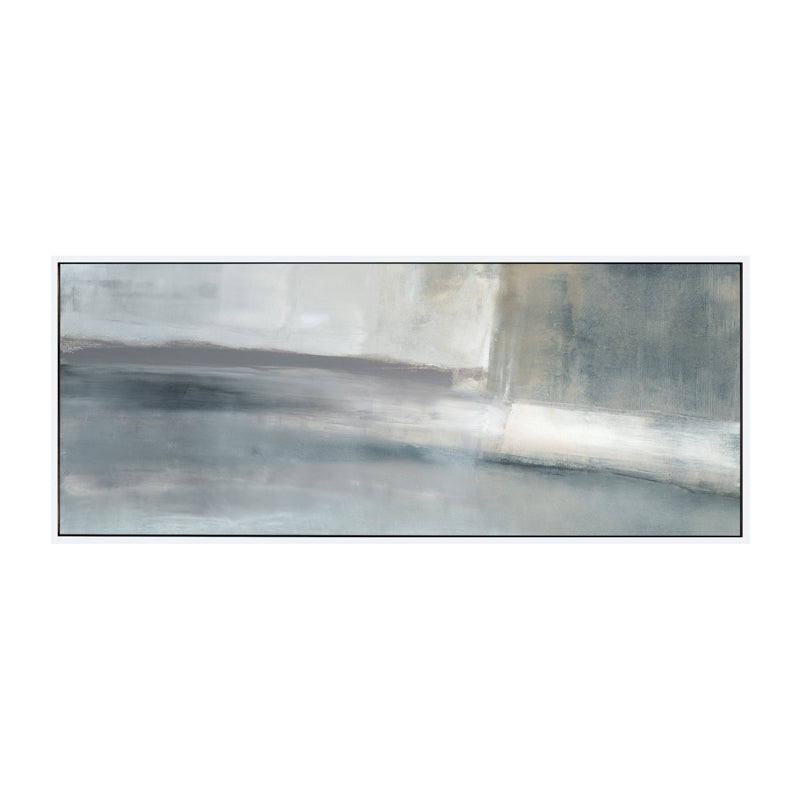 Canvas Samples
5x8" Samples of our Mixed Media Canvas and our Reproduction Canvas. Each sample is a square version the artwork, showing the true color and quality of each canvas option.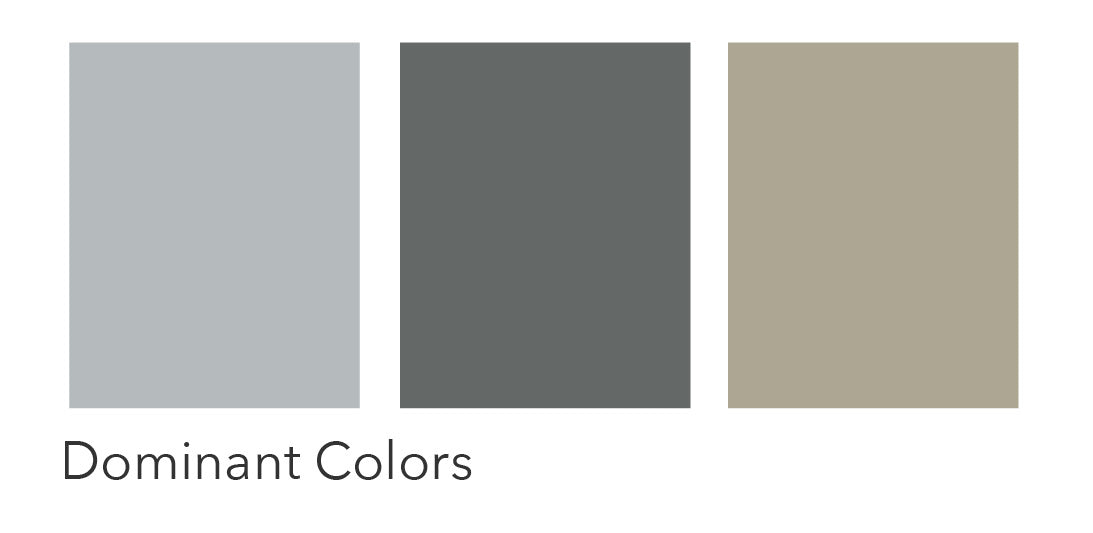 Complementary Works
Similar in tone, warm and earthy.
Shop by Basic Color Palettes