How do you connect to art? What is your story?
"My first memories connect to playing in the mud as a young child, growing up on the land surrounded by nature, barefoot, and on a horse's back.
Without formal training my art developed through circumstance, from selling rock-star portraits as a teenager to falling in love with abstract art while living in a studio on the edge of a canyon in Arizona.
The combination of living and breathing inspiring canyon landscapes and the timing of life events triggered a creative tsunami. I imagine it is a form of addiction, chasing the creative flow with a relentless passion. Once you find that passion you push beyond all reason. The success of the business is almost an uncontrollable bi-product."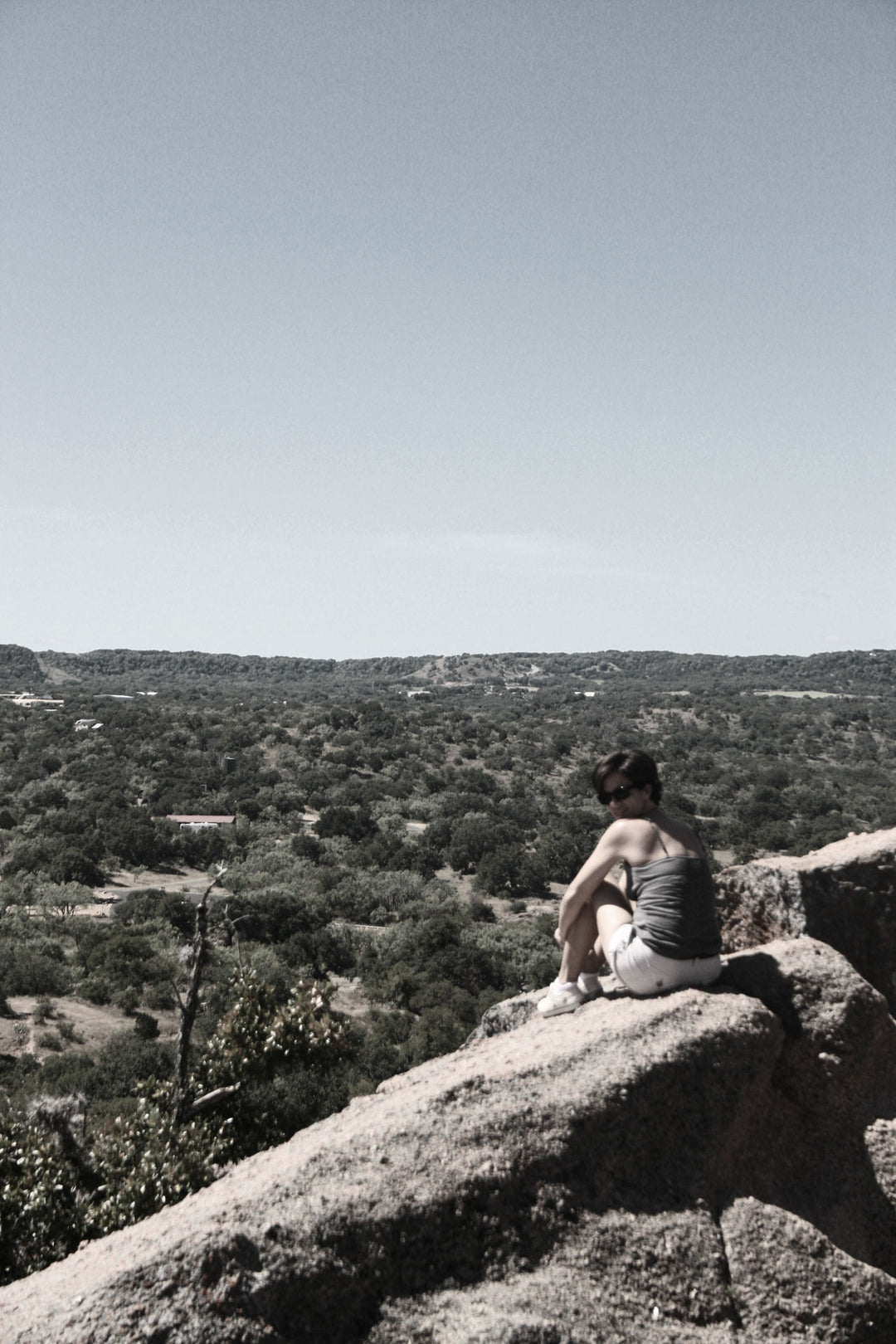 Where do you find inspiration?
"The primary and most significant inspiration for me is the natural landscape which I seek to express in many forms. The creative driver is the overall mood I can create using a specific color palette".
I love the complexity of being a creative problem solver, so my love has always been painting for projects, customizing my work for an end objective that delights the buyer. My desire is to continue to experience a state of creative flow, that intrinsic joy that is found through the act of creativity."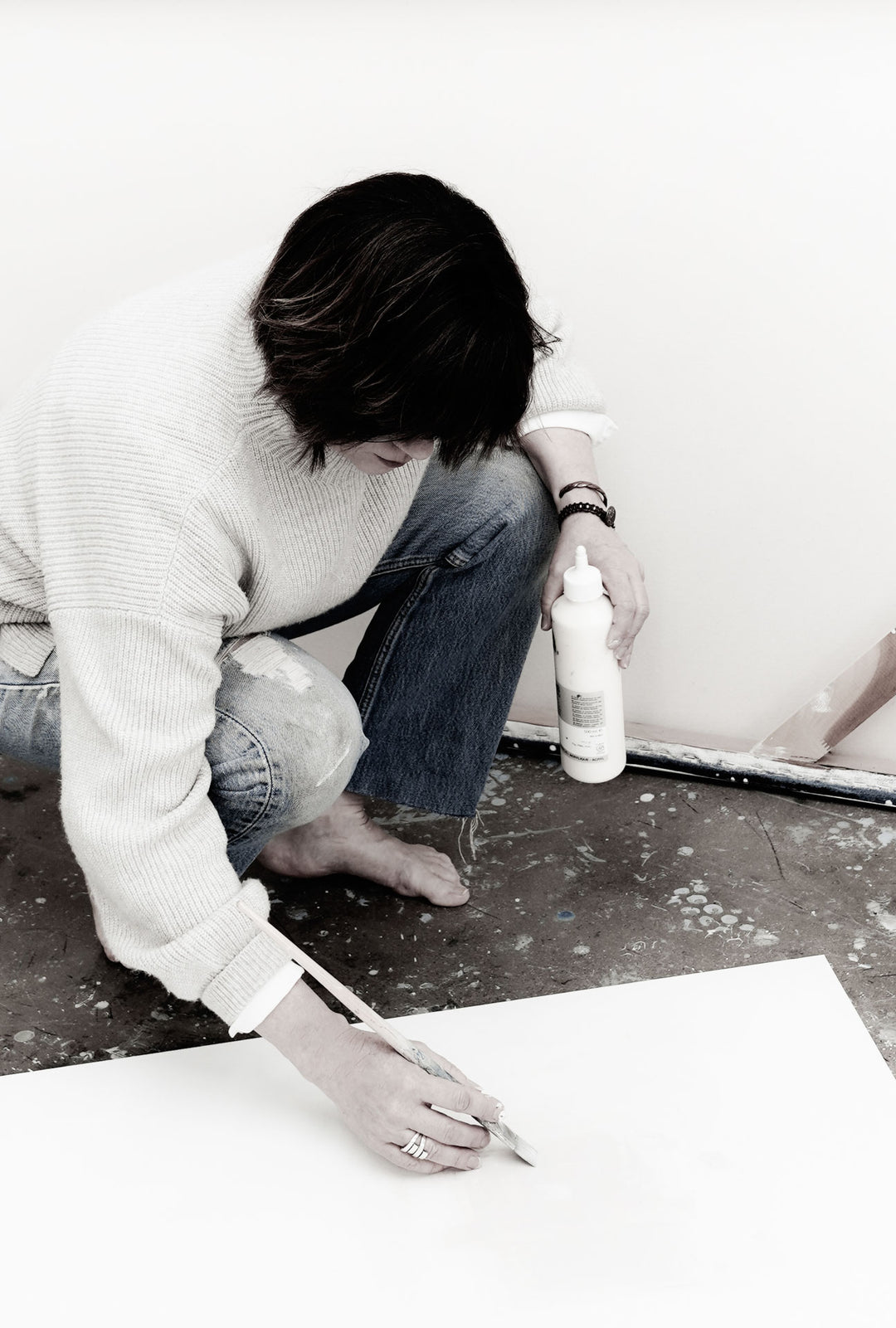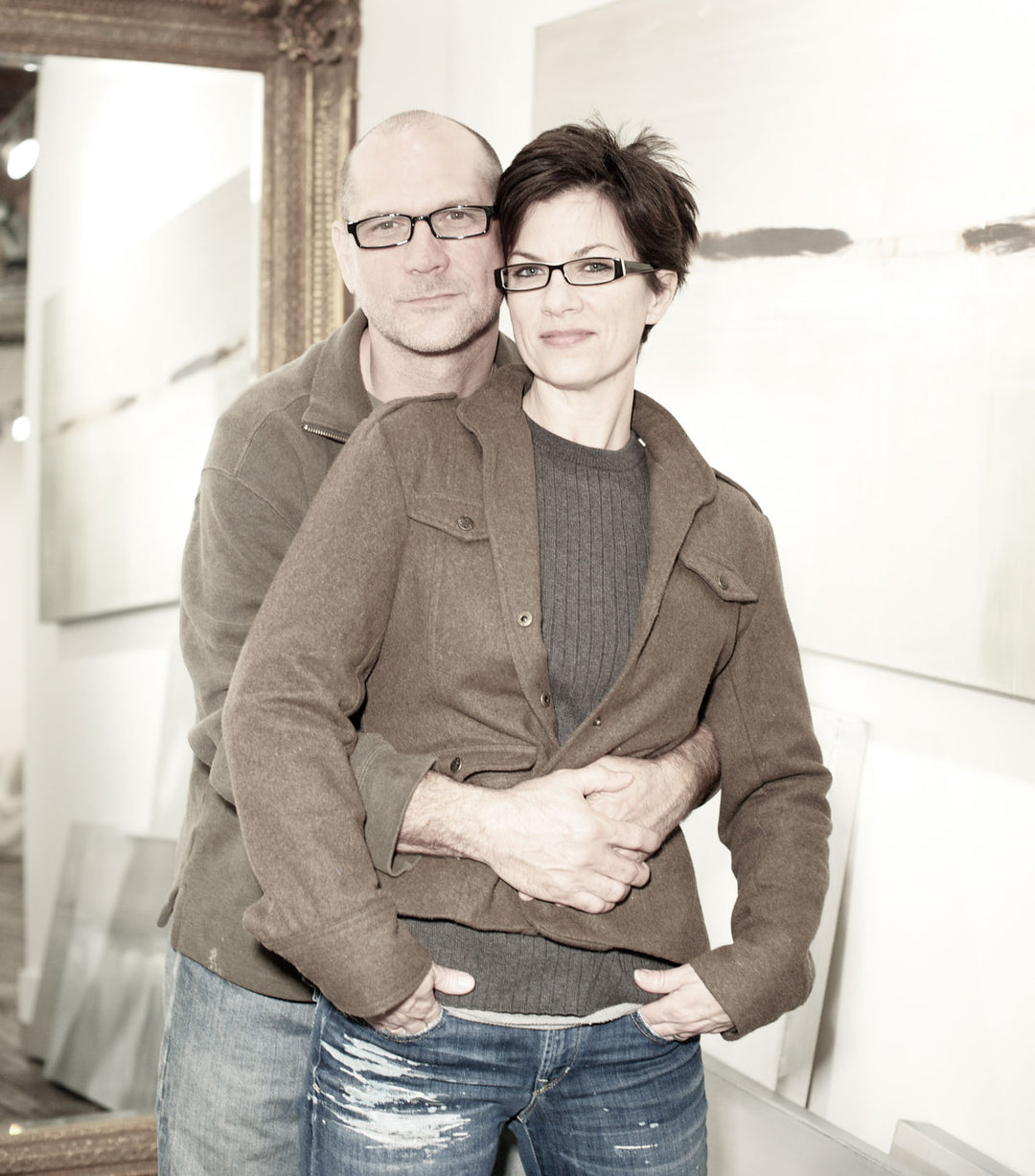 How does your business model work?
"We are a blended family business. Through the years I have found our level of quality and expectations are very high. Fine art scaled is not easy, in fact it is a bit of an oxymoron. Our quality is above and beyond industry standards.
All of our children have grown up in the business, as adults each contributes and brings a different skill to the table. We have found if your last name is on the pack slip, there is certainly a high level of motivation to share in exceeding expectations. 
My husband, Chris Cobb has years of operational experience, and has been on board full-time overseeing operations since 2019. Chris has a creative side as well, which certainly helps with problem solving on new ideas.
Our team is also an extension of our family. The combination of such an intimate business, paired with people you truly enjoy spending time with has really made a strong foundation for us."