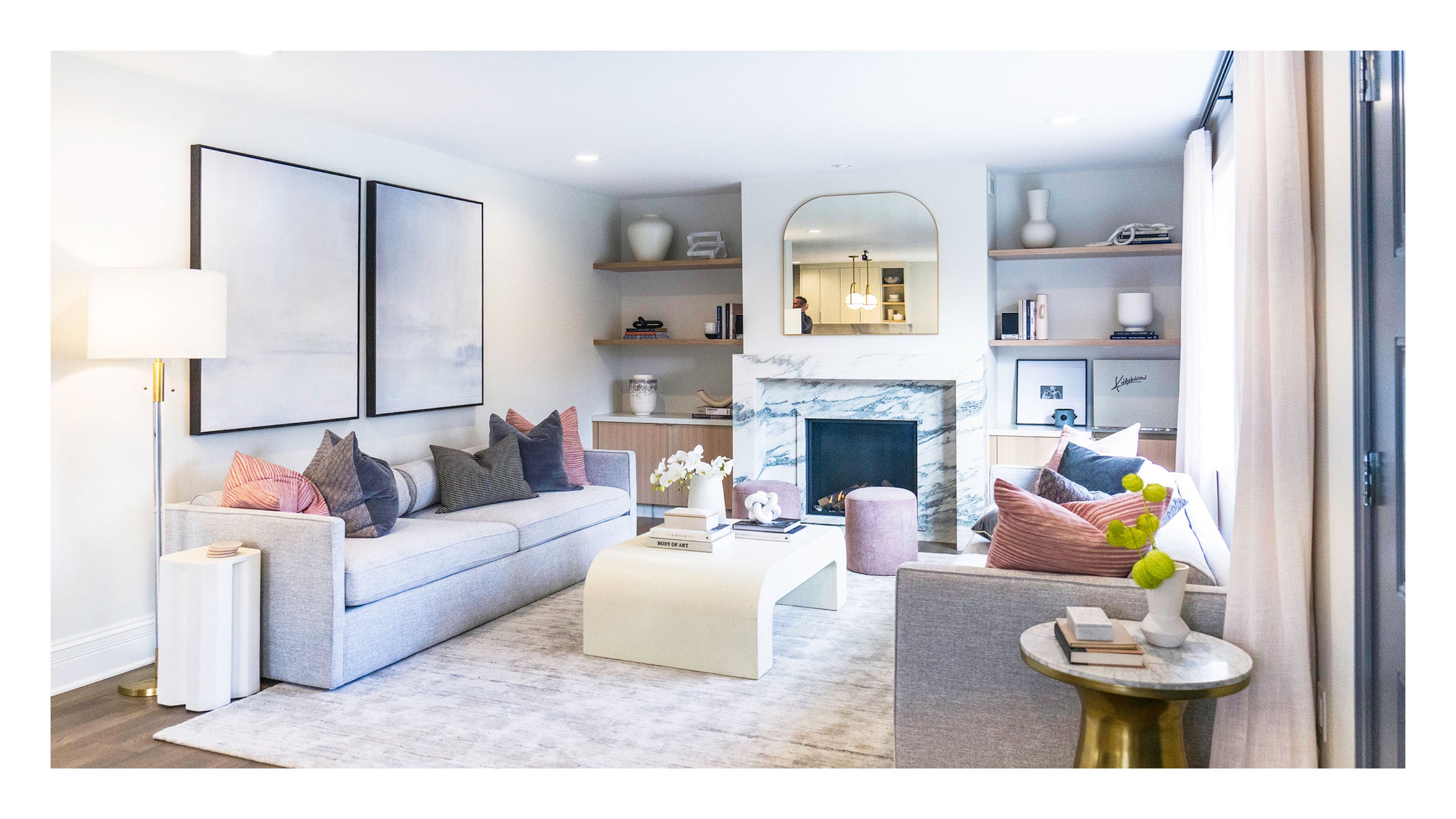 SEASON I
VIOLA DAVIS
Benson-Cobb's artwork was the focal point for the new living area. The project goal was to create a peaceful sanctuary for Viola's acting school roommate and best friend of 30 years.
Viola's project called for a bit of custom colorization. Benson-Cobb added slight blush tones to the artwork, creating a subtle shift in color.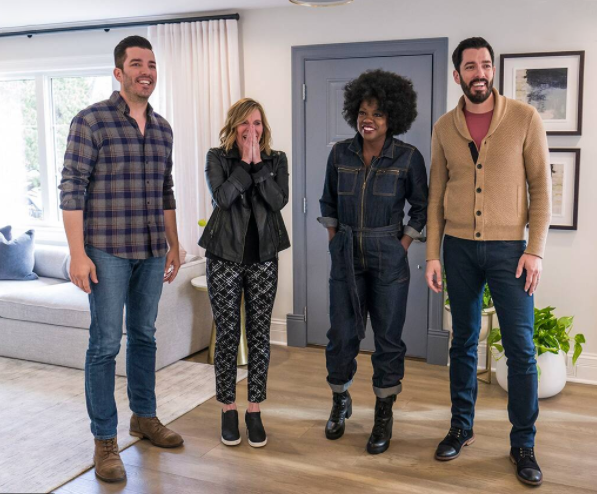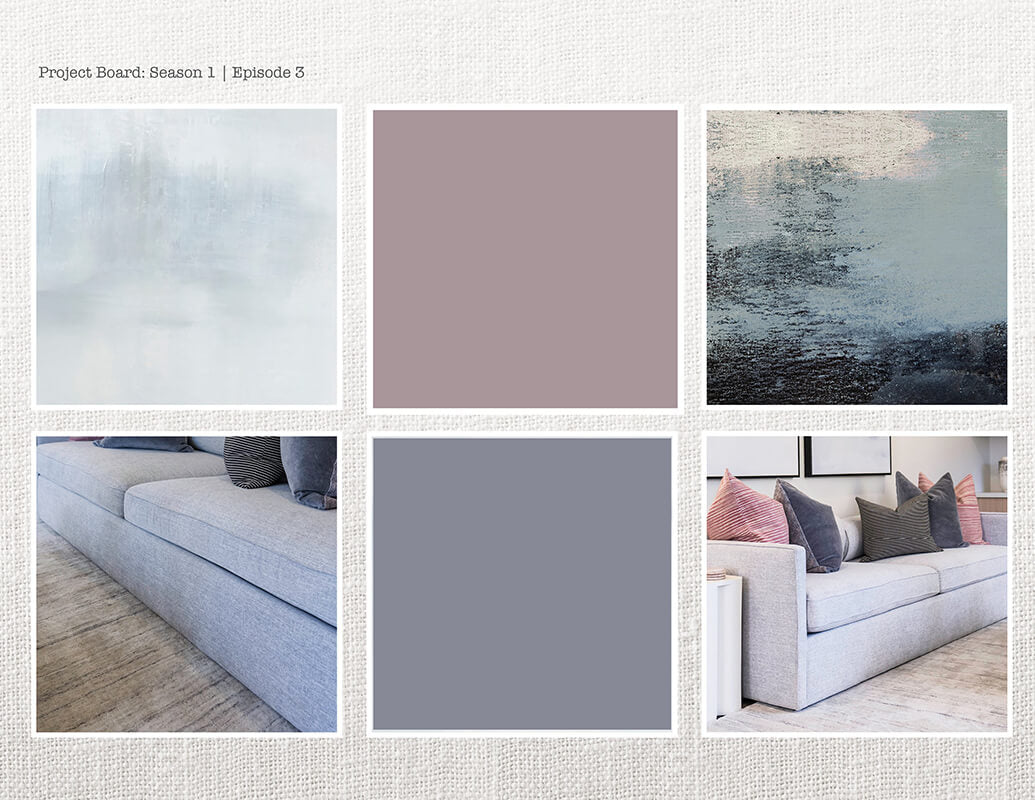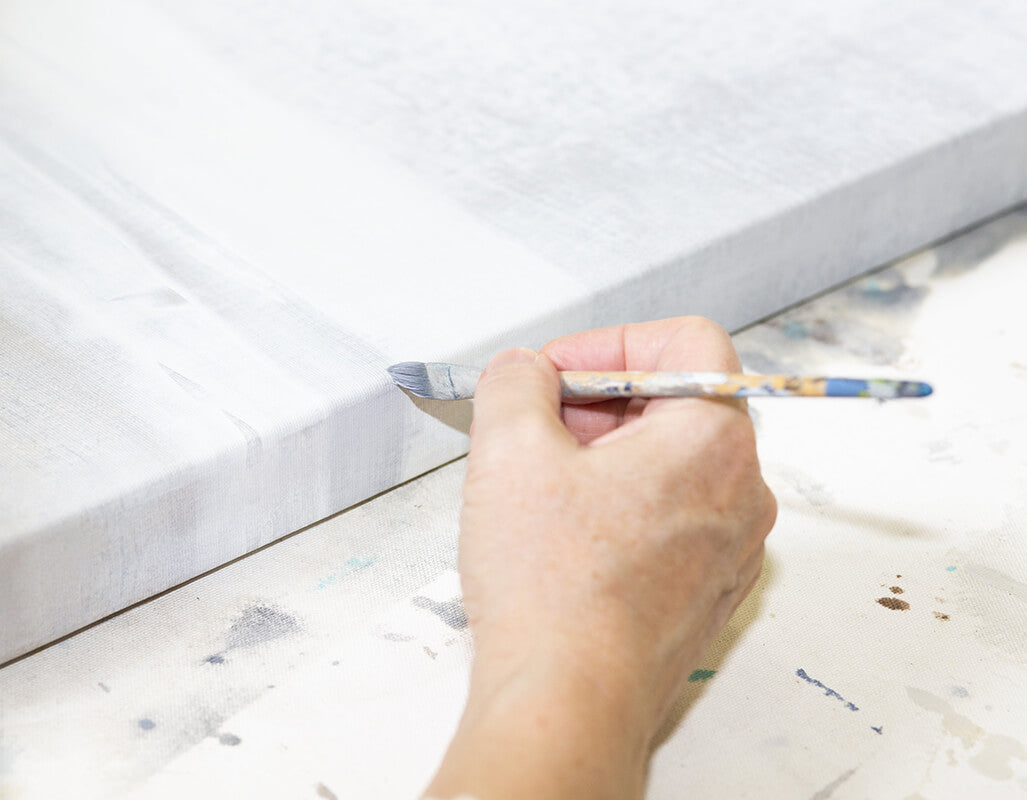 Mood is everything...editing the colors slightly can really make a big difference in the final artwork. Adding the slight blush tone for the design team pulled in the textiles, creating a cohesive vision.