KRISTIN DAVIS
Hollywood's Kristin Davis jumps into the world of demo and interior design surprising her close friend and fellow single mom with a dream home make-over. The Sex and the City actress brings in Jonathan and Drew to give the ultimate transformation inside and out.
The design team selected two Benson-Cobb canvases, Origins No.2 in earthy tones for the dining space and Opaque in soft blush tones for the living room.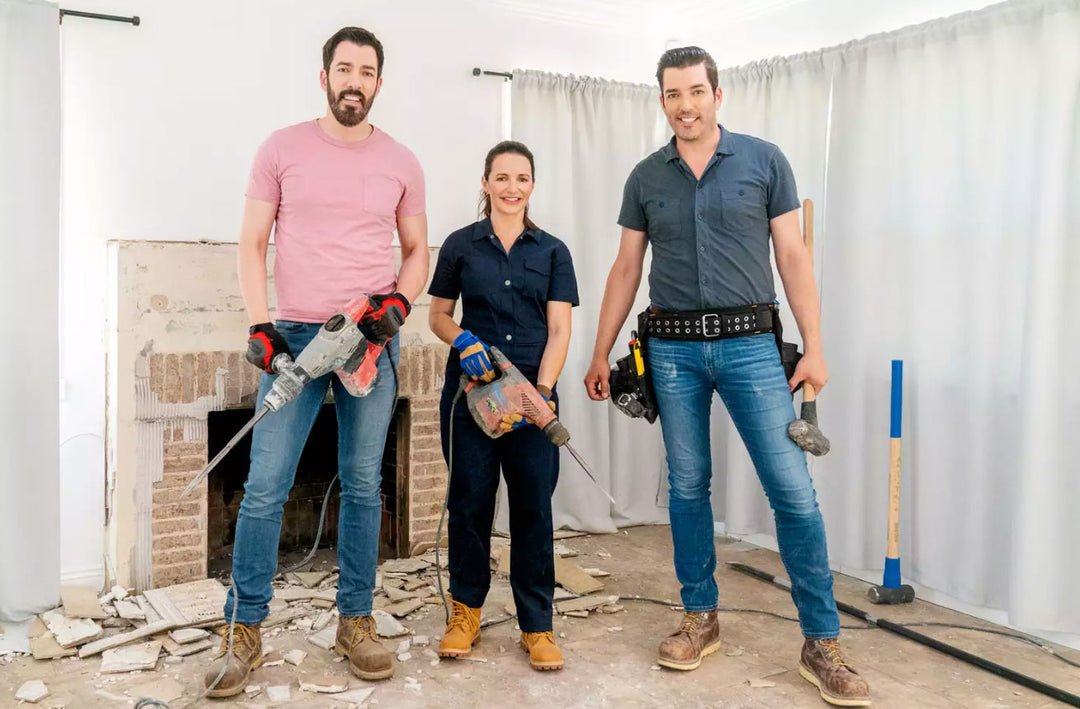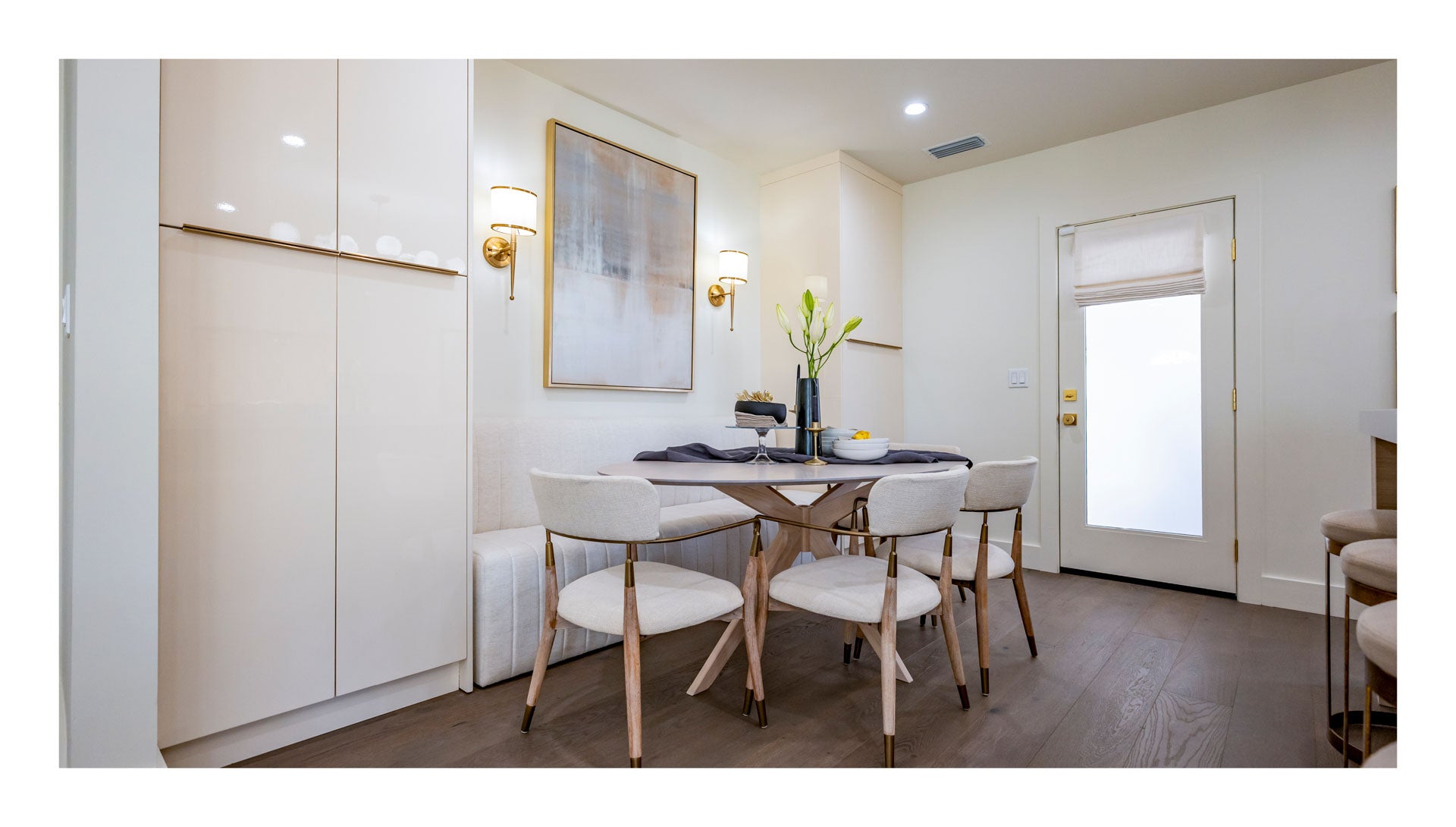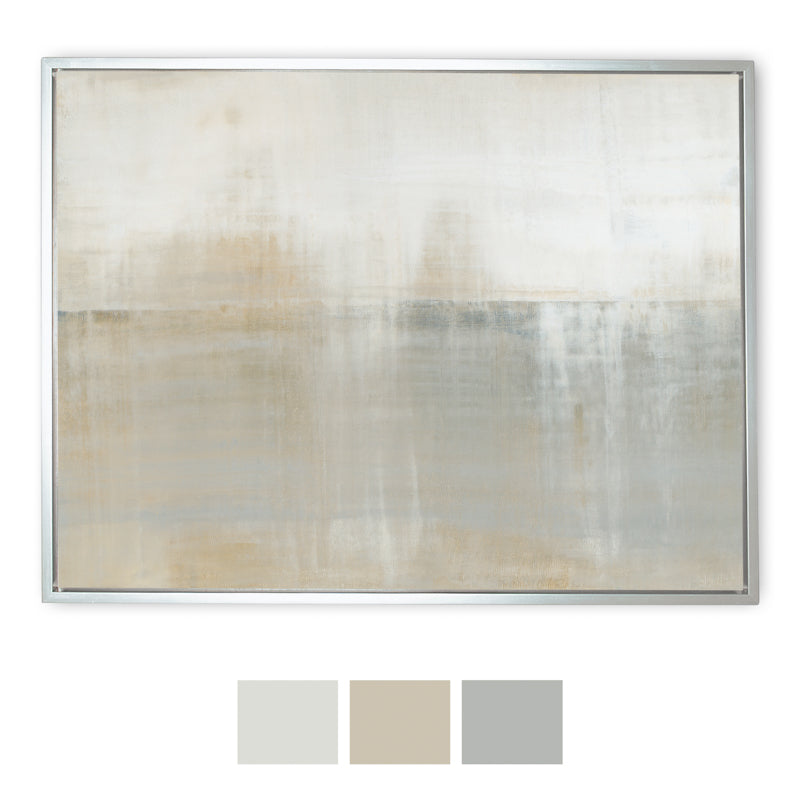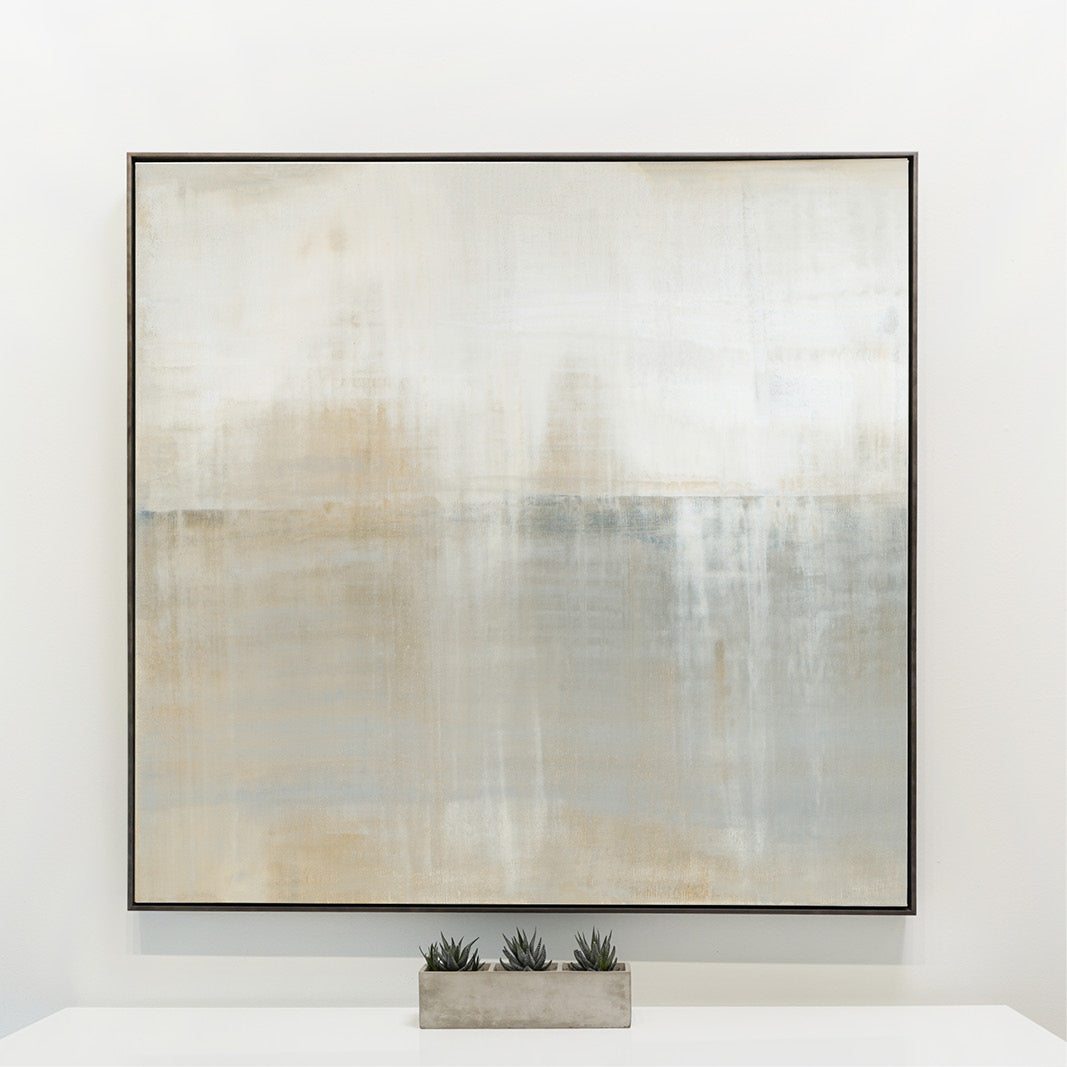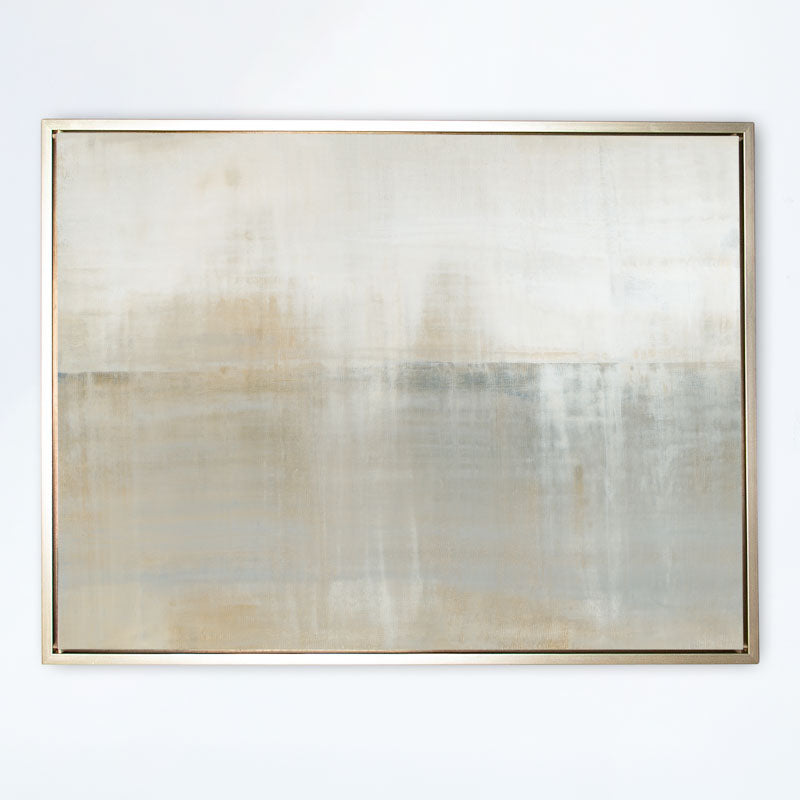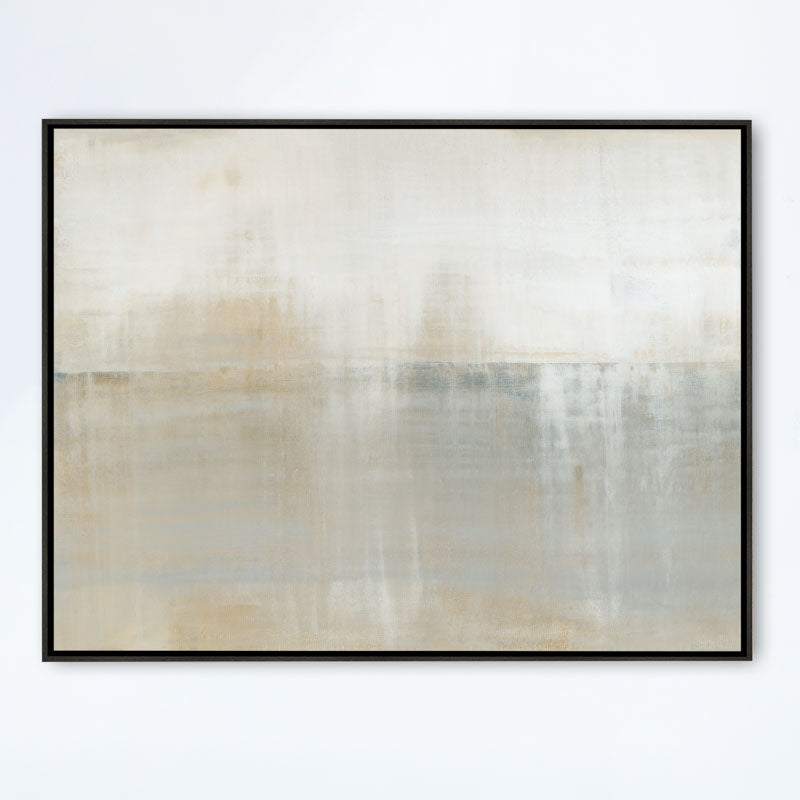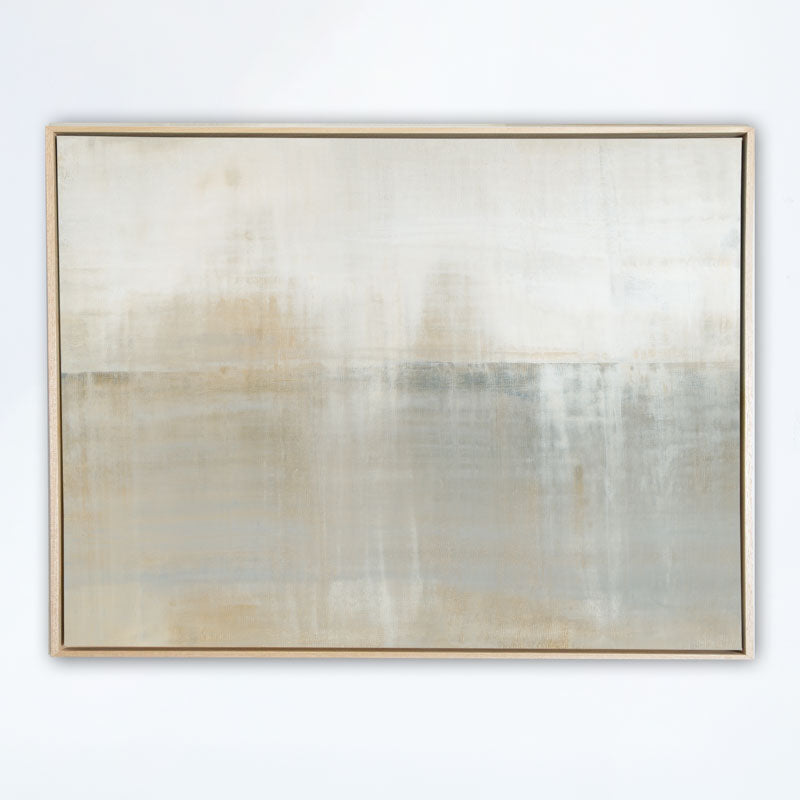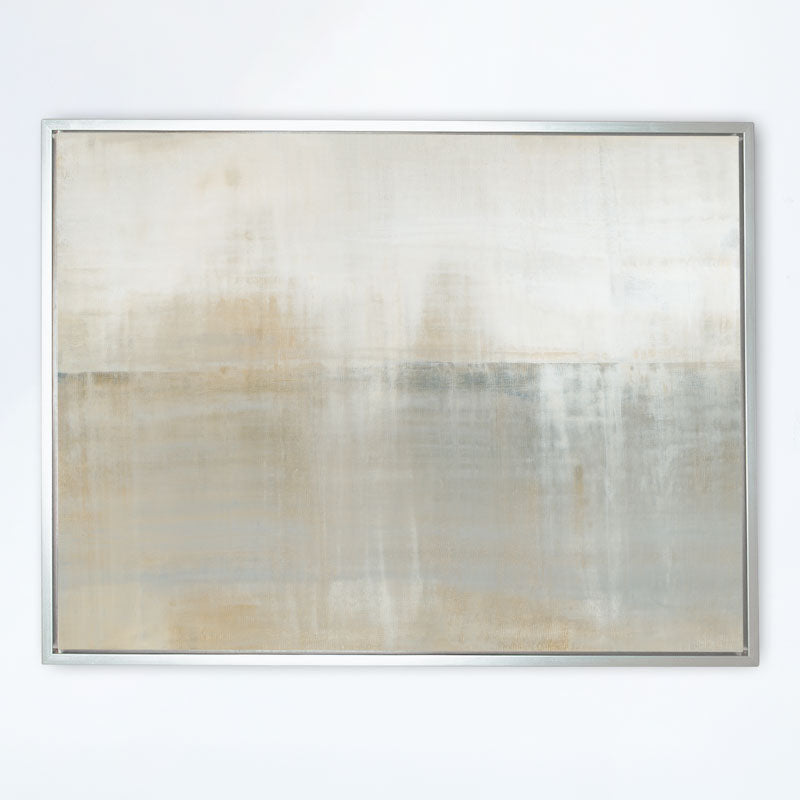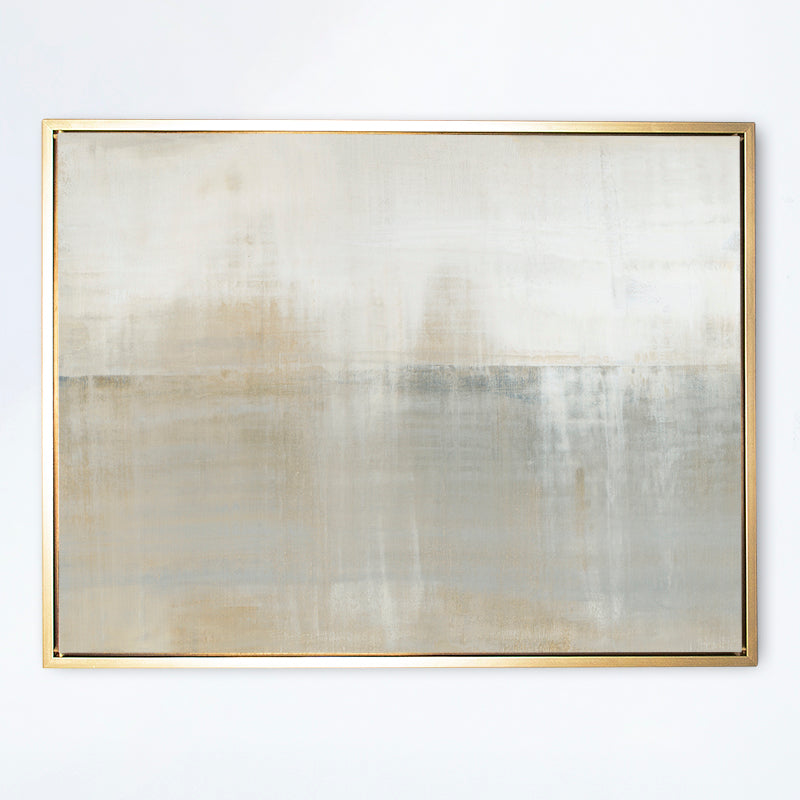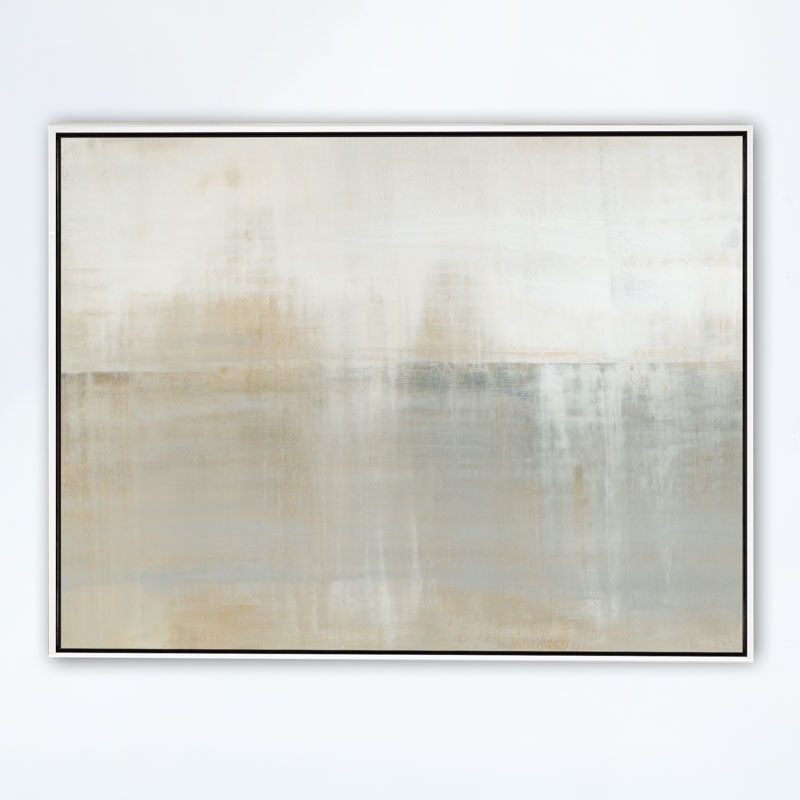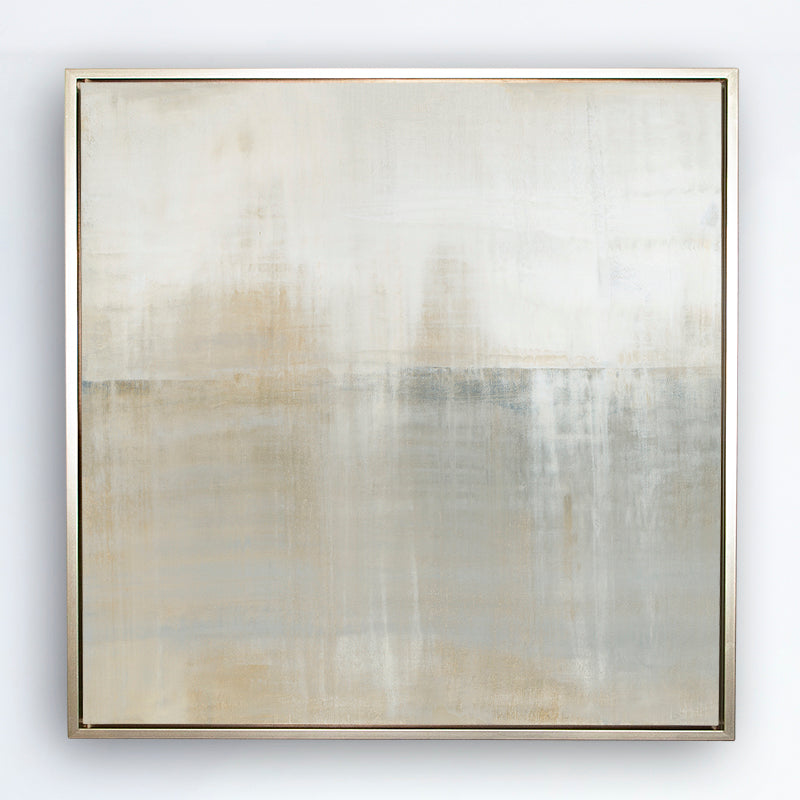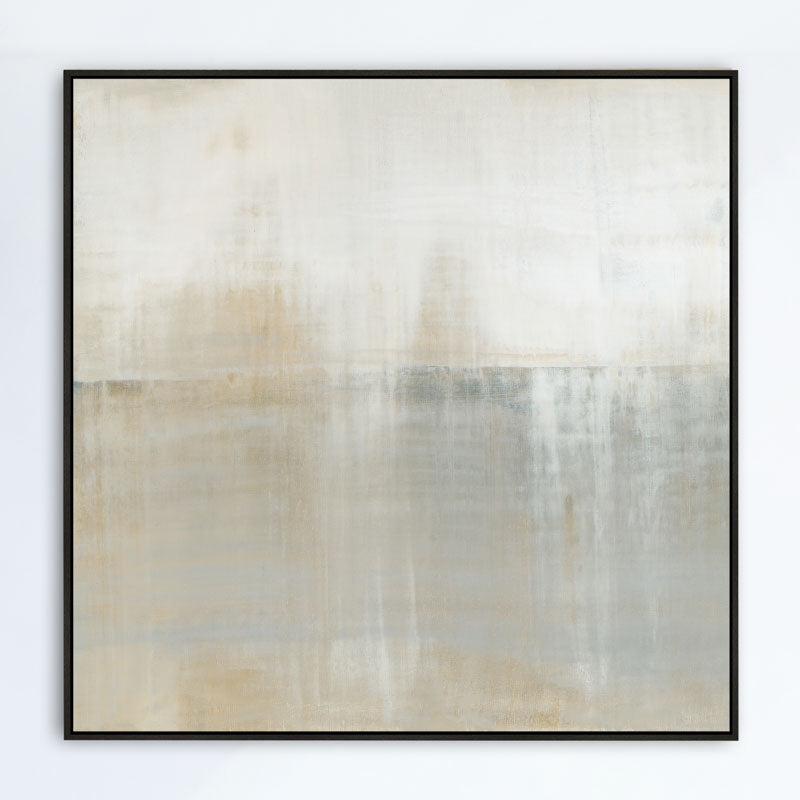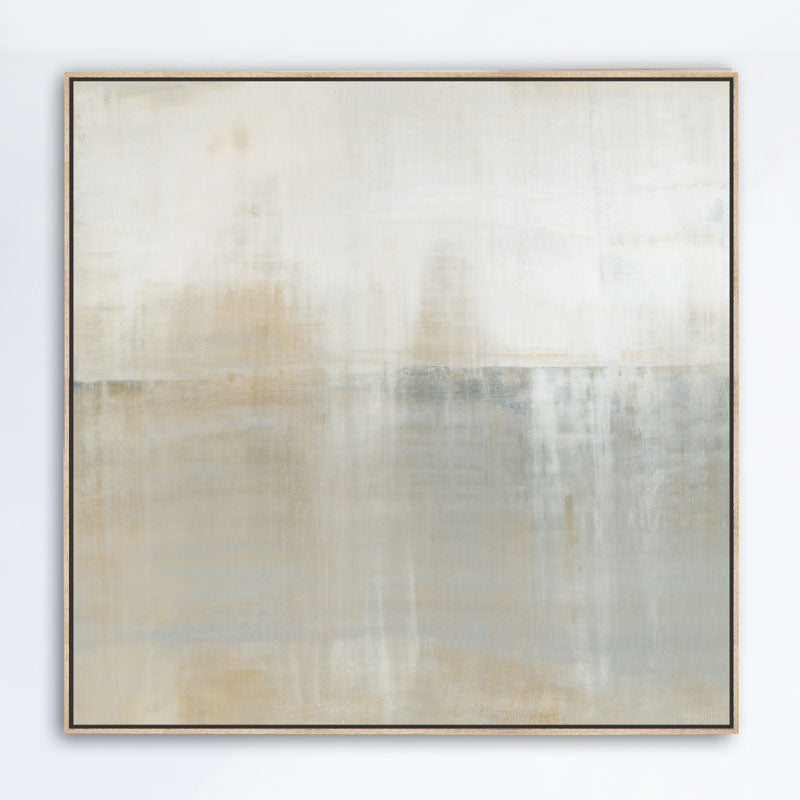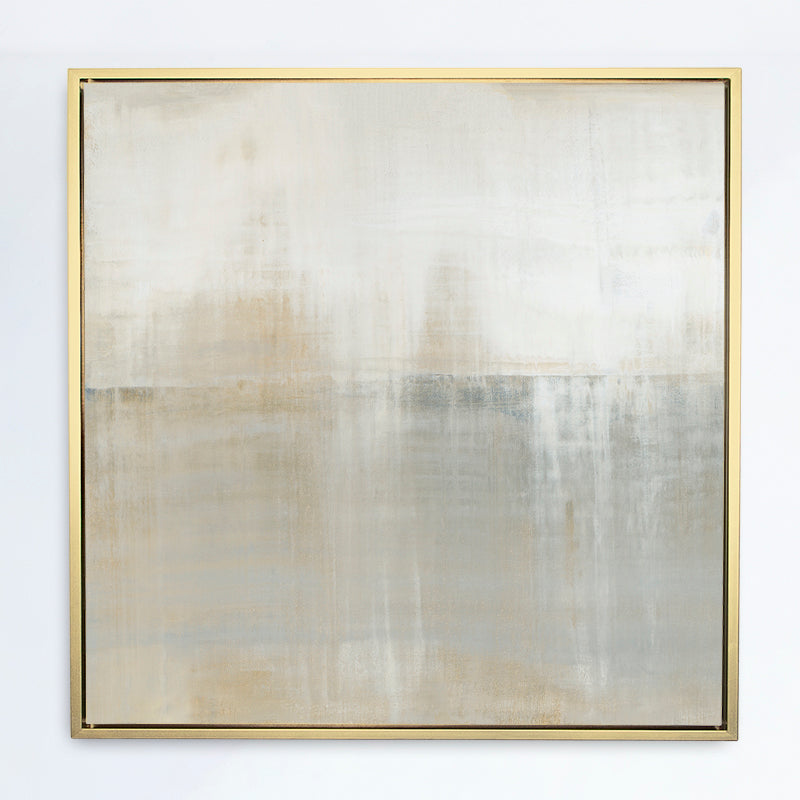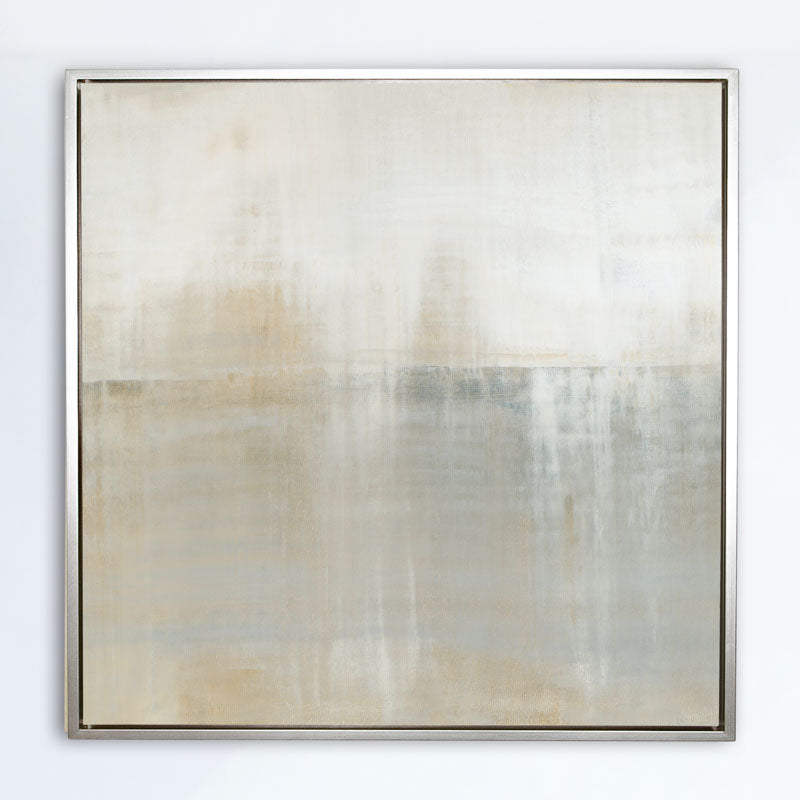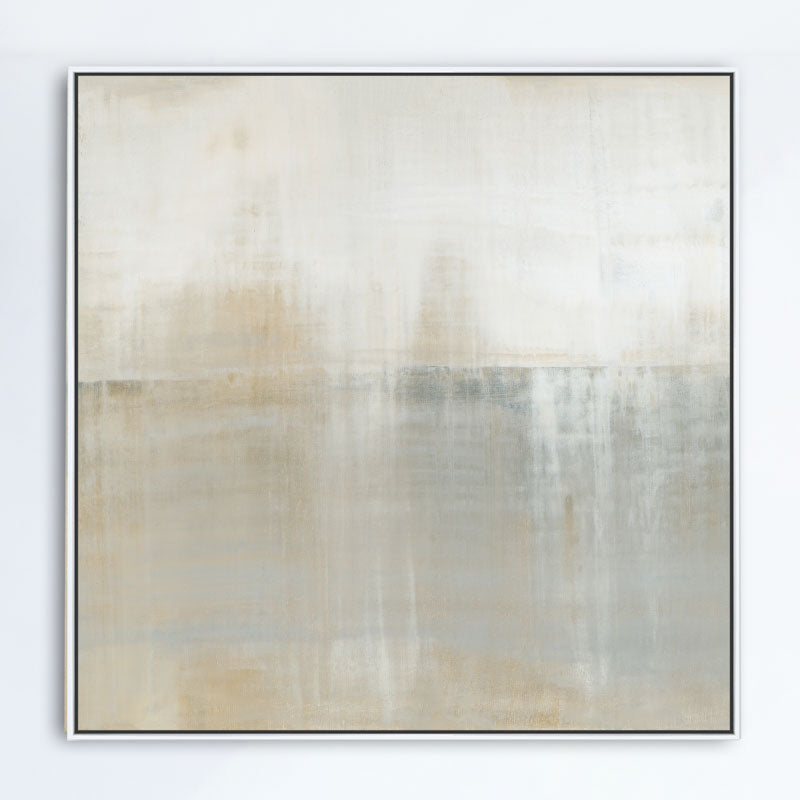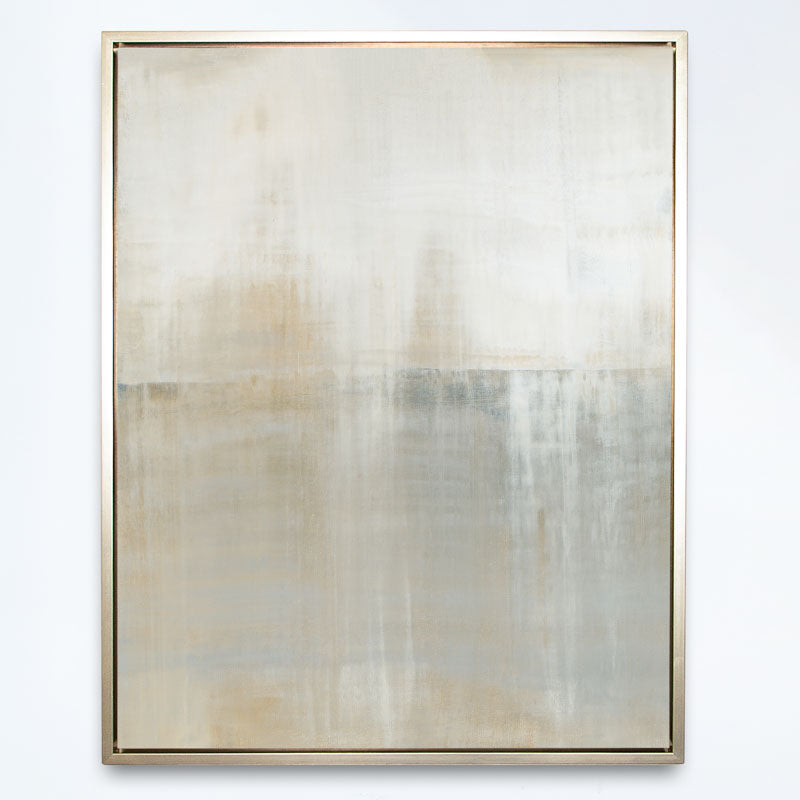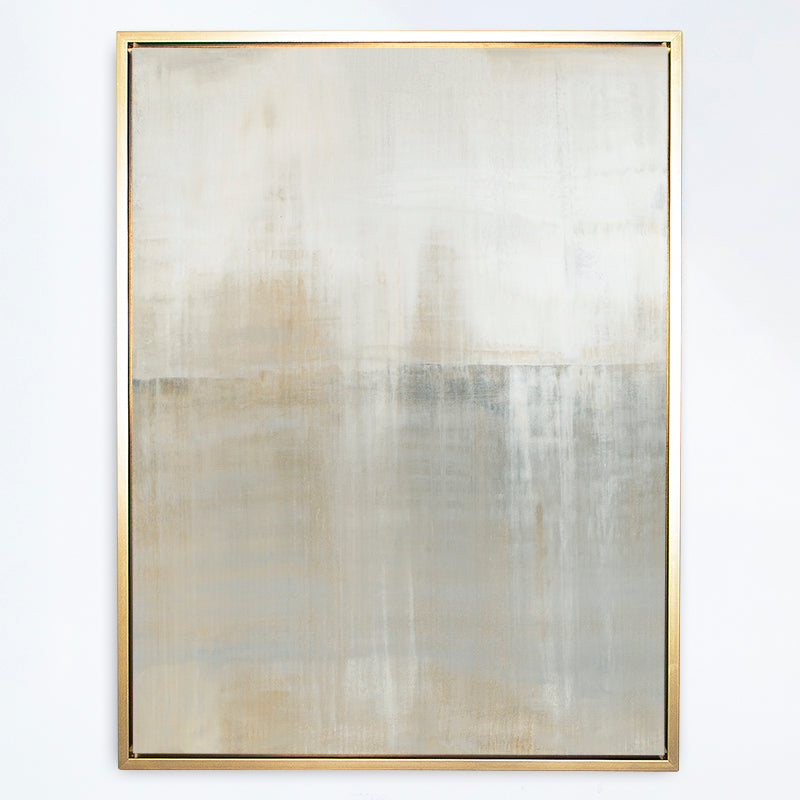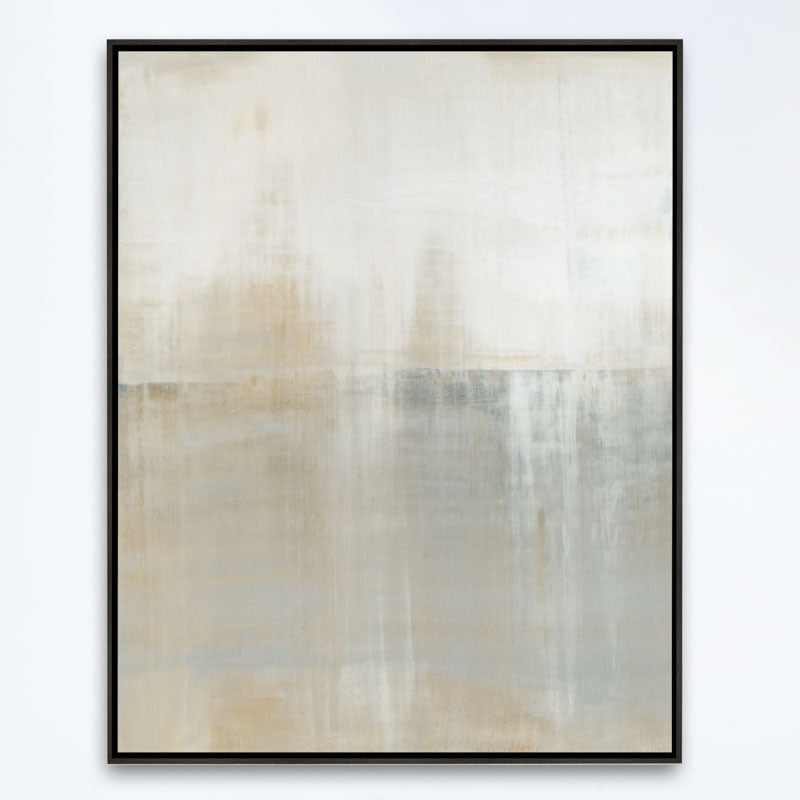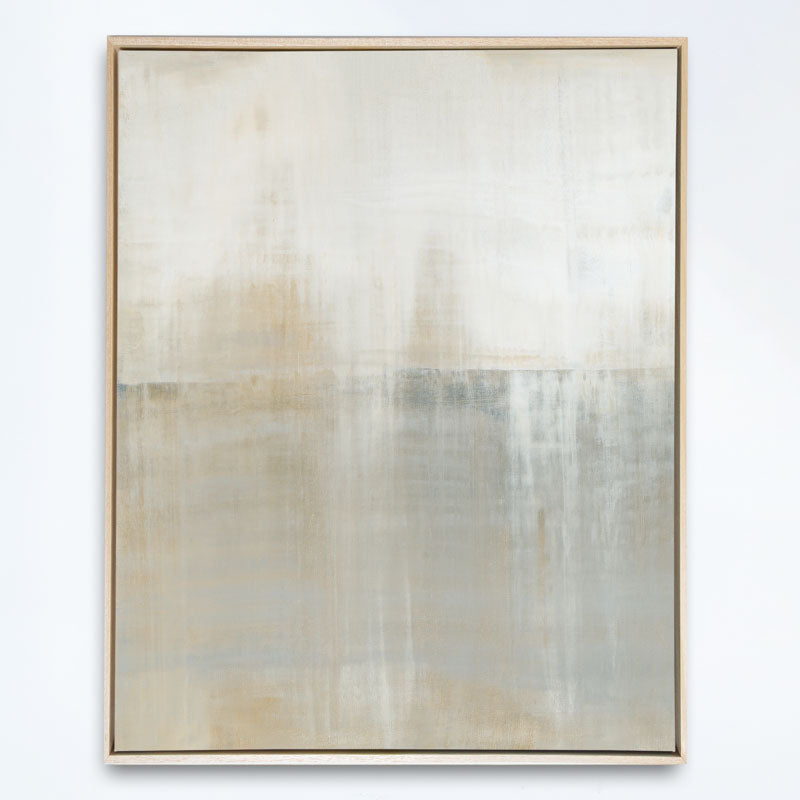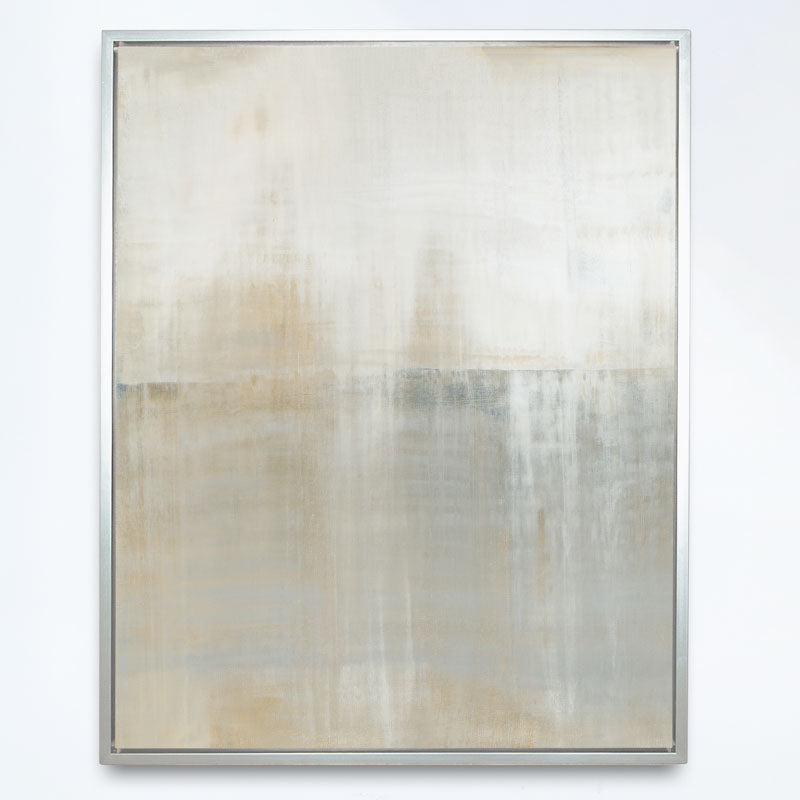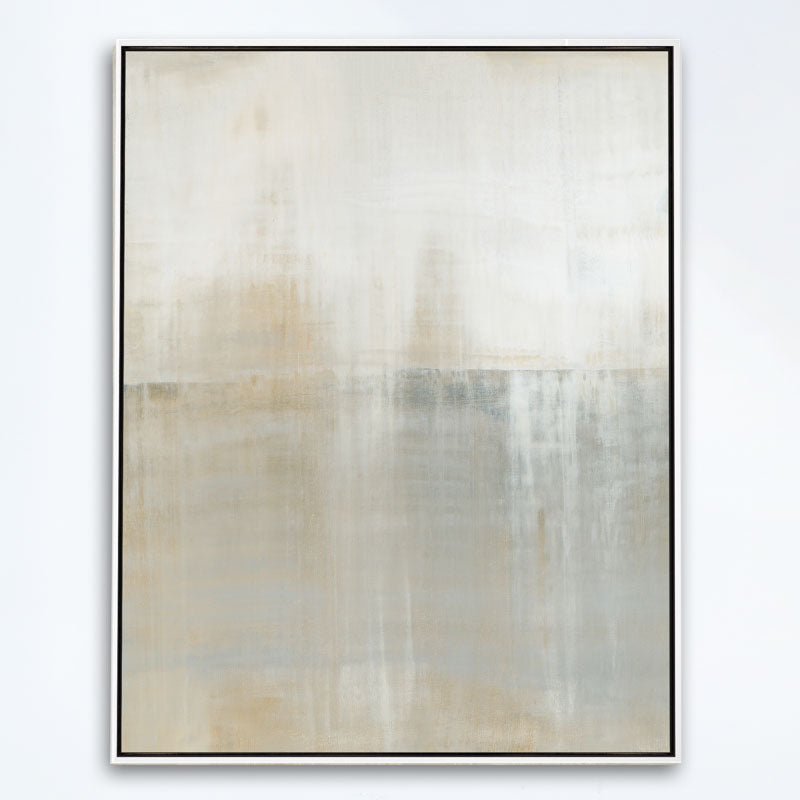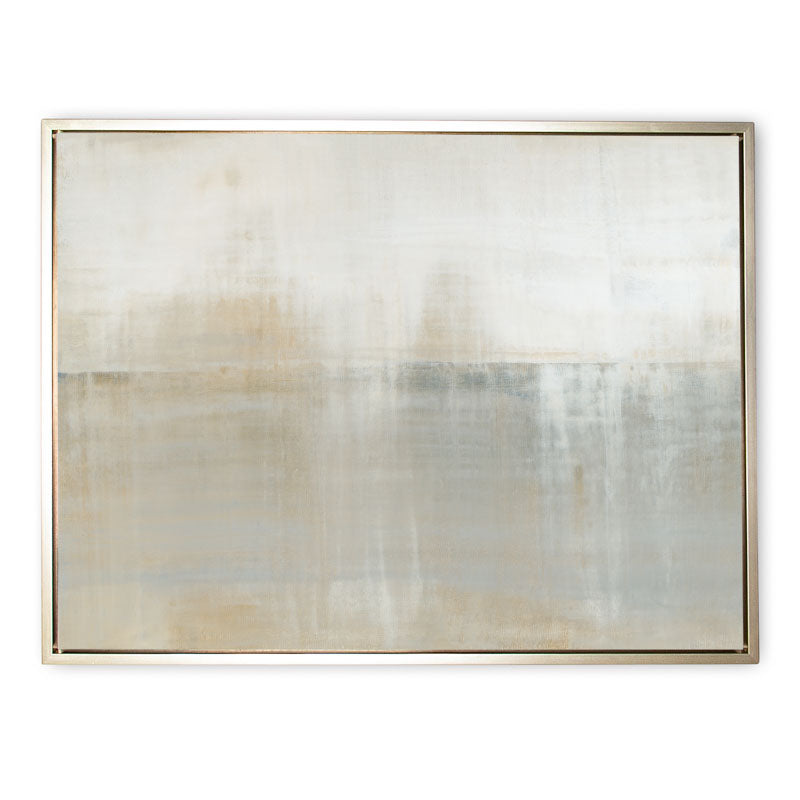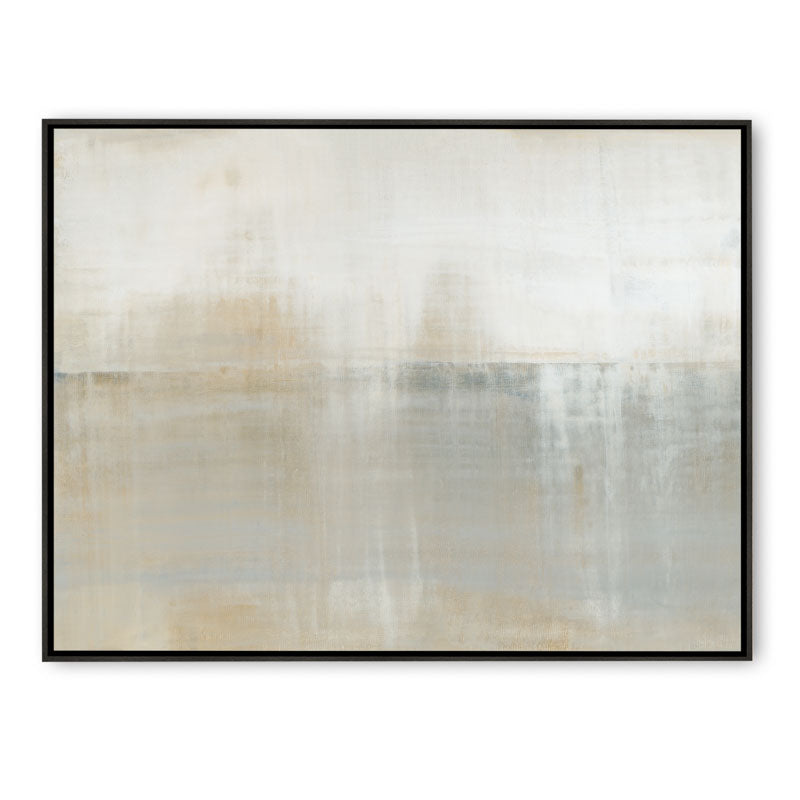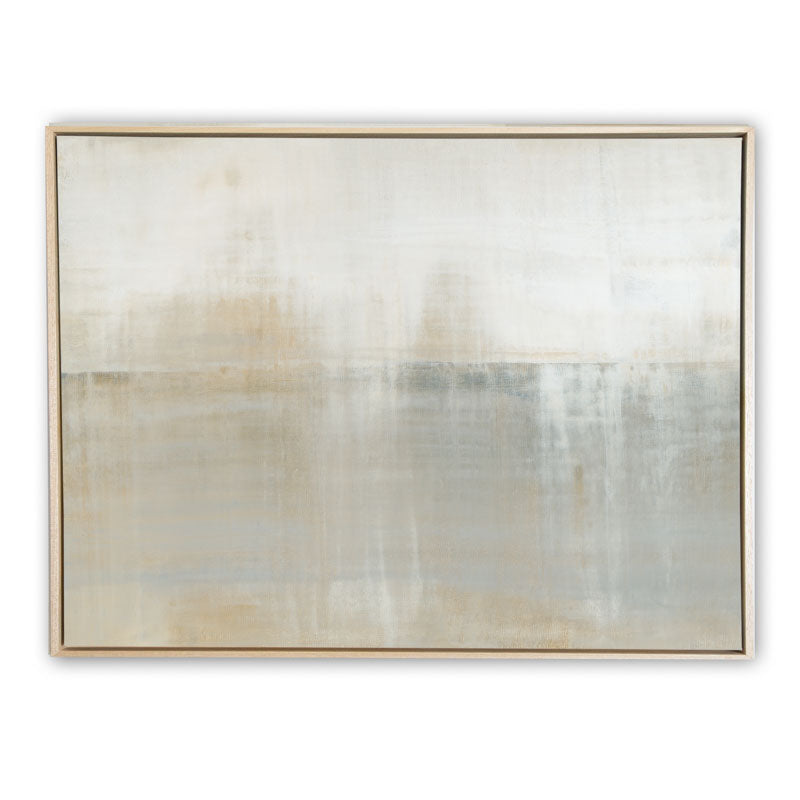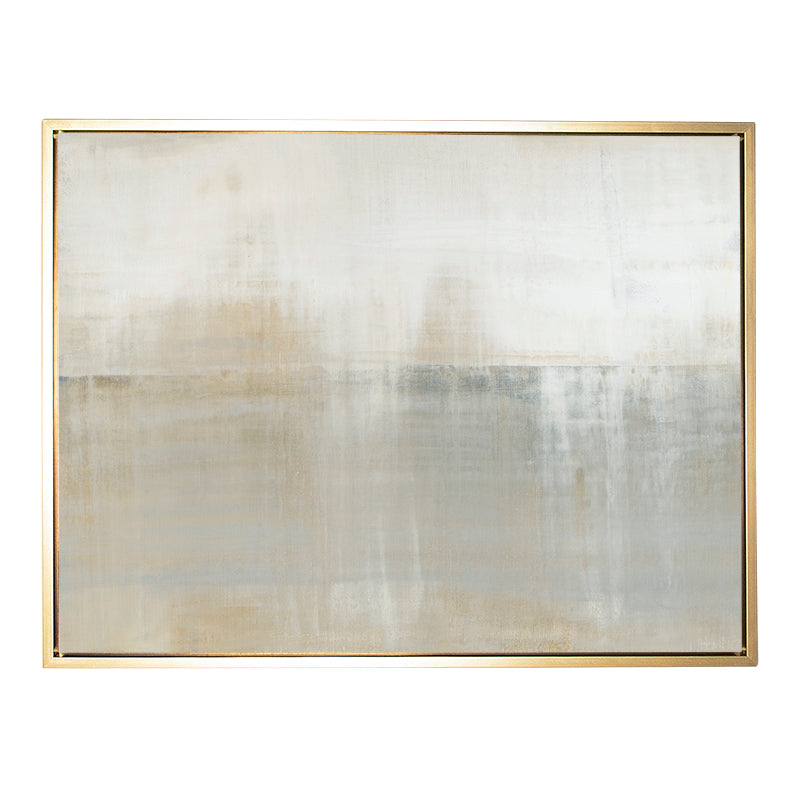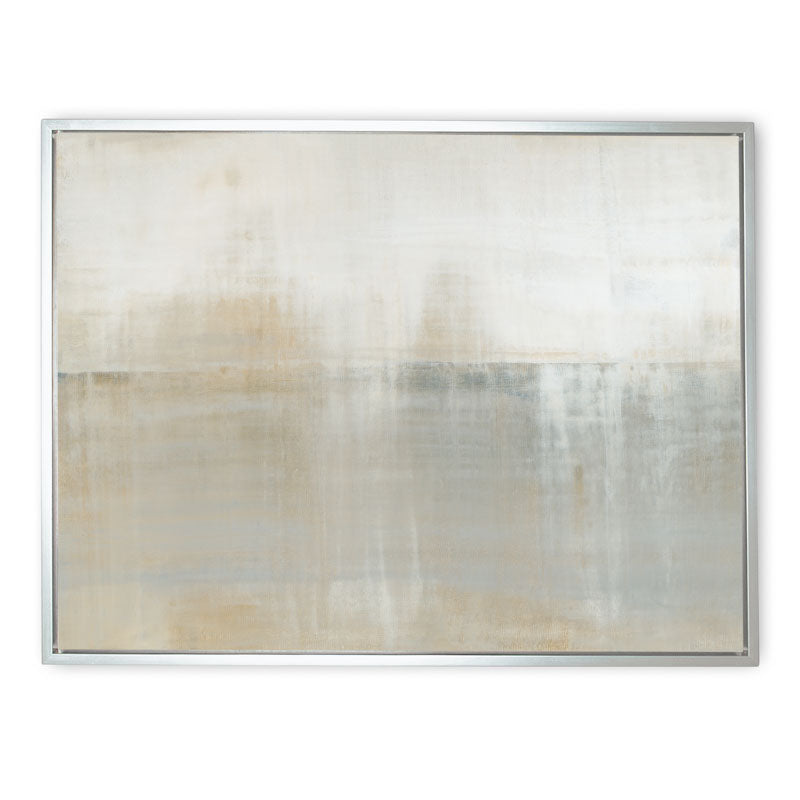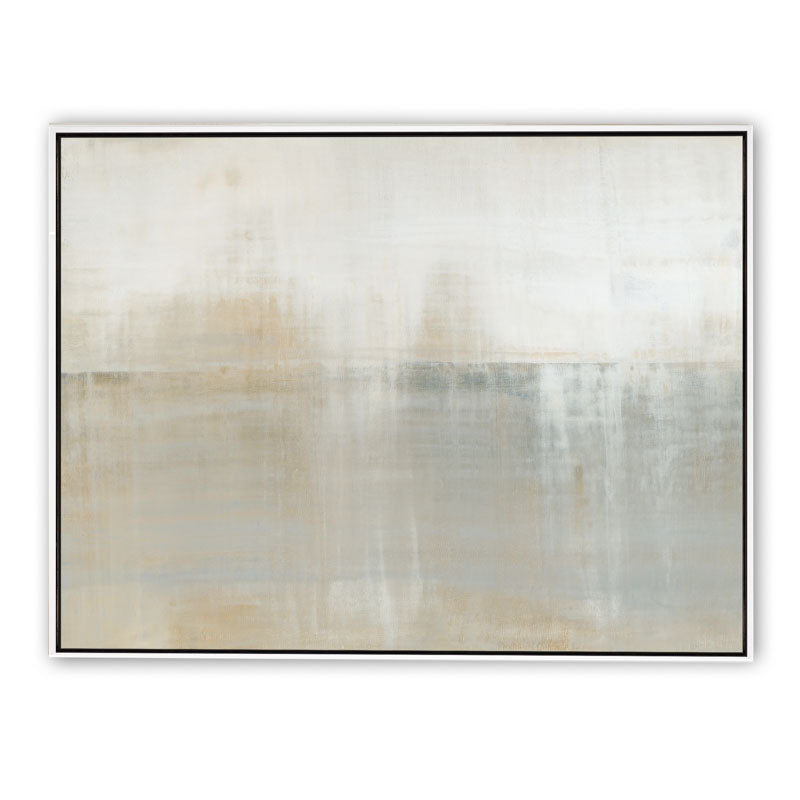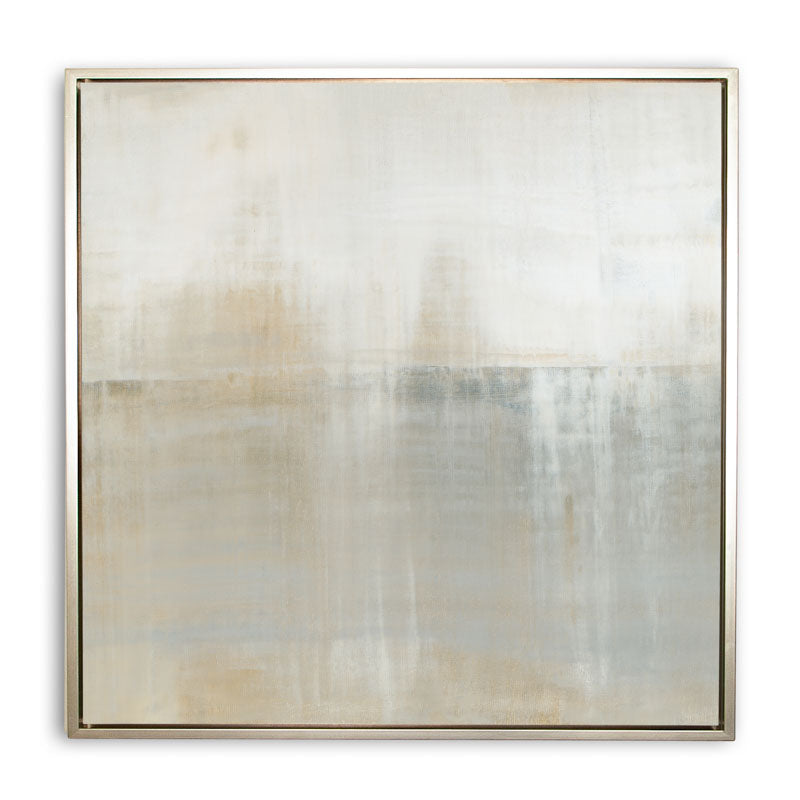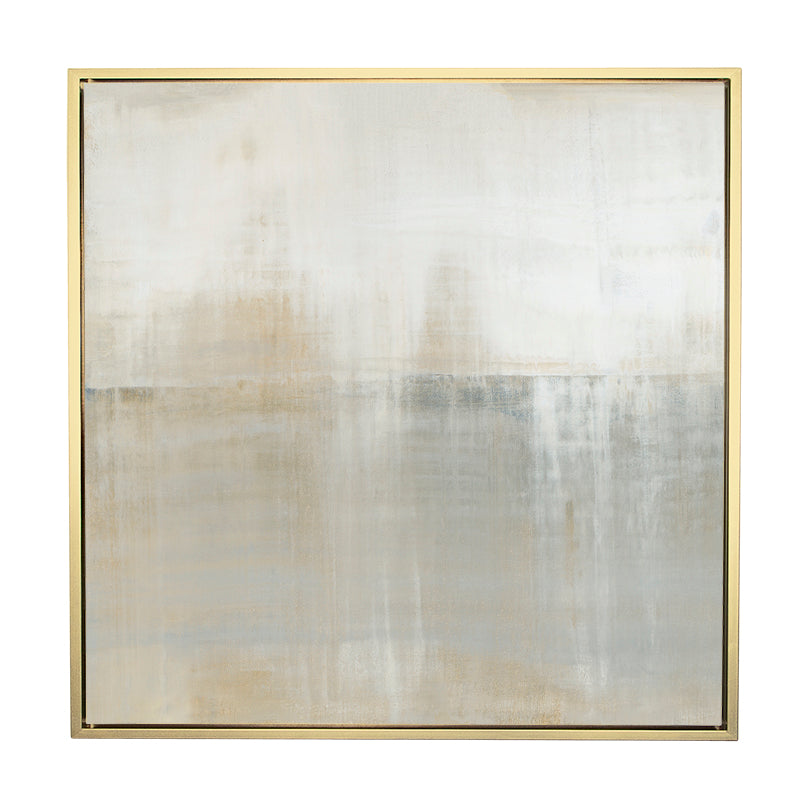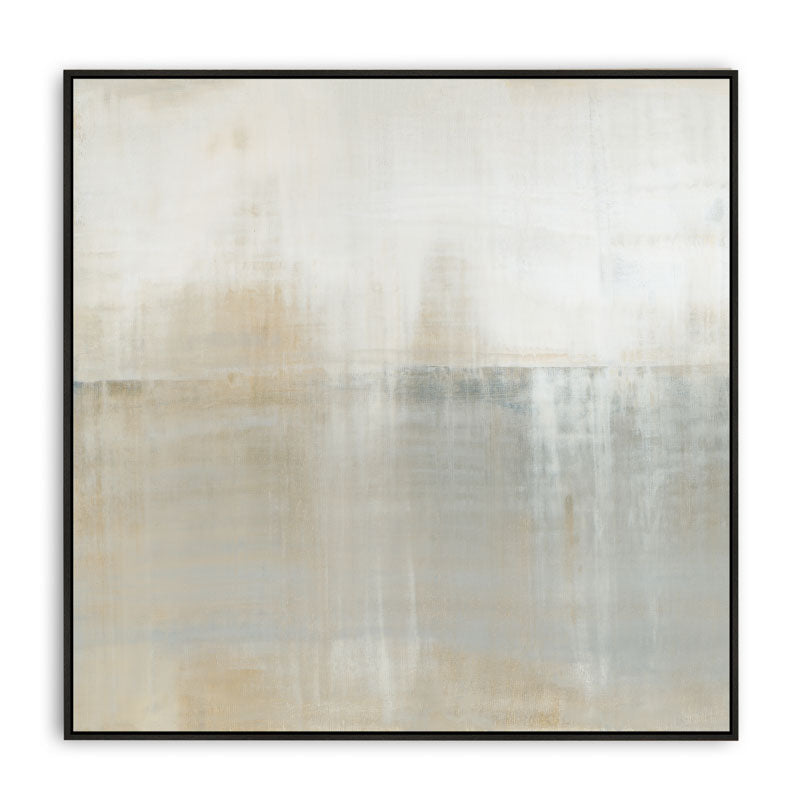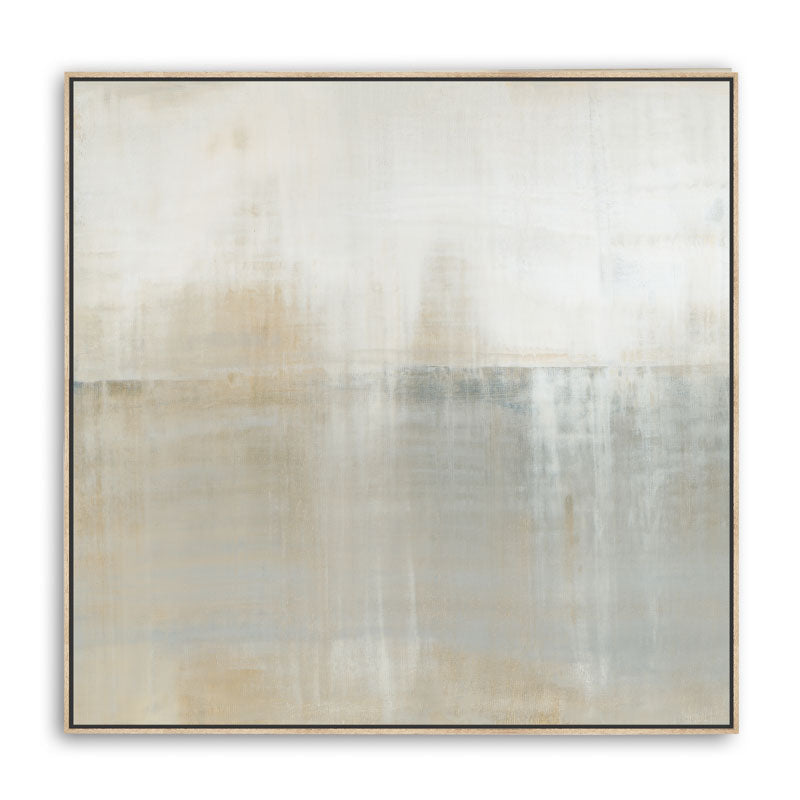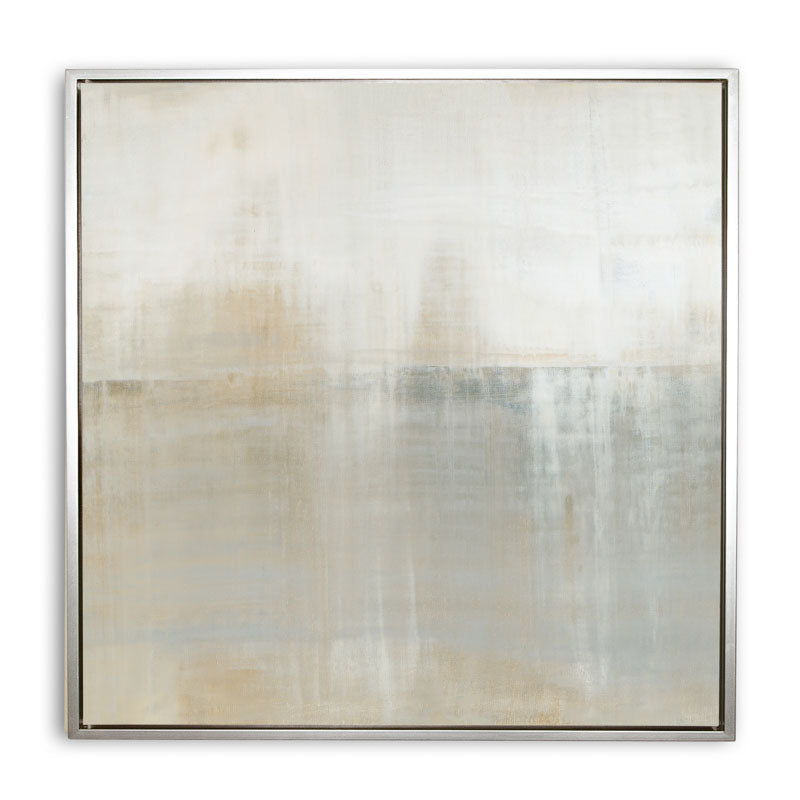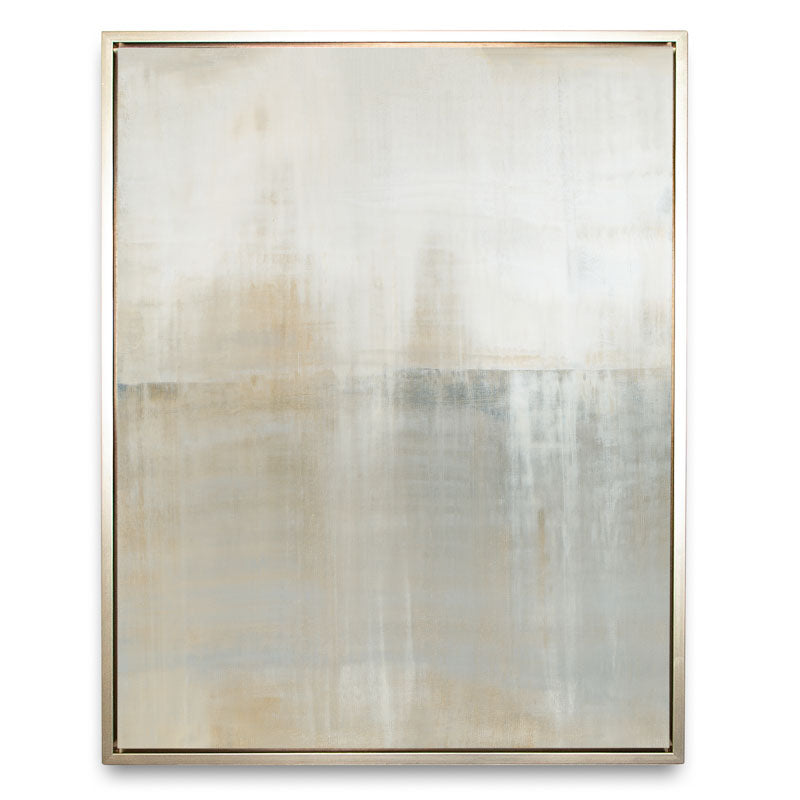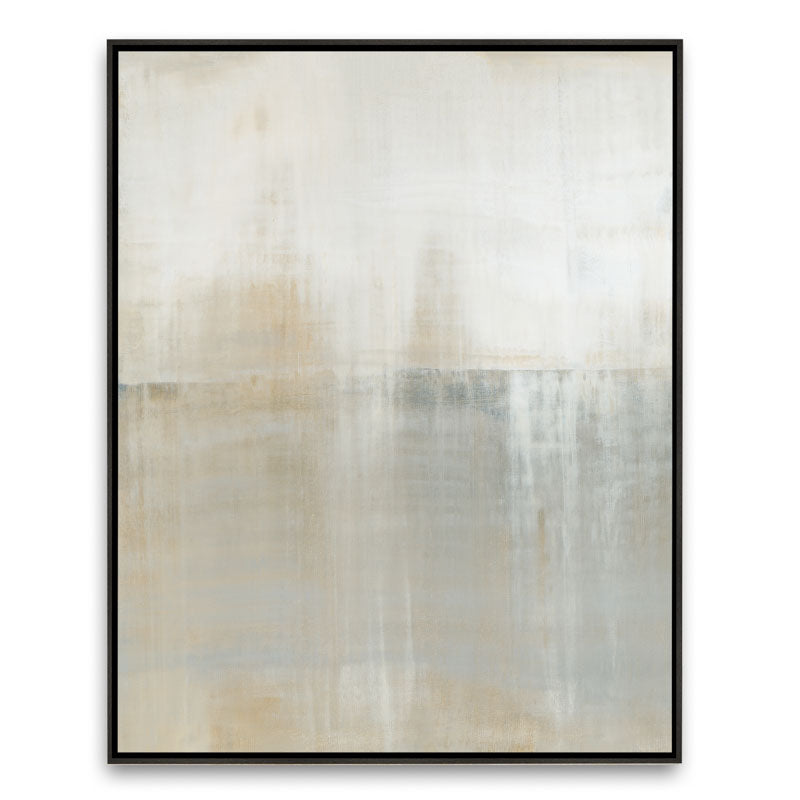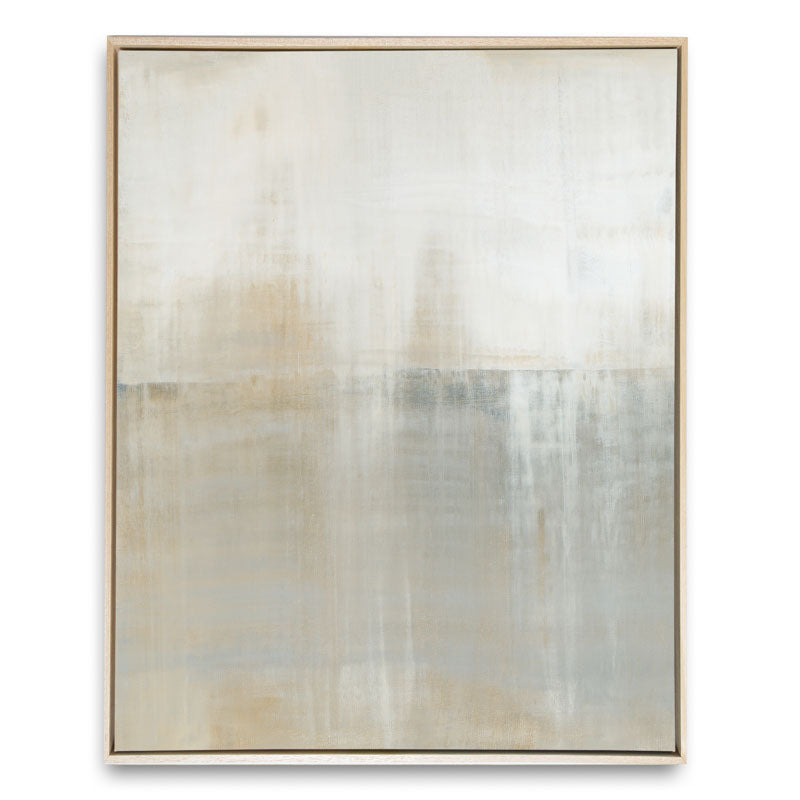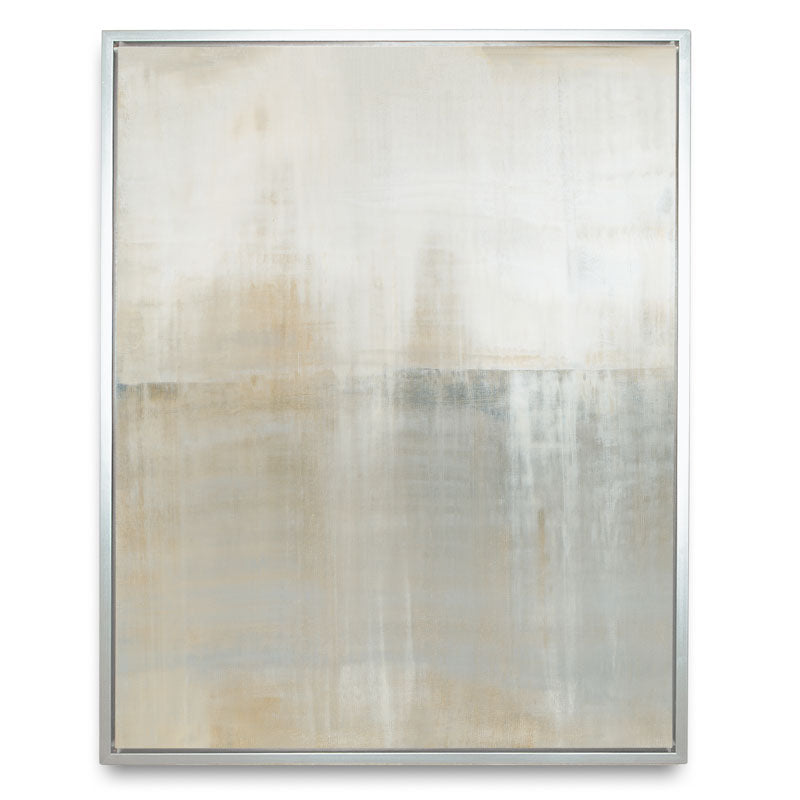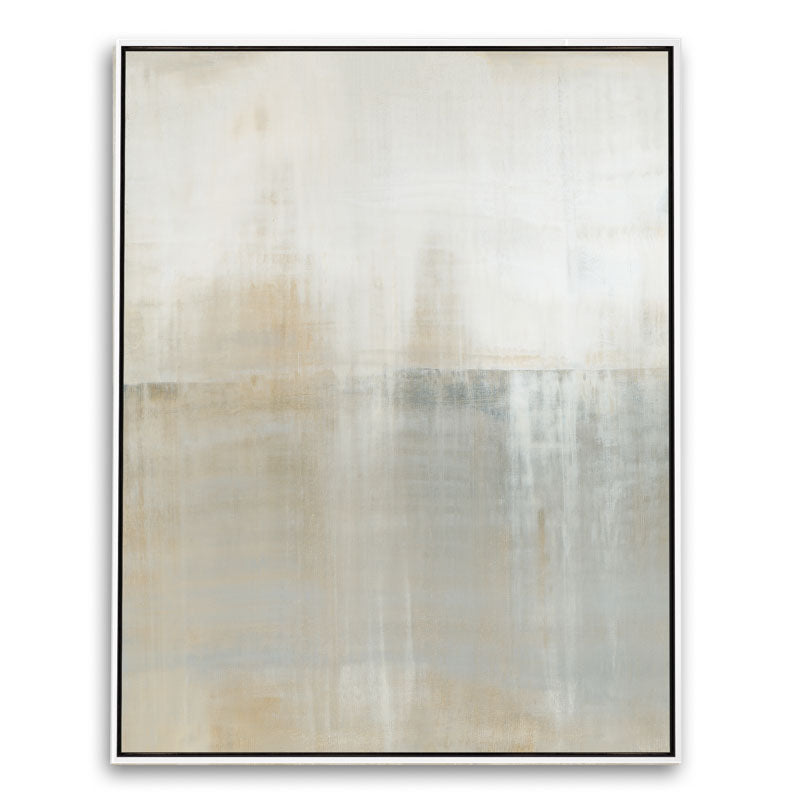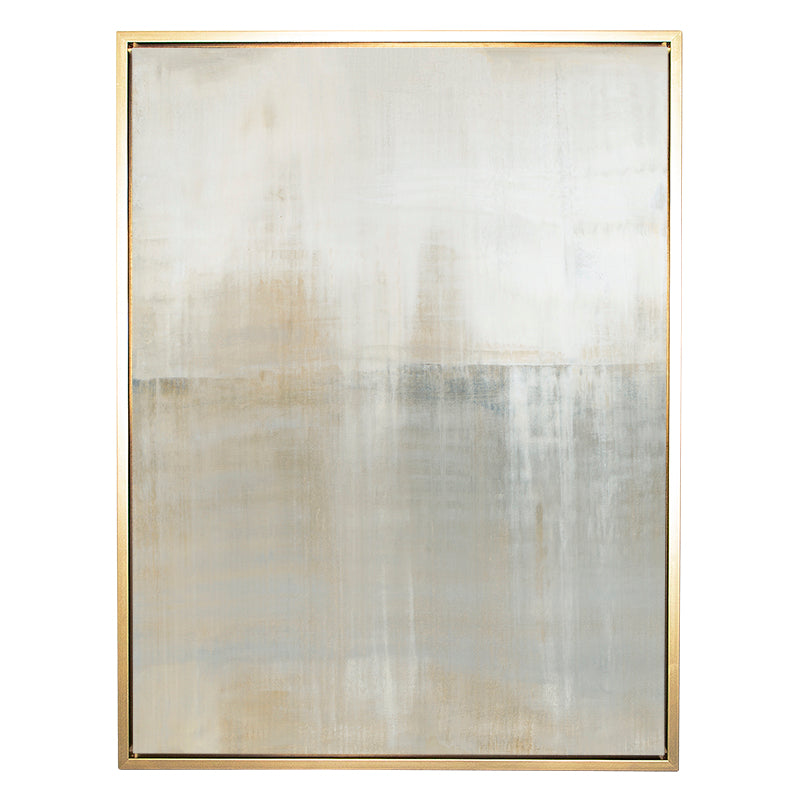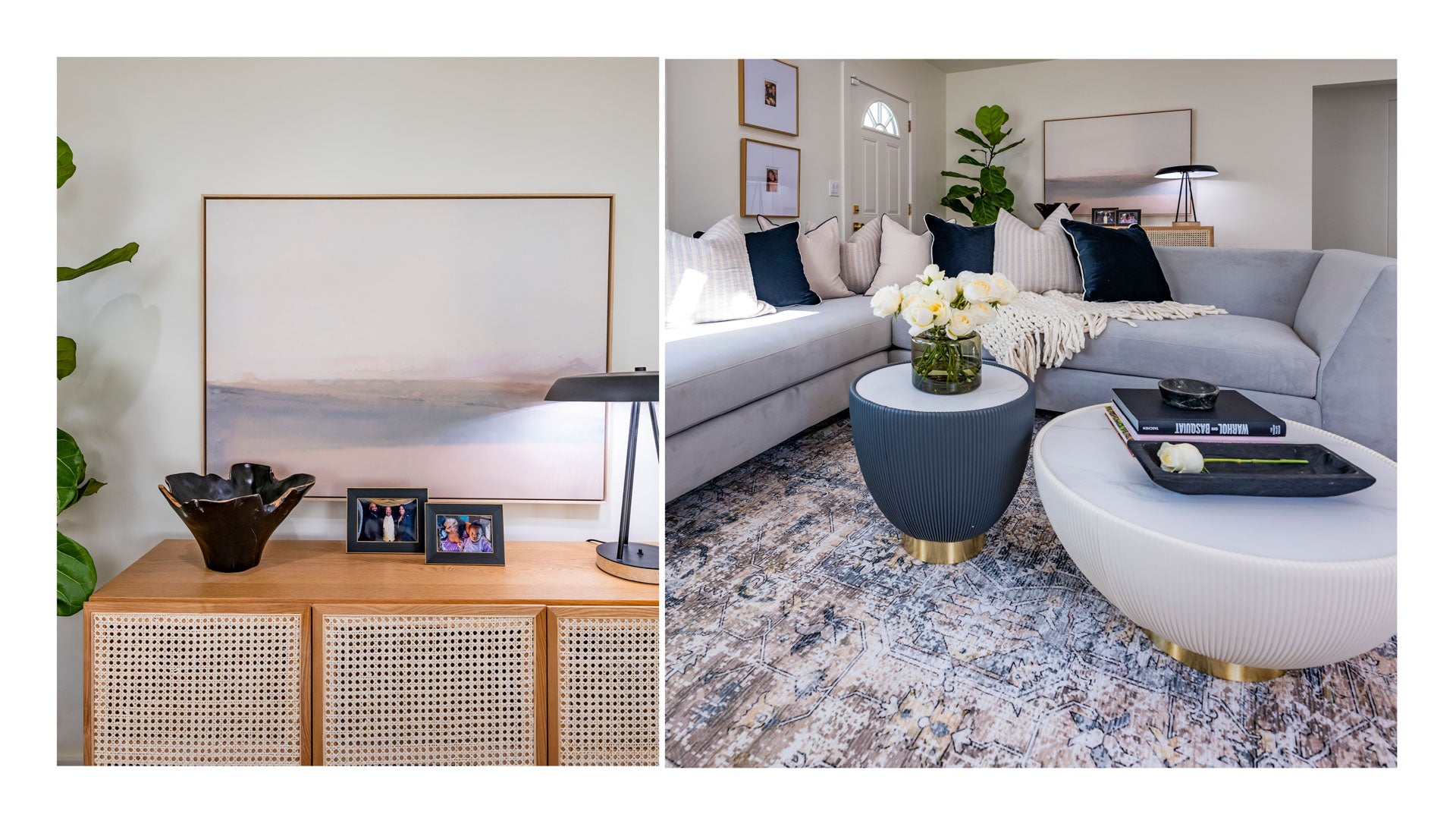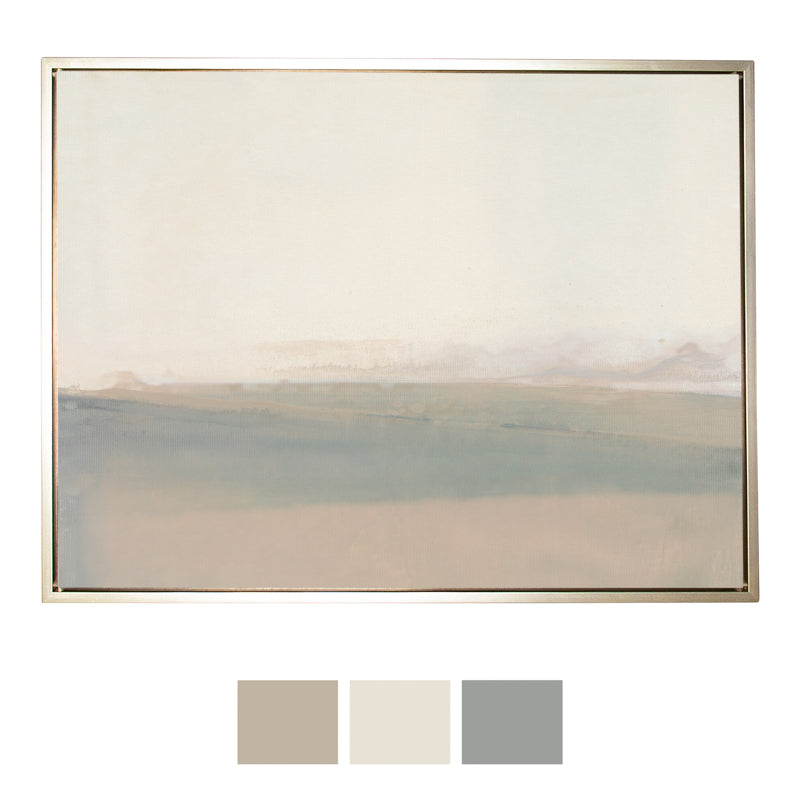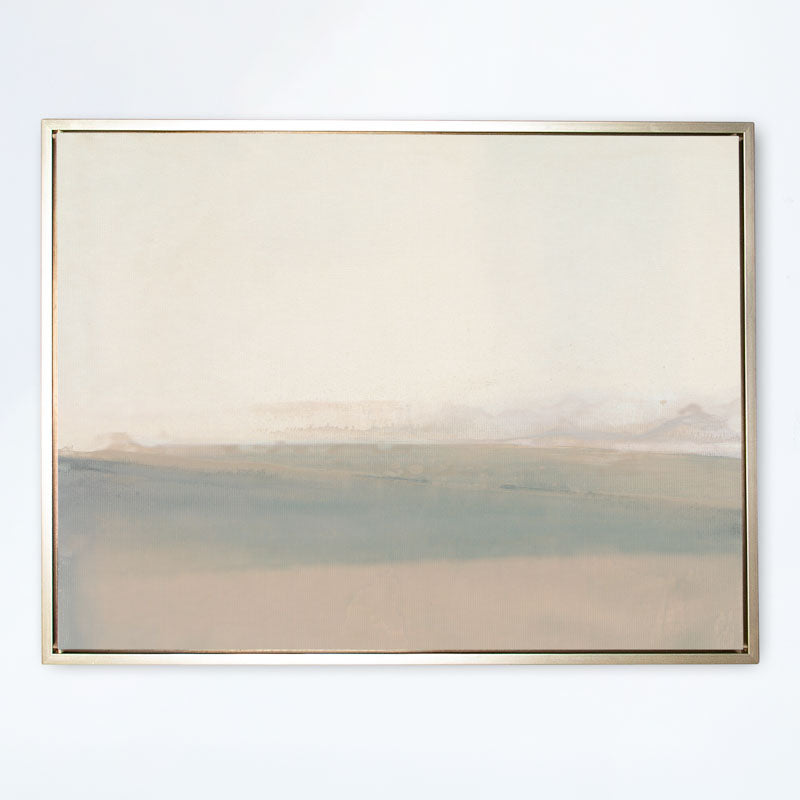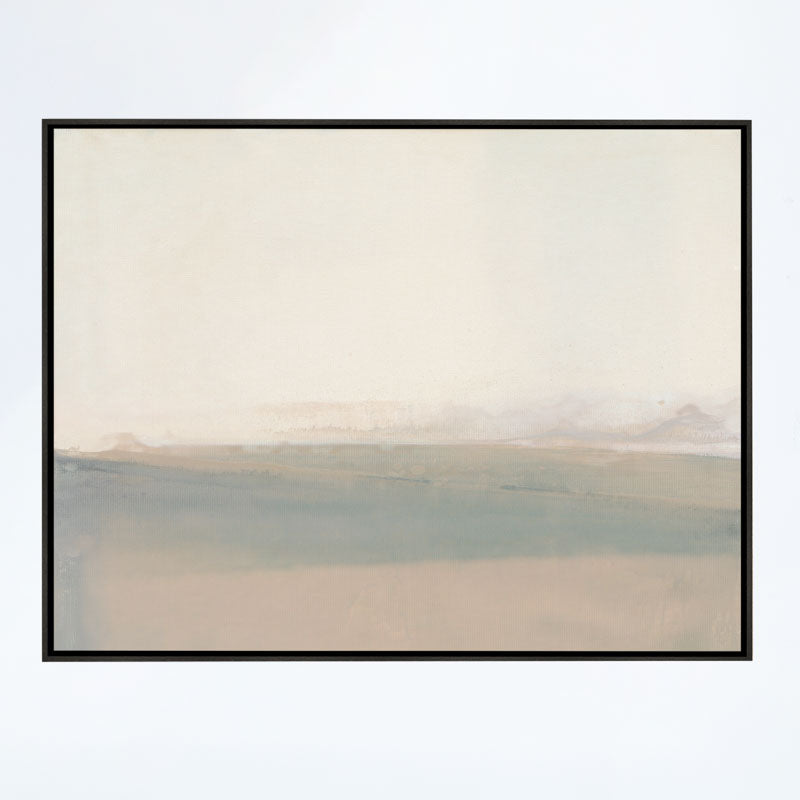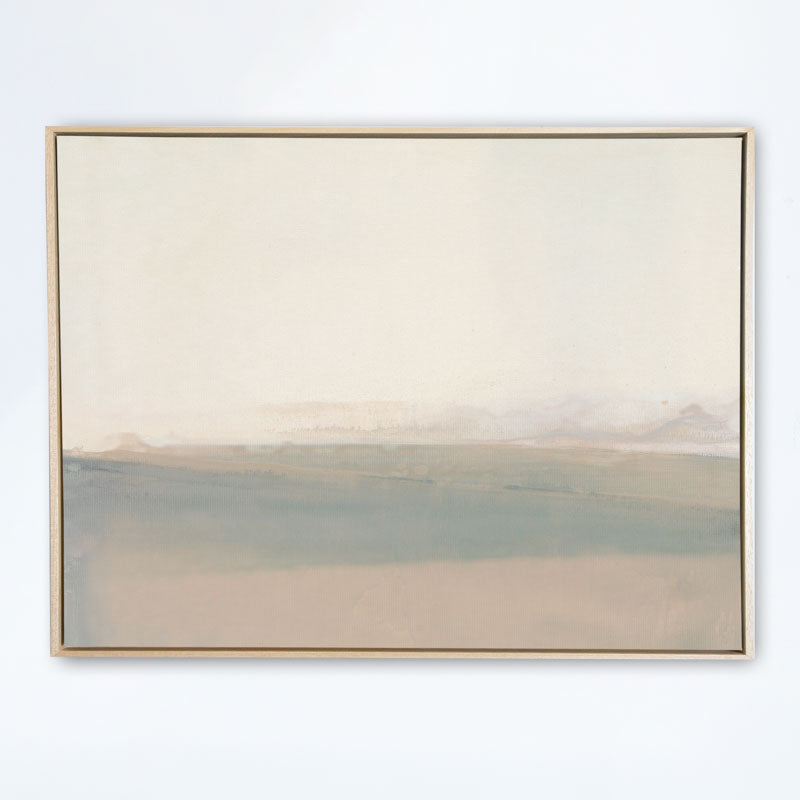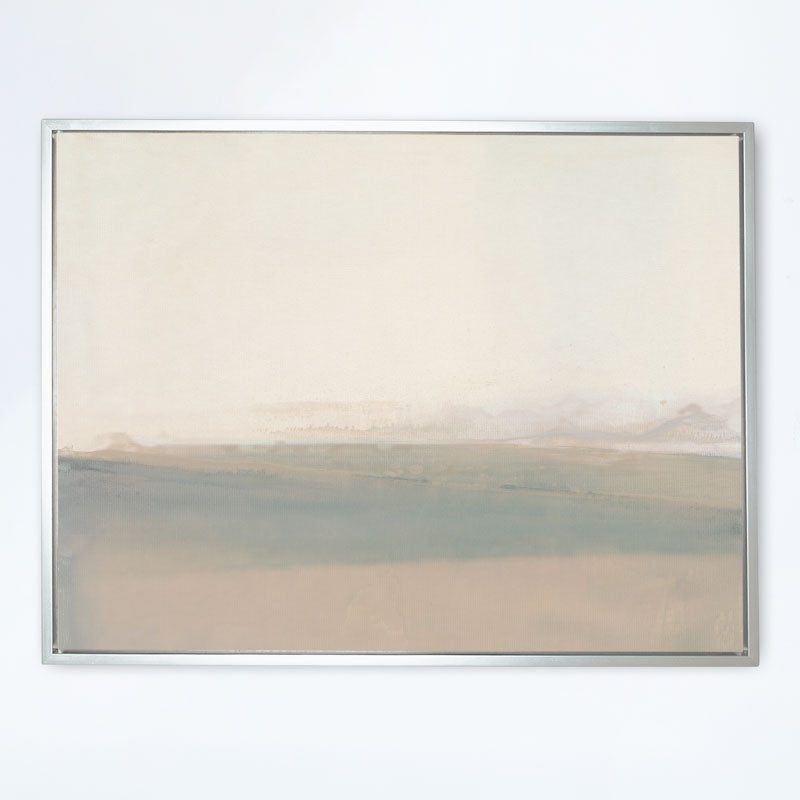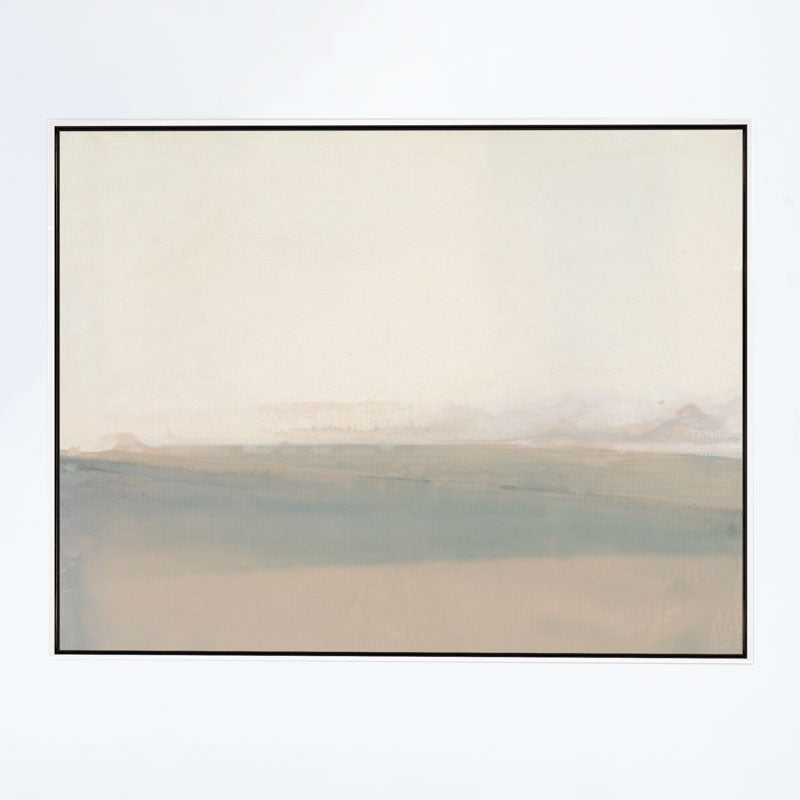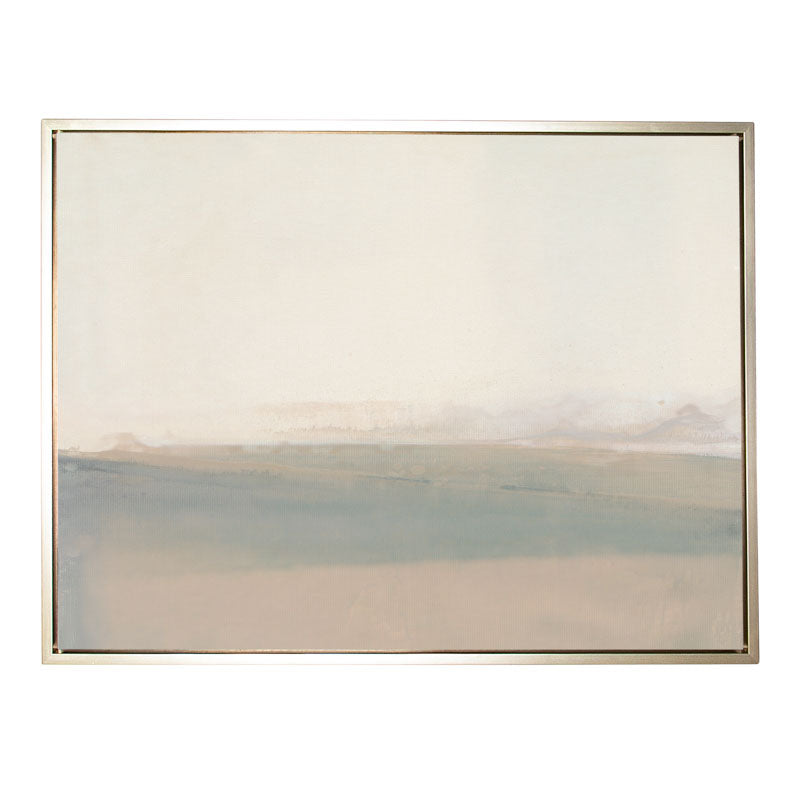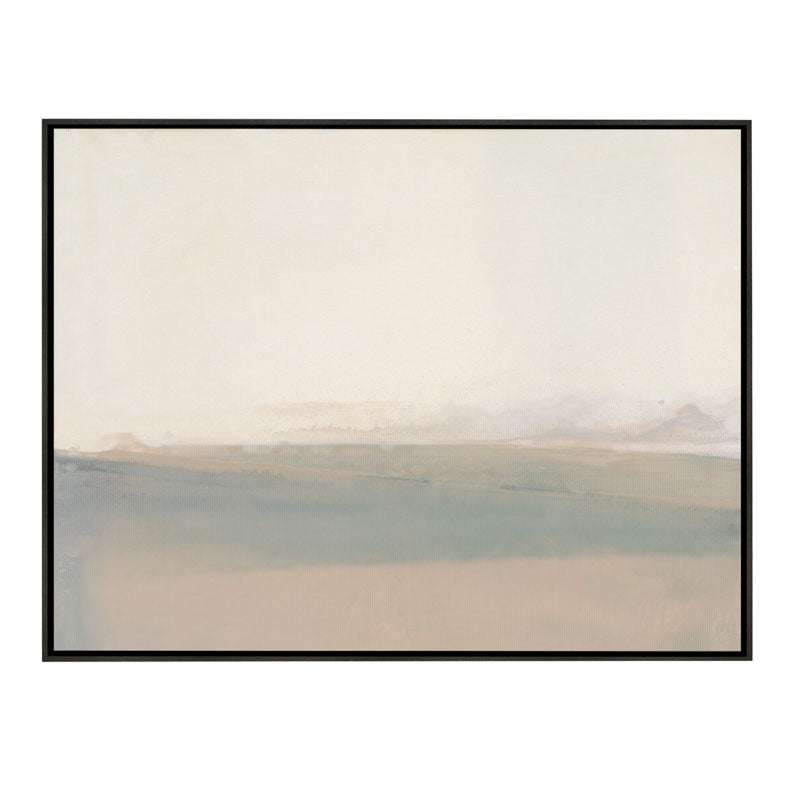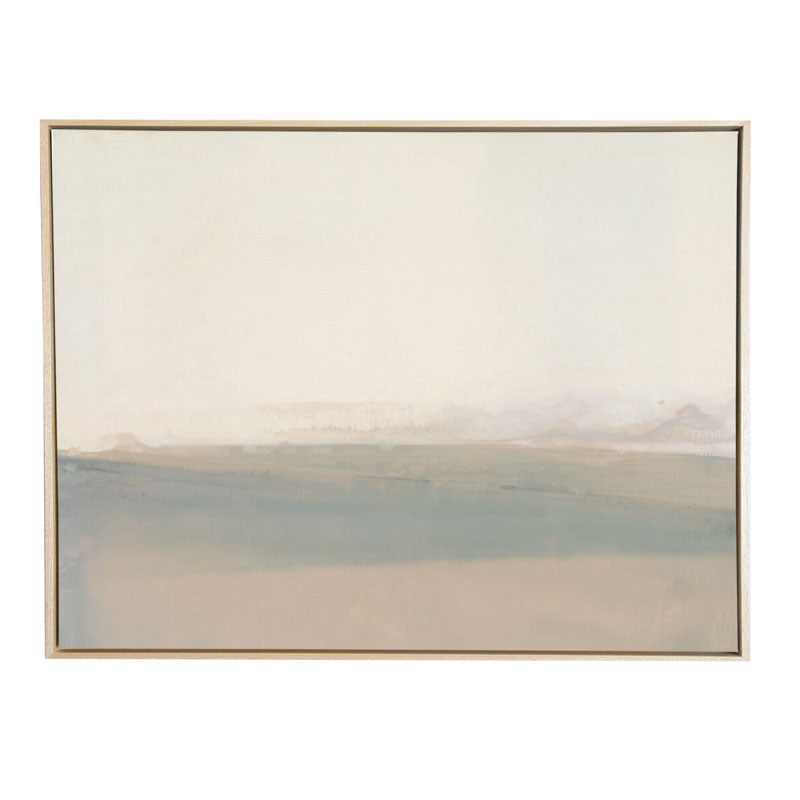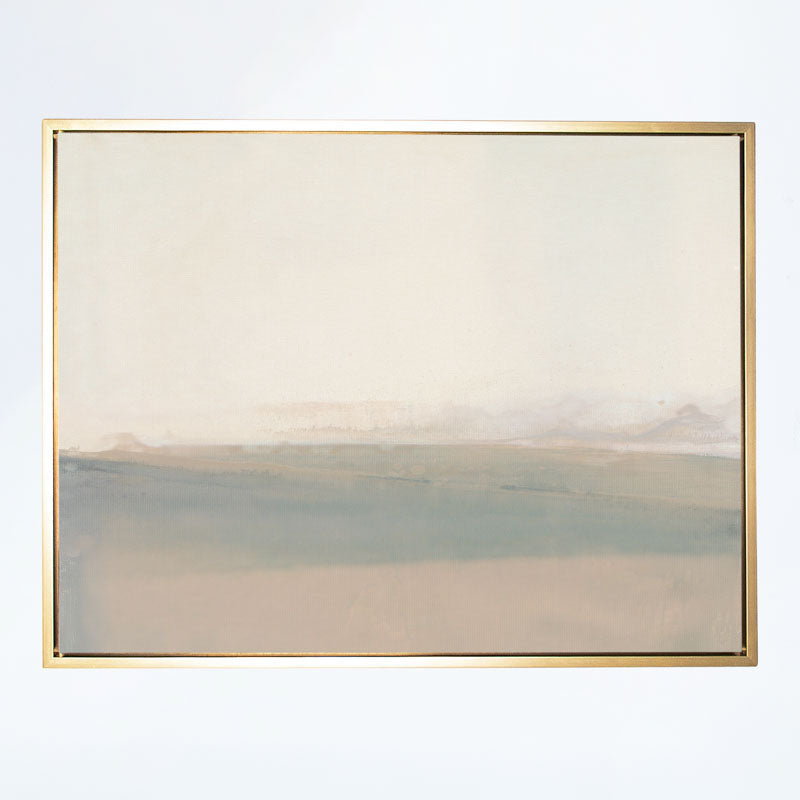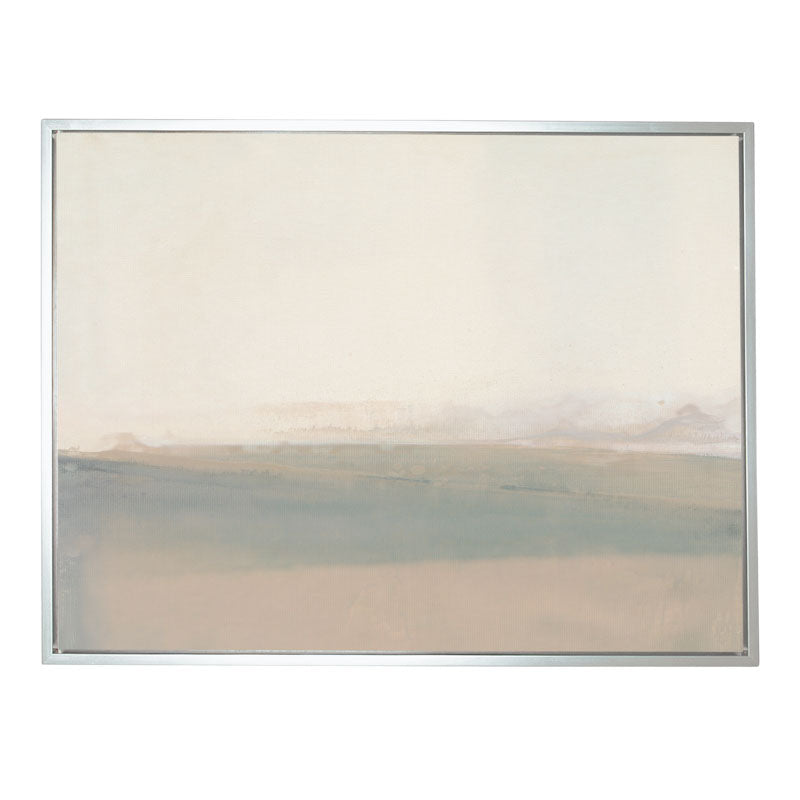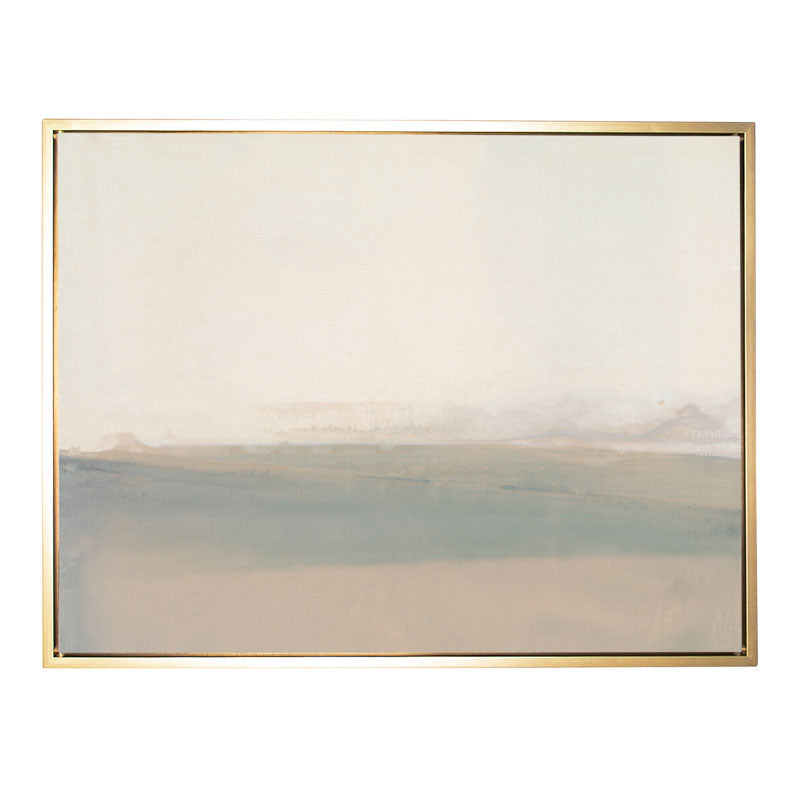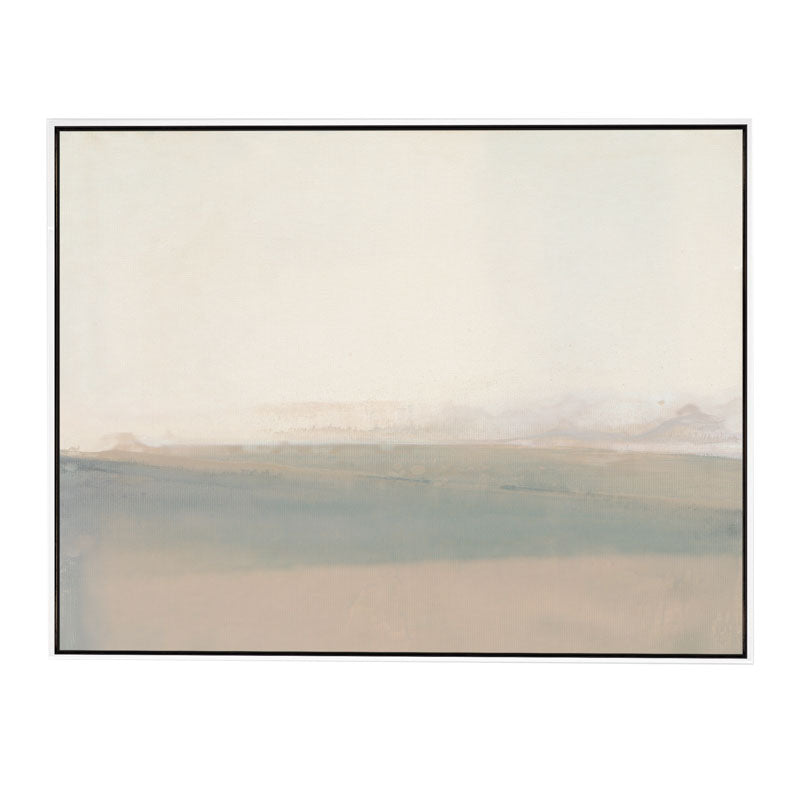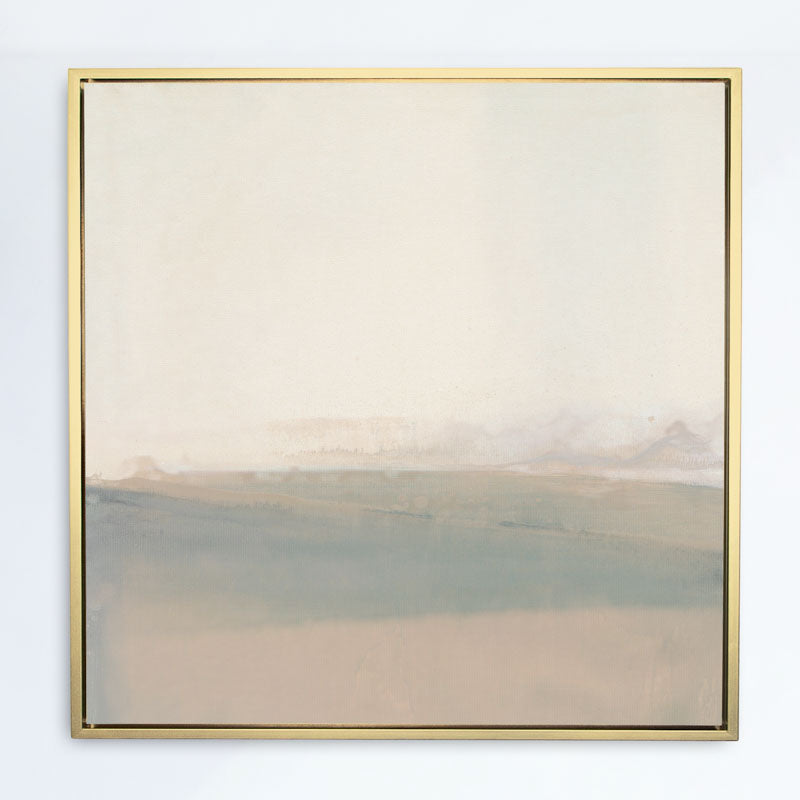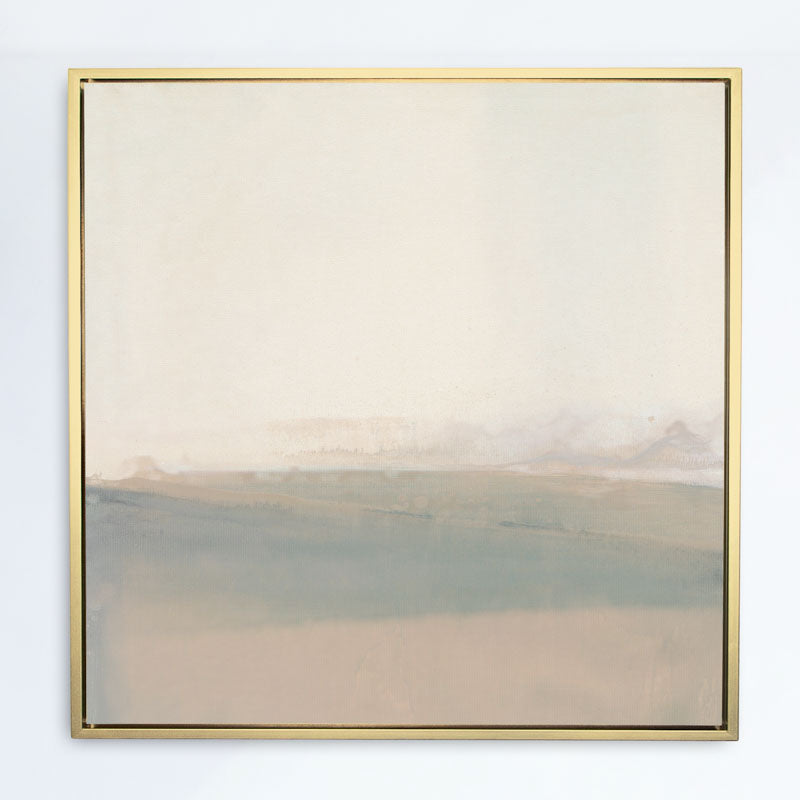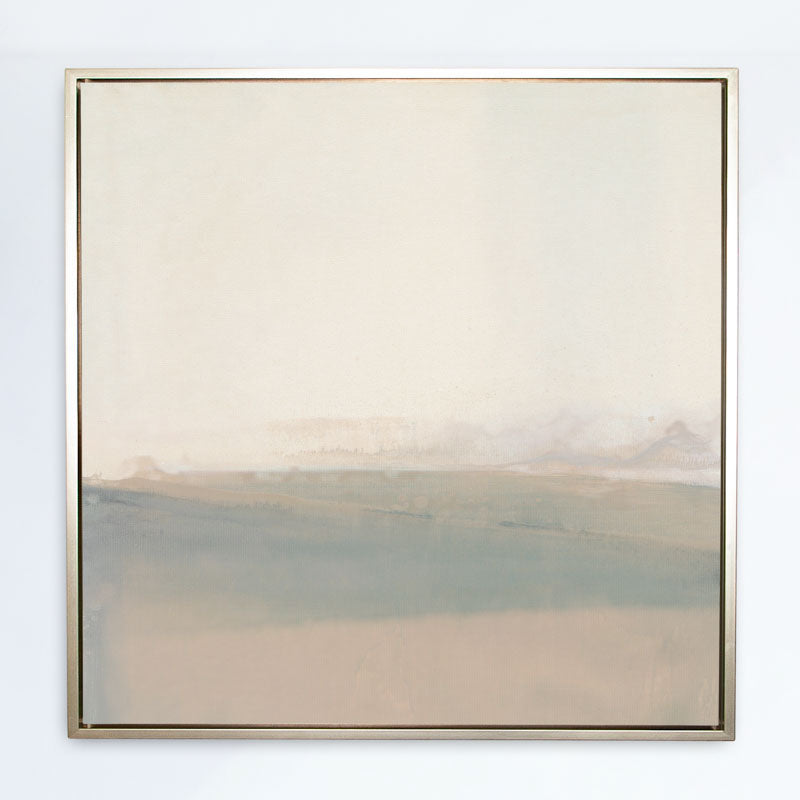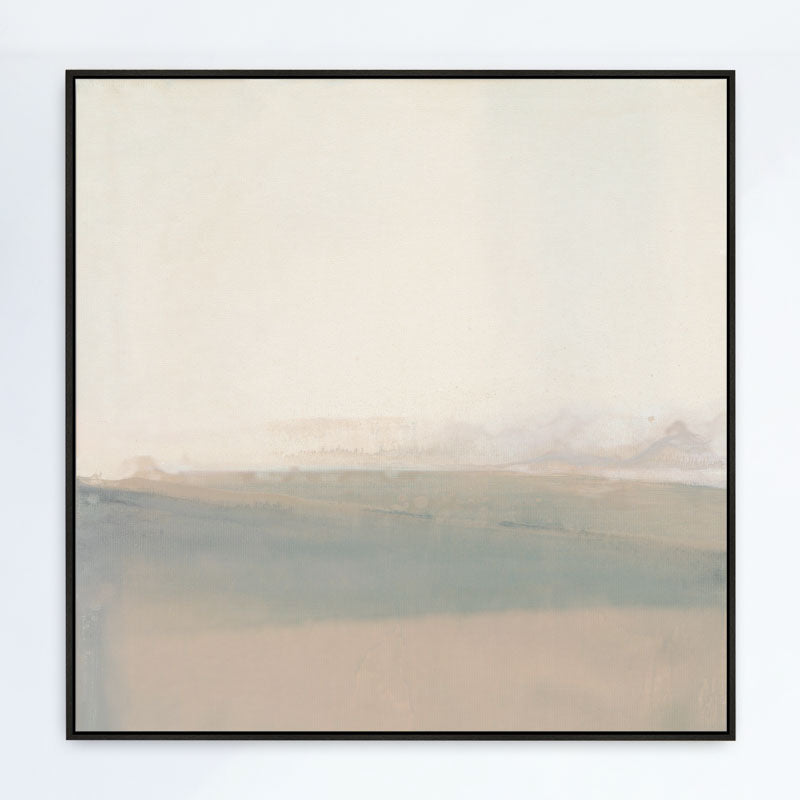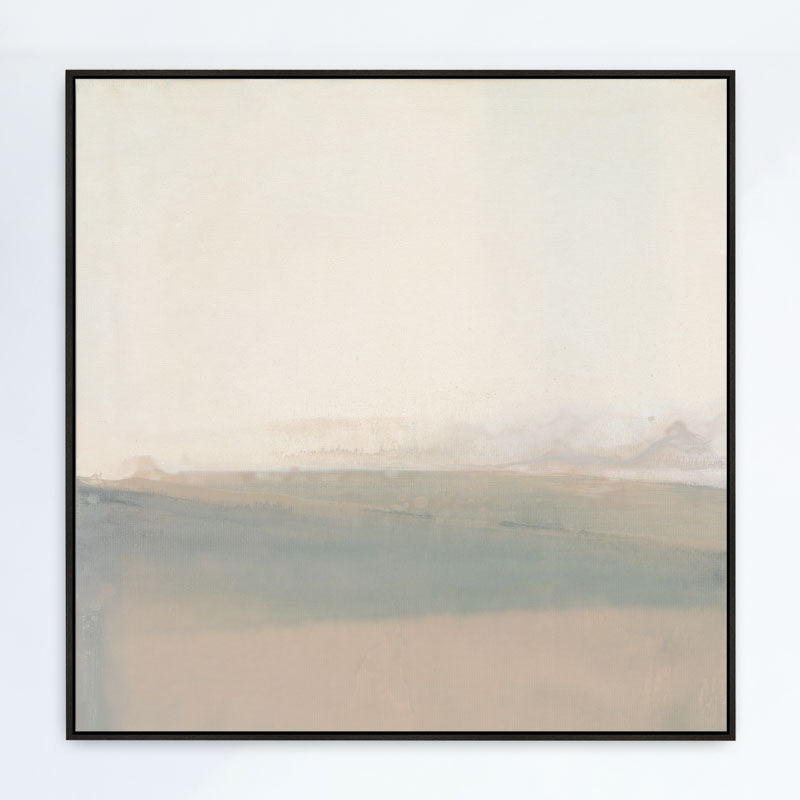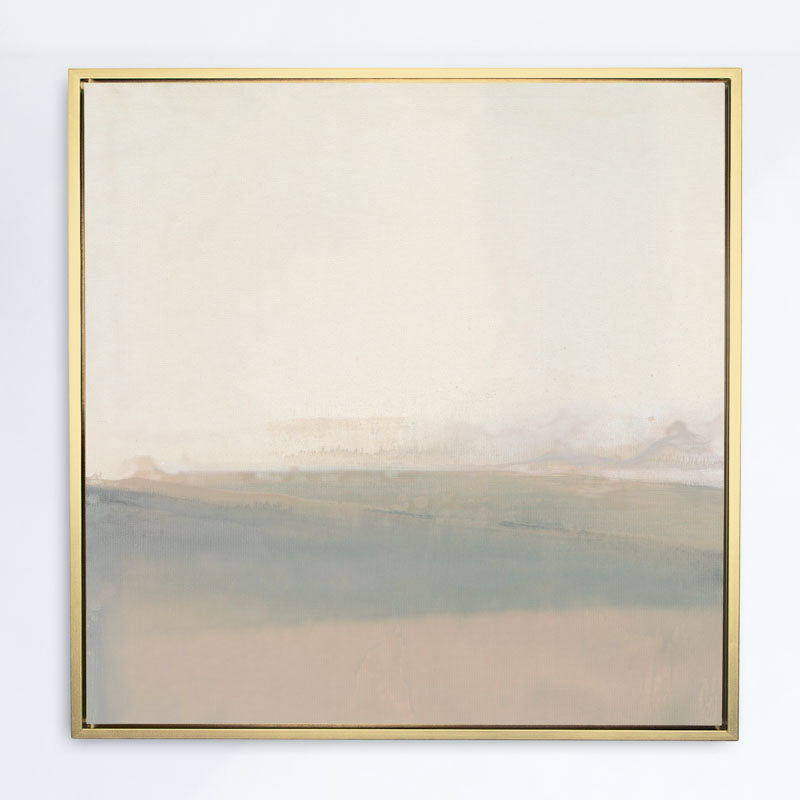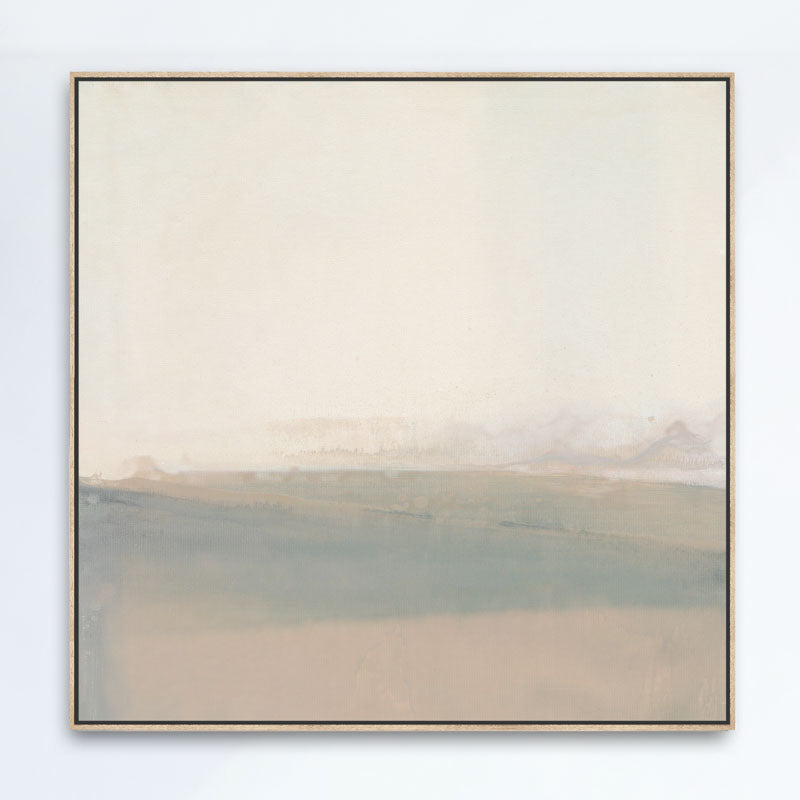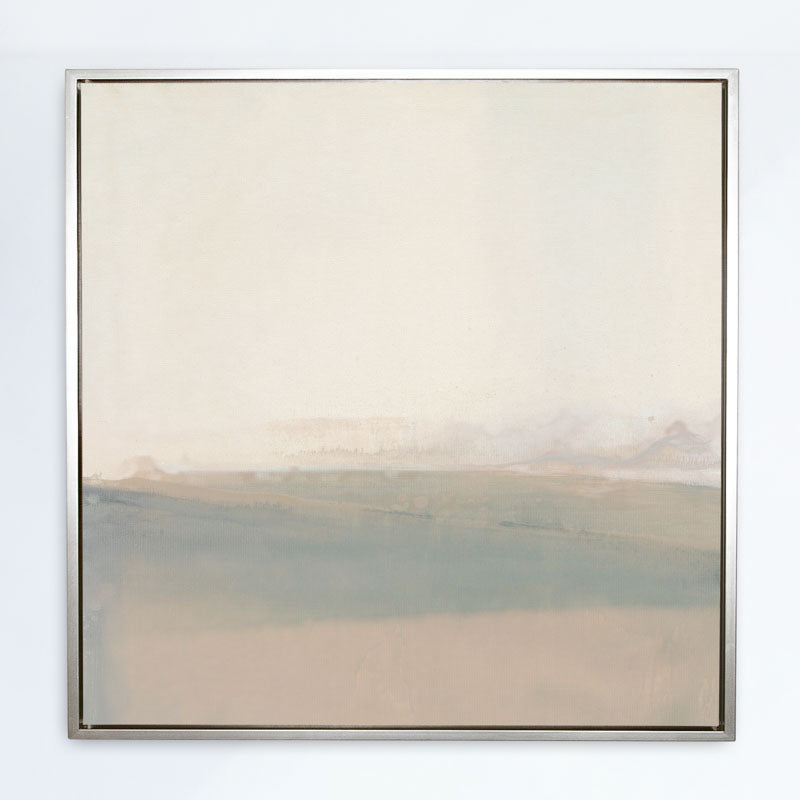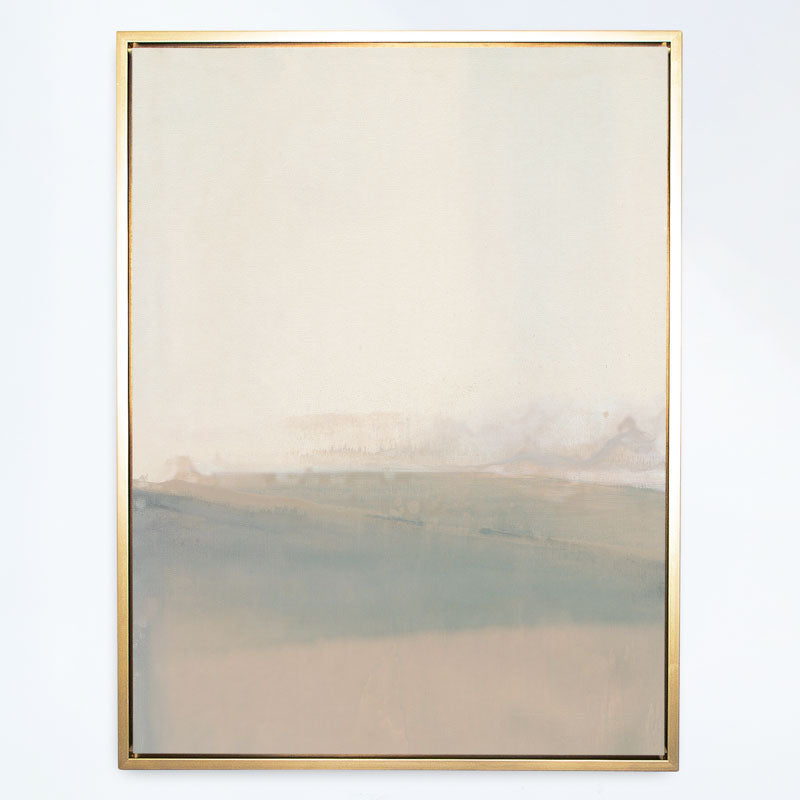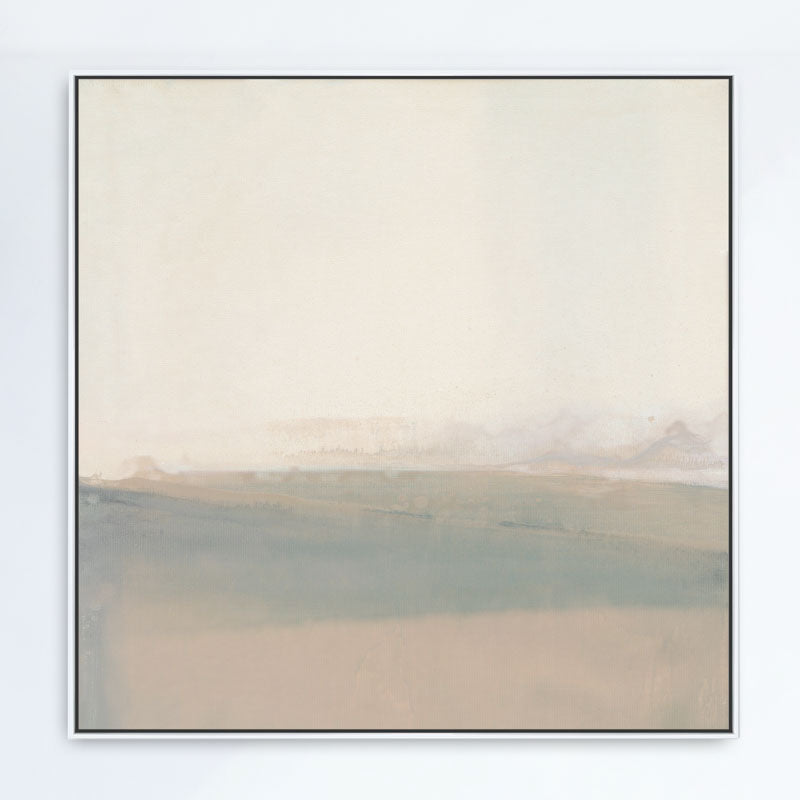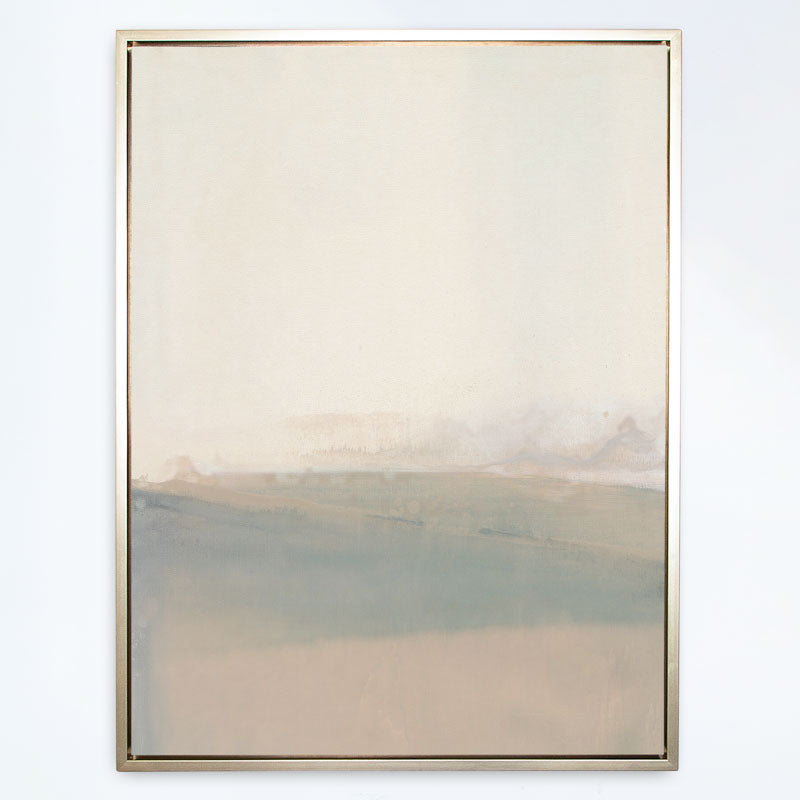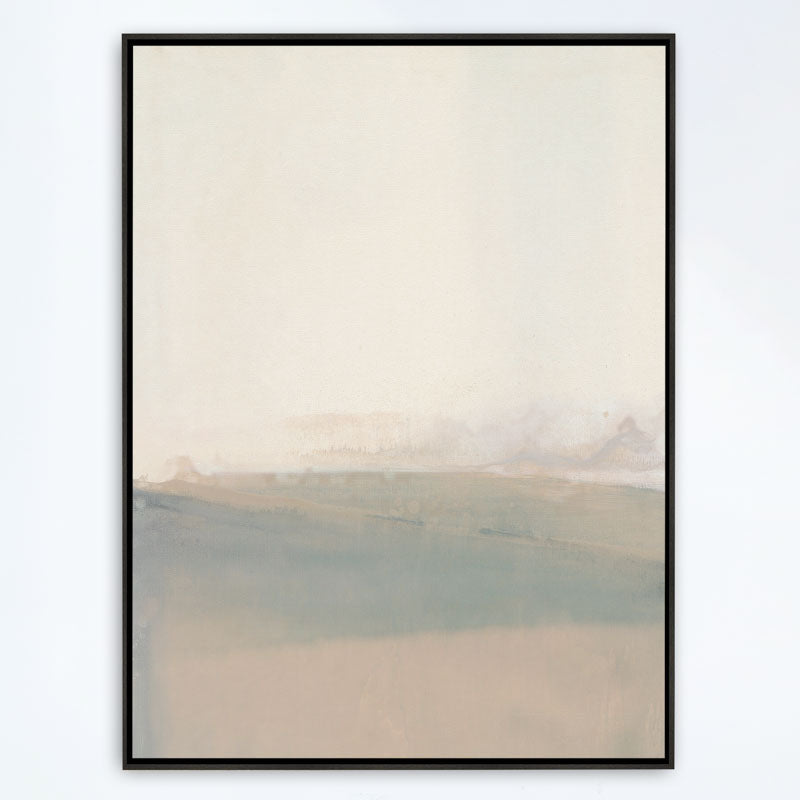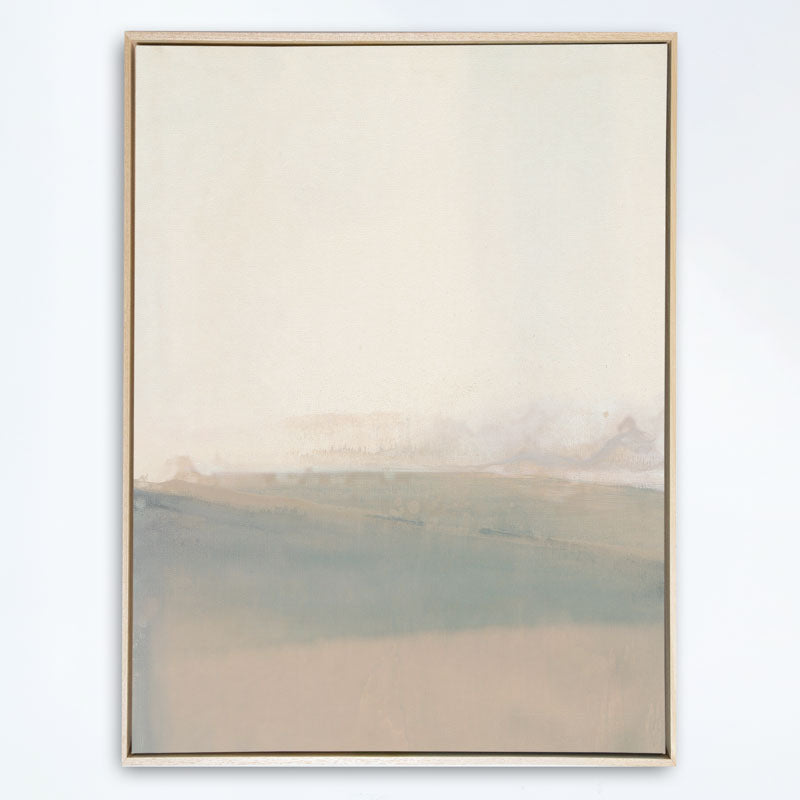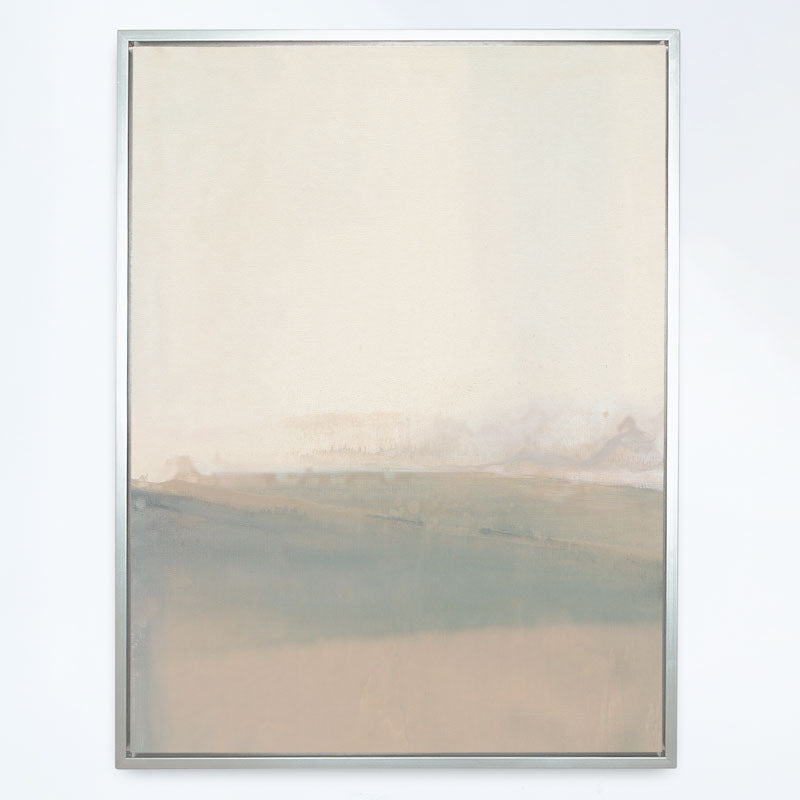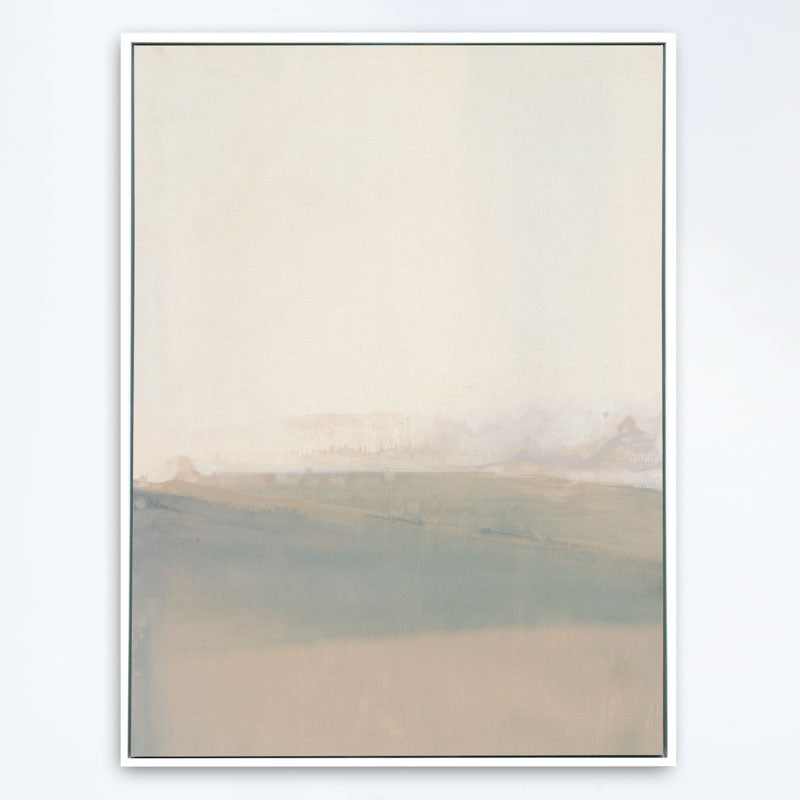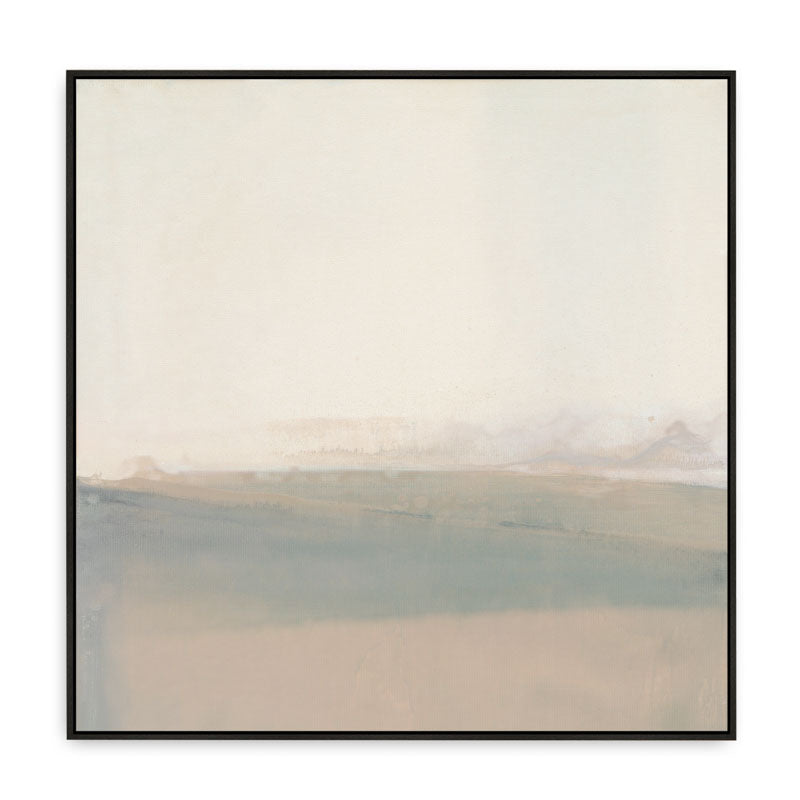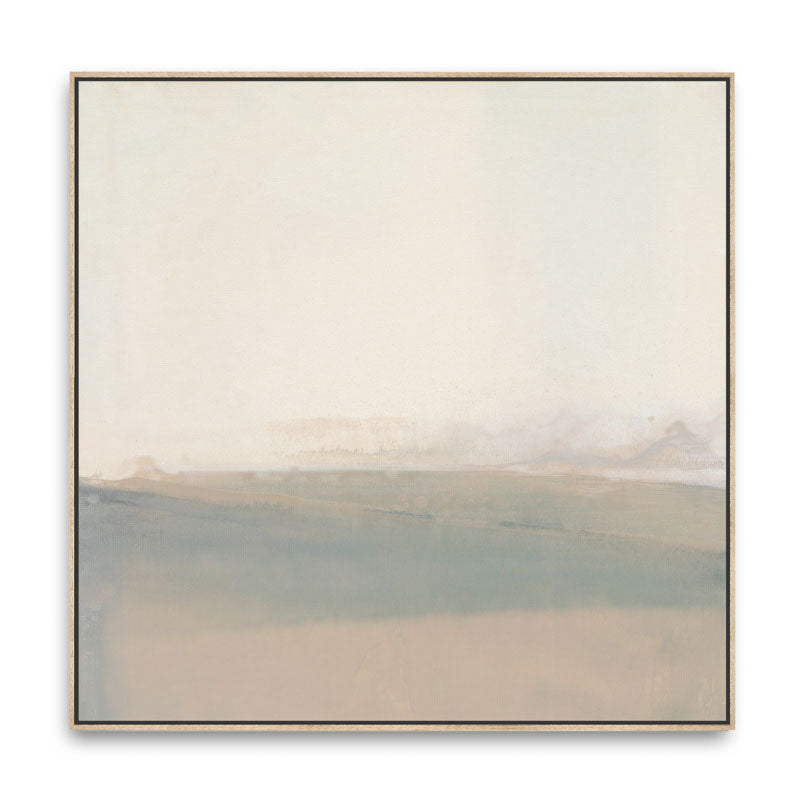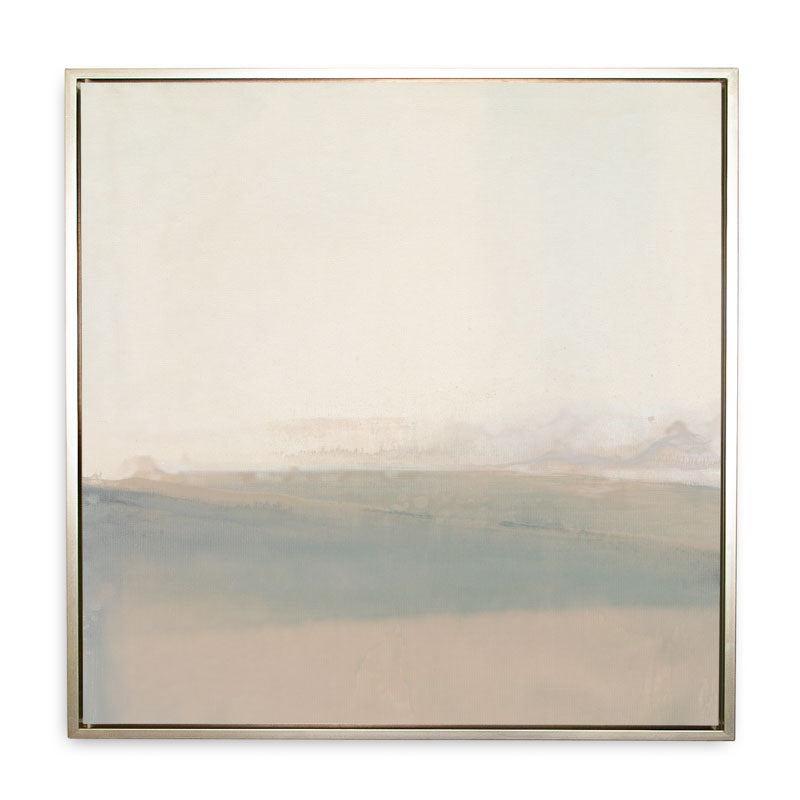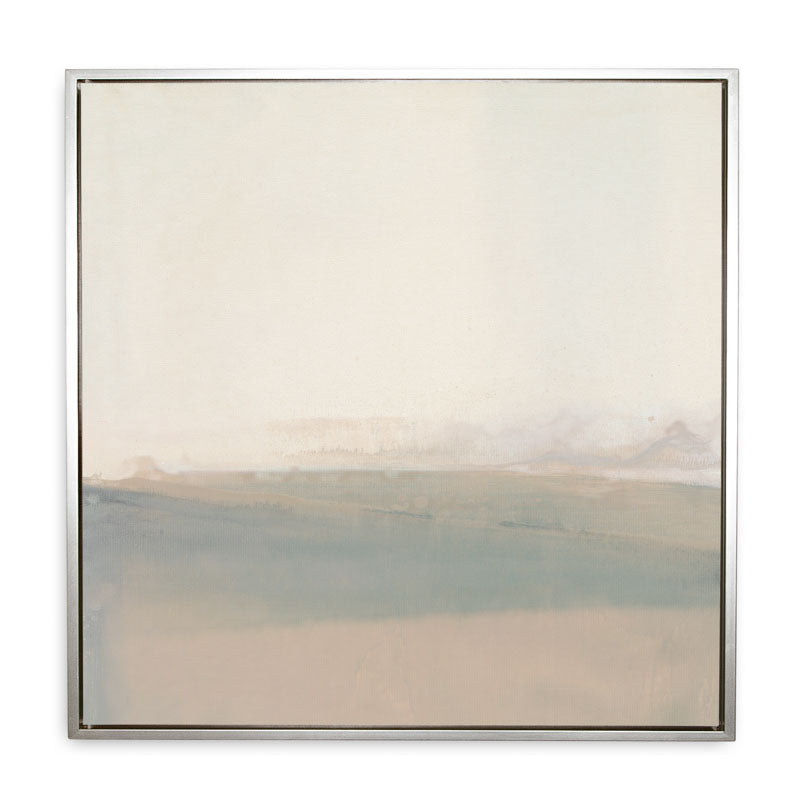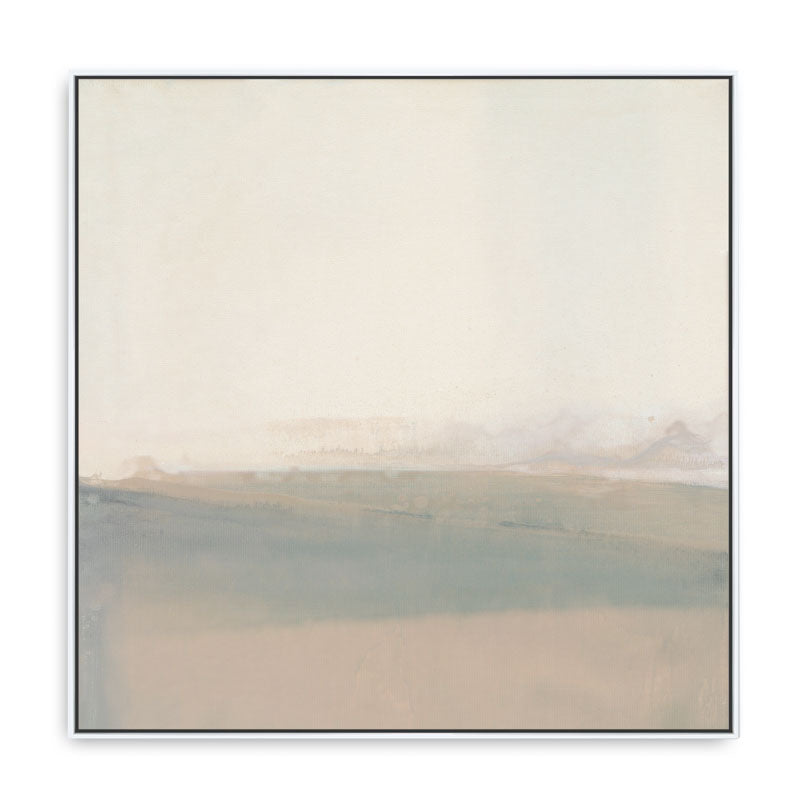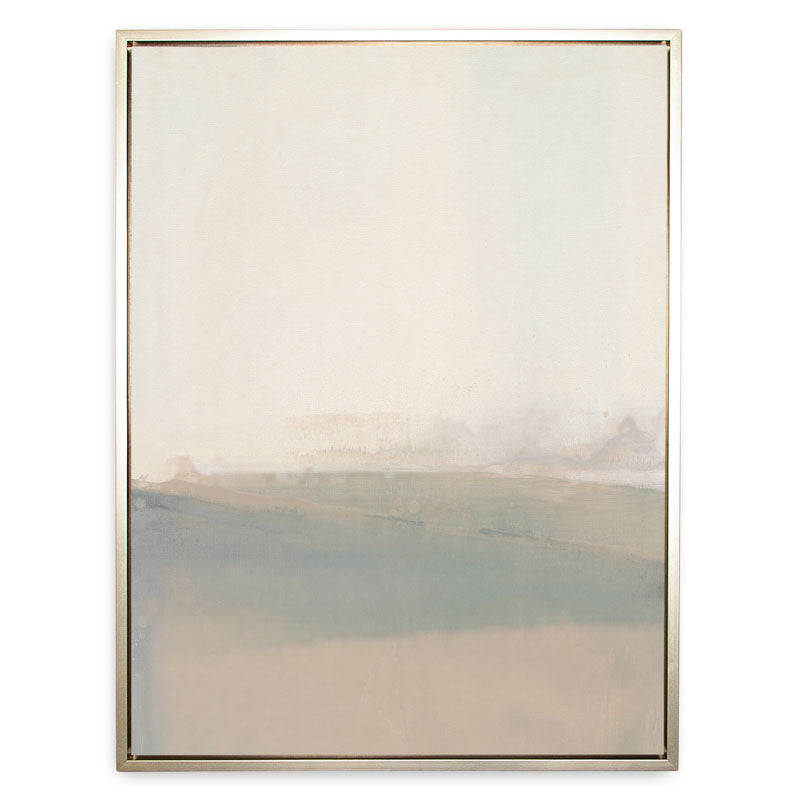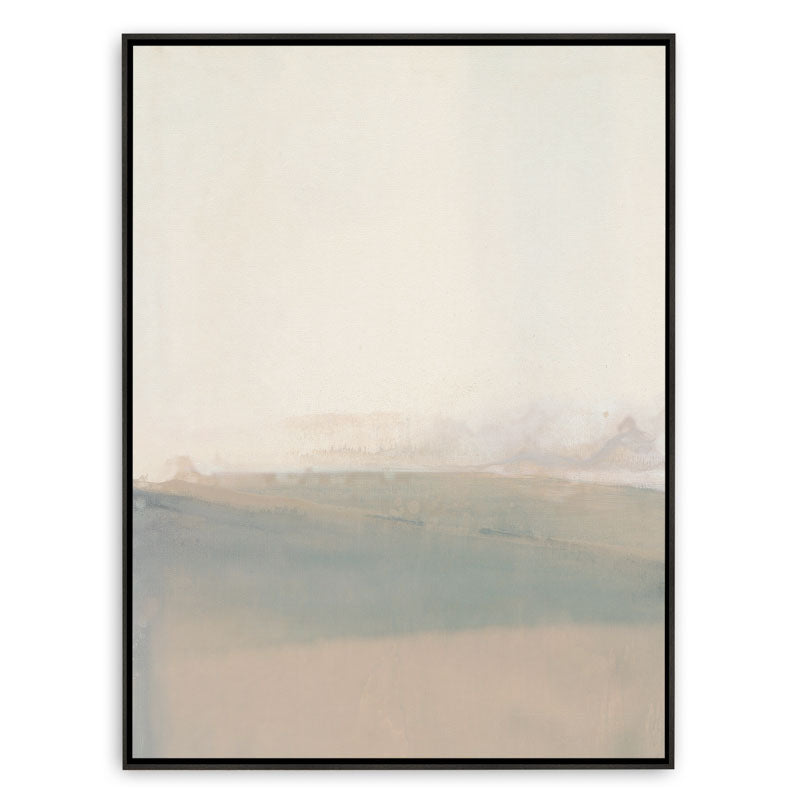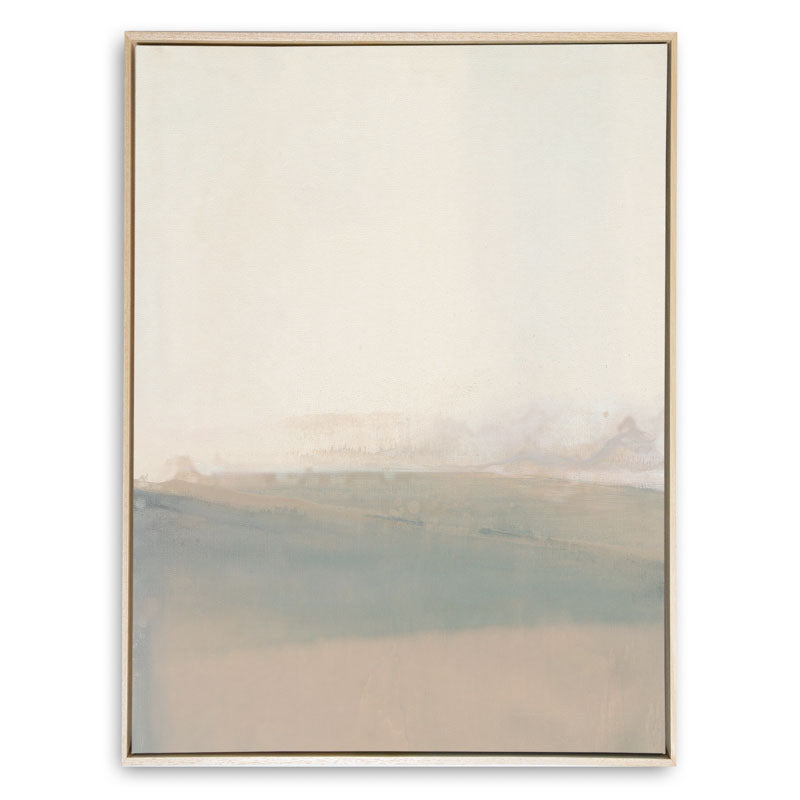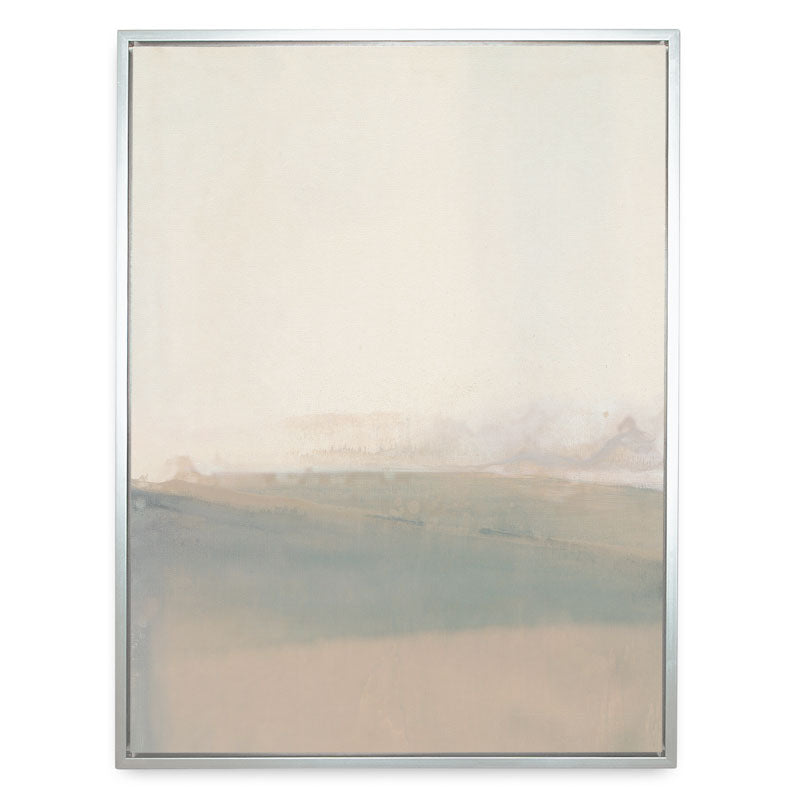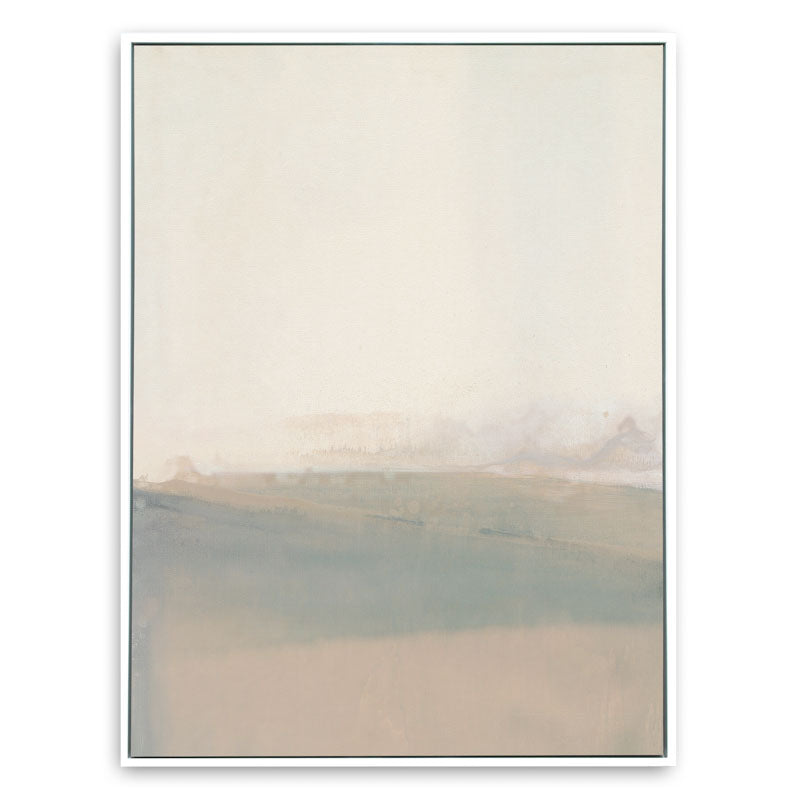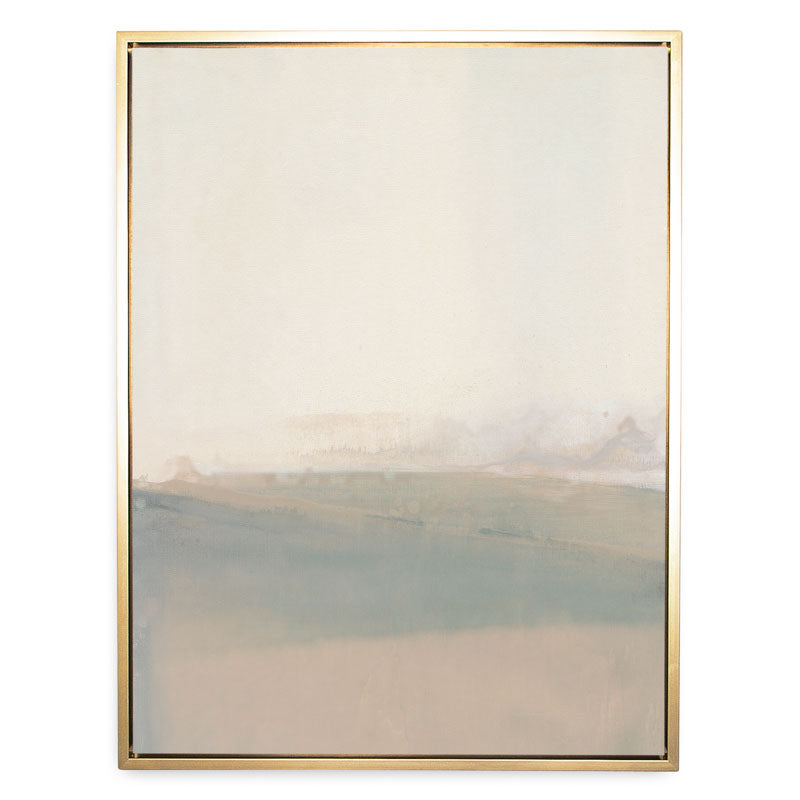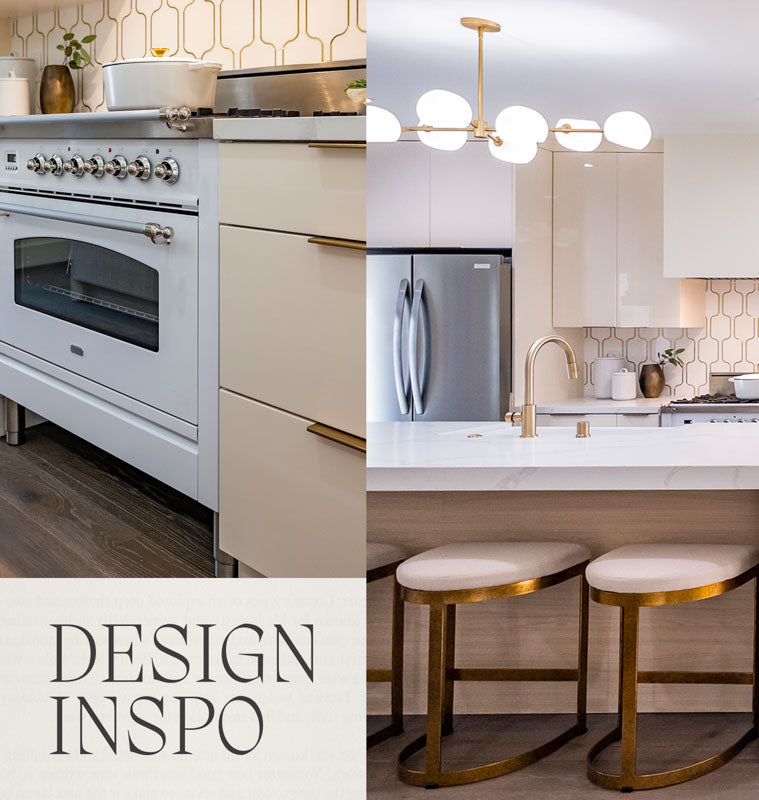 Both paintings selected have a similar pearl-like quality to them that complement the soft petal tones used throughout the space. Accents in gold hardware and lighting add a sophisticated contrast to the neutral palette.
ABOUT THE PROCESS
Celebrity IOU & The Artist
The Property Brothers' design team has been working with Benson-Cobb and her studio directly since 2014. Each artwork is selected unique to the episode. In many cases artwork is customized or developed specifically for the project.