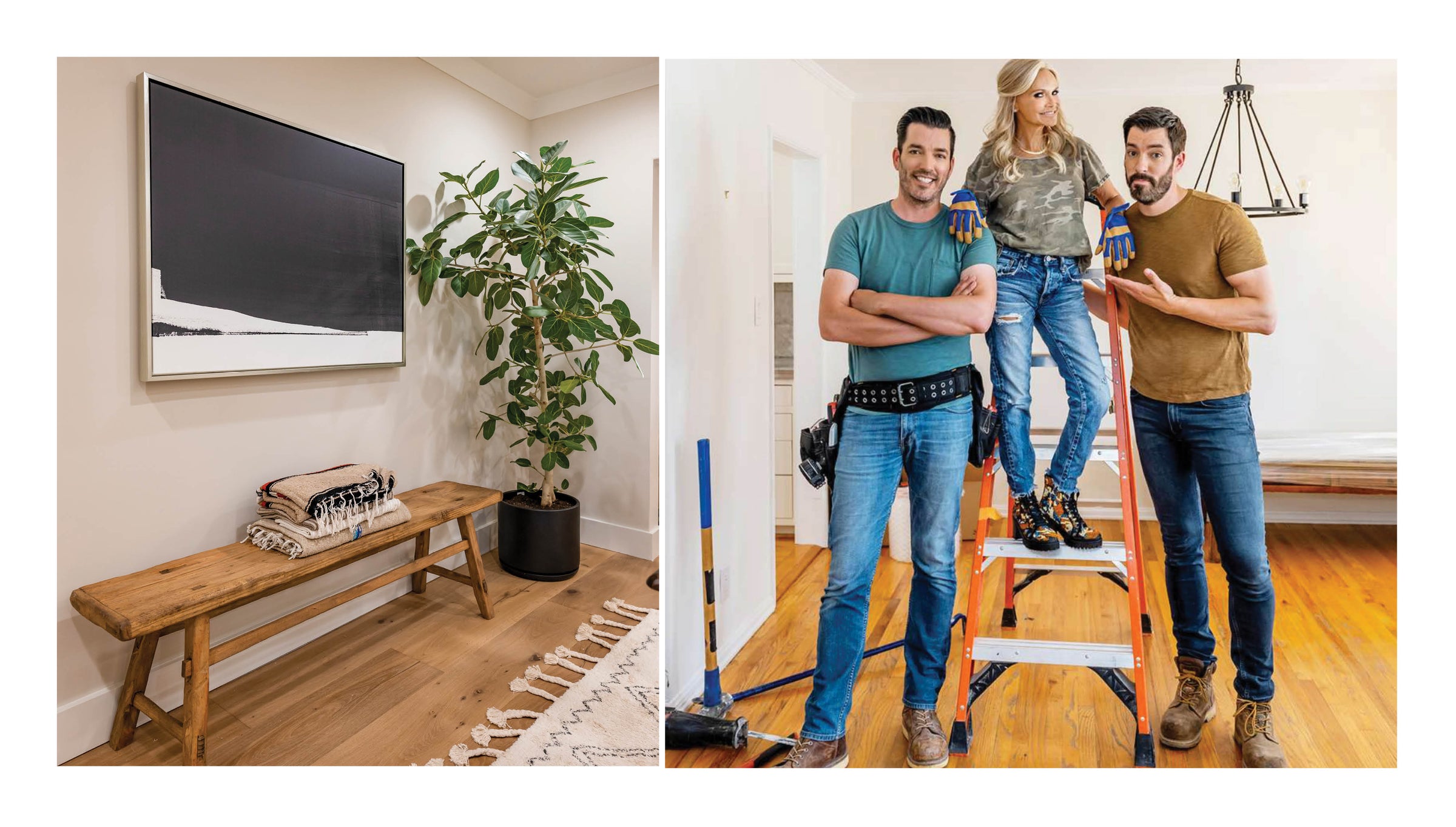 SEASON IV
KRISTIN CHENOWETH
Screen and stage superstar Kristin Chenoweth enlists the help of Jonathan and Drew with a home makeover for her cherished property managers.
Entanglement No.11 on canvas adds an additional pop of black and white, framed in champagne gold.
Driven was used in the form of a digital screen, adding a focal impact over the fireplace.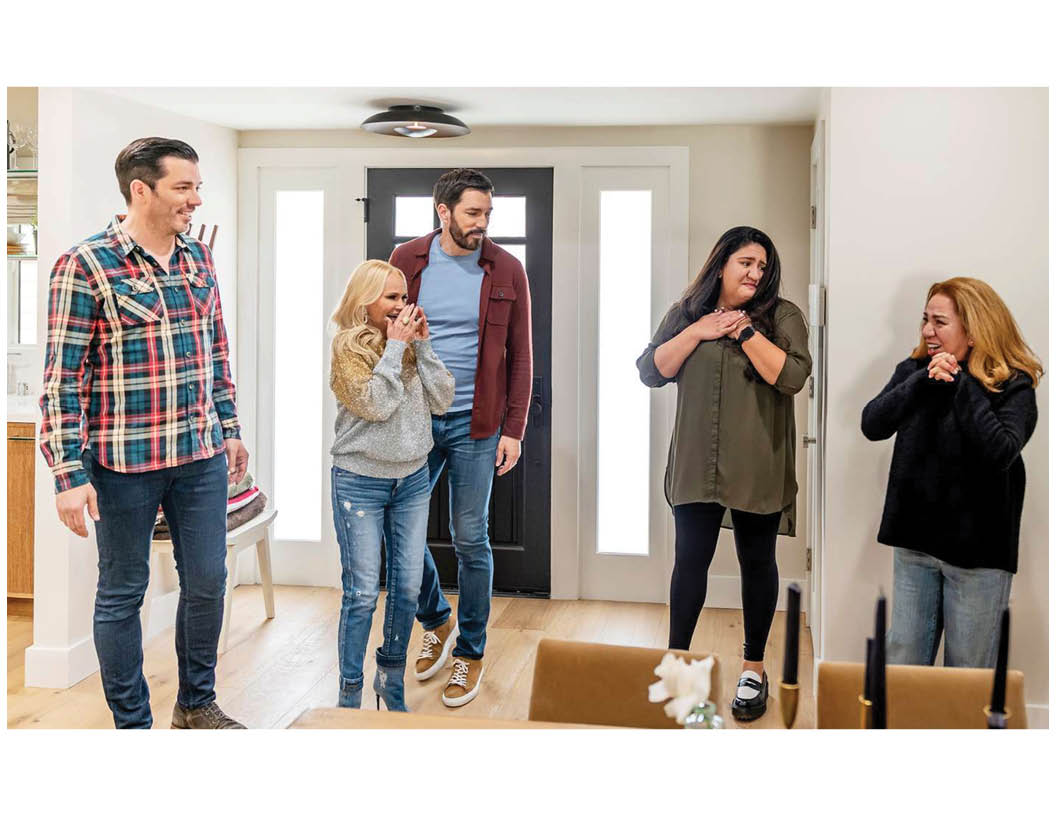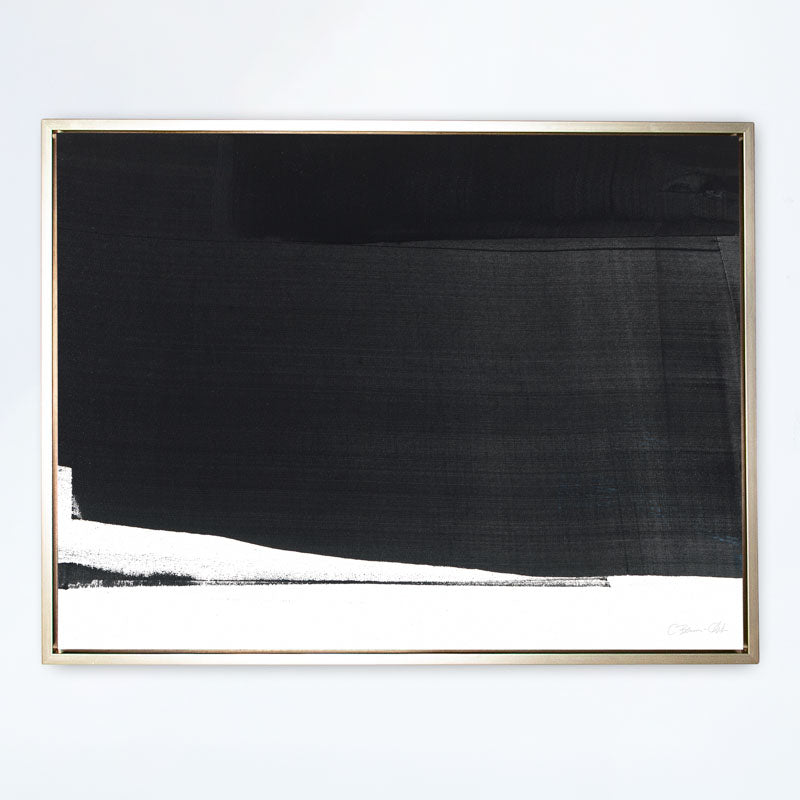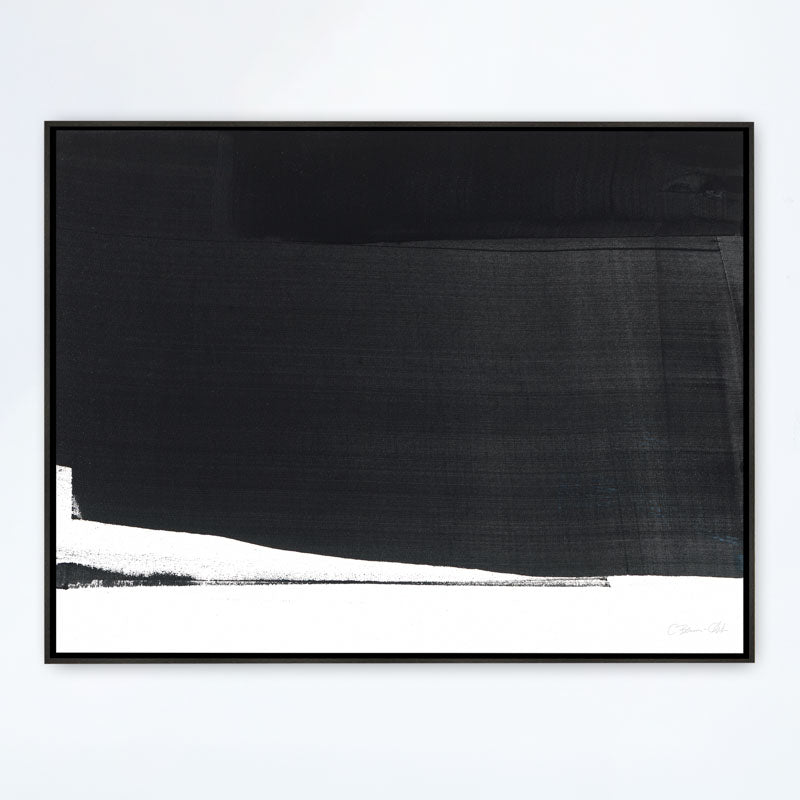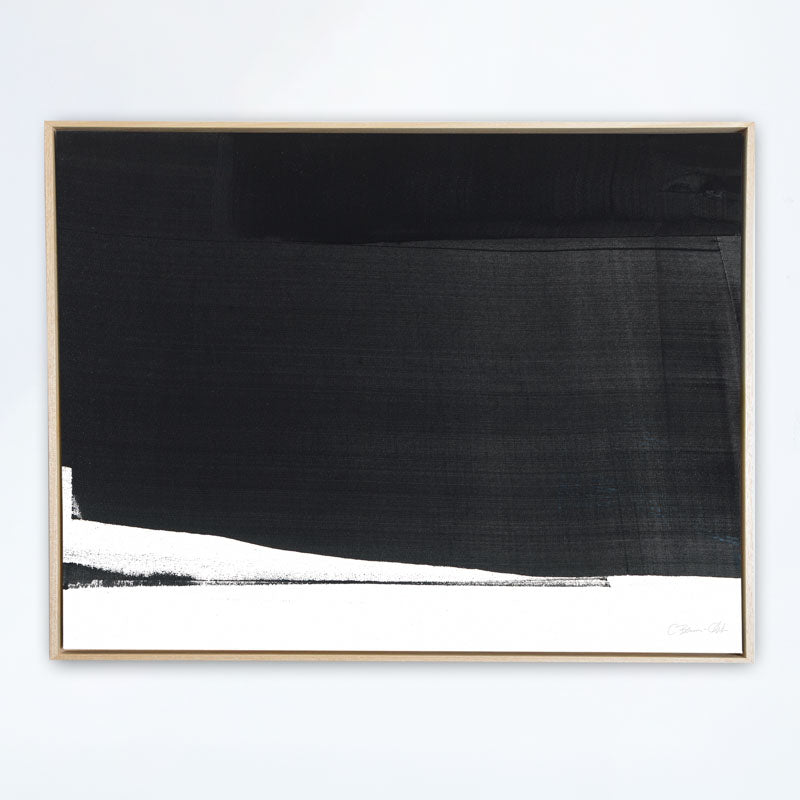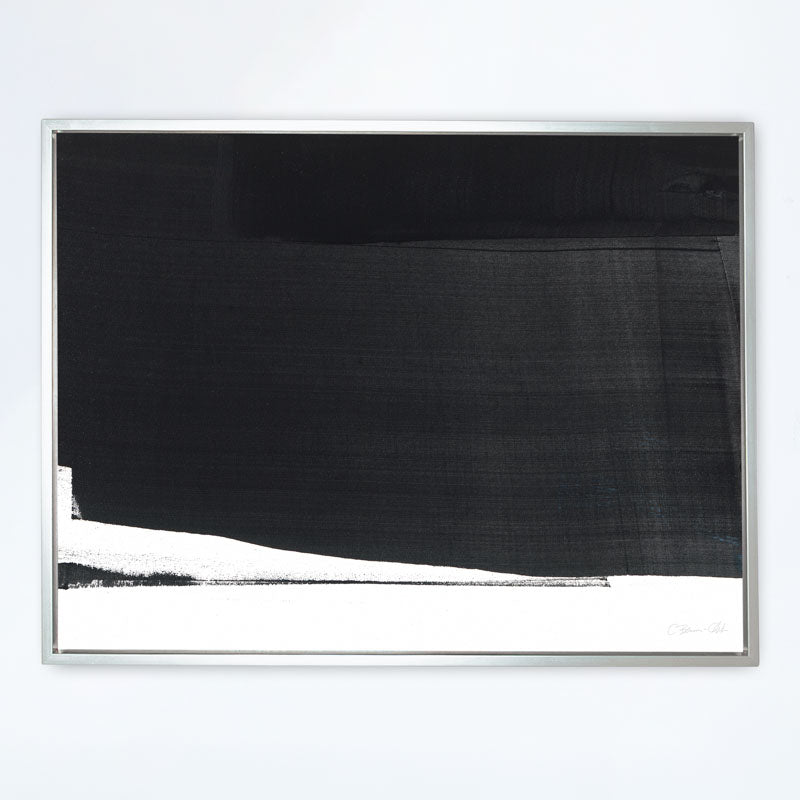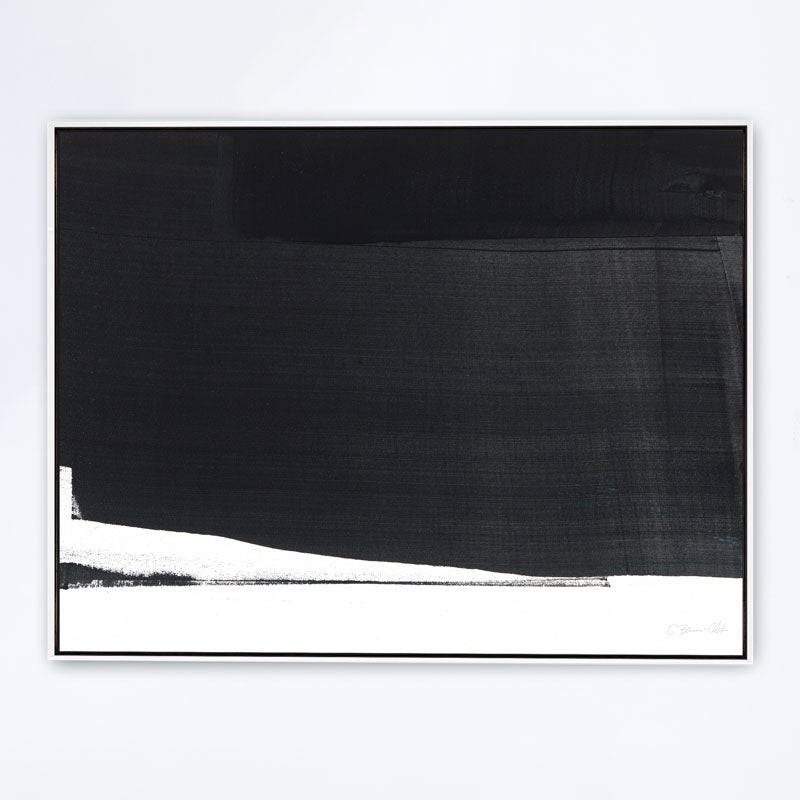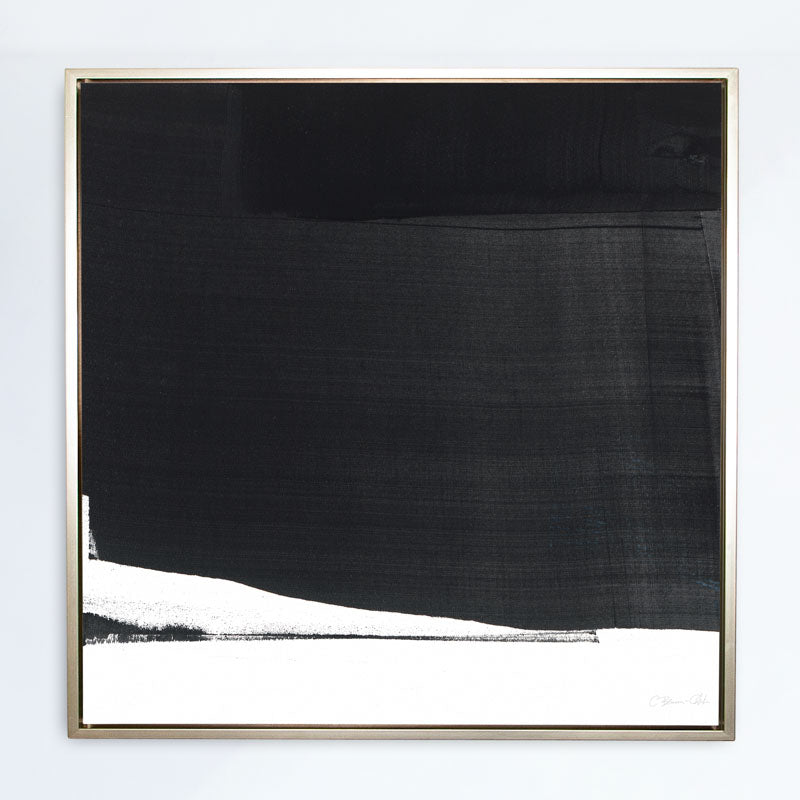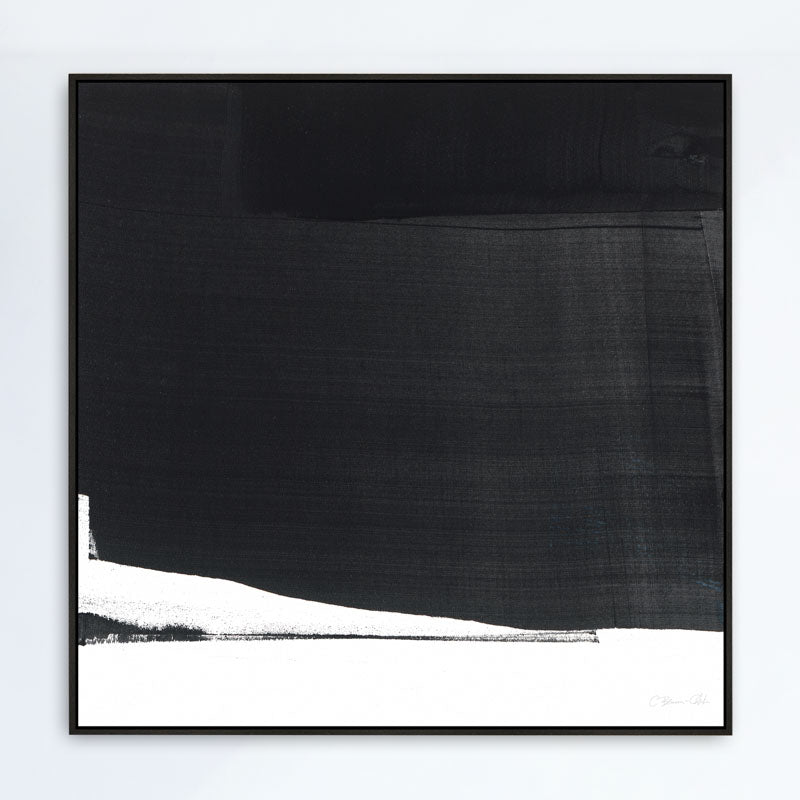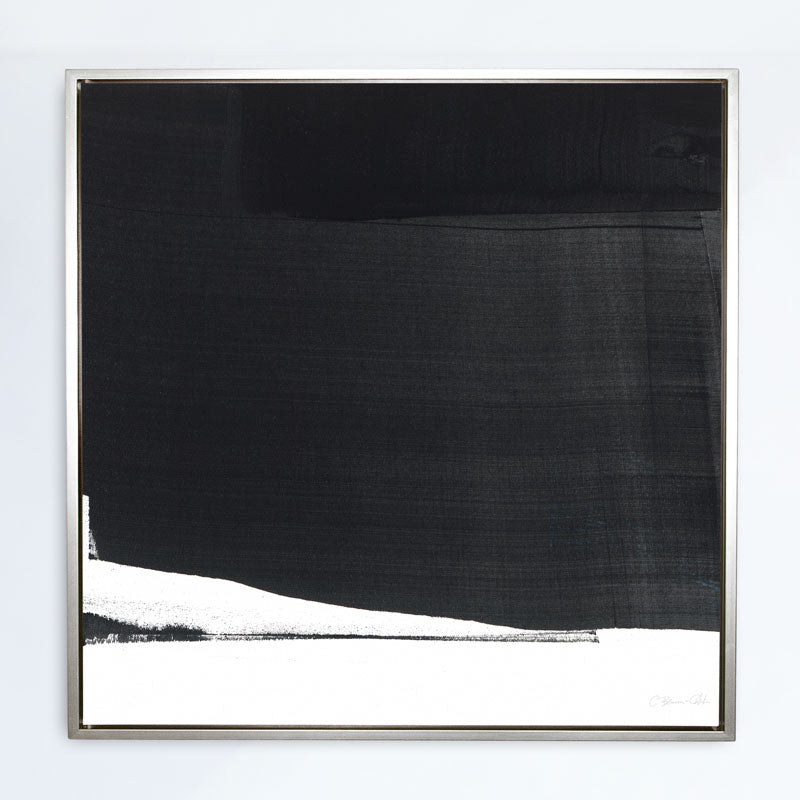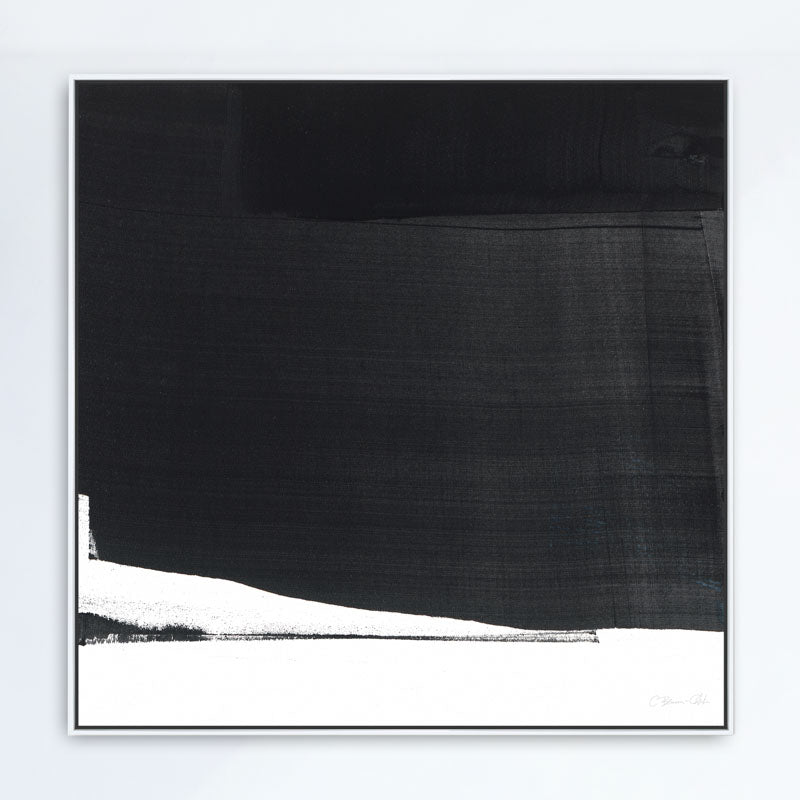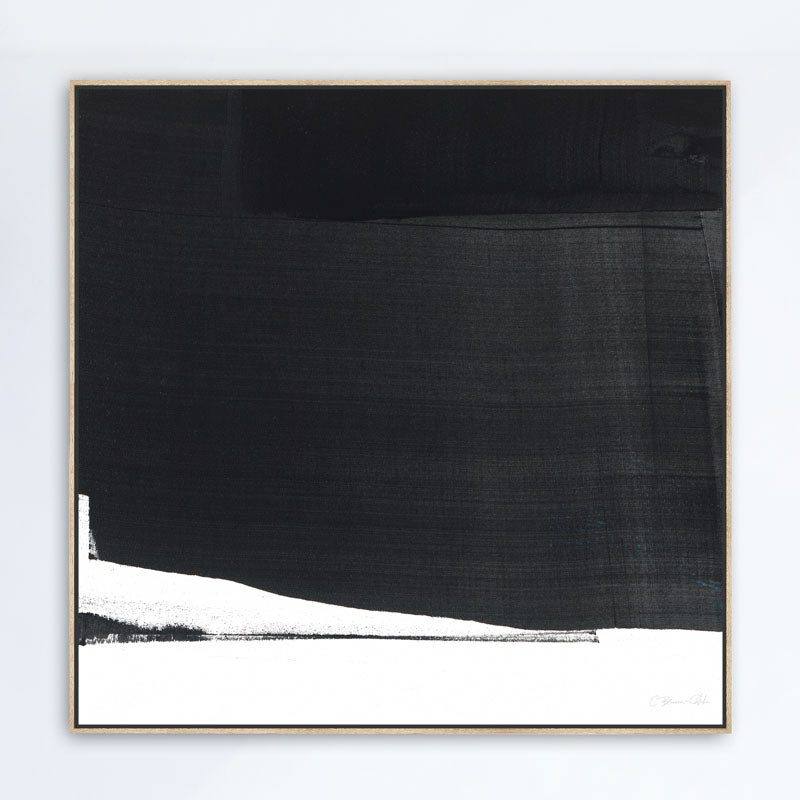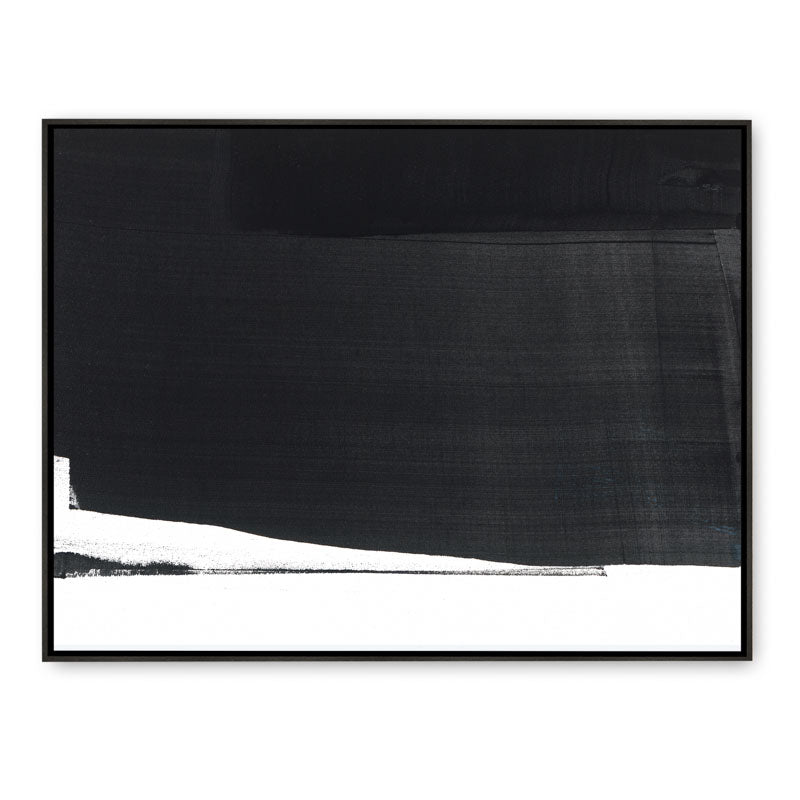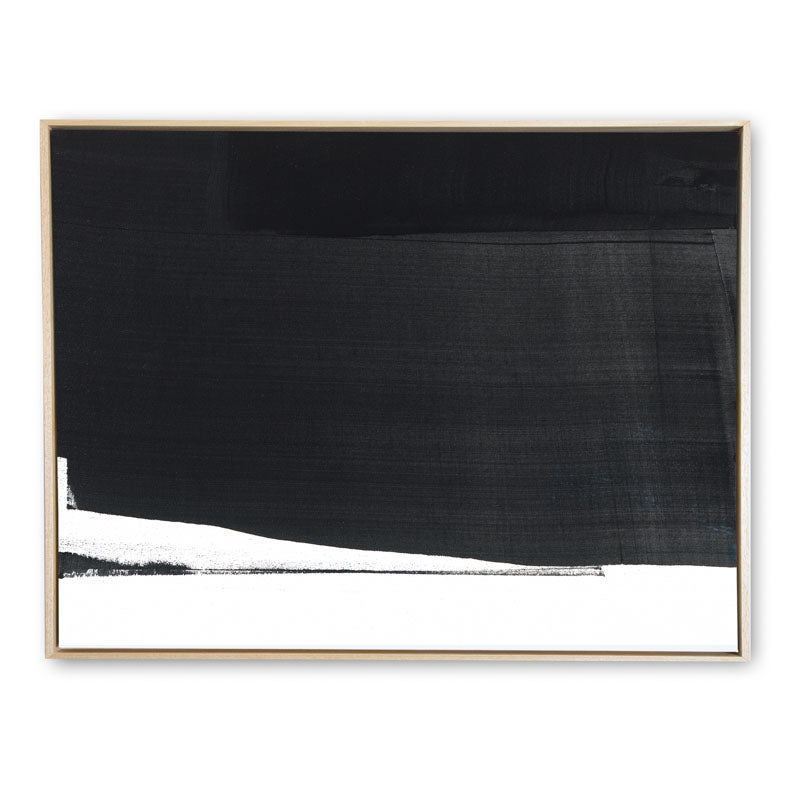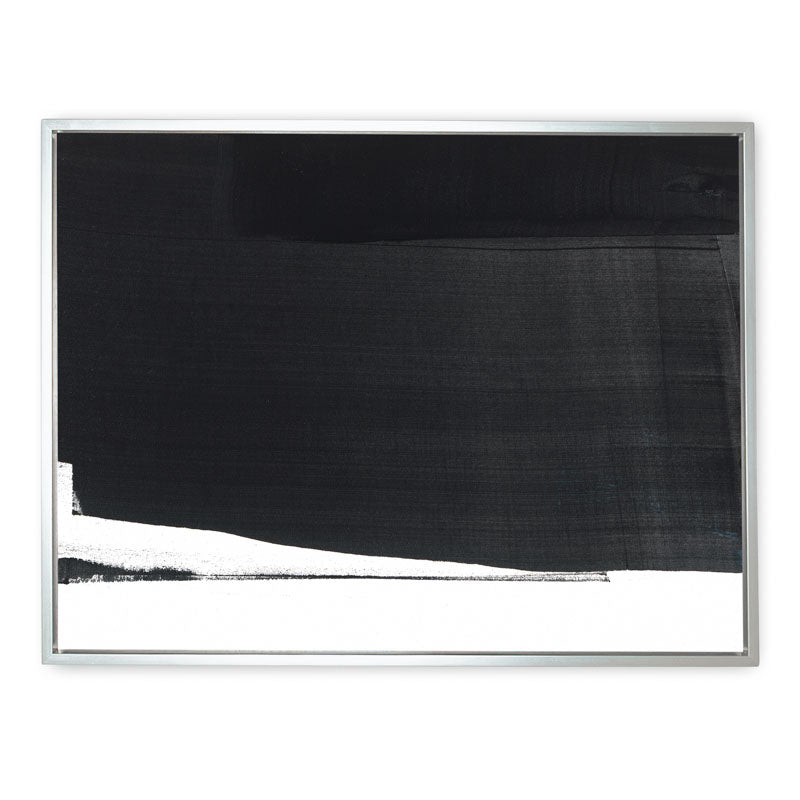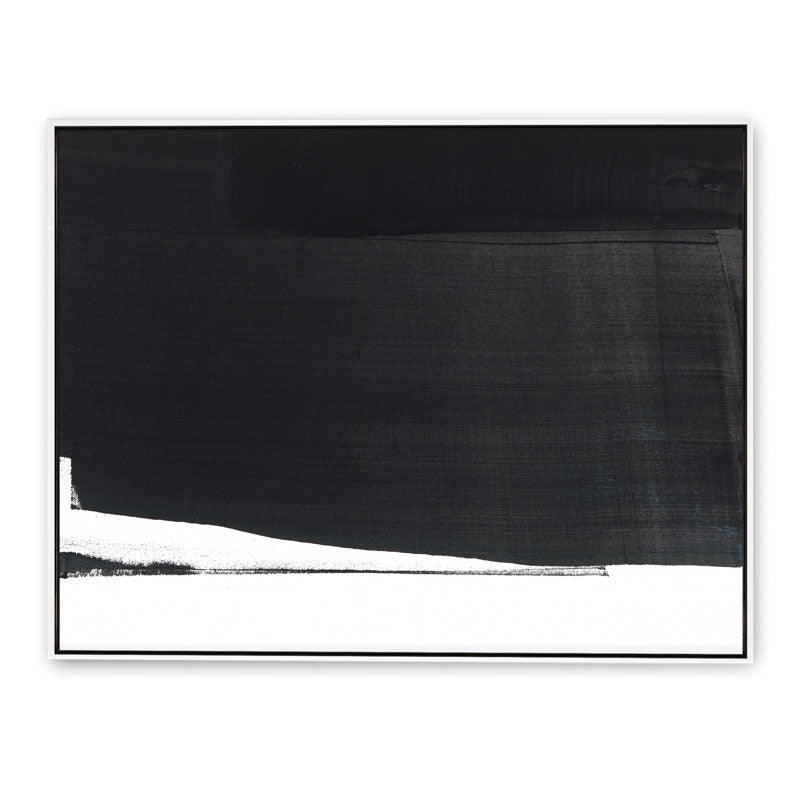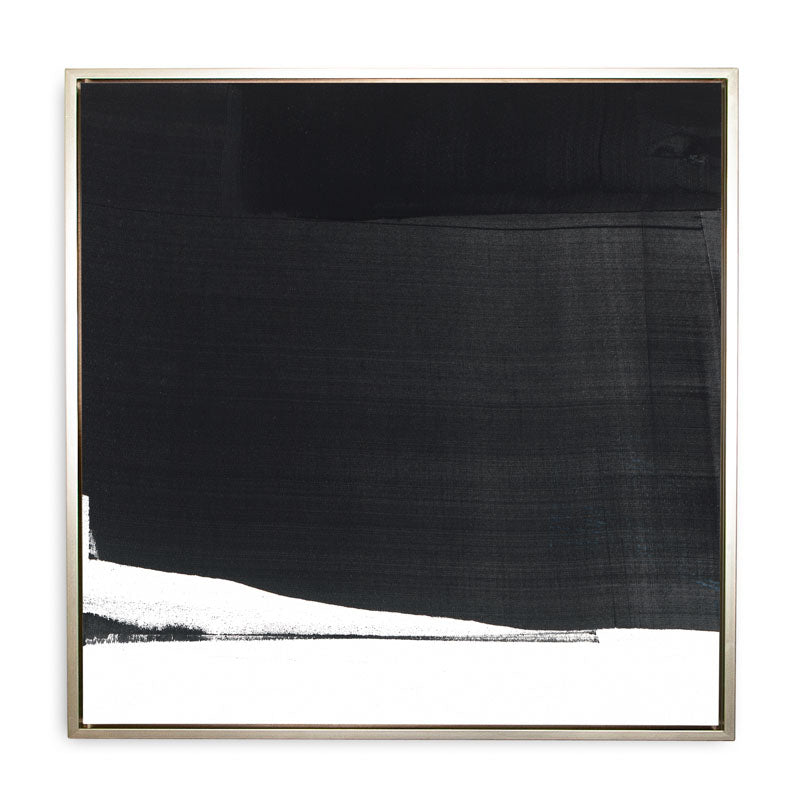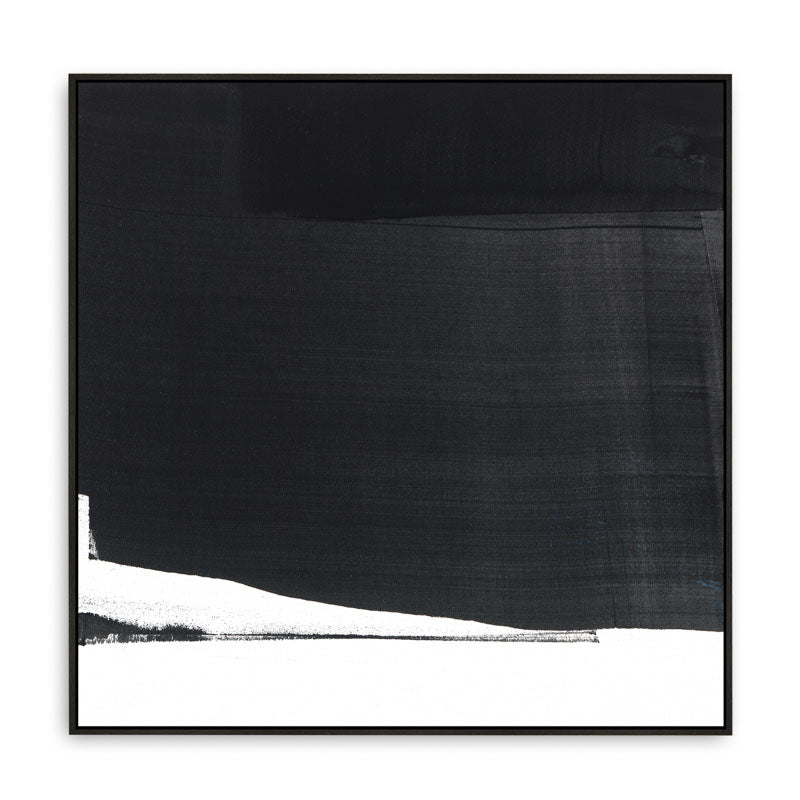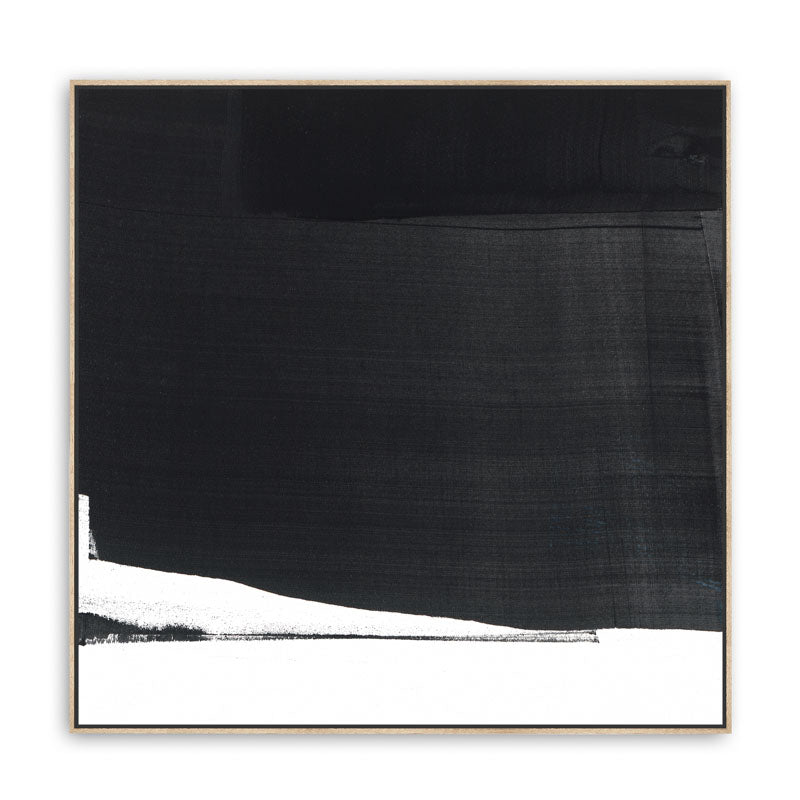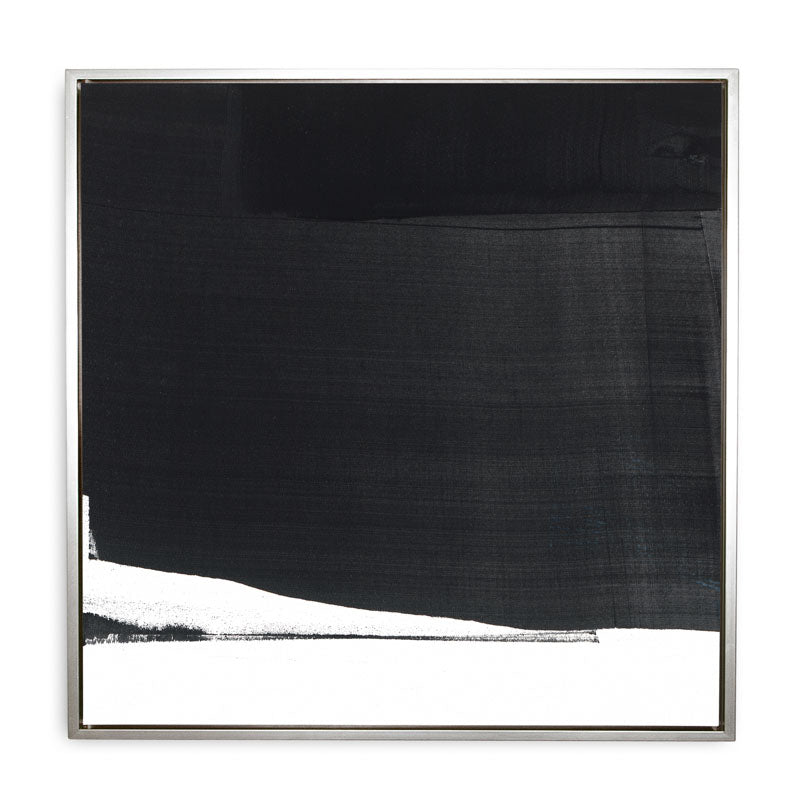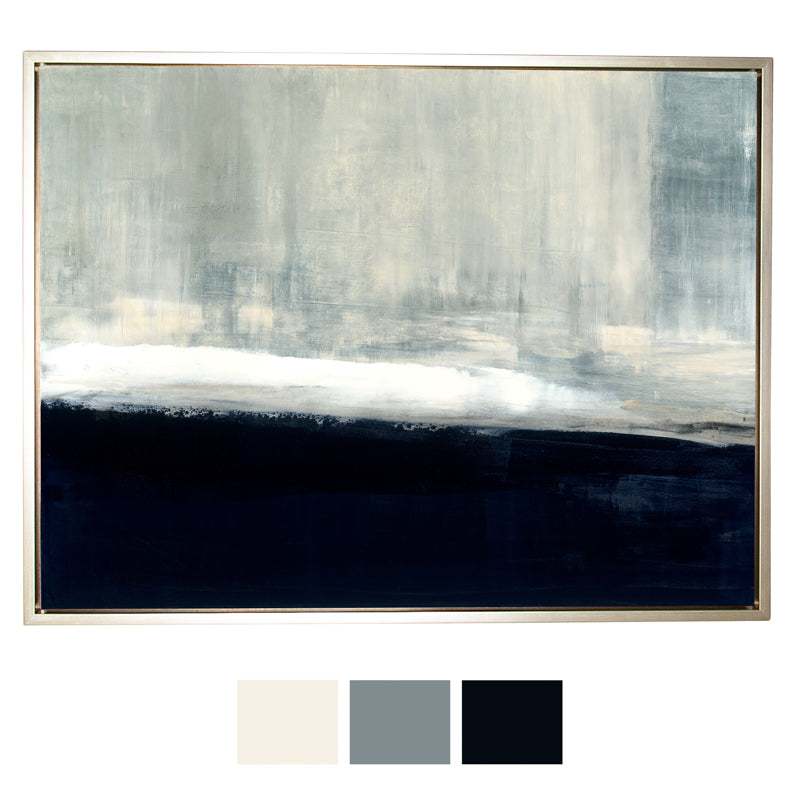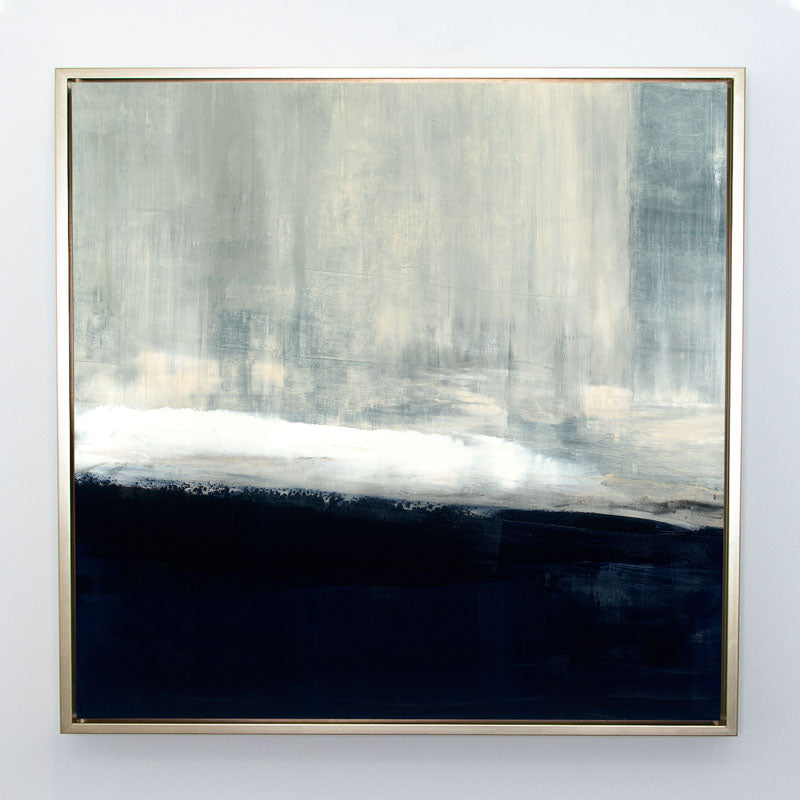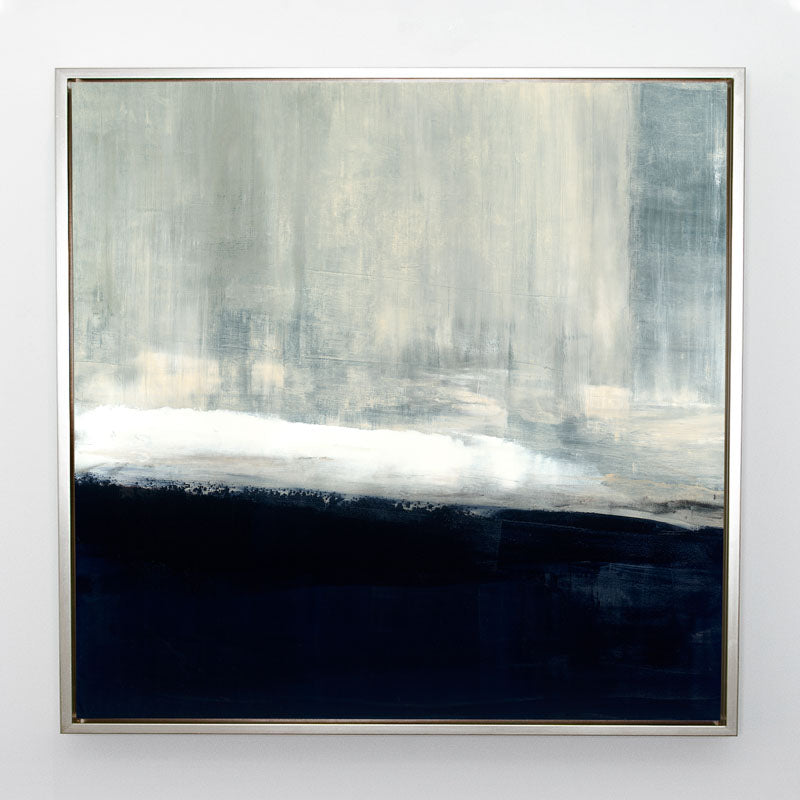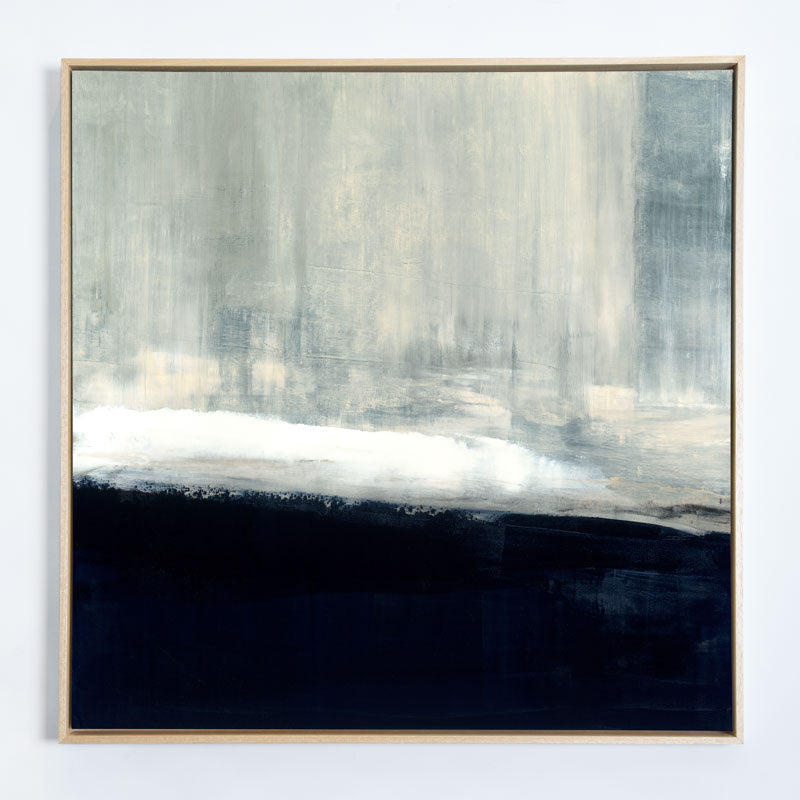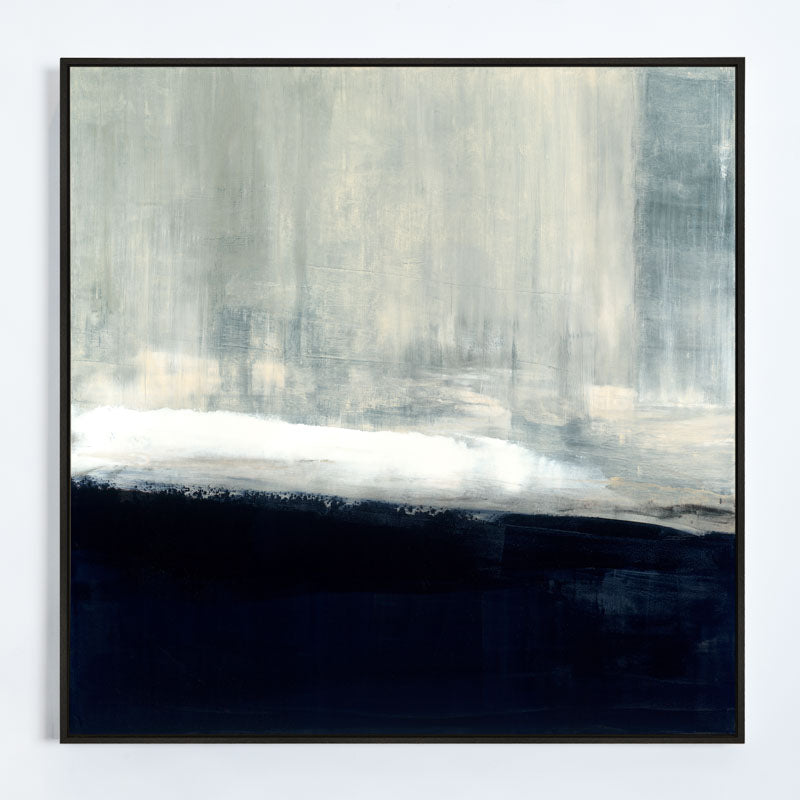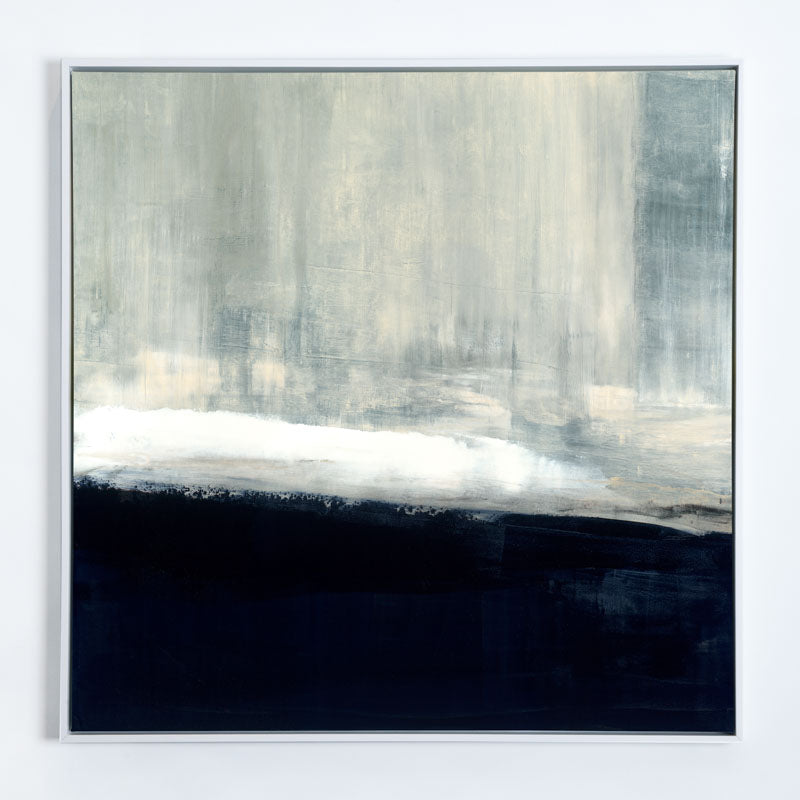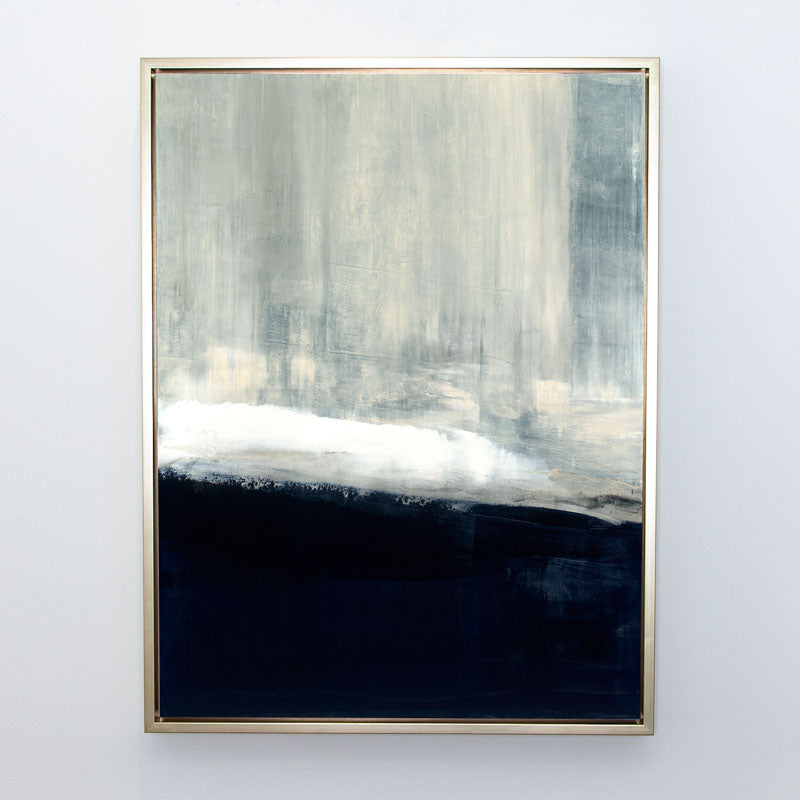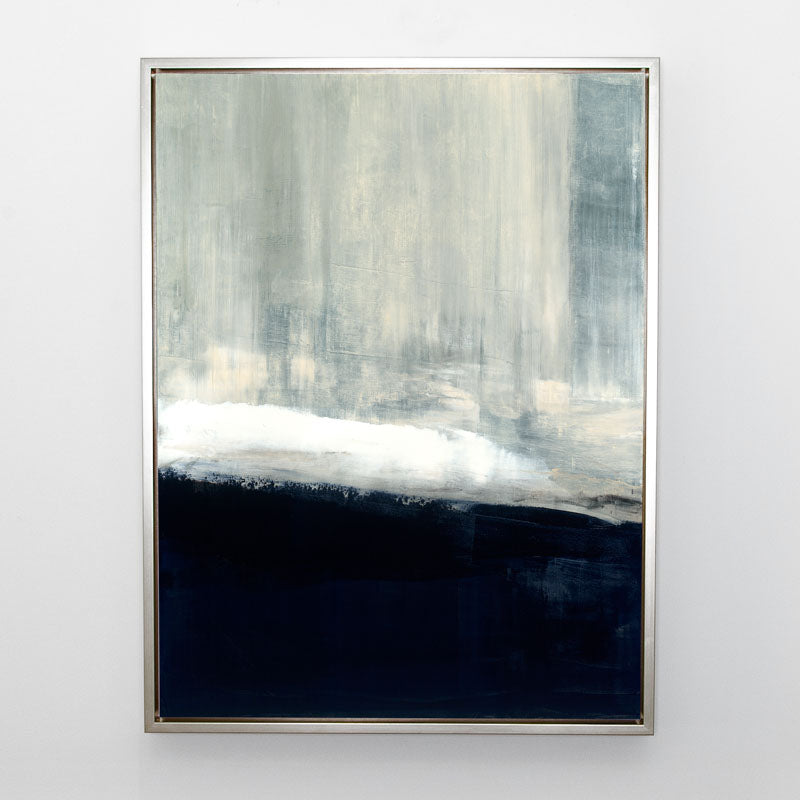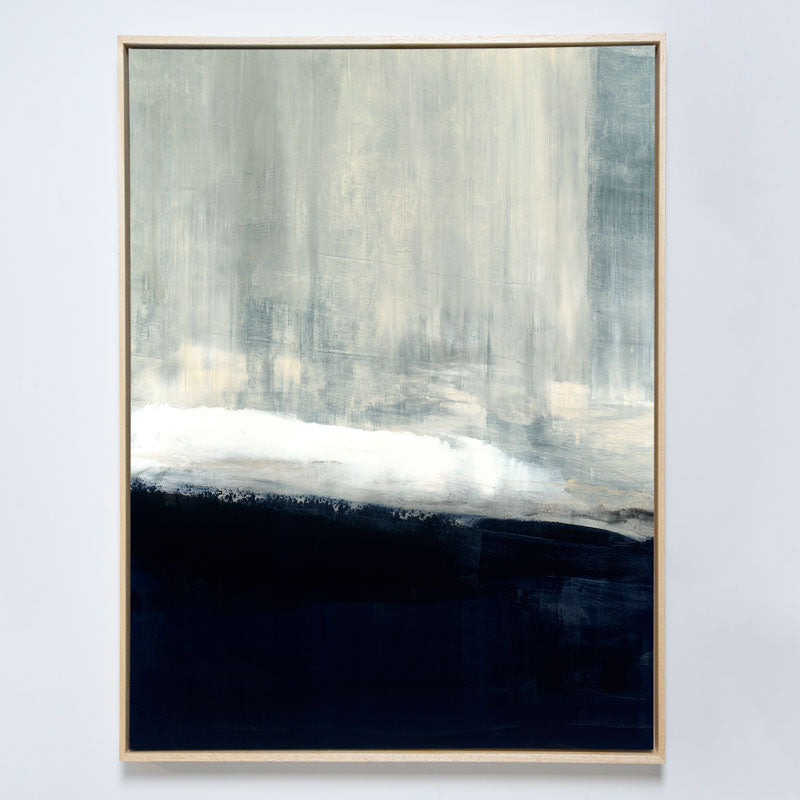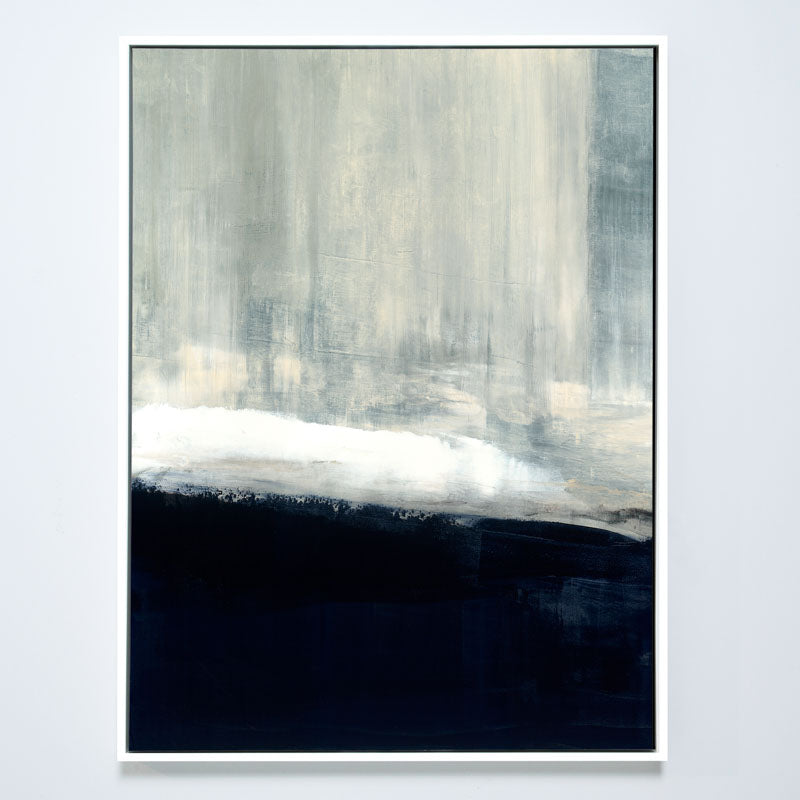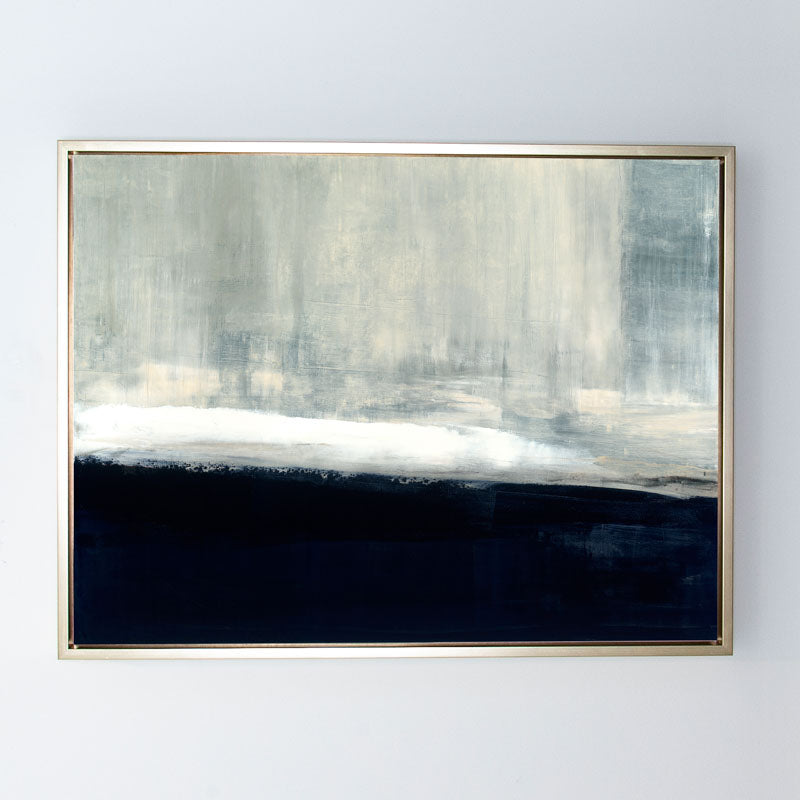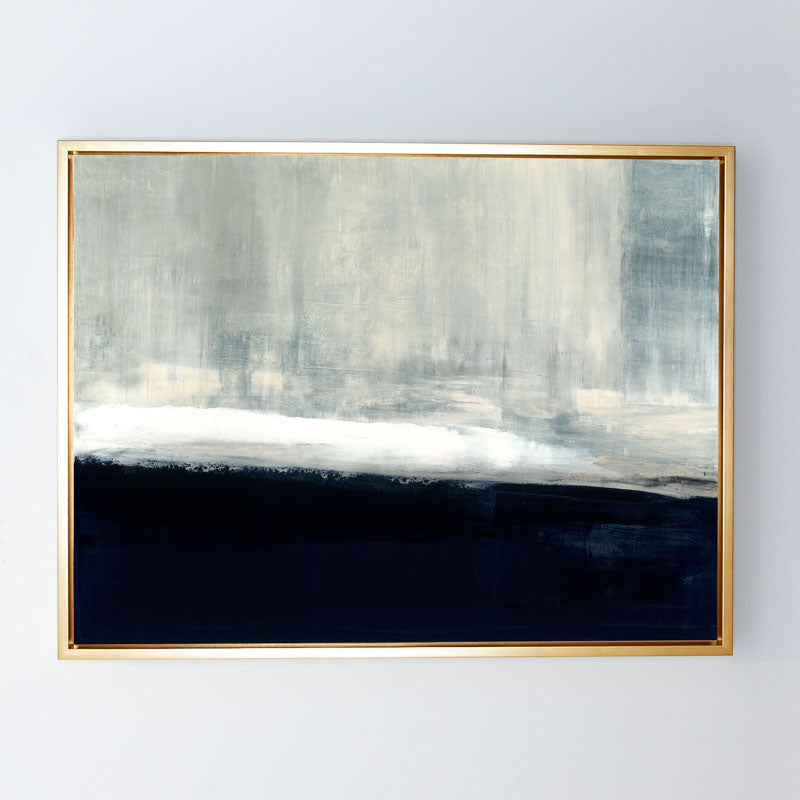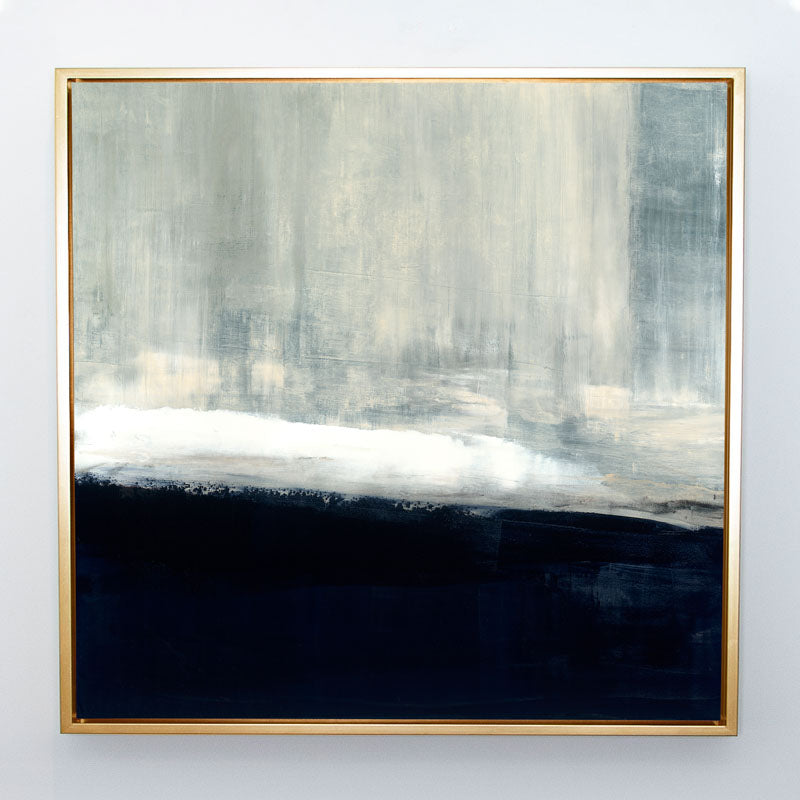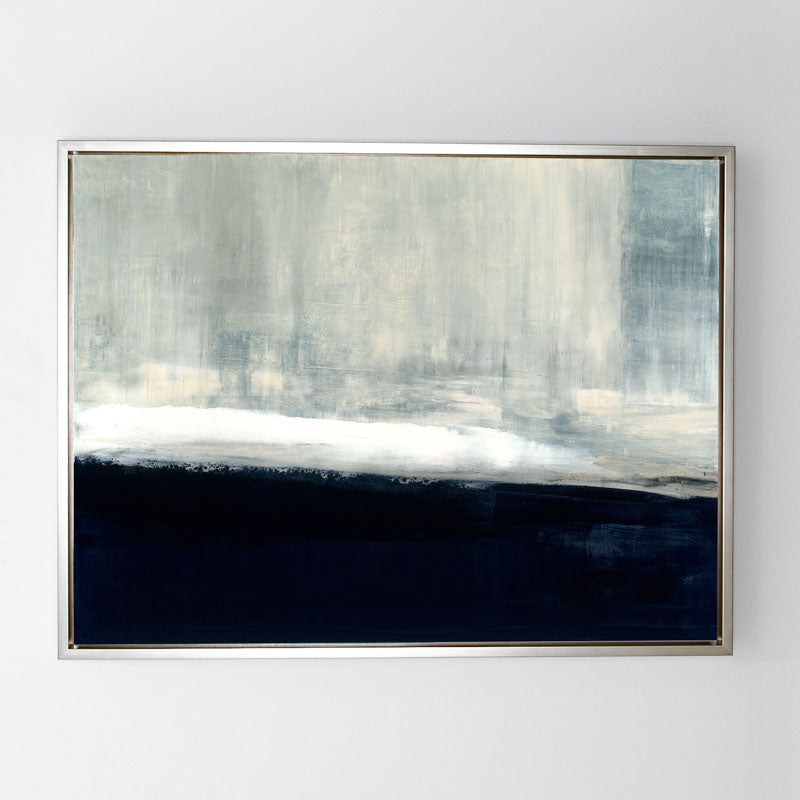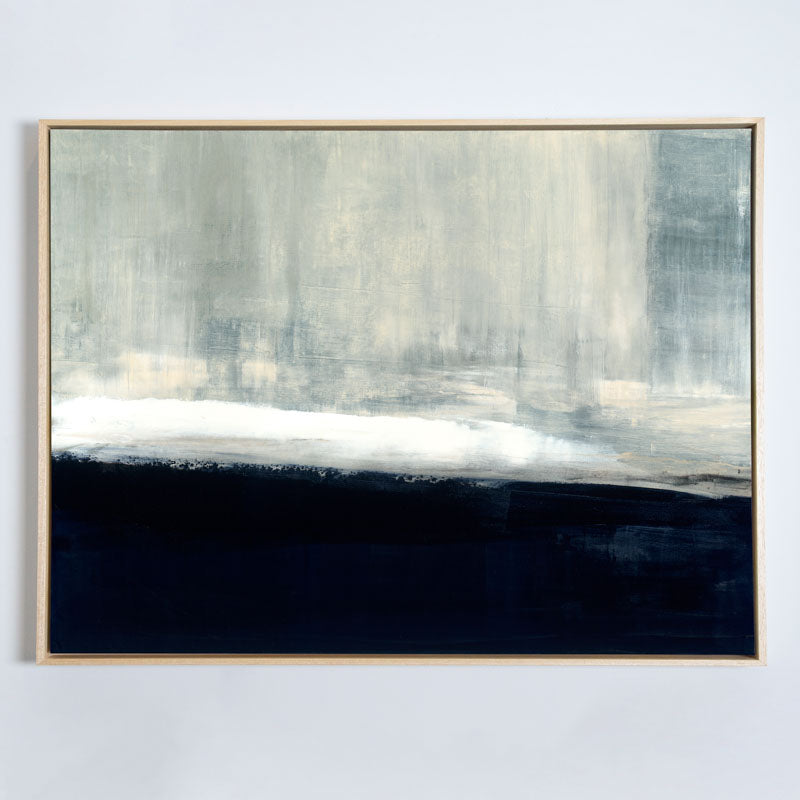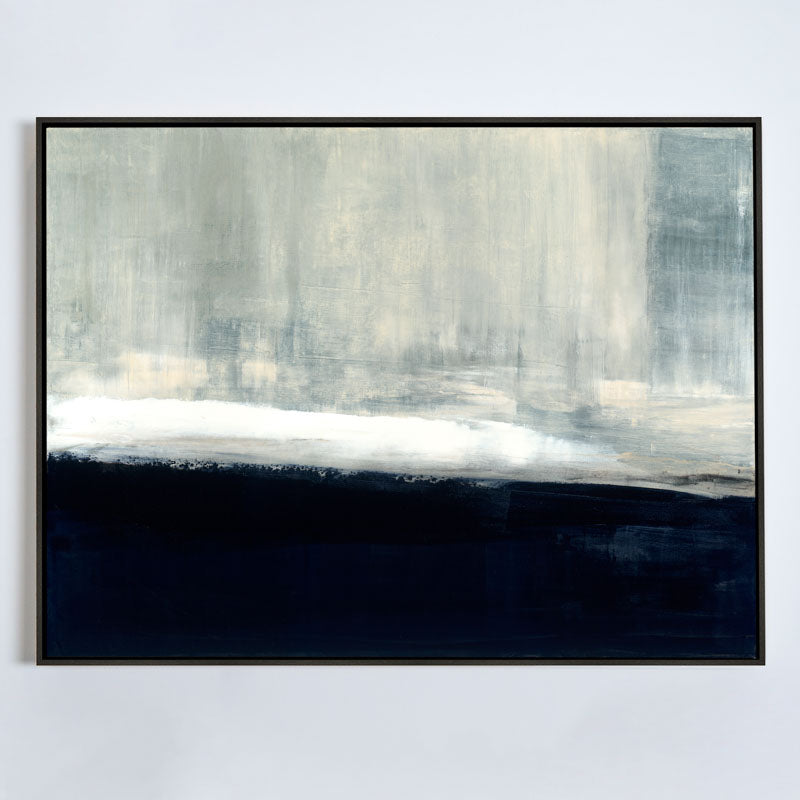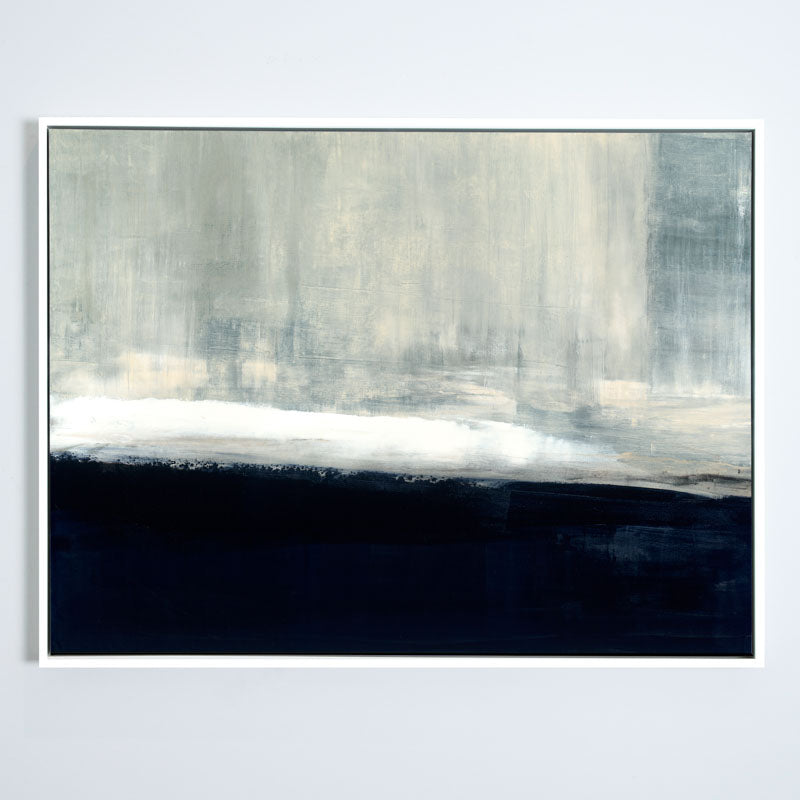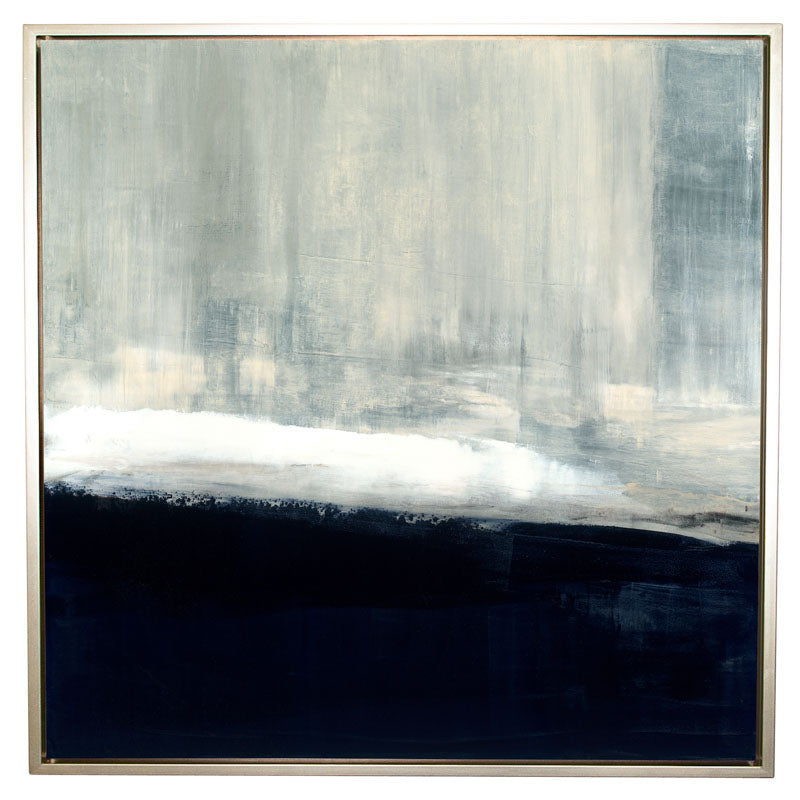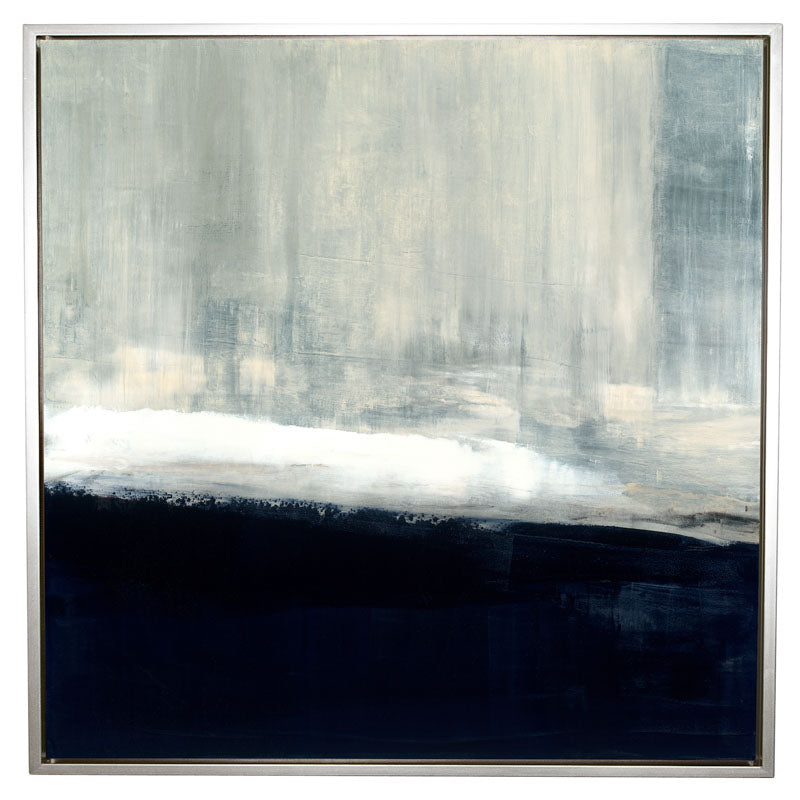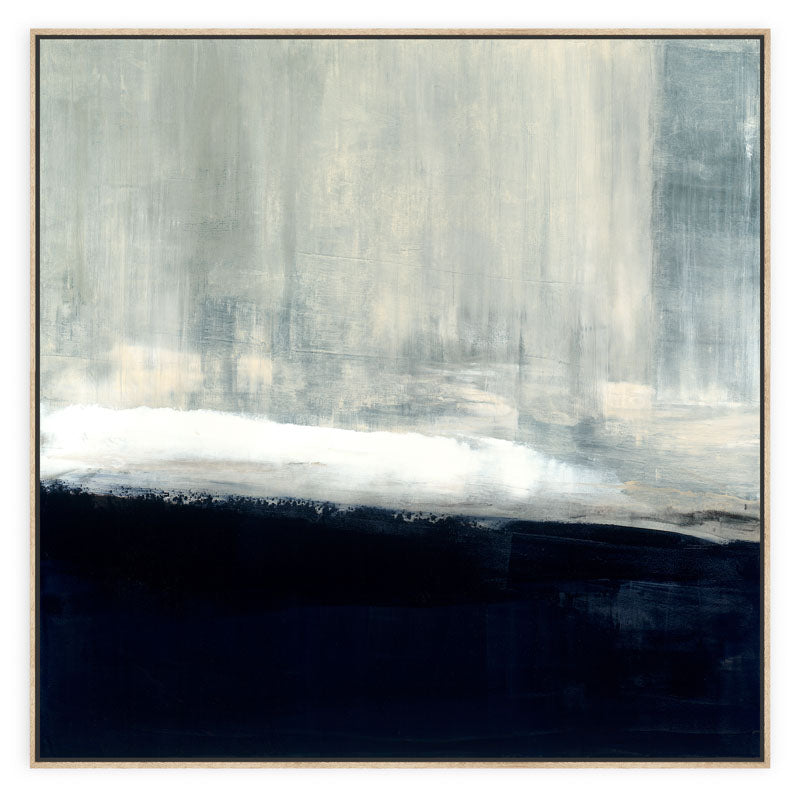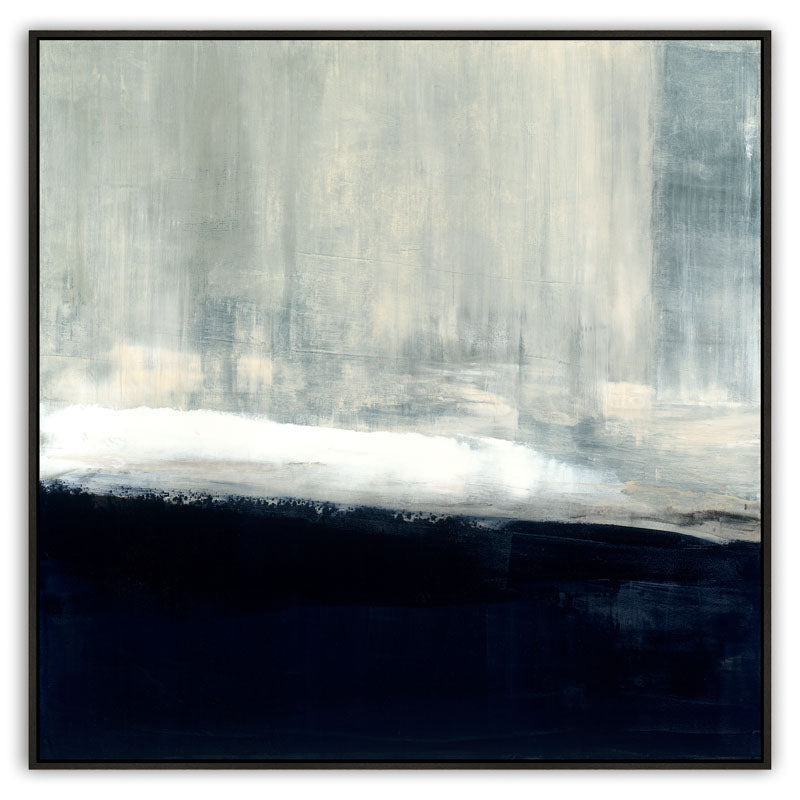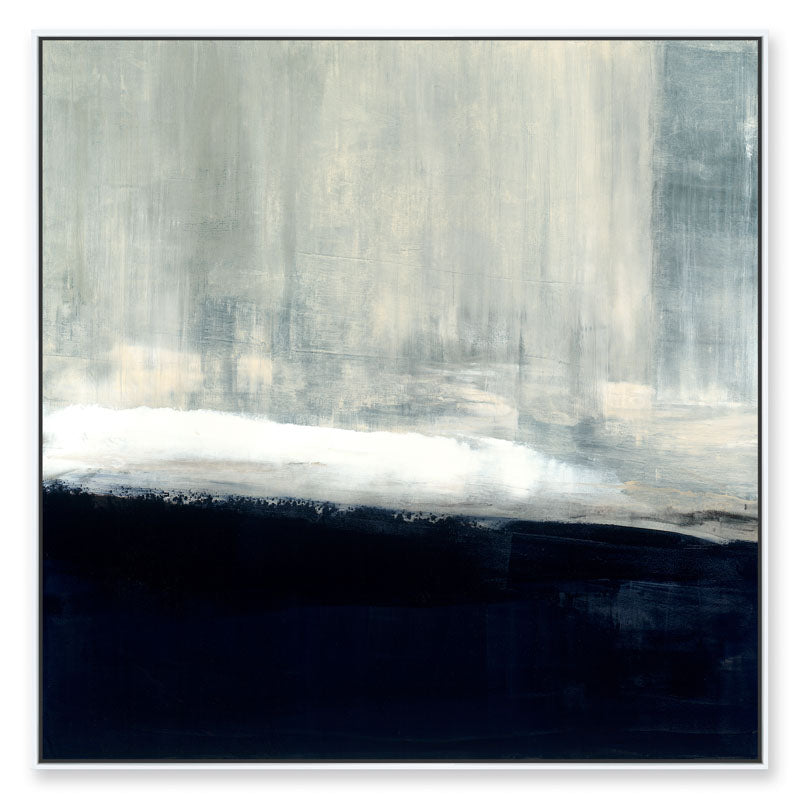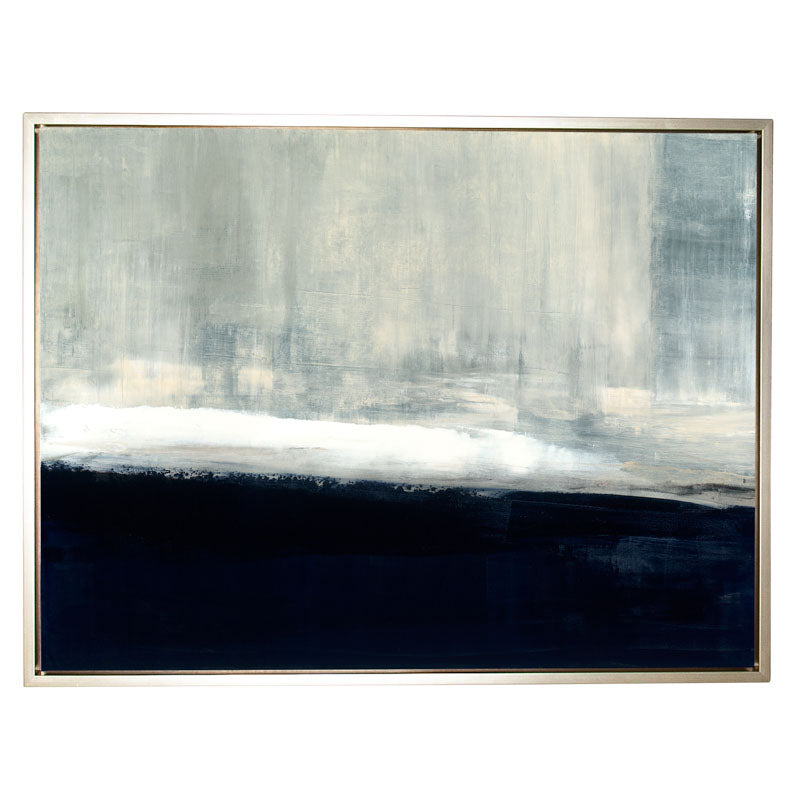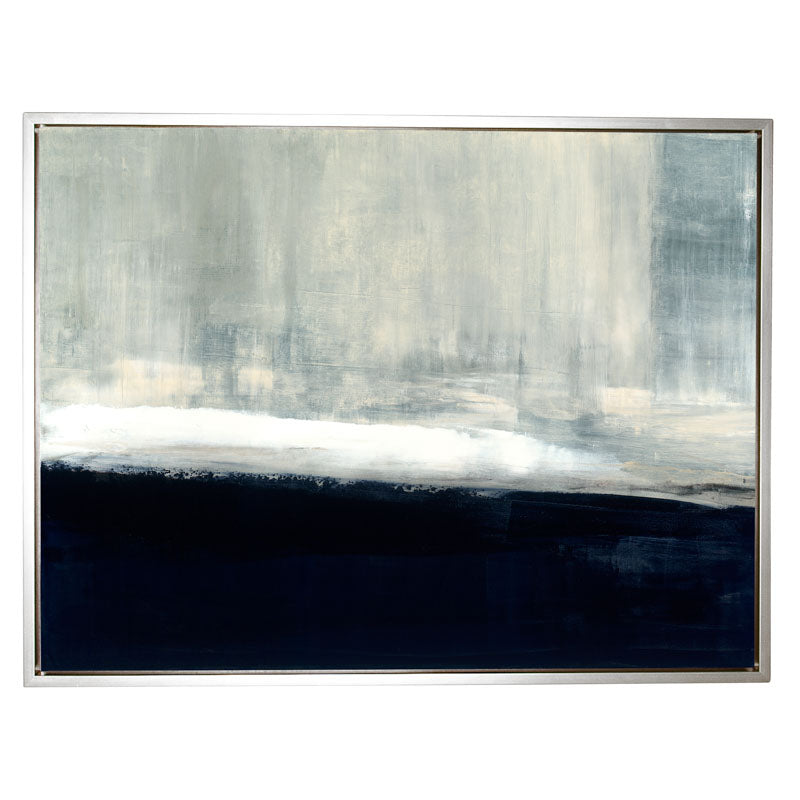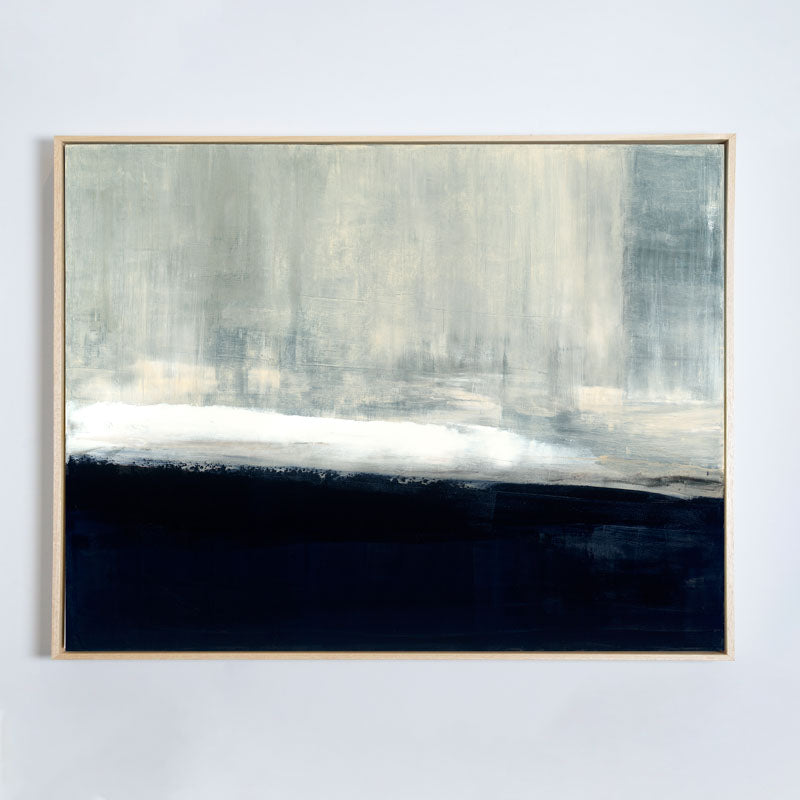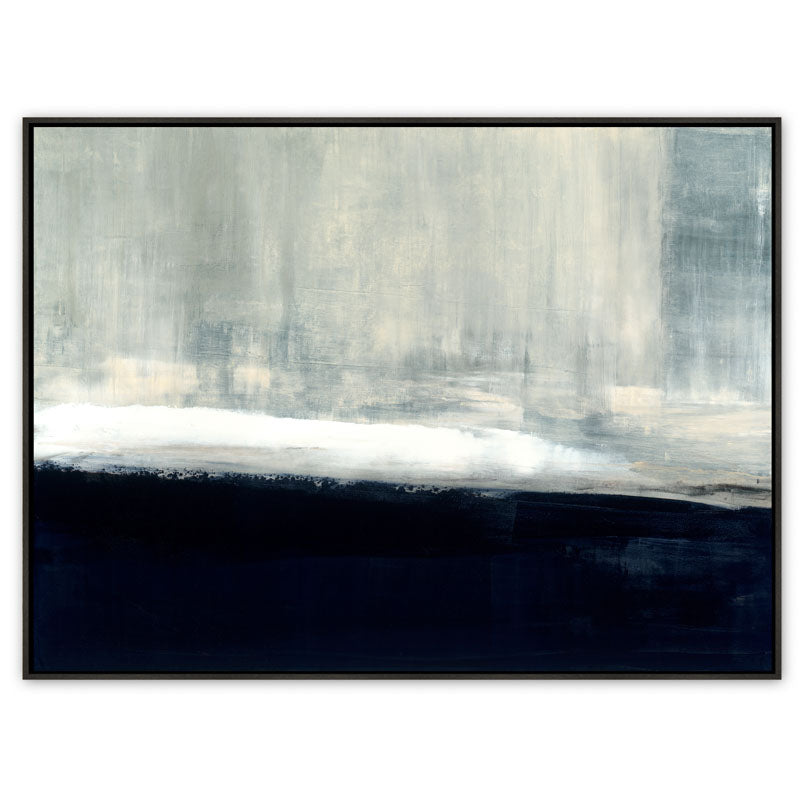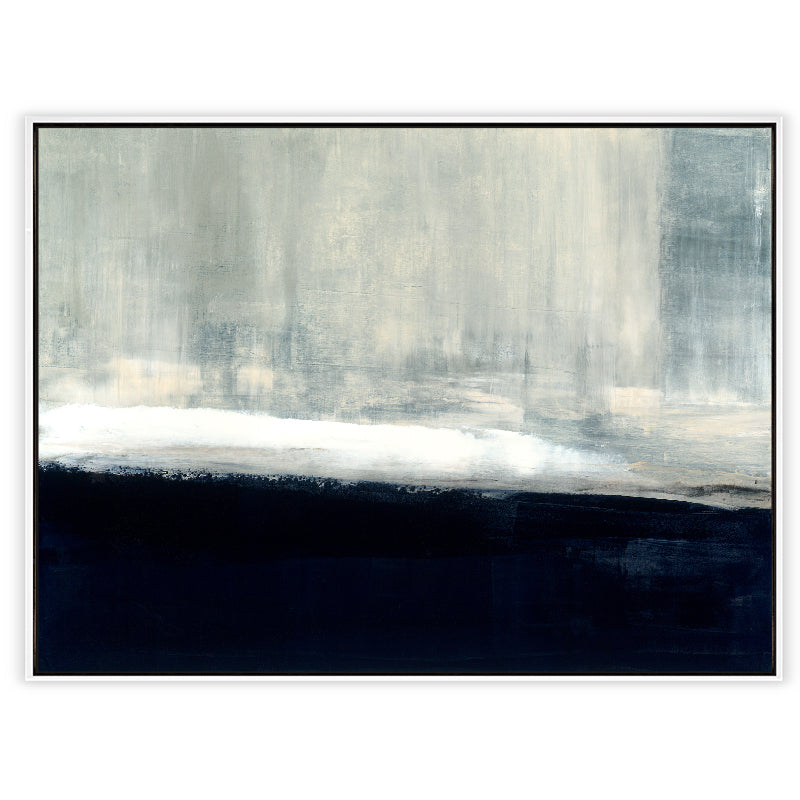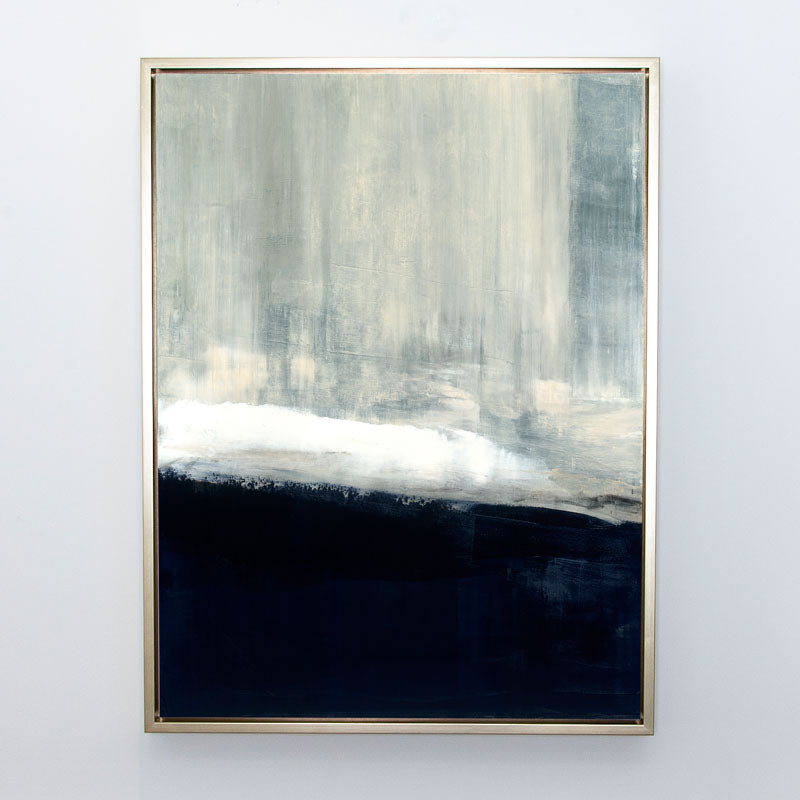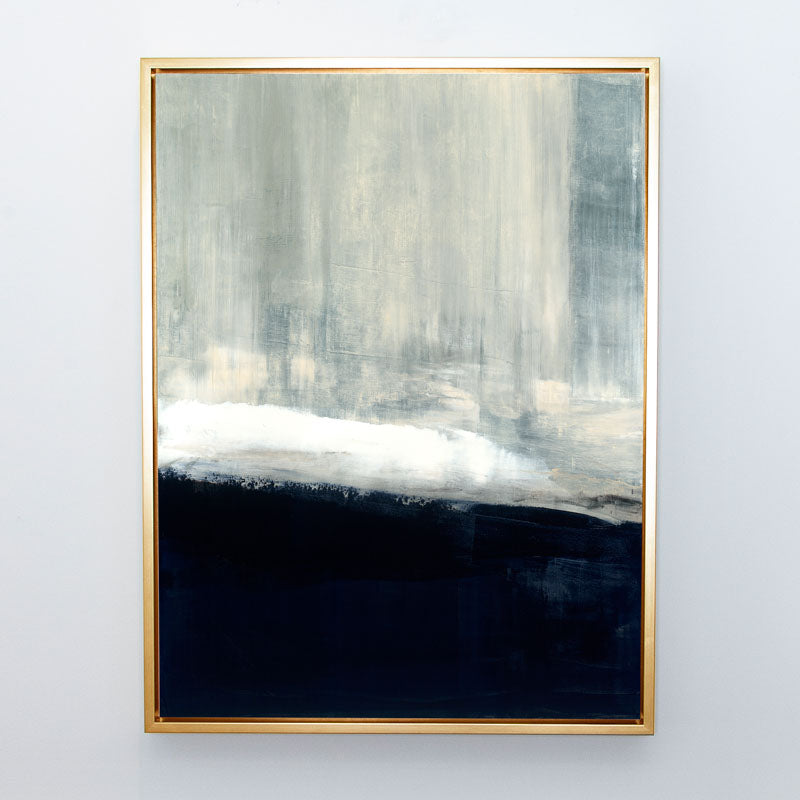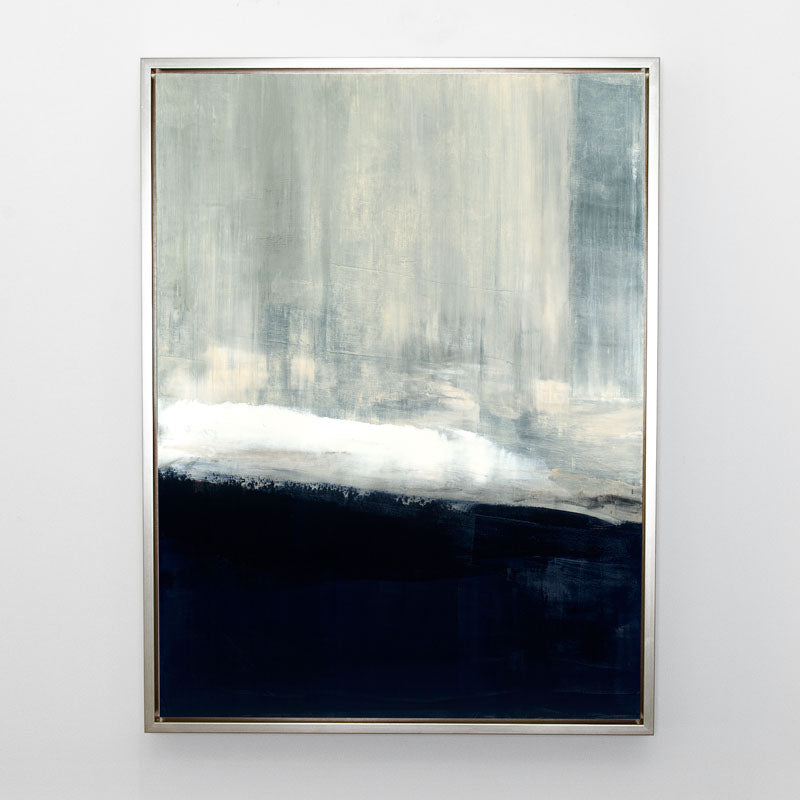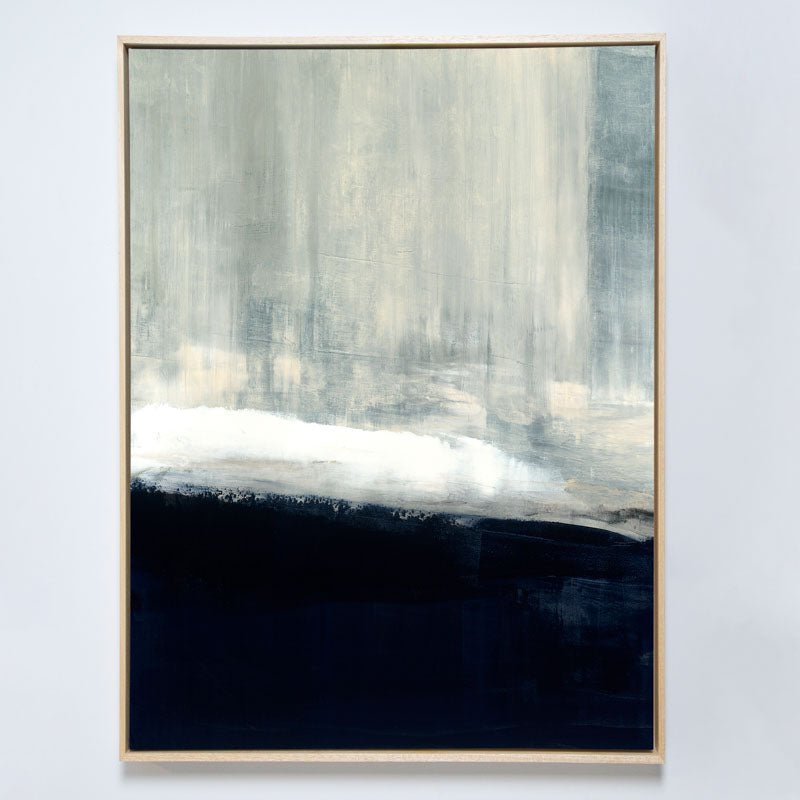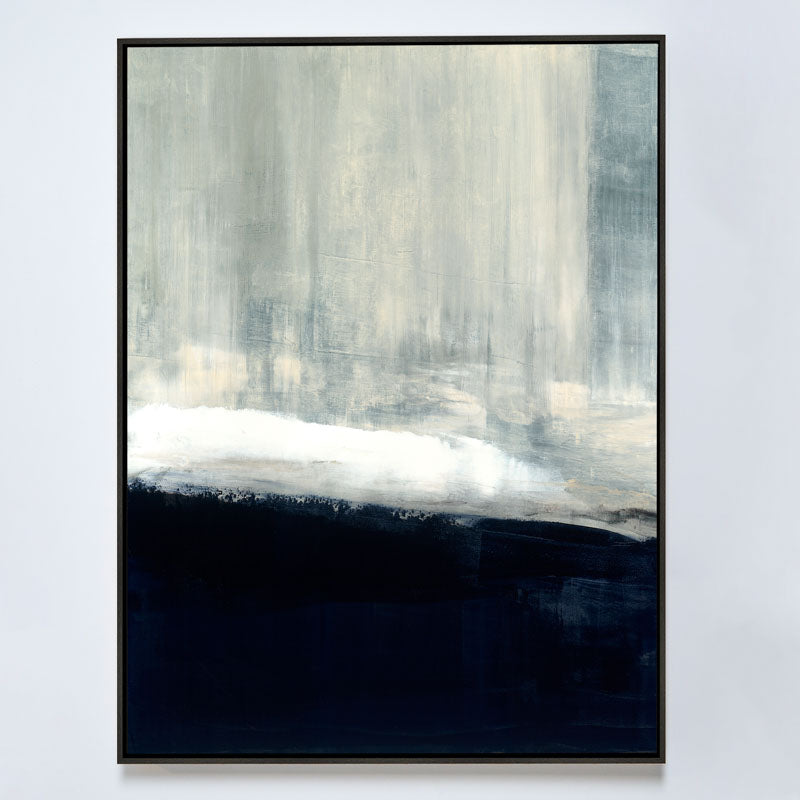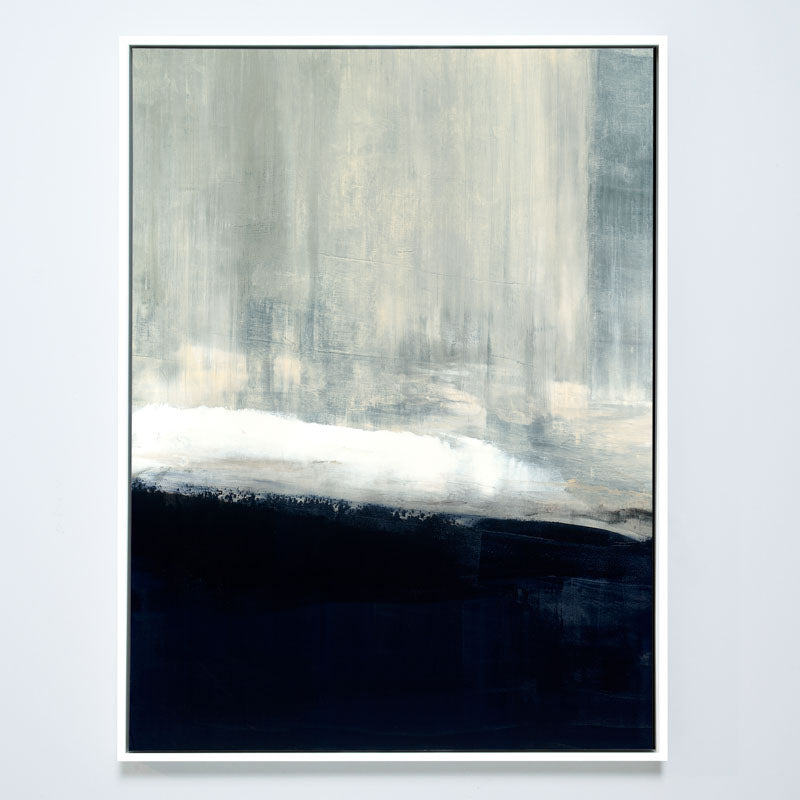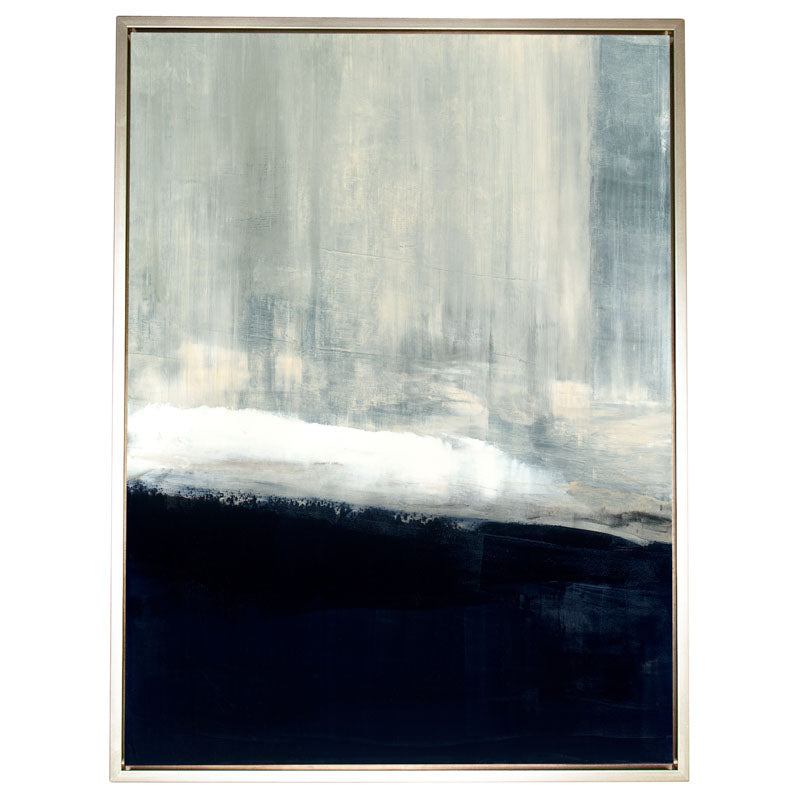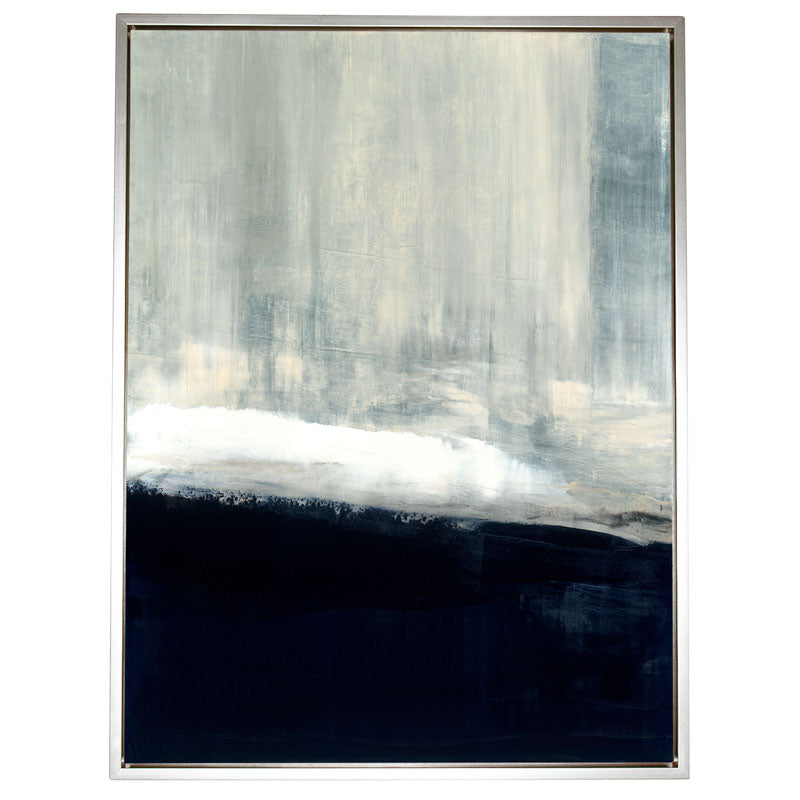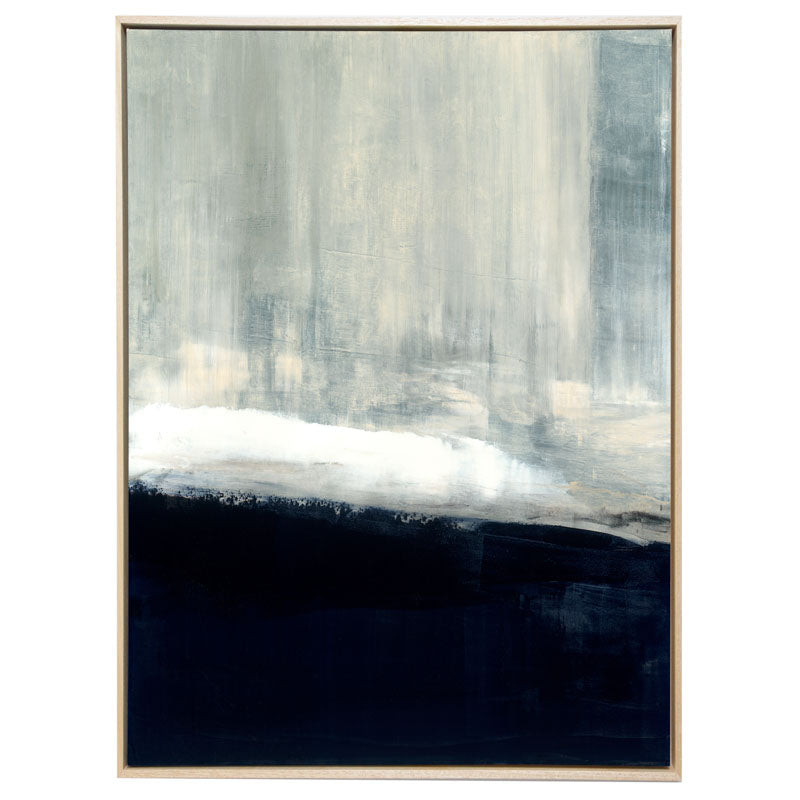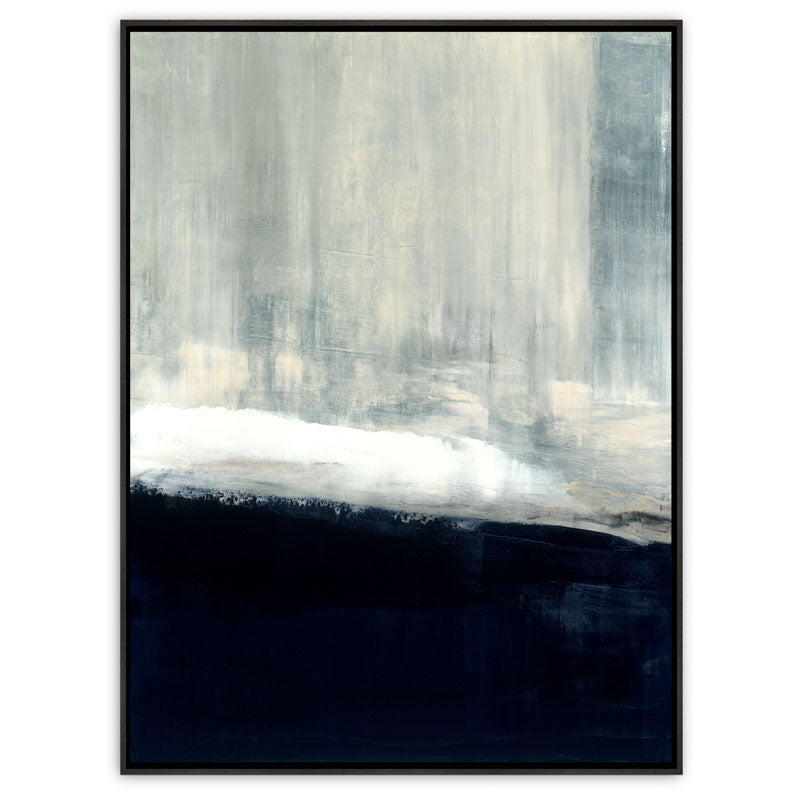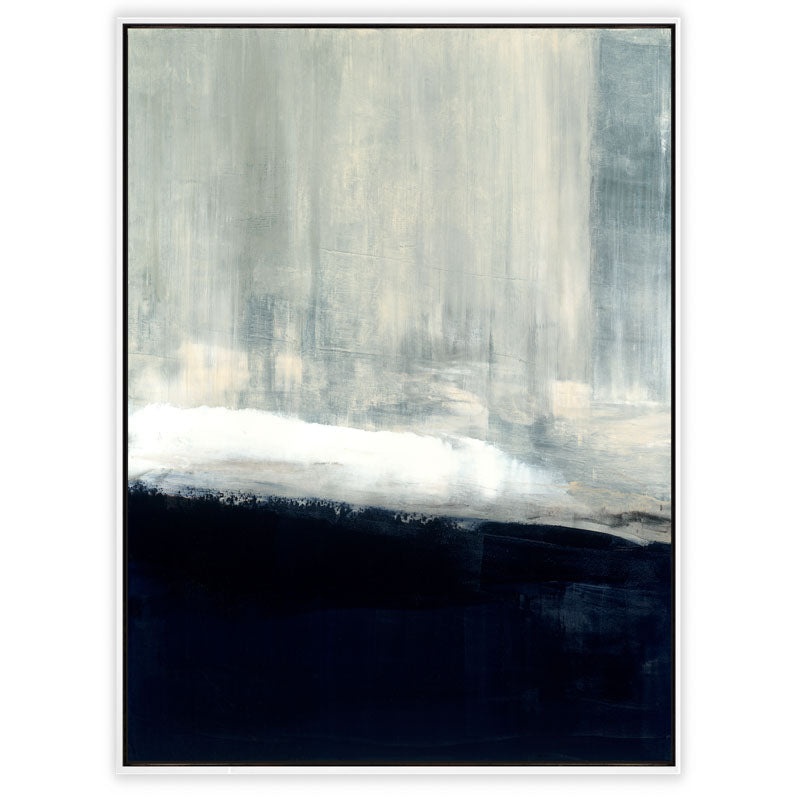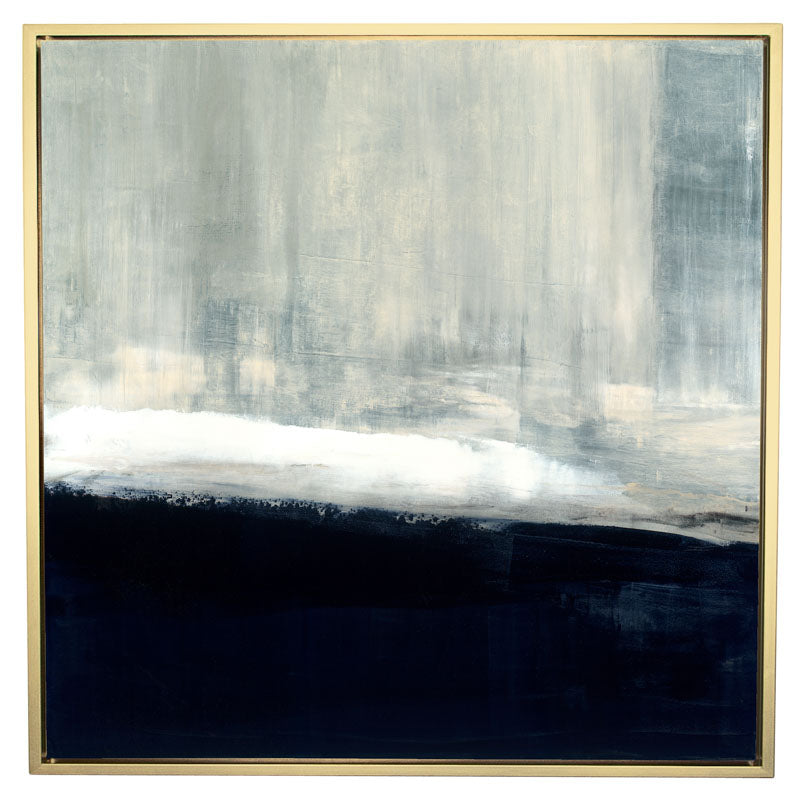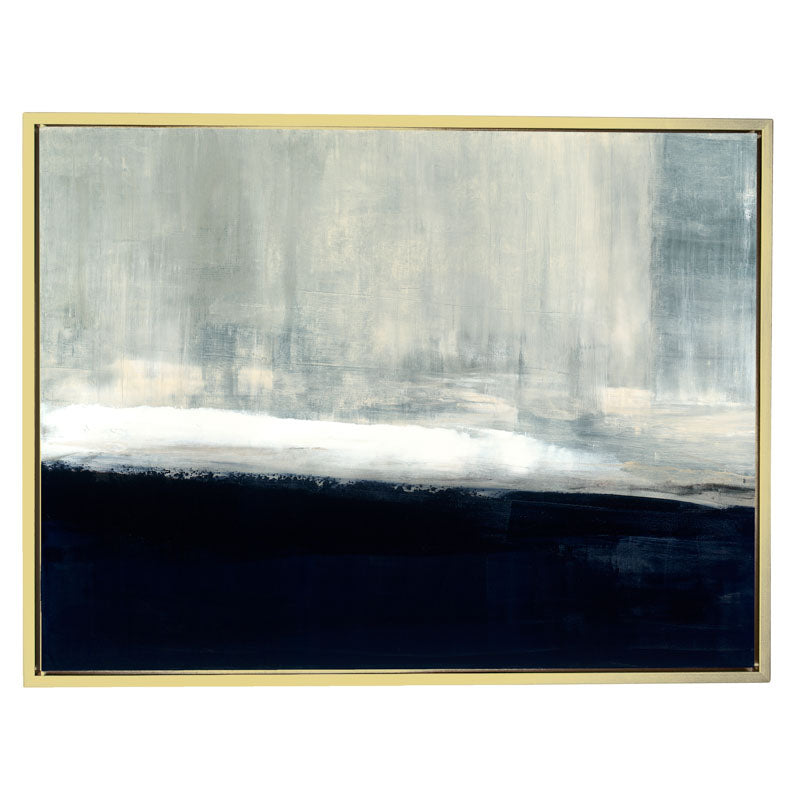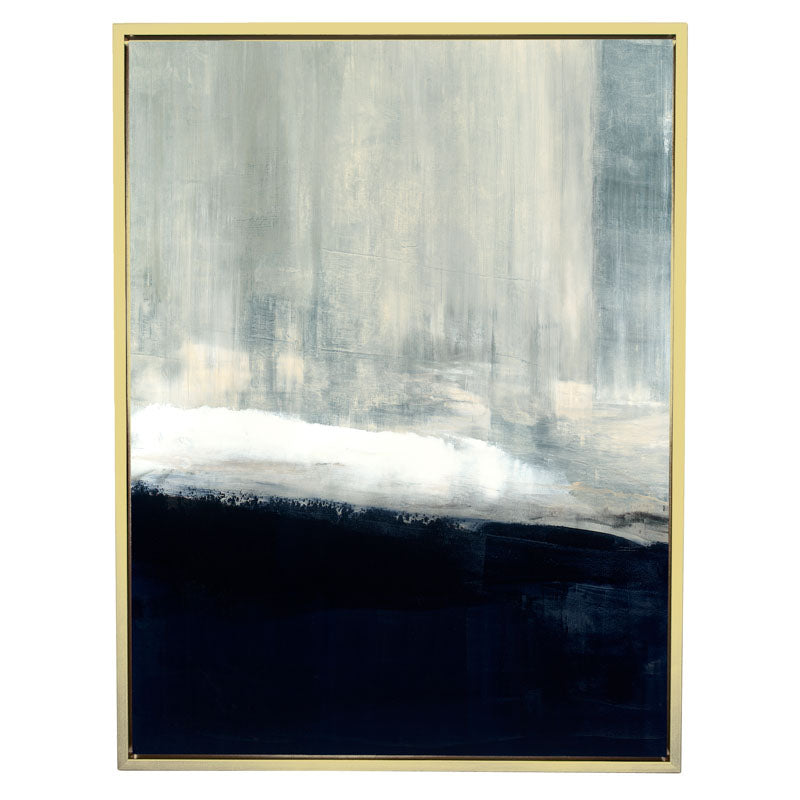 ABOUT T HE PROCESS
Celebrity IOU & The Artist
The Property Brothers' design team has been working with Benson-Cobb and her studio directly since 2014. Each artwork is selected unique to the episode. In many cases artwork is customized or developed specifically for the project.