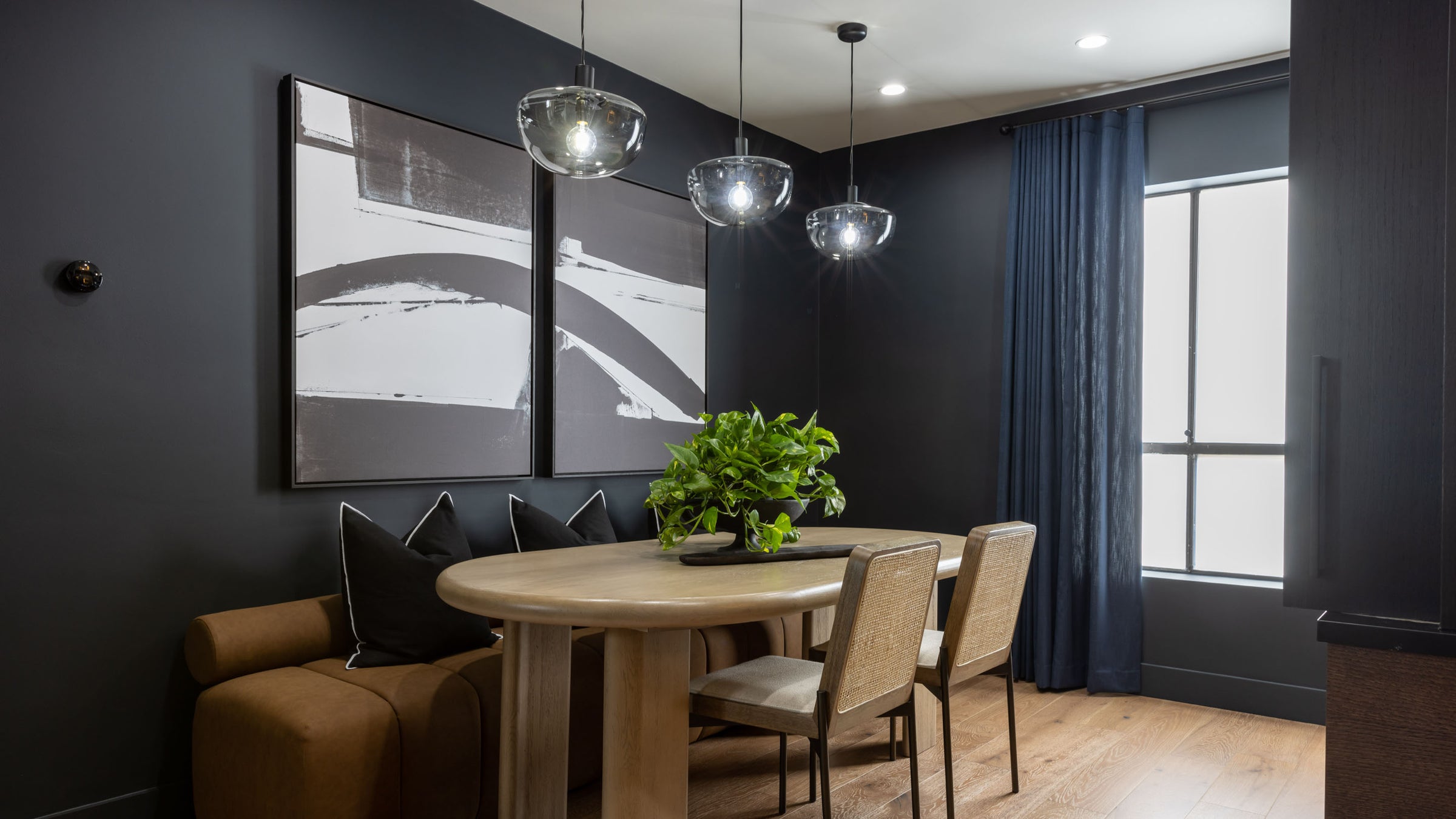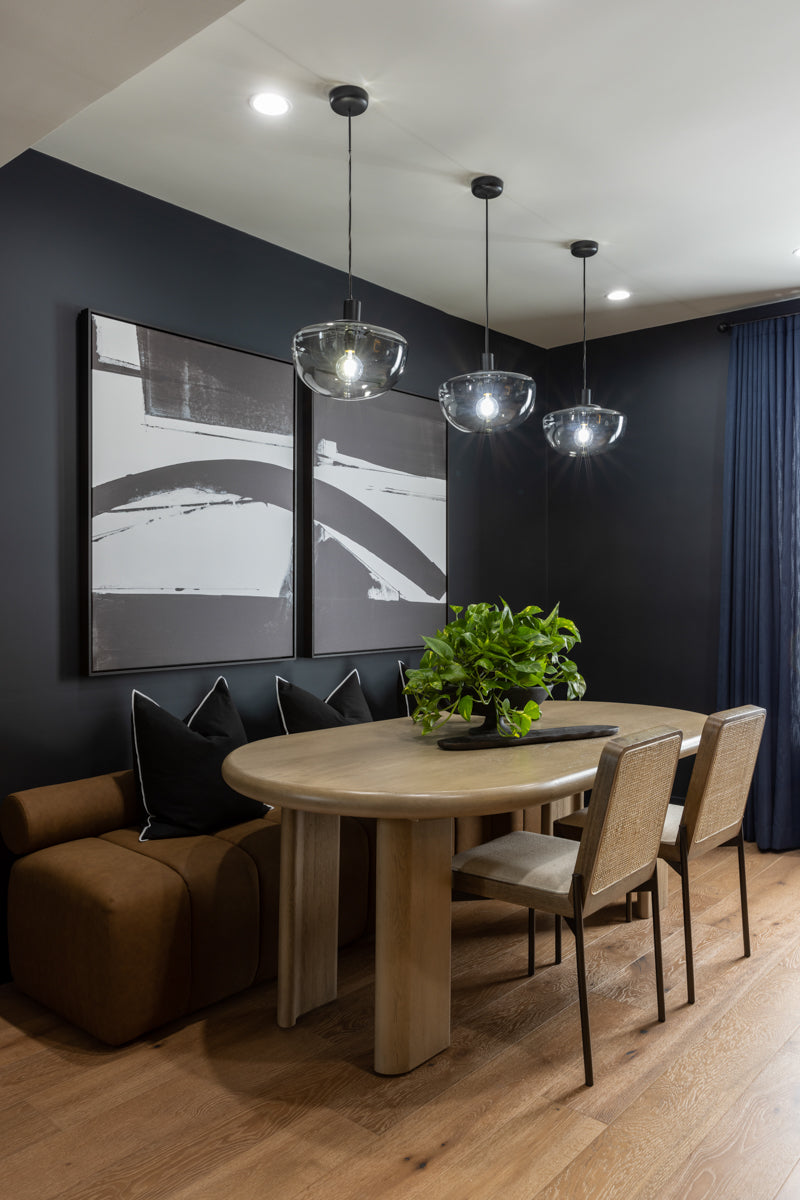 Derek & Julianne Hough
Derek and Julianne Hough jump in with Jonathan and Drew to gift their close friend and trainer a sleek and personalized kitchen and dining space.
The design team selected Entanglement No.4 in a custom diptych, framed in ebony for the moody dining space.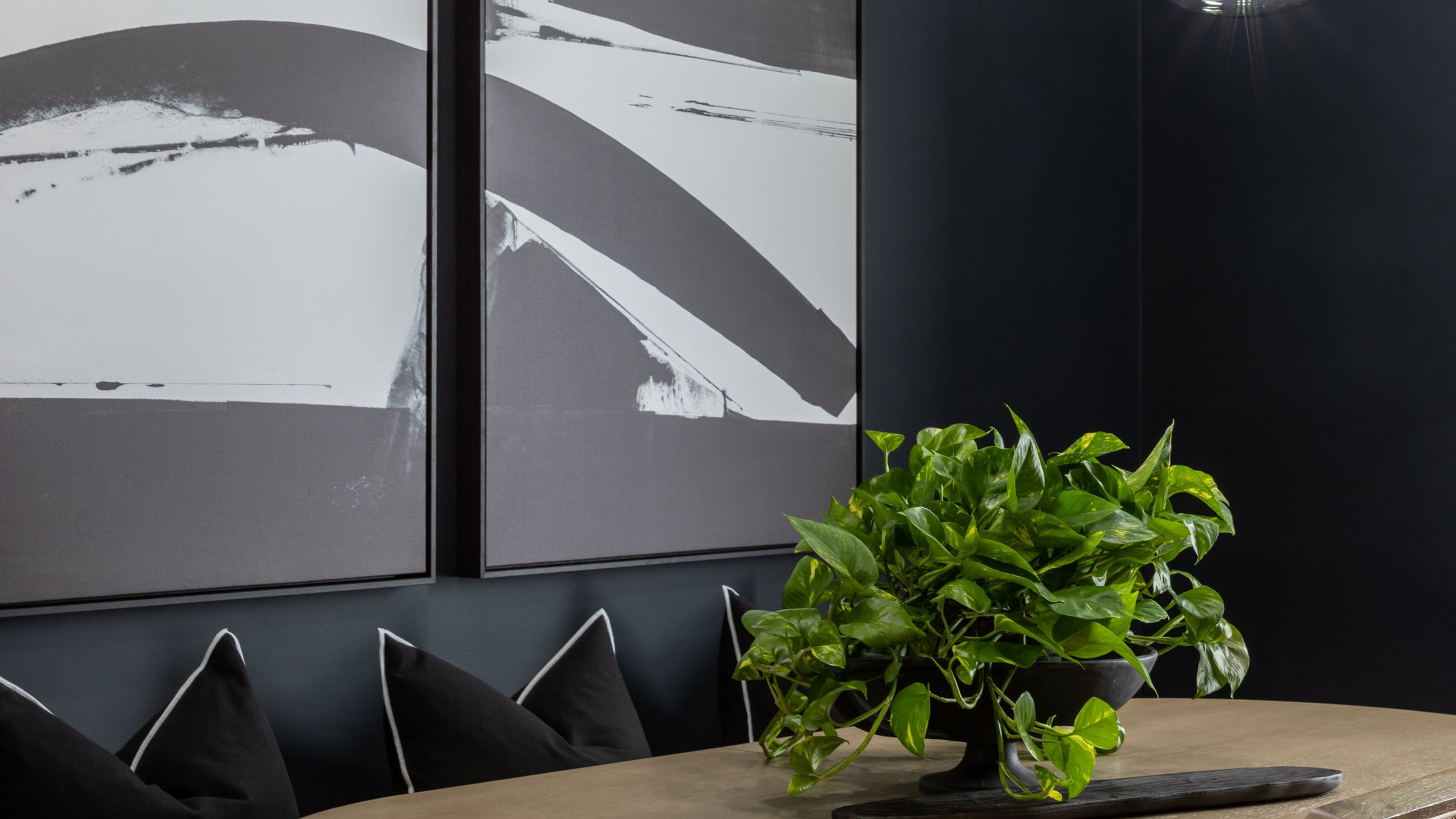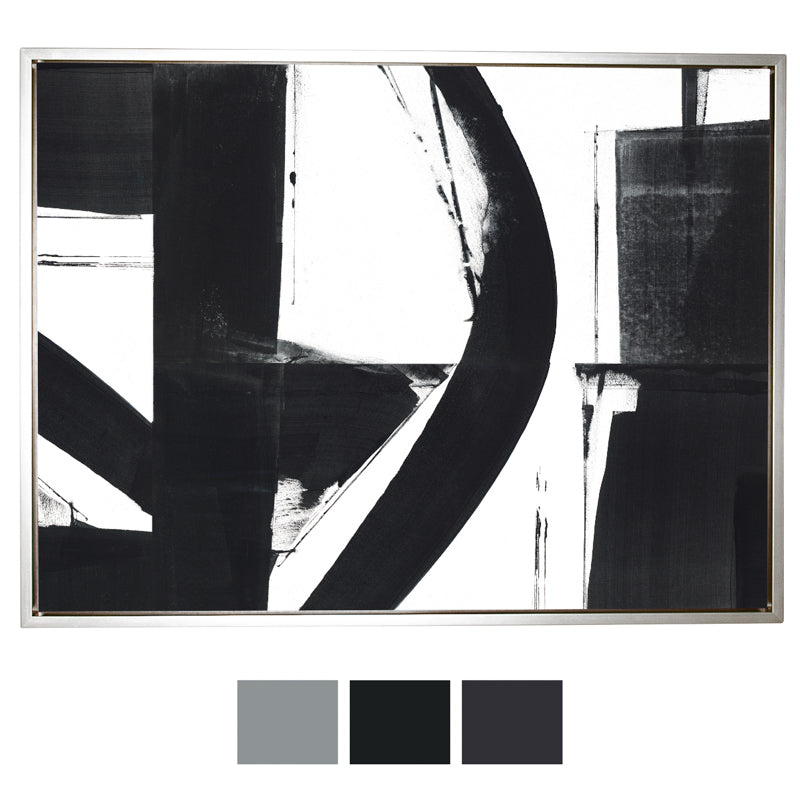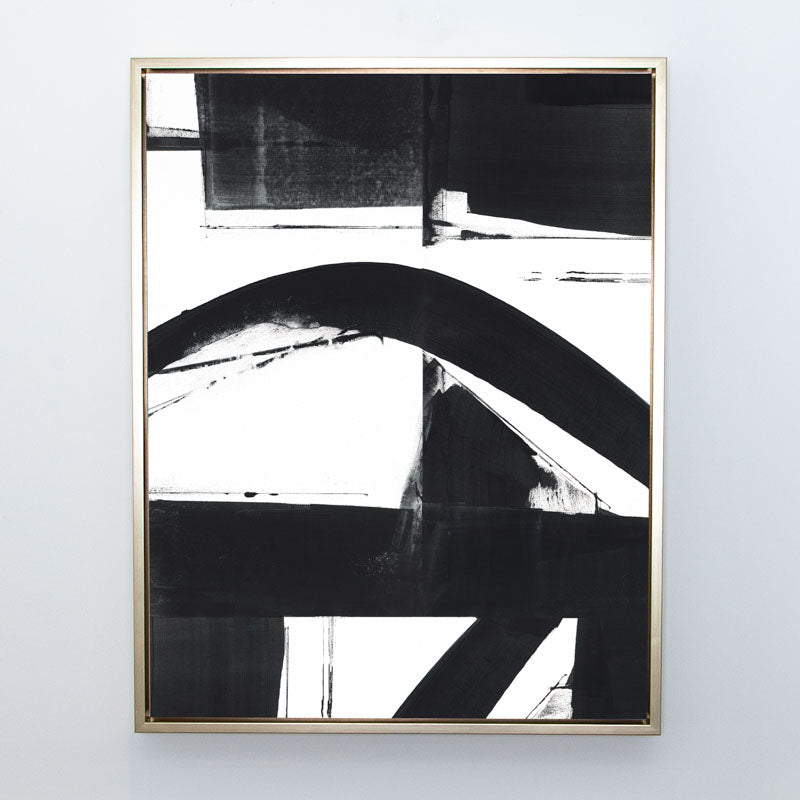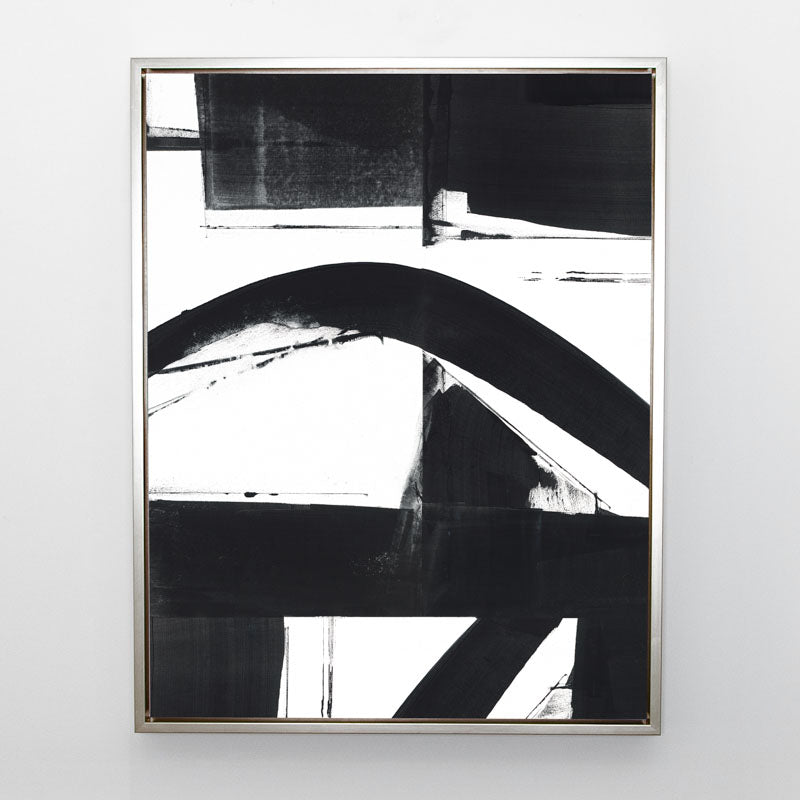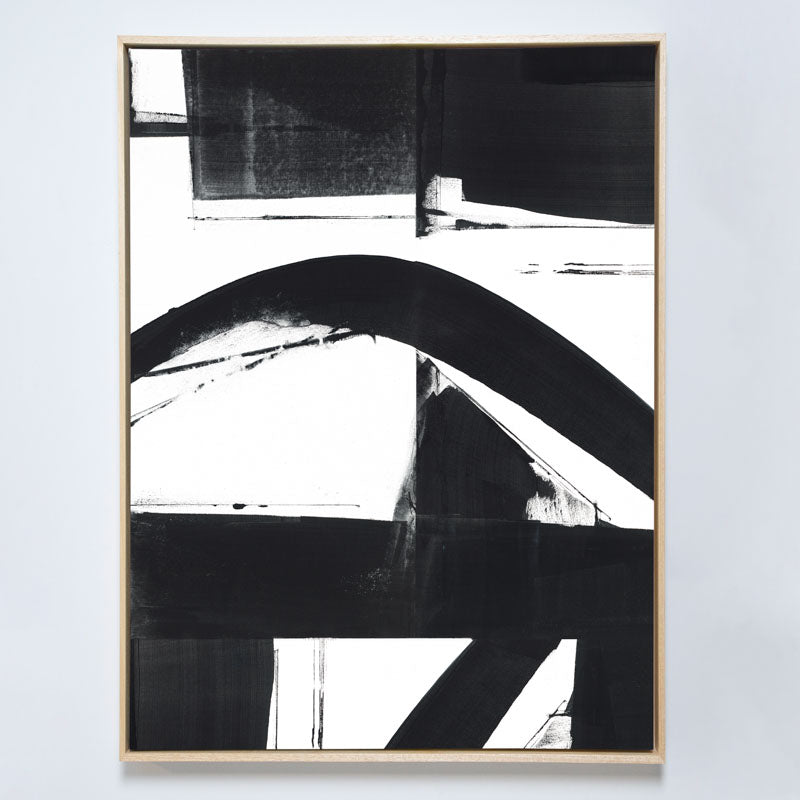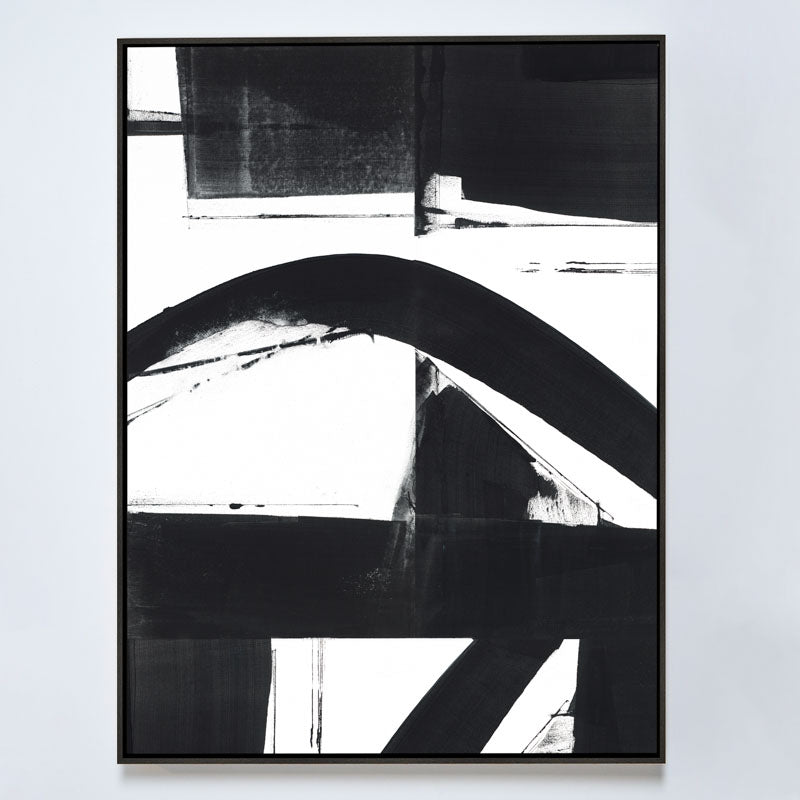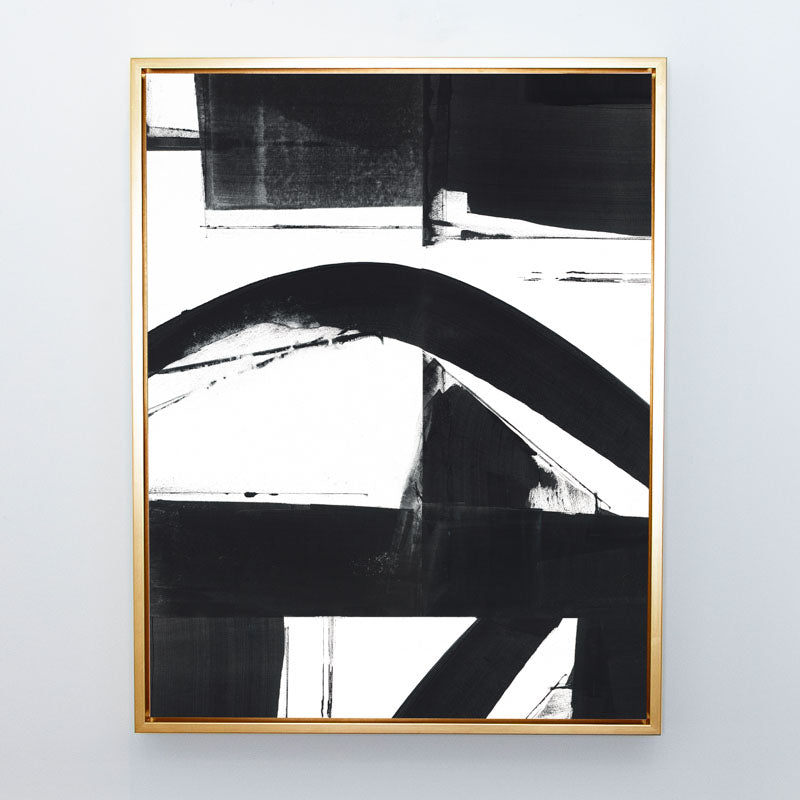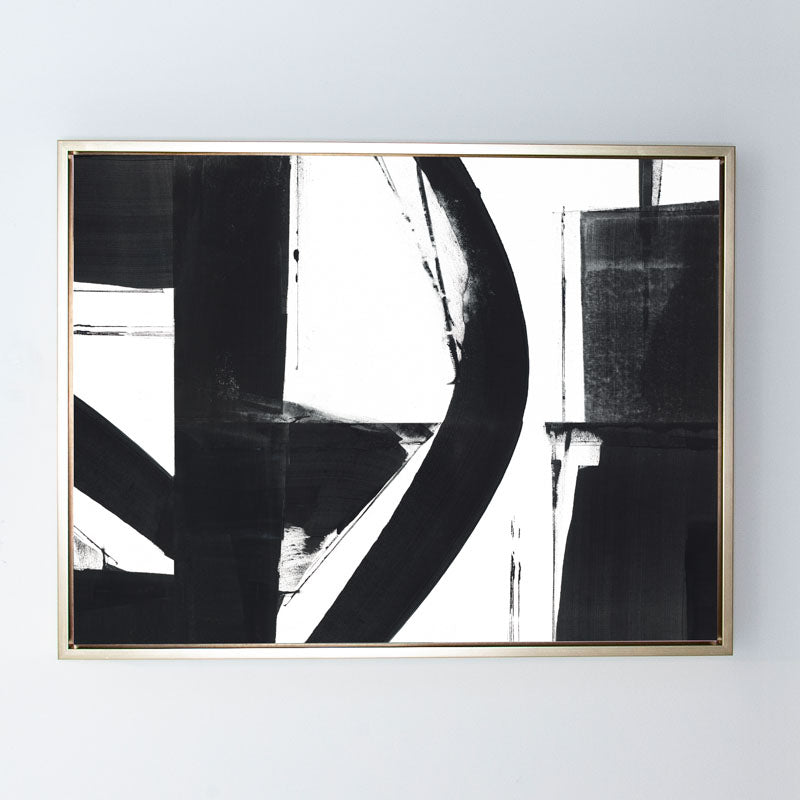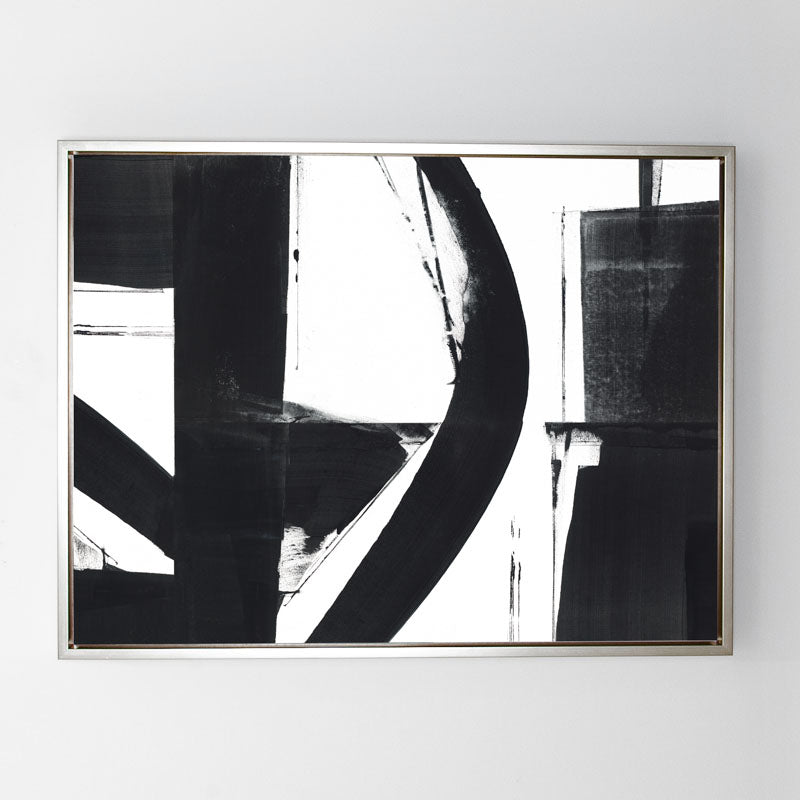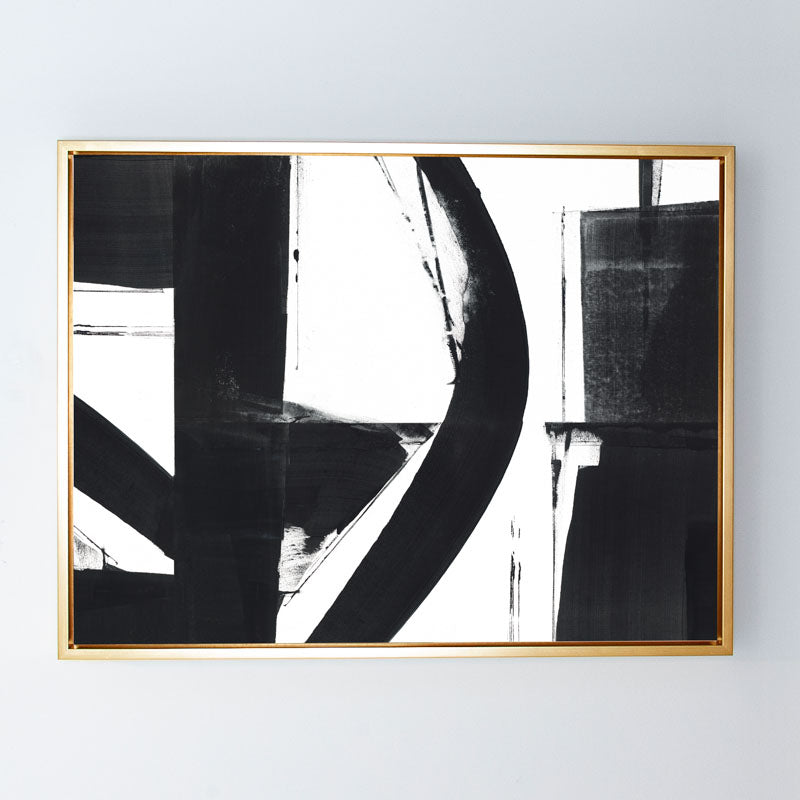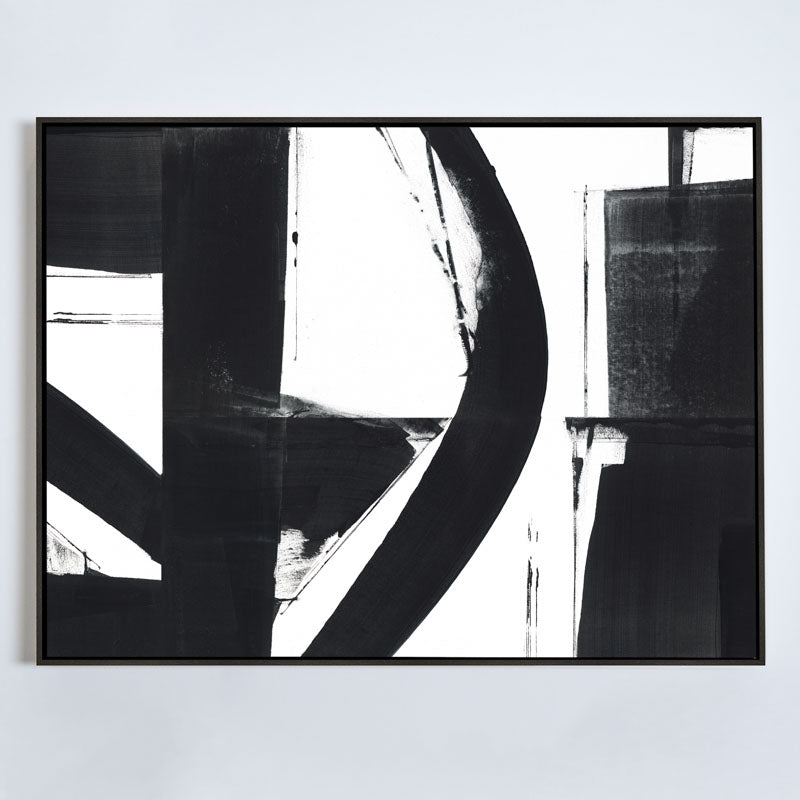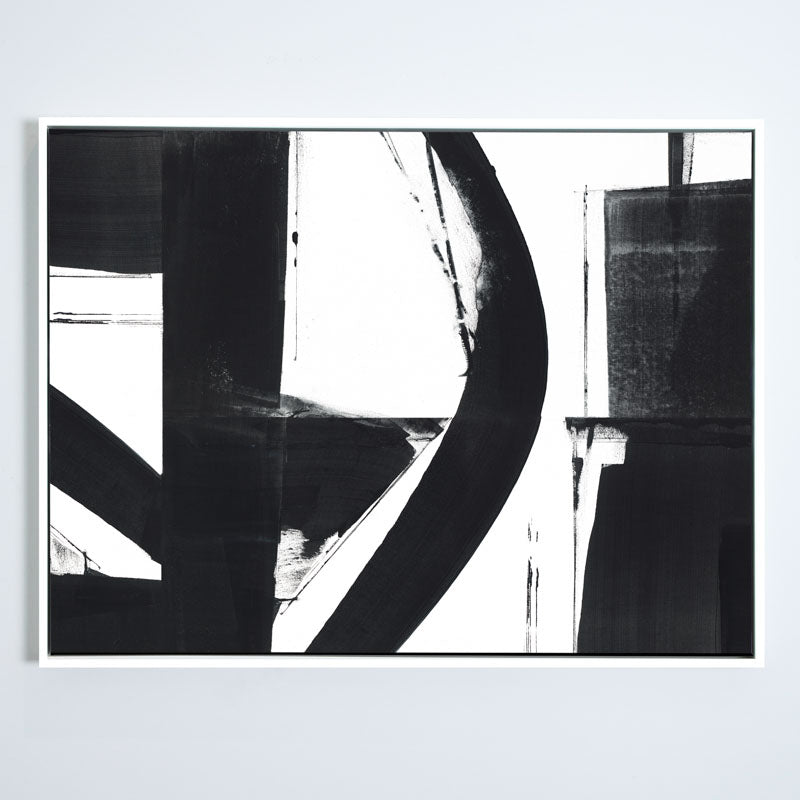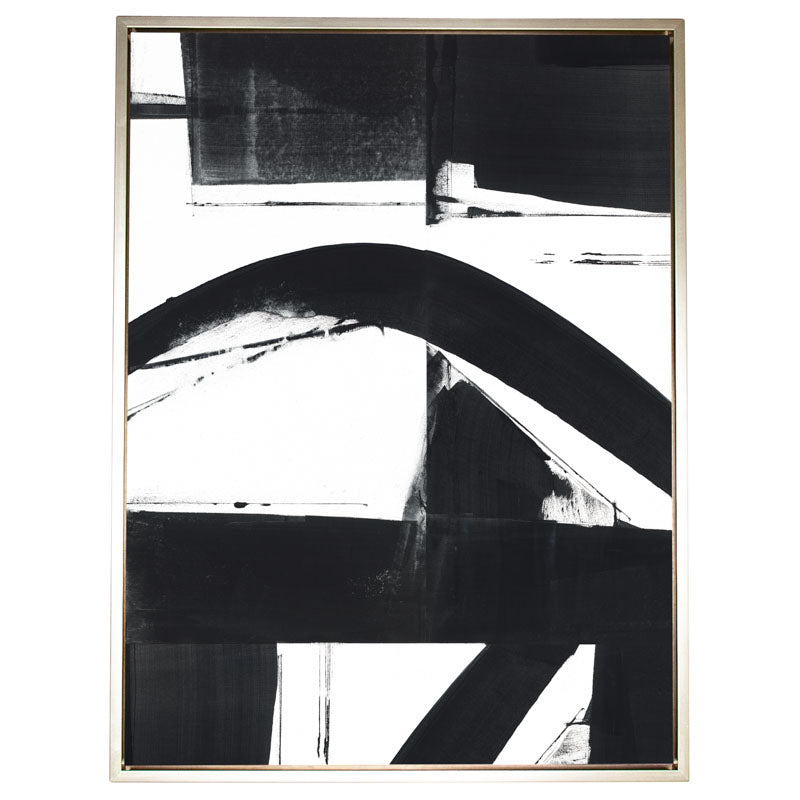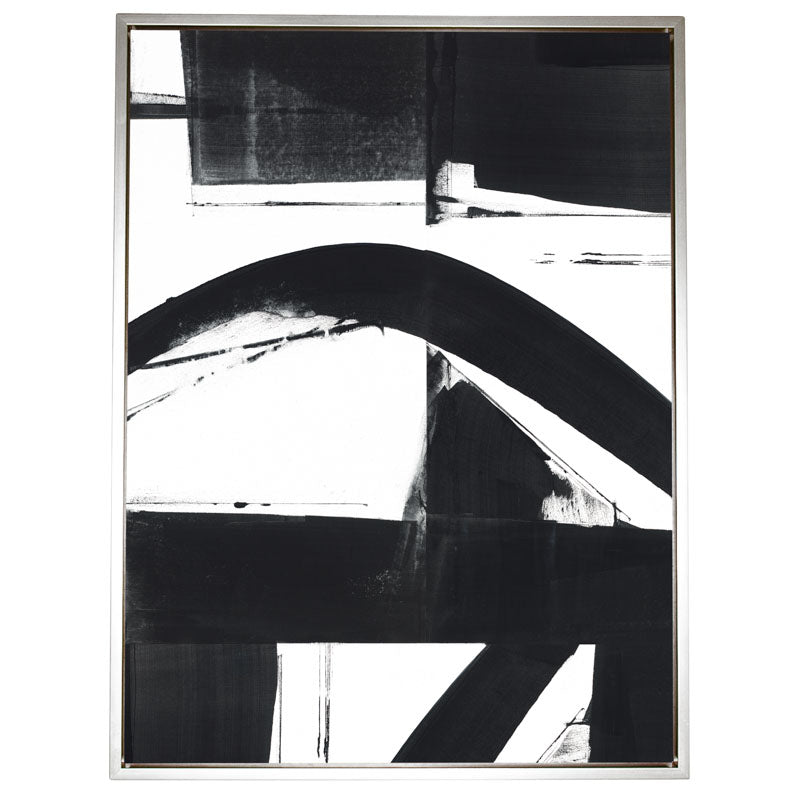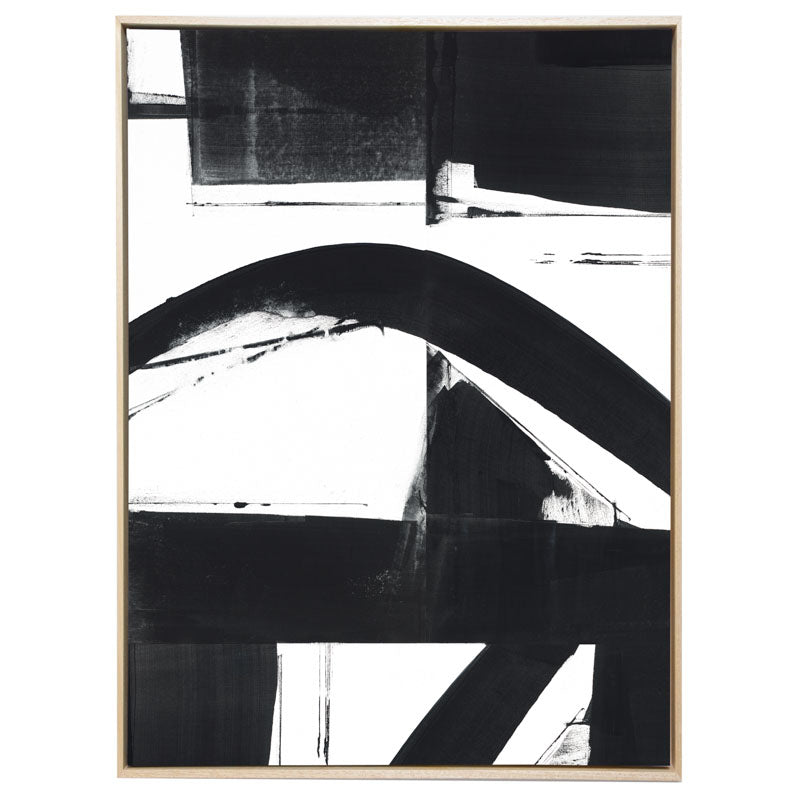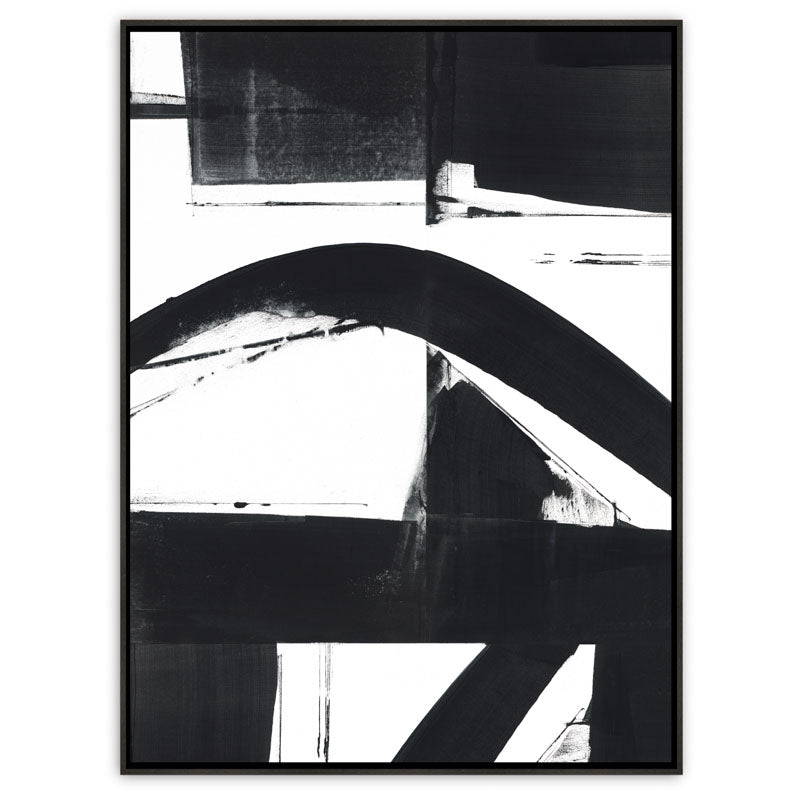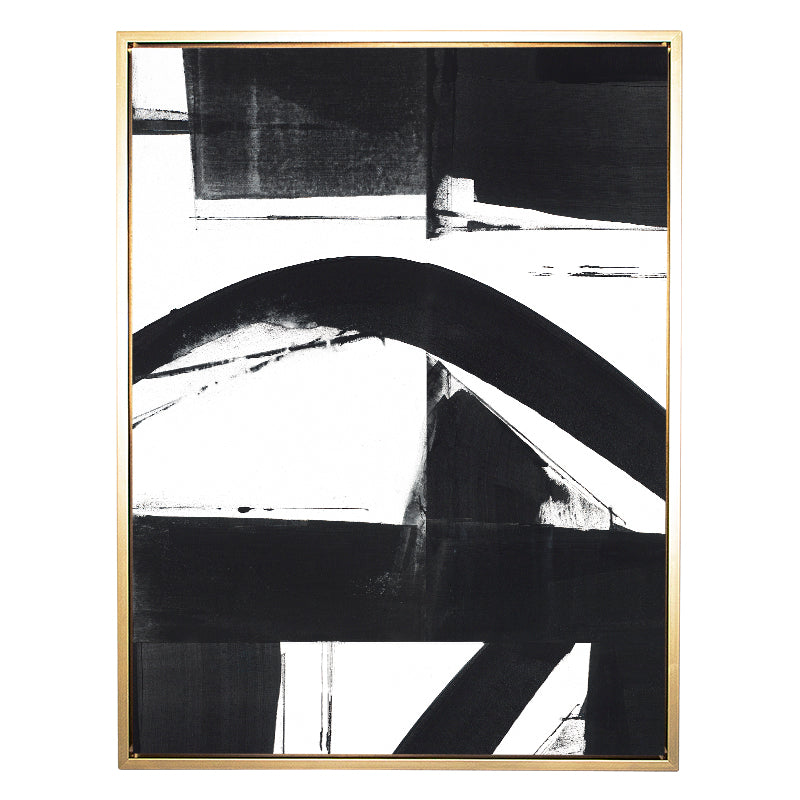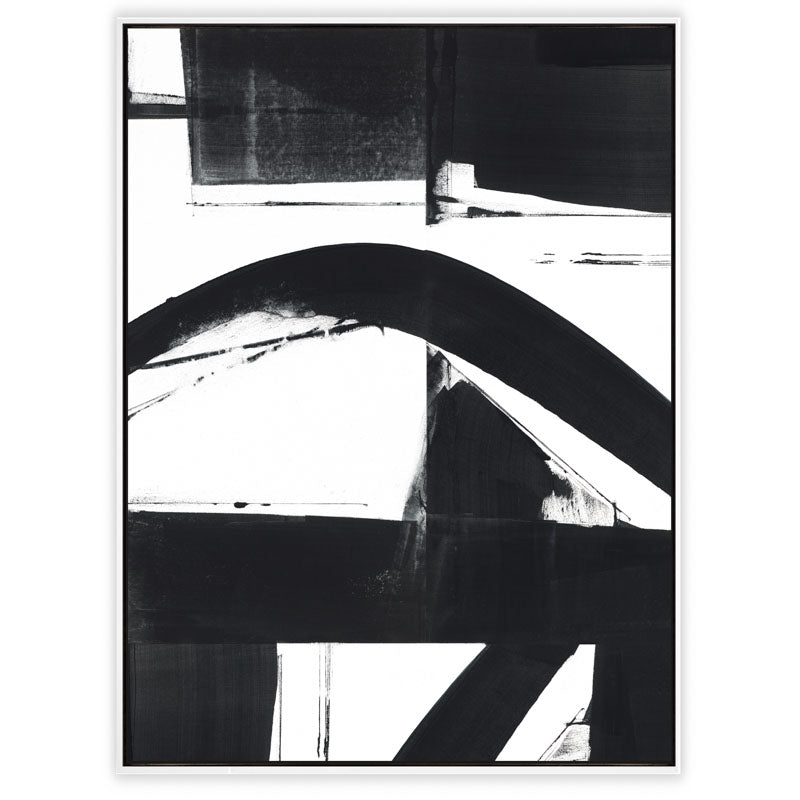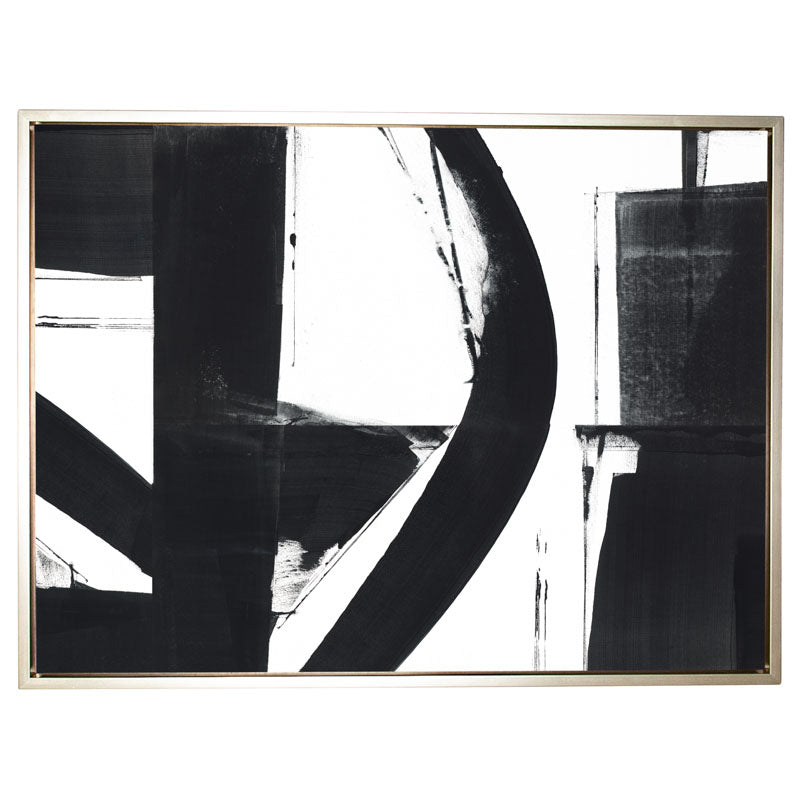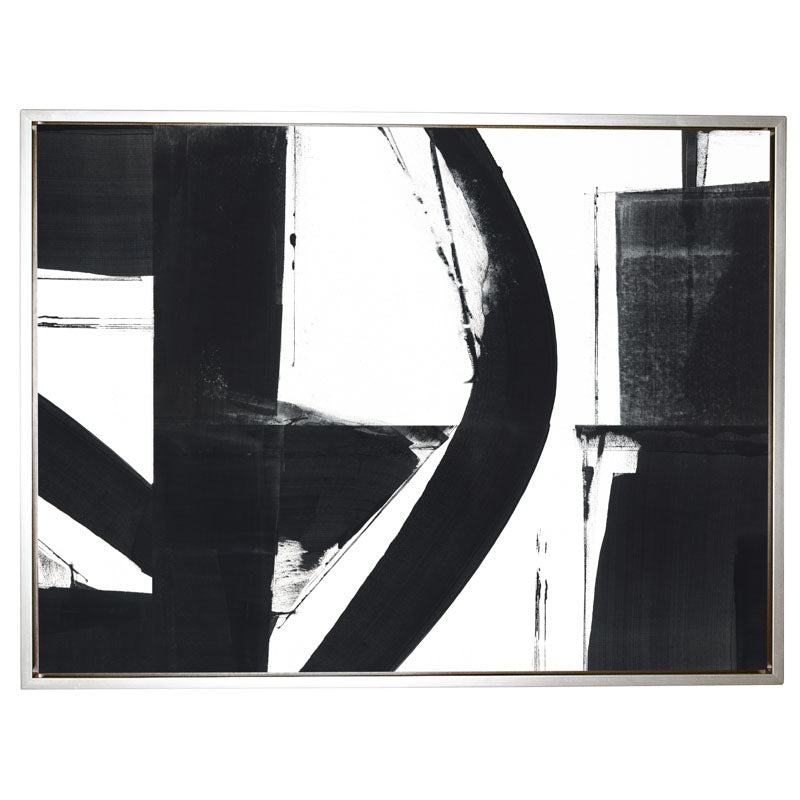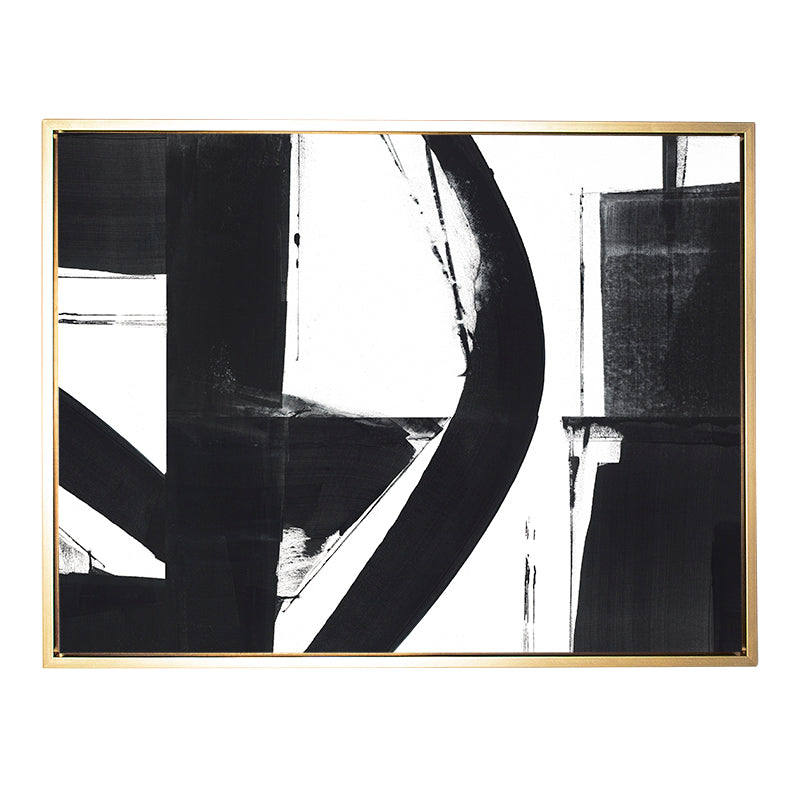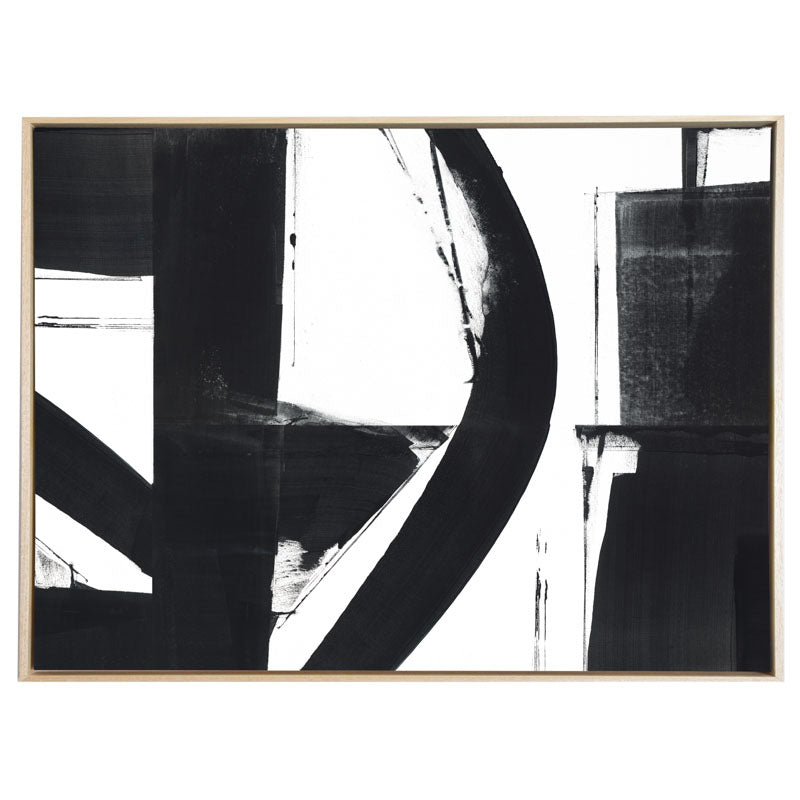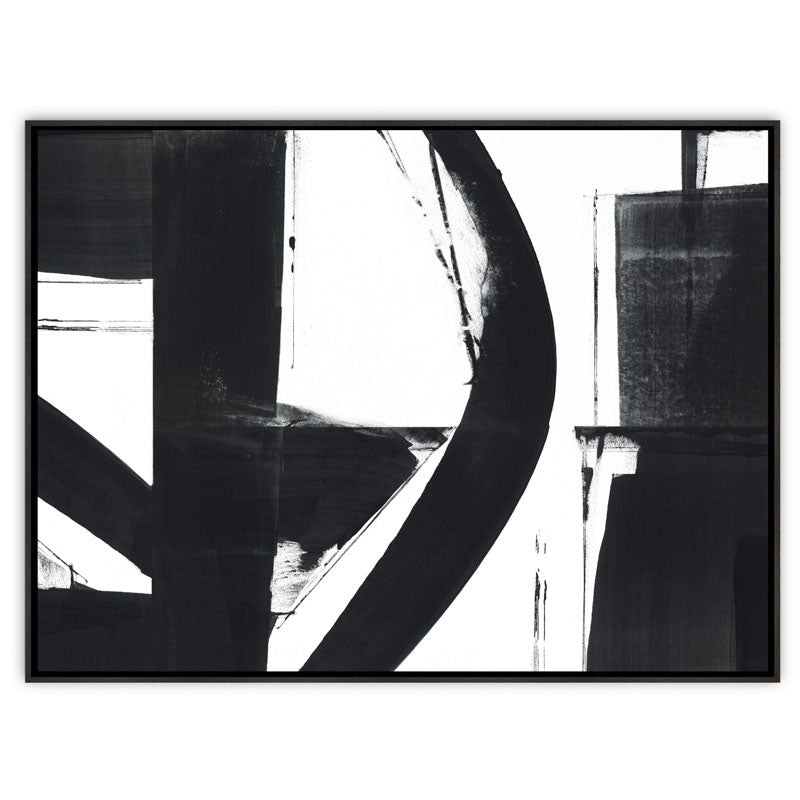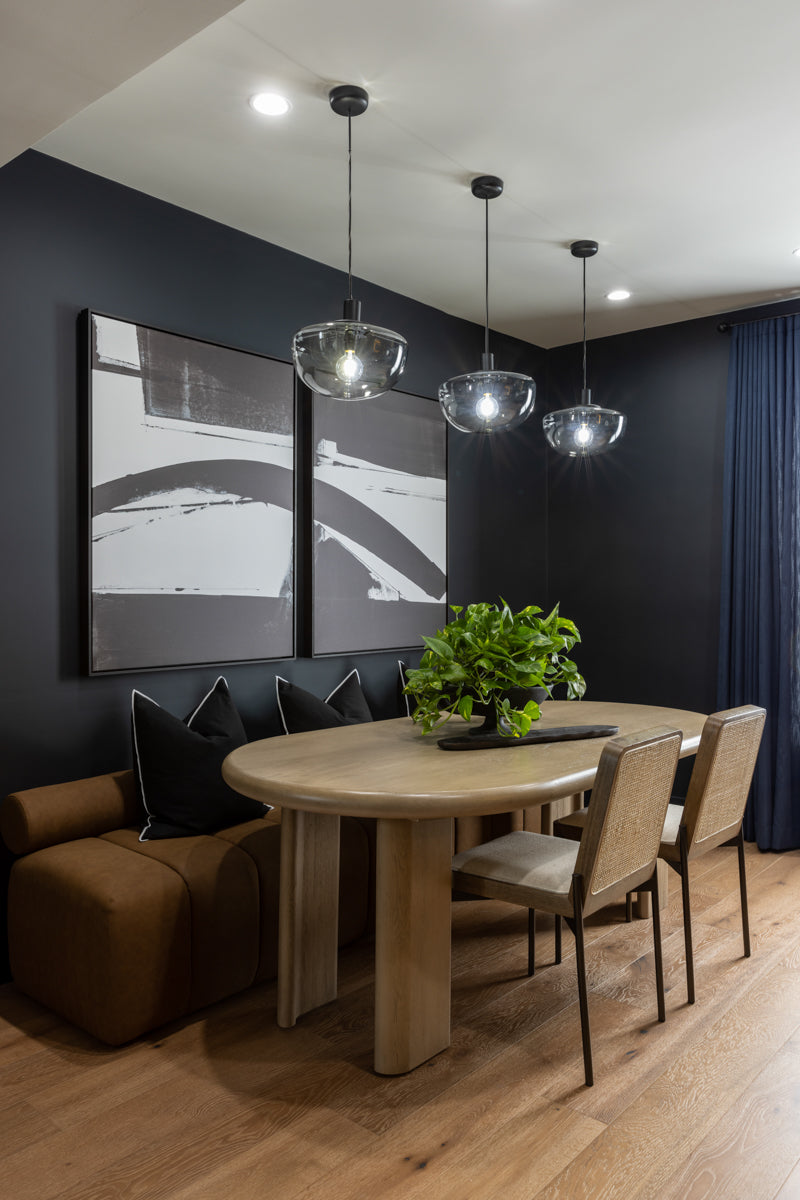 The bold black and white diptych creates a dramatic focal wall, pulling the eye from the kitchen into the cozy banquette space.
ABOUT THE PROCESS
Celebrity IOU & The Artist
The Property Brothers' design team has been working with Benson-Cobb and her studio directly since 2014. Each artwork is selected unique to the episode. In many cases artwork is customized or developed specifically for the project.