The Big Screen
The art seems to add an element of subtleness that plays well with the cameras...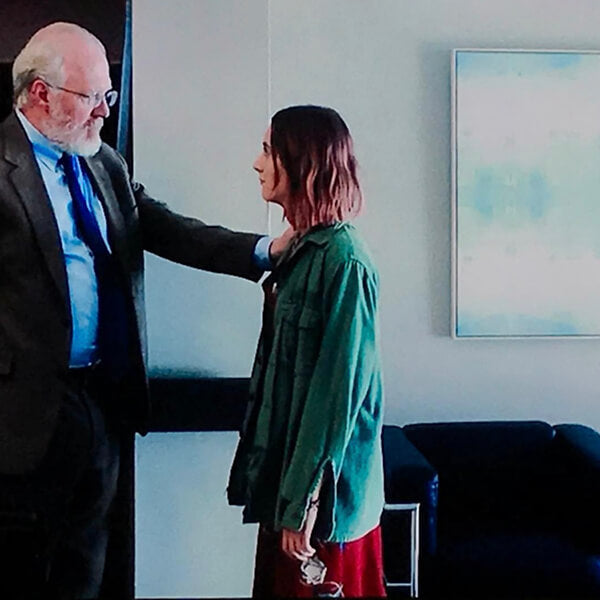 Lady Bird
The Academy Award winning movie features a glimpse of "Lady Bird" on canvas. The artwork was renamed "Lady Bird" after the movie's release.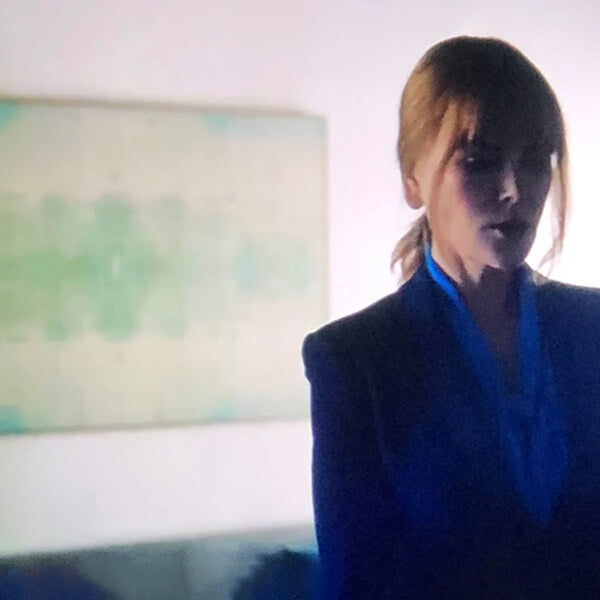 Big Little Lies
"Lady Bird" on canvas shares some screen time with Nicole Kidman in HBO's hit series.
The Accountant
"Driven" in a large diptych hares some screen time with Ben Affleck and John Lithgow.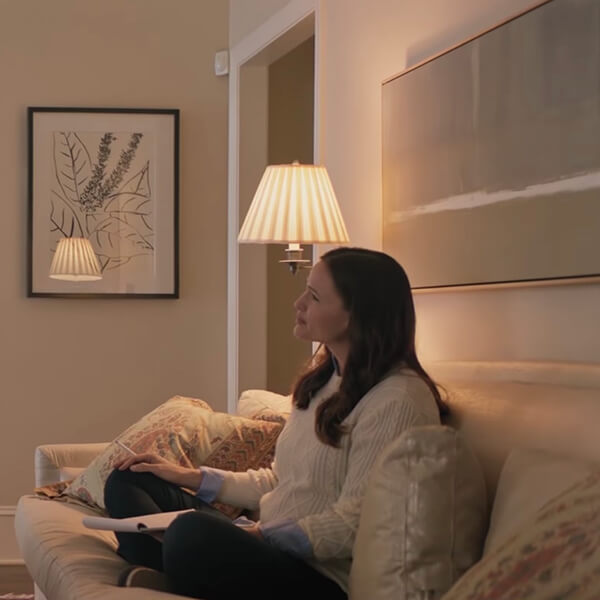 Love, Simon
"Canyon's Edge" hangs behind Jennifer Garner.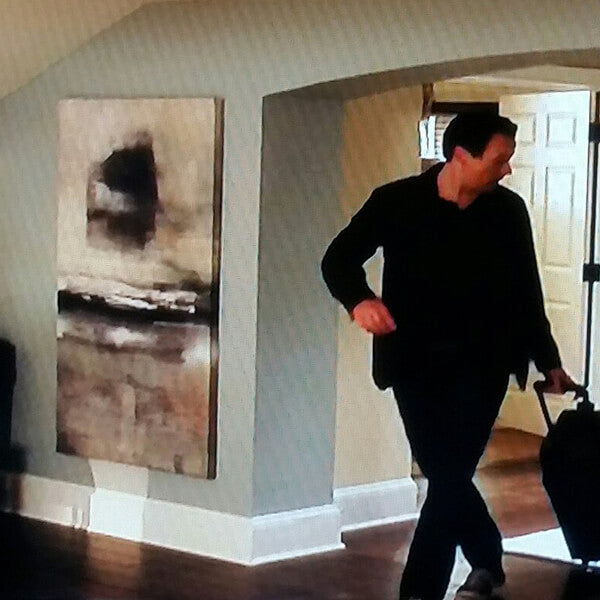 Alvin and The Chipmunks
"Serenity" in a large canvas gets shredded...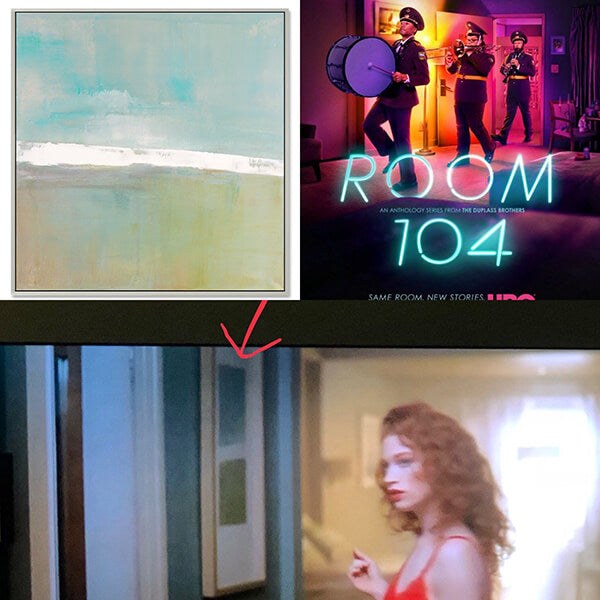 Room 104
"Days" hangs in the hotel room for the entire series...
Commercials
You have to be on your game to catch the art snips on commercials, here's just a few...