Project: 2015 | Designer: Meridith Baer Home
Driven in a 96x54" reproduction canvas (rotated vertically) is hanging out in the Beverly Hills home of supermodel, businesswoman, and TV host Tyra Banks. The large canvas is framed in natural, adding to the casual California vibe created by Meridith Baer Home. The reproduction is scaled to mimic the original 90x54"painting.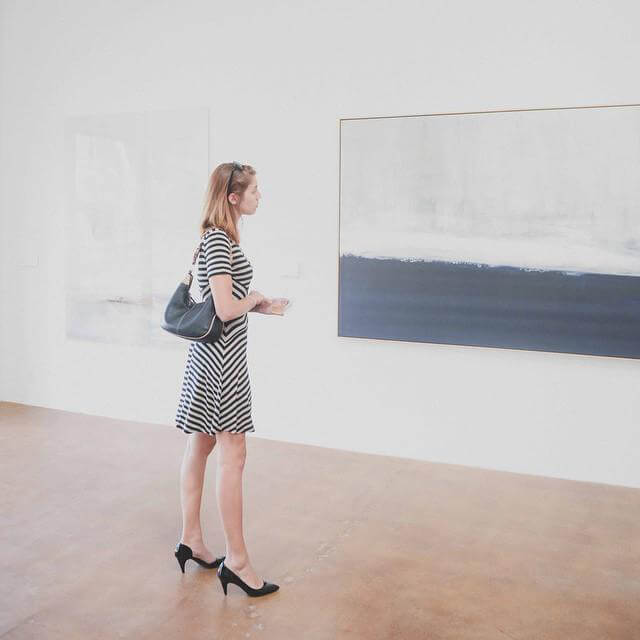 The Original | Driven
The original painting is an acrylic on stretched canvas. The artwork was created in 2011 and released with Benson-Cobb's first collection of reproduction canvases.