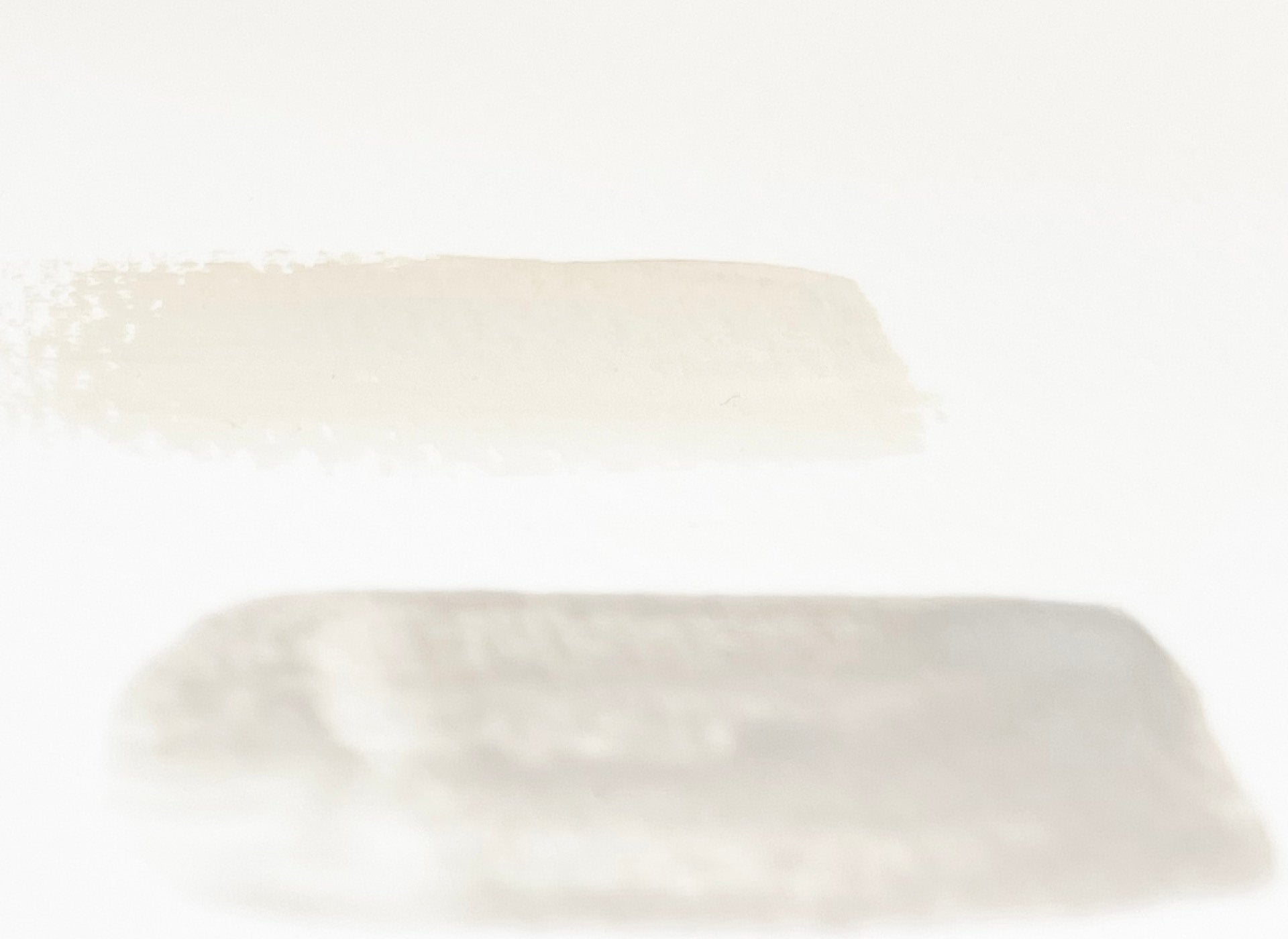 Welcome
I am an American abstract artist known for my large soothing paintings and my unique ability to customize, scale, and color my work. My gallery & production studio is located in the heart of the Dallas Design District. The Gallery offers a sampling of original paintings, reproductions, and custom mixed medias.

Thank you for your interest, we look forward to working with you!
DALLAS GALLERY
BIO

Shop the Art by Color Palette
Be inspired by the complementary works found within each color palette...